Employee Engagement
Explore Gallup's research.
70% of U.S. Workers Not Engaged at Work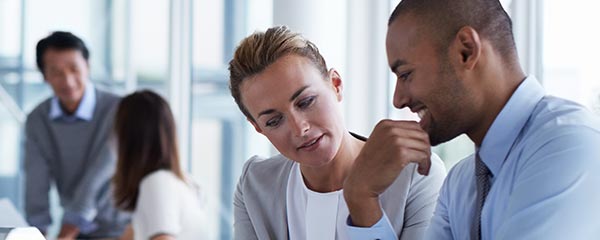 AI is causing disruptions in the insurance industry, but it can be an opportunity to help employees be more effective in their roles.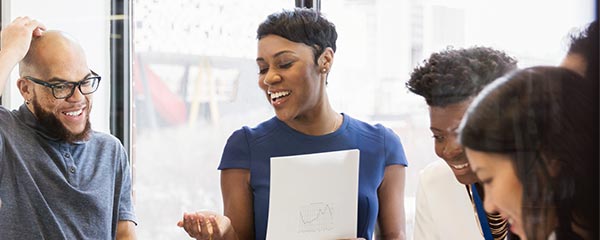 Learn how to improve employee engagement. Discover the true drivers of engagement, the best survey questions and team activity ideas.
Avoid the Peter Principle and learn how to help employees "climb the ladder" a better way -- by doing more of what they do best.
Just 38% of college faculty members say they are respected at work, and 16% say their institution is committed to building employees' strengths.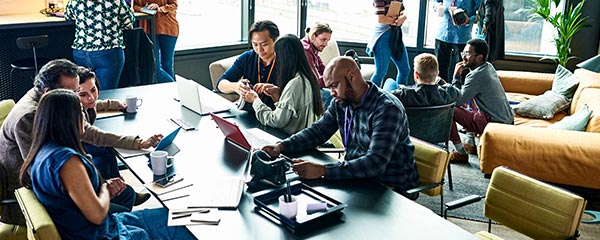 The way your organization becomes agile is as unique as your company. Consider these four recommendations for agile transformations.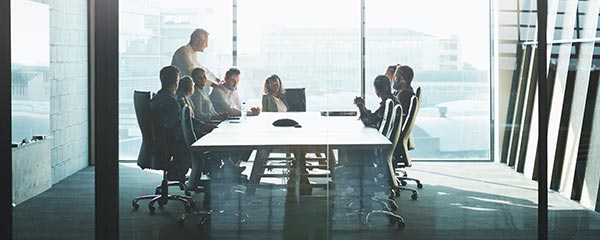 Nobody has the opportunity to affect workplace behavior more than managers.
During the past decade, 10 million more U.S. employees became engaged in their jobs. Here's what the best organizations are doing right.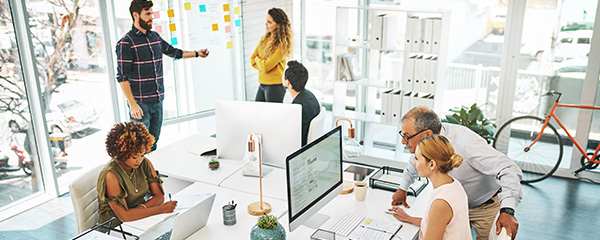 Discover a valuable tool for business owners, policymakers and investors to reliably assess companies' potential for growth.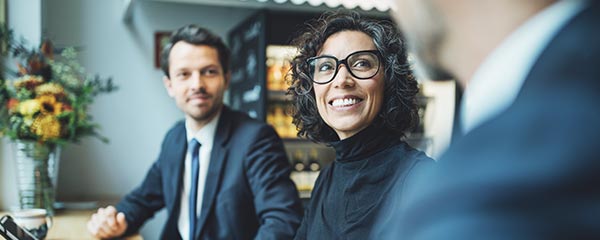 Are you listening to your managers? They're the ones who know exactly what they -- and their teams -- need to stay productive and engaged.
The definition of meaningful varies for each person but knowing how your millennial employees want to grow and develop will inspire their best work.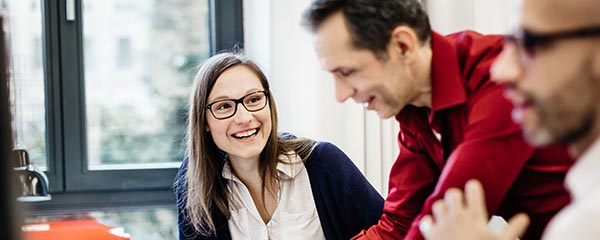 Give life to your new company culture by speaking about it often and with clarity. Take these five actions to better communicate your culture.
You can't hide from burnout. But you can handle it. Learn how.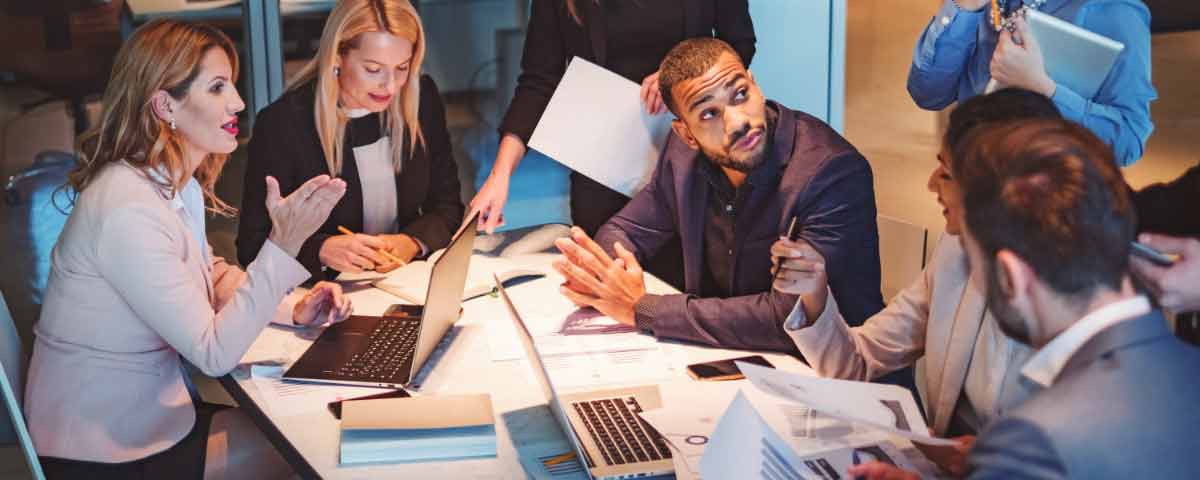 Learn how Gallup's research findings and CliftonStrengths can help you improve teamwork in the workplace.
Allowing employees to work remotely is productive, cost-saving and critical to attracting, retaining and engaging top talent.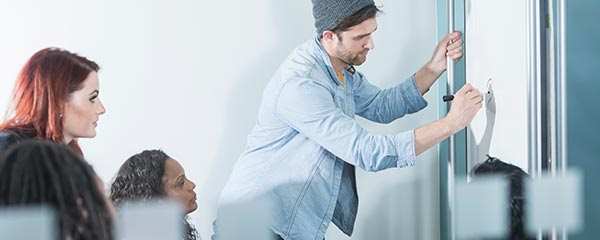 Team dysfunction stops organic growth in its tracks. But asking two self-centered questions can build the foundation for customer centricity.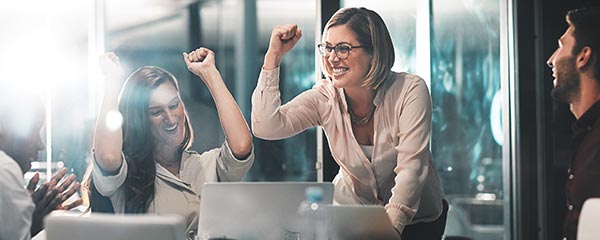 Just as employee engagement is a central business strategy for managers, improving teamwork should be too.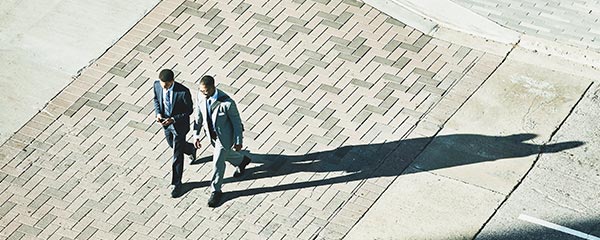 Get firm buy-in from leaders, and then take four steps to kick off your engagement initiative.
Managers influence team engagement and performance -- with a focus on these five Cs, managers can even positively influence team culture.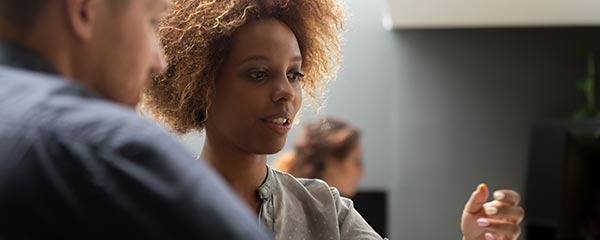 Younger generations of workers are more driven by the purpose than the paycheck, and managers are uniquely positioned to help them find it.