Employee Engagement
Explore Gallup's research.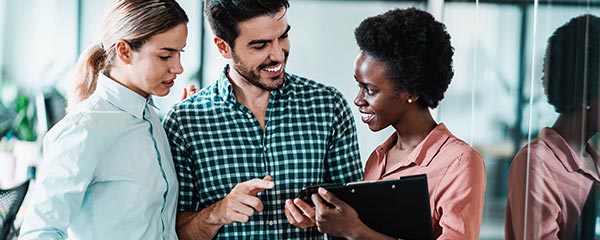 After the greatest fluctuation Gallup has recorded, employee engagement in 2020 finishes slightly above 2019 levels -- and 2021 starts even stronger.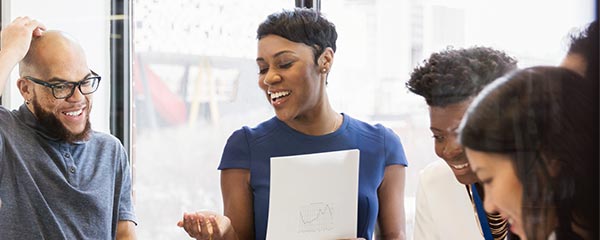 Learn how to improve employee engagement. Discover the true drivers of engagement, the best survey questions and team activity ideas.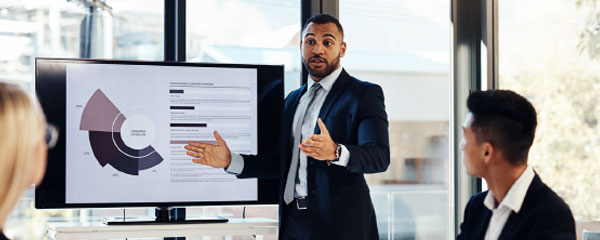 Download highlights from the world's largest study of employee engagement and performance.
Gallup data find five variables giving the millennial generation a boost during COVID-19 that can help leaders keep them engaged after the crisis.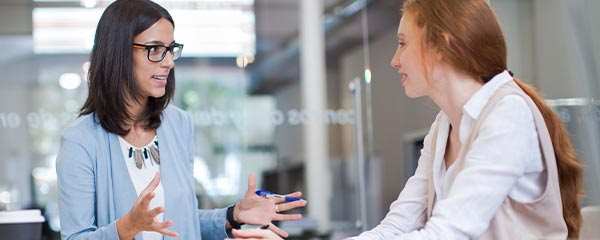 What is coaching, really, and why should leaders care?
As the workplace becomes increasingly fractured, managers need to hold their people together. See how to keep your teams working in harmony.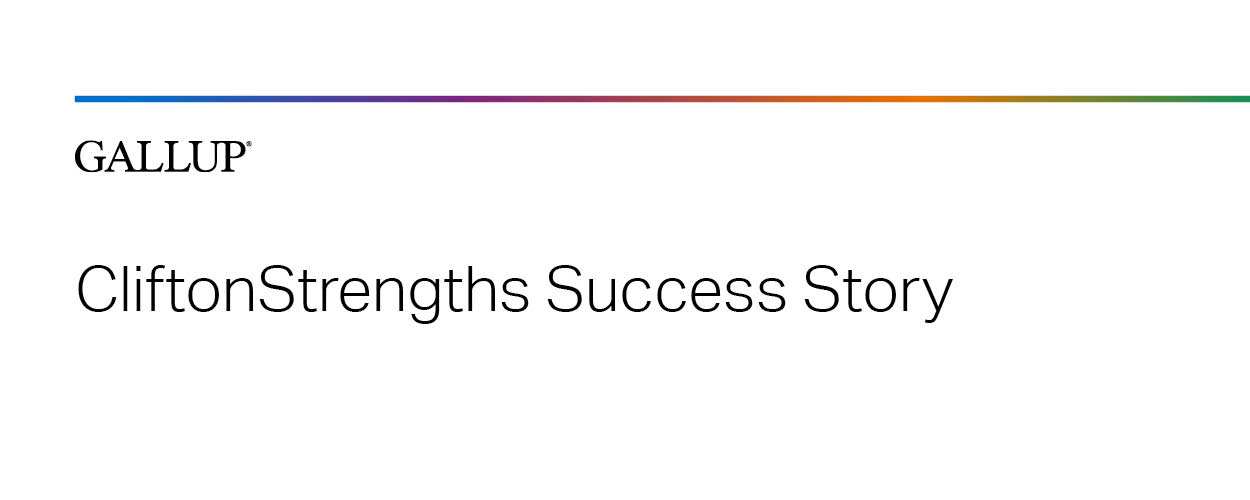 Learn about a company whose emphasis on employee engagement and CliftonStrengths has helped it thrive during the pandemic.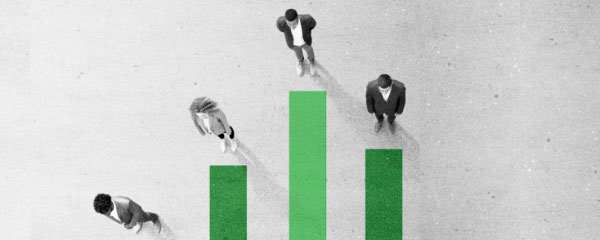 Download the 2021 American Upskilling Study.
Workers' satisfaction with safety conditions has returned to its pre-pandemic level, topping a list of 13 job aspects along with coworker relations.
Remote work is here to stay. See why the hybrid workplace reinforces the need for great people management.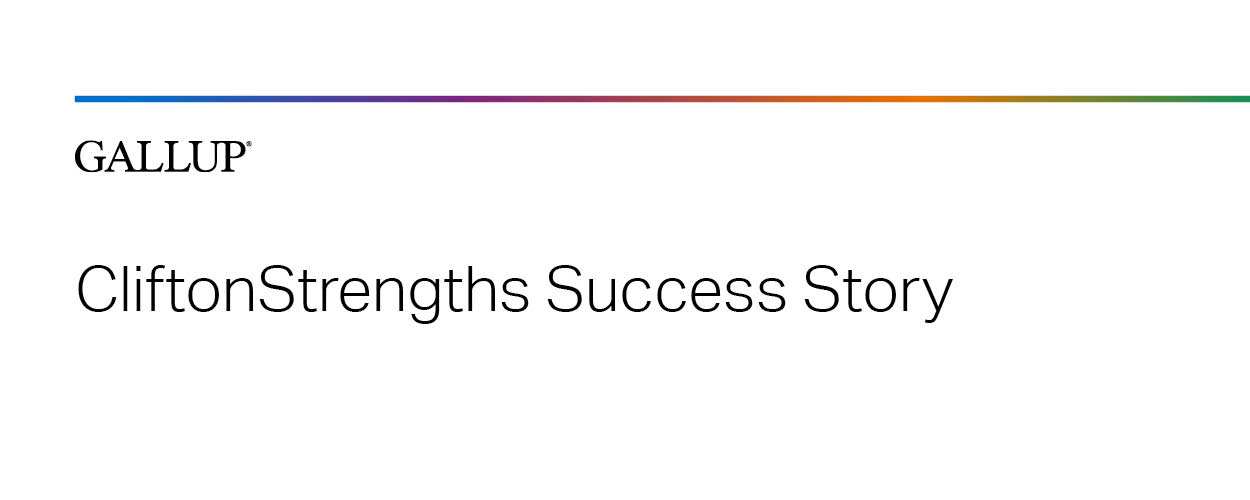 Learn how an organization serving people with a disability is improving employee engagement and collaboration in the workplace.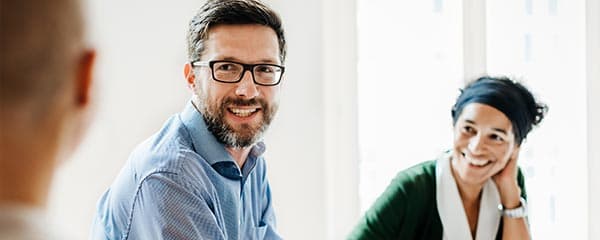 Employee engagement returns to a pre-2020 trend, which means the U.S. and the world still have much room for improvement.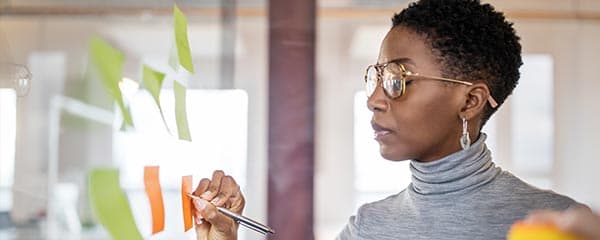 Many leaders have always shown a concern for their worker's health and wellbeing. But recent trends show that women's wellbeing is struggling.
Employees are quitting in droves. Learn what's fueling the mass job change.
Few companies can match Nationwide's success with employee engagement. What's its secret? A focus on people.
An upswing in economic growth is a terrible thing to waste. Gear up your capabilities with four actions.
Julio Lopez of The Palace Group -- named 2021 Manager of the Year by Gallup -- uses development to turn work from a chore to a learning opportunity.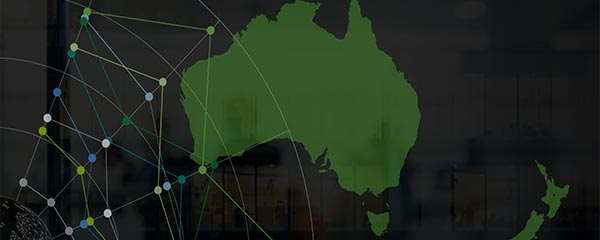 Organisations in Australia and New Zealand are closer to economic recovery than most. Here's how they can capitalise on their position.