Employee Engagement
Explore Gallup's research.
Gain insights on workers and the workplace from a former cardiologist who coaches and leads CrossFirst Bank's CliftonStrengths, engagement and wellbeing initiatives.
Learn why using CliftonStrengths to achieve critical business outcomes should start with executive leadership.
Lean into the critical aspects of employee engagement to help leaders communicate and establish stability more effectively.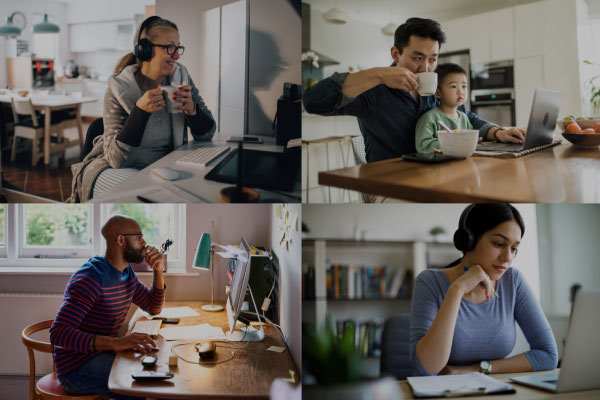 Analyzing past trends and current COVID-19 tracking, we offer a guide to leaders as they reevaluate their policies on remote working.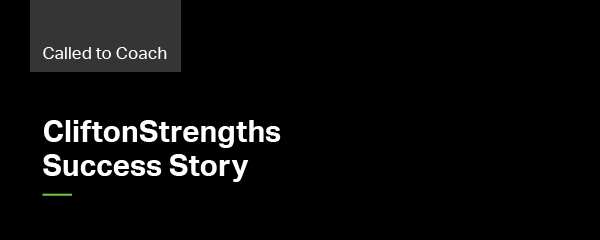 Listen as Fr. Jeff Lorig explains how CliftonStrengths and Q12 are fostering human formation and a more focused vision for the future at the Archdiocese of Omaha.
A Gallup global meta-analysis finds business units are at an increased advantage and more resilient during crisis if employee engagement is strong.
With a sharper focus on key aspects of their communication strategies, French workplaces can transform their work culture amid the coronavirus disruption.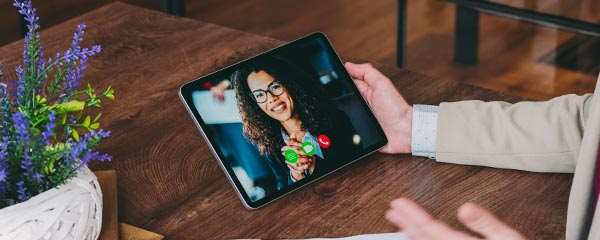 A hiring freeze can be an opportunity to evaluate and refine current hiring processes to improve the candidate experience.
Should you keep your employees working remotely or bring them back to the office? Either way, their engagement and productivity rely on this approach.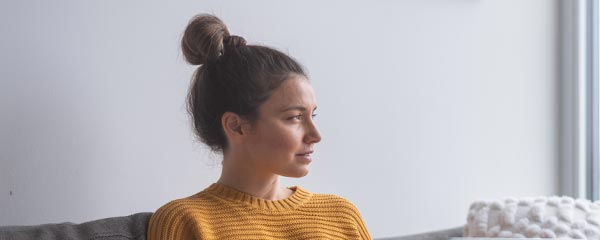 When leaders partner with employees to improve wellbeing, they achieve better outcomes for individuals and sustain business performance.
Listen as Dr. Sue Bath shines a light on strengths-based development and how, via 5 coaching conversations, managers can help employees achieve performance outcomes.
To make the shift your workplace culture needs during COVID-19, consider these three ways to improve workplace flexibility.
Listen as Dr. Sue Bath explains the vital roles of strengths awareness and strengths composition in engaged and productive teams.
To make the shift your workplace culture needs during COVID-19, consider three key ways to better define and align purpose for your employees.
The difference between an effective progress review and an ineffective one is how it's conducted. Inspire high performance with coaching and conversations.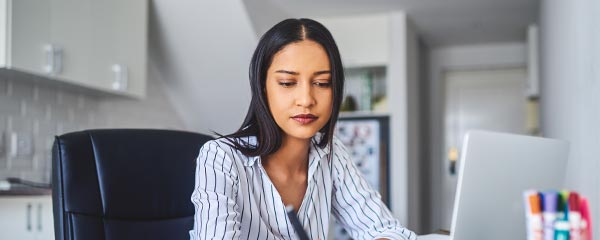 Remote work preferences and policies have been drastically influenced by the COVID-19 outbreak. Learn how remote work may become the "next normal."
What do you know about engagement and remote workers? Here's your primer.
Consider these three alternative learning strategies to keep investing in employee development during COVID-19.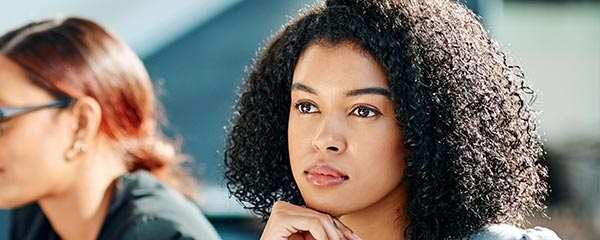 Consider both immediate and long-term actions when it comes to your employee engagement strategy.