Employee Engagement
Explore Gallup's research.
70% of U.S. Workers Not Engaged at Work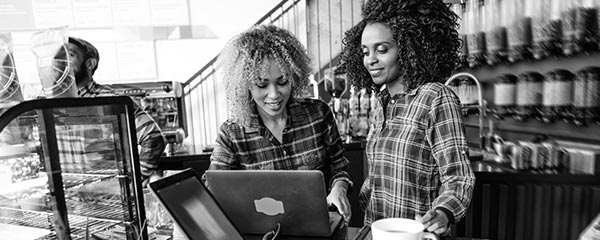 Restaurant and retail managers don't often have time for deep coaching conversations. A strengths-based approach works well when time is short.
Discover 10 workplace insights and reports that will help you lead your people and company to success in 2019.
Rediscover our top K-12 education insights, research and advice from 2018.
You clicked and we counted. Read our best workplace leadership articles of 2018.
Employee Engagement Insights and Advice for Global Business Leaders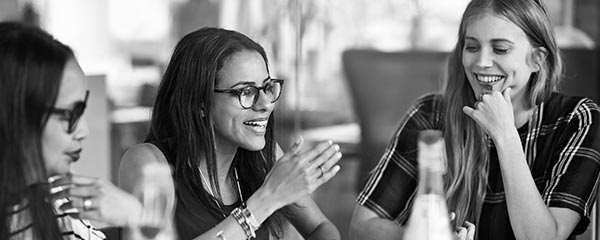 Learn how to keep your stars and attract others by designing the employee experience as carefully as you do the customer experience.
Learn how to give employees the expectation, time and freedom to create so they can deliver more innovation for your company.
Learn how your potential employees' talents play a role in performance and how to maximize their talents once they've joined your team.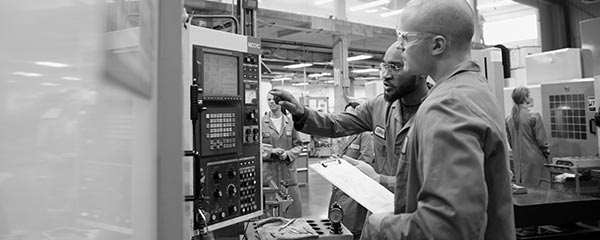 Business leaders, learn why you need to lead the way for the economic future of the Rust Belt -- and how a workplace culture focused on performance development can help.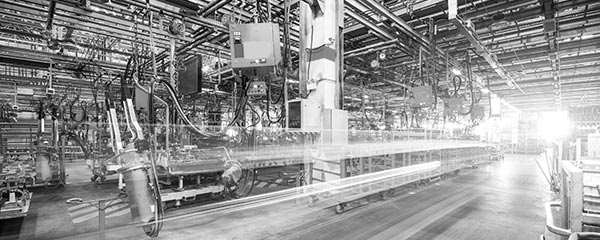 If you're living in the Rust Belt, learn how to restore a positive outlook on work and how to prepare differently for your next job.
Learn why it is essential for managers to take a strengths-based approach to knowing and developing teams and the individuals who compose them.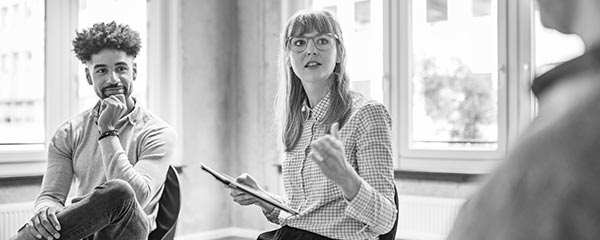 Millennials are taking on more leadership roles at work. Learn how they're uniquely positioned to make the workplace more diverse and inclusive.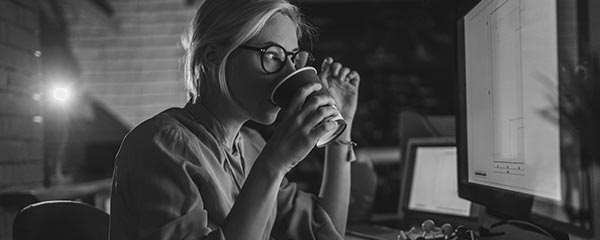 Learn how to align your flexibility policies and culture so employees clearly understand what's expected of them.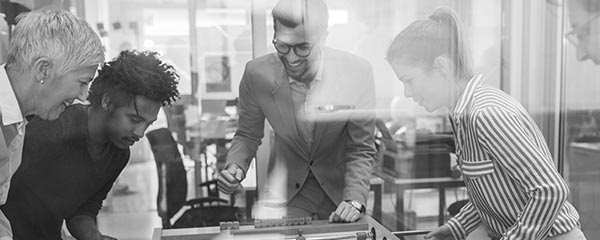 Learn why the employee experience is a strategic priority for HR leaders today and what to do with past employee engagement initiatives.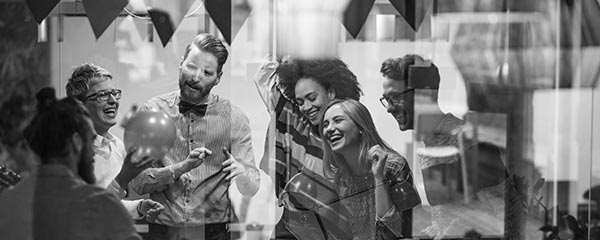 Learn how to engage highly talented people who have high expectations with an employee experience that is more than just a "feel good" initiative.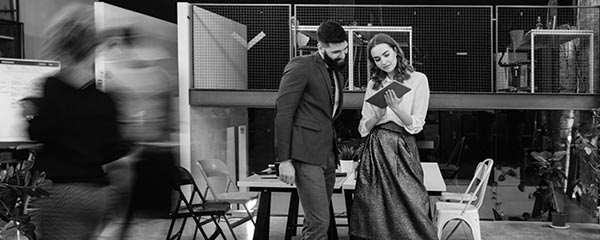 Learn why achieving your aspirational culture starts with knowing what's authentic, unique and profitable about your culture today.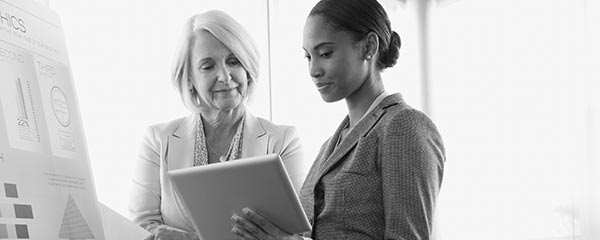 Learn why it's so important for the future of work for leaders to teach employees how to learn, not just tell them what to do.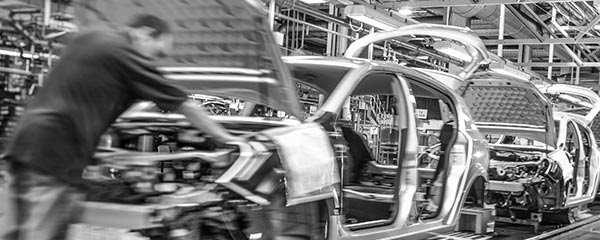 Job losses and gains may even out over time. But on the individual level, people must reorient themselves for the future. CliftonStrengths will help.
Discover six recent, inconvenient insights from Gallup's workplace research that your organization's leadership needs to know about.