Employee Engagement
Explore Gallup's research.
70% of U.S. Workers Not Engaged at Work
Focusing on account managers and fostering their teams' customer centricity can lead to the growth leaders seek.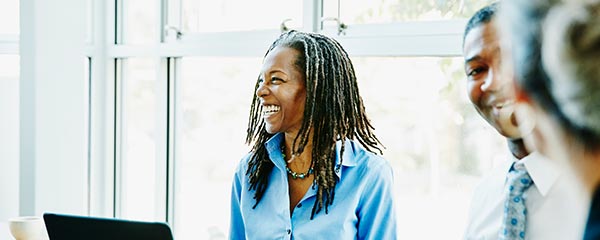 Hint: It still has something to do with the manager.
Managers influence your company's culture more than anyone else does. Are they aligned with your company's mission, or is your culture adrift?
Download the Disruption issue of The Real Future of Work online publication.
Employee Engagement Insights and Advice for Global Business Leaders
How does working remotely affect employee engagement? The answer may surprise you.
TCU alumni are 2x as likely as American Indian graduates nationally to have felt supported while obtaining a degree.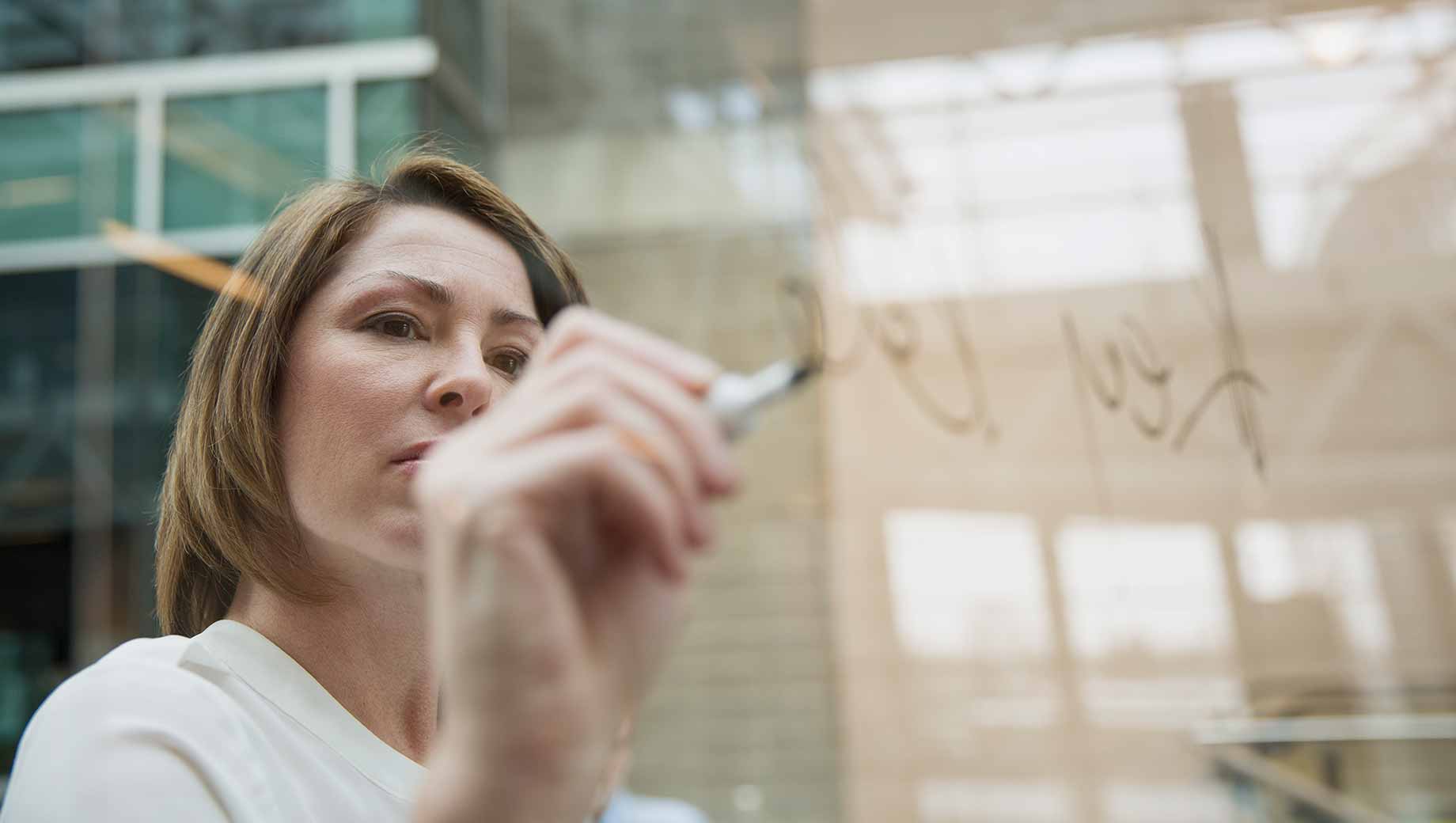 Measuring and improving employee engagement will be the foundation for reaching the new aims established by the Business Roundtable.
It's no secret that supervisors influence employee engagement (EE). Find out just how closely connected EE, job insecurity and supervisor support are.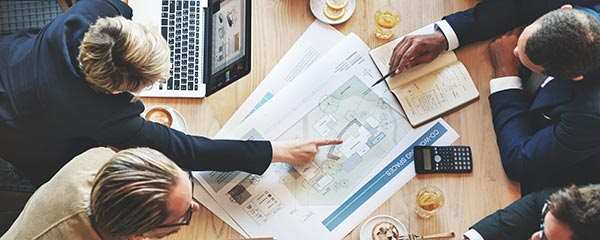 Increase the productivity of your team by purposefully engaging your gig workers and building trust between them and full-time employees.
To create workplaces where smart decisions are the norm, not the exception, leaders must consider their teams' strengths.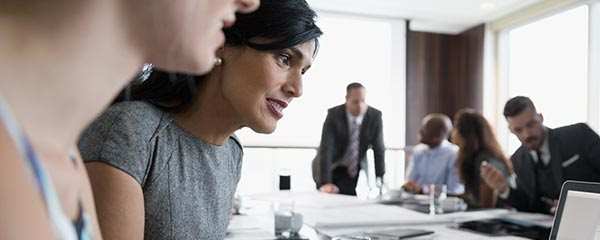 With 43% of U.S. employees working off-site at least part of the time, managers must do these four things to keep their remote workers engaged.
Everyone knows that poor health hurts the bottom line, but are you wasting resources on wellness incentives that won't yield the returns you expect?
If you want to change your organization, you need to ask questions that give your teams and managers something to act on.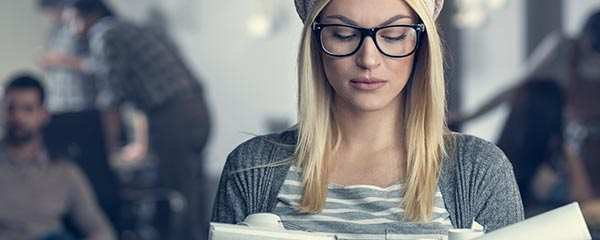 The percentage of employees quitting their jobs is at an all-time high. Establish a strong employee experience to halt the revolving door.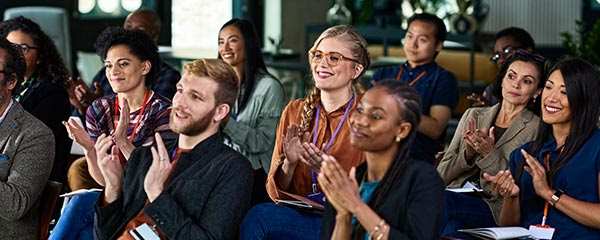 Without engaged followers, leaders can't be successful. By helping employees be responsible for their own engagement, organizations can thrive.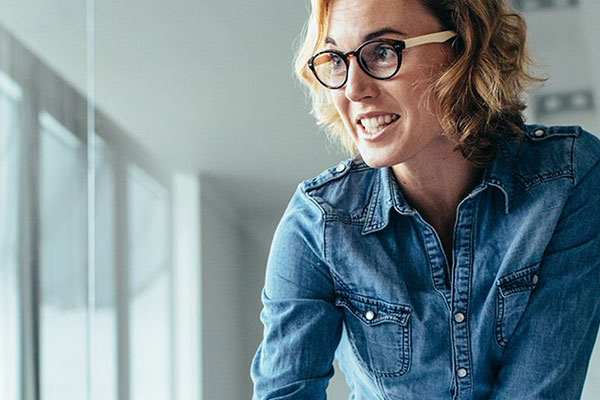 Learn how to give your managers a better work experience so they can cascade it to their teams.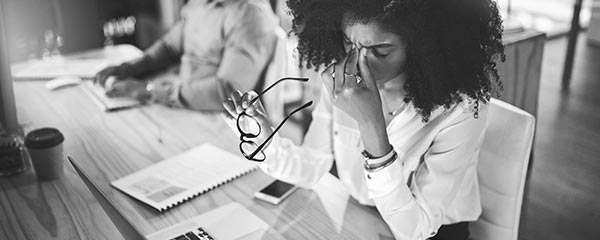 A new study finds workers who work in mistrustful environments are more likely to be at risk for seven cardiovascular disease risk factors.