Employee Engagement
Explore Gallup's research.
Caring for the health and wellbeing of employees must become a main priority for leaders.
Employees ask themselves, "Do I get to do what I do best every day?" Create a culture where they answer "yes" every single time.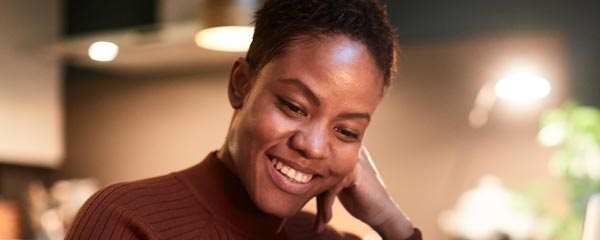 A recognition-rich culture starts at the top. Make sure to recognize your remote employees often for their exceptional work.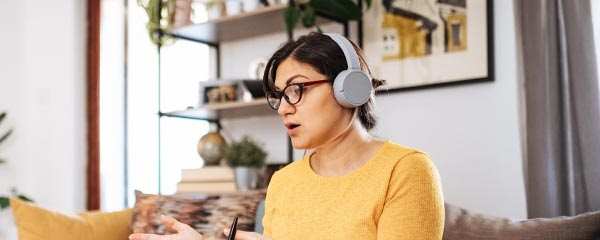 Static performance reviews, annual goals and infrequent feedback never really cut it before the COVID-19 crisis, but they certainly won't cut it now.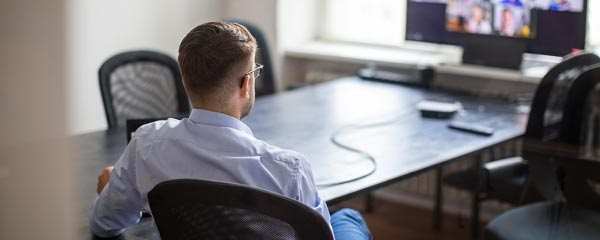 With the pivot to remote work, it's even more important for organizations to clarify their culture and manage it through the employee experience.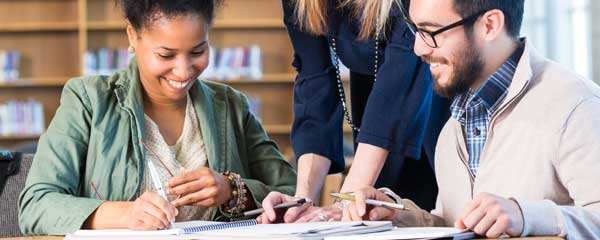 Learn how Gallup Education can help you improve student wellbeing and educator wellbeing.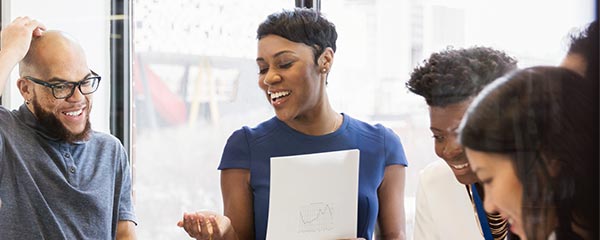 Build a productive and positive work environment outside the office. Learn how to lead, manage and succeed with remote work.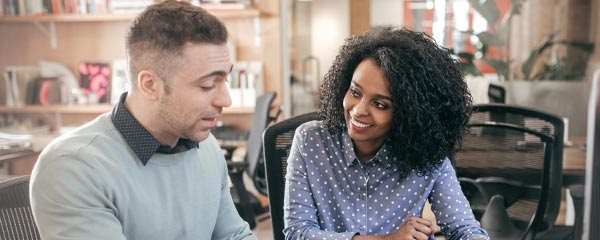 By focusing on employee engagement and culture at the portfolio company level, private equity investors can more deftly navigate market turbulence.
Employee engagement continues uncharacteristic fluctuations, jumping to a new high.
Learn four strategies to get risk management right in an incessantly disrupted world.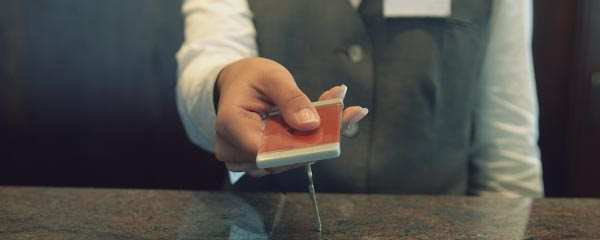 Meet the recipient of Gallup's 2020 Manager of the Year Award: Daniel Chambers from White Lodging.
Companies where employees use their strengths daily perform better than those where employees do not. Learn how to build a strengths-based culture.
Ask important questions to get to the heart of your organization's internal communications strategy using Gallup's Six Reasons to Communicate.
Following over a decade of steady growth, the employee engagement rate has declined alarmingly. Learn how crisis conditions have influenced this.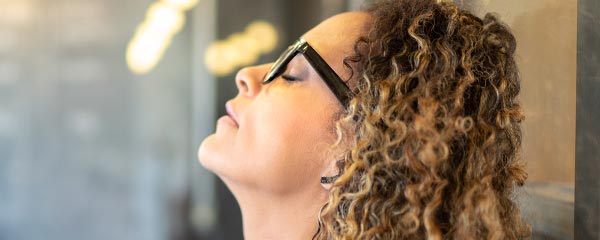 New data show a drop in employees' feelings of preparedness and trust in leadership during the prolonged disruption of the coronavirus pandemic.
To thrive amid a crisis, reevaluate your company's business model and fill existing gaps to create a culture that nurtures innovation.
Even engaged employees who aren't thriving experience higher burnout, worry, stress and sadness -- which puts your company at risk.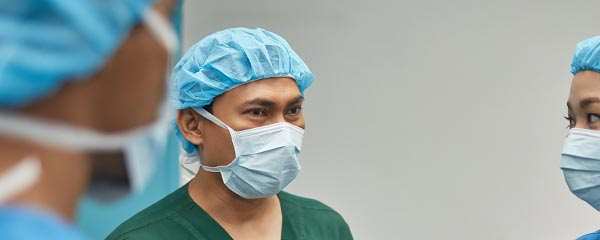 Healthcare leaders can get the most out of team huddles by asking these seven questions.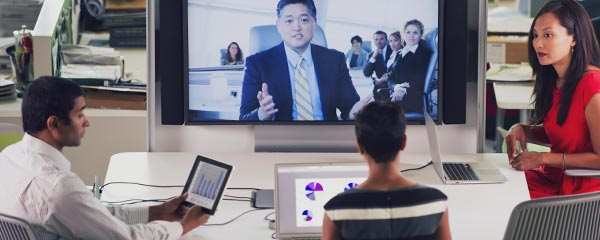 British leaders trail the U.S. on important leadership and trust metrics. Learn how it affects employee engagement and what leaders can do.
The emotional needs of customers only intensify in a disruption. Lift their burdens of stress and worry by meeting these four needs.