Employee Engagement
Explore Gallup's research.
70% of U.S. Workers Not Engaged at Work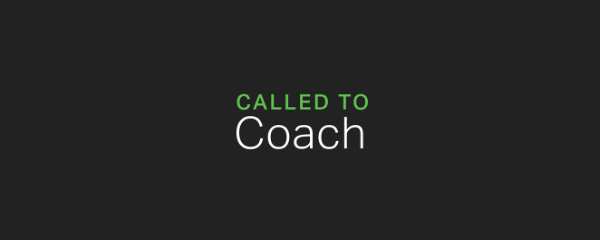 Discover key insights on remote workers' needs, and how to manage and coach them effectively to greater engagement, in this Gallup Research for Coaches webcast.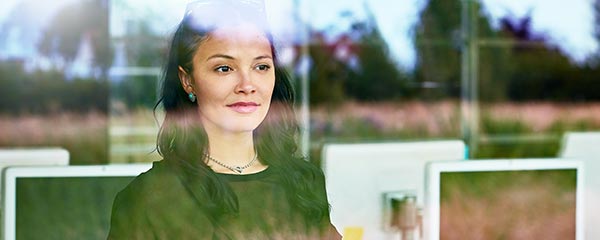 Creating work-life balance for employees isn't just benevolence. It's a talent attractor. It's an engagement booster. And it's within your reach.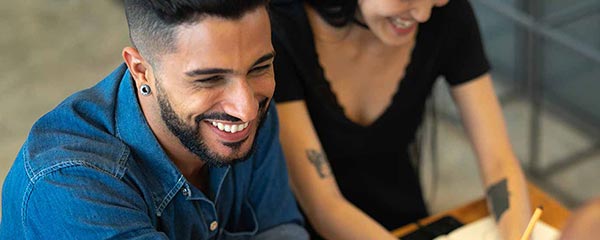 Employees and employers benefit when their organization invests in a financial wellbeing initiative.
Employee Engagement Insights and Advice for Global Business Leaders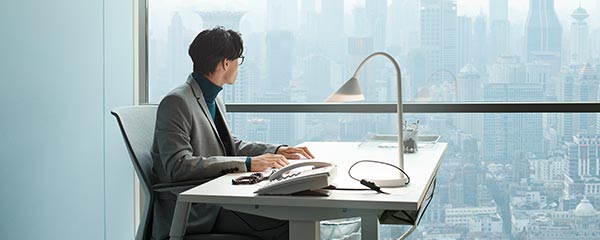 Learn how to connect your organization's purpose to your employees' response to this question: "Why do you do what you do?"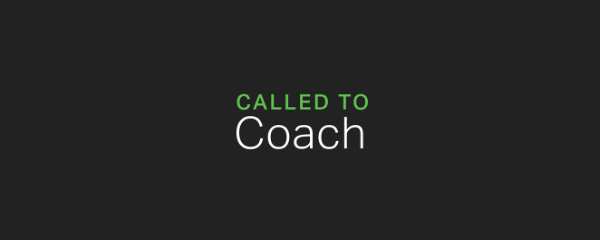 Learn from a dedicated school leader with 35 years in education how his faith-based school has worked to integrate CliftonStrengths into the school's curriculum.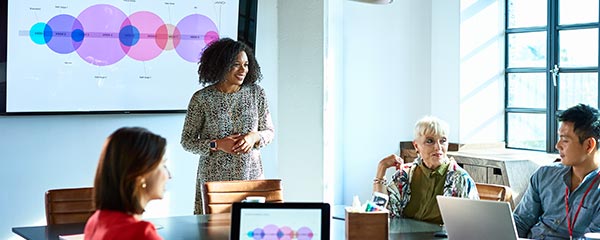 Compliance isn't just the law. When it's at the core of how your people get things done, it becomes a powerful differentiator -- especially in tech.
Learn how to manage employees and support their learning in an era of increased technological disruption.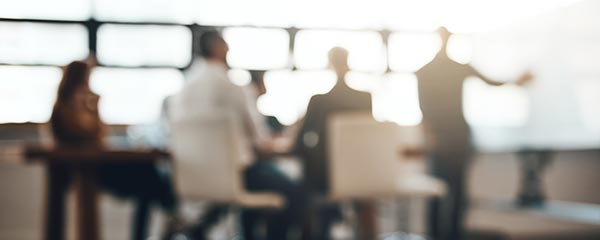 Gallup's approach to assessing culture was recently featured in NACD Directorship. Find out how to audit your organizational culture and alleviate risk.
Focusing on account managers and fostering their teams' customer centricity can lead to the growth leaders seek.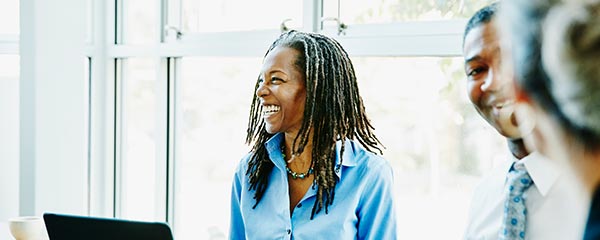 Hint: It still has something to do with the manager.
Managers influence your company's culture more than anyone else does. Are they aligned with your company's mission, or is your culture adrift?
Download the Disruption issue of The Real Future of Work online publication.
How does working remotely affect employee engagement? The answer may surprise you.
TCU alumni are 2x as likely as American Indian graduates nationally to have felt supported while obtaining a degree.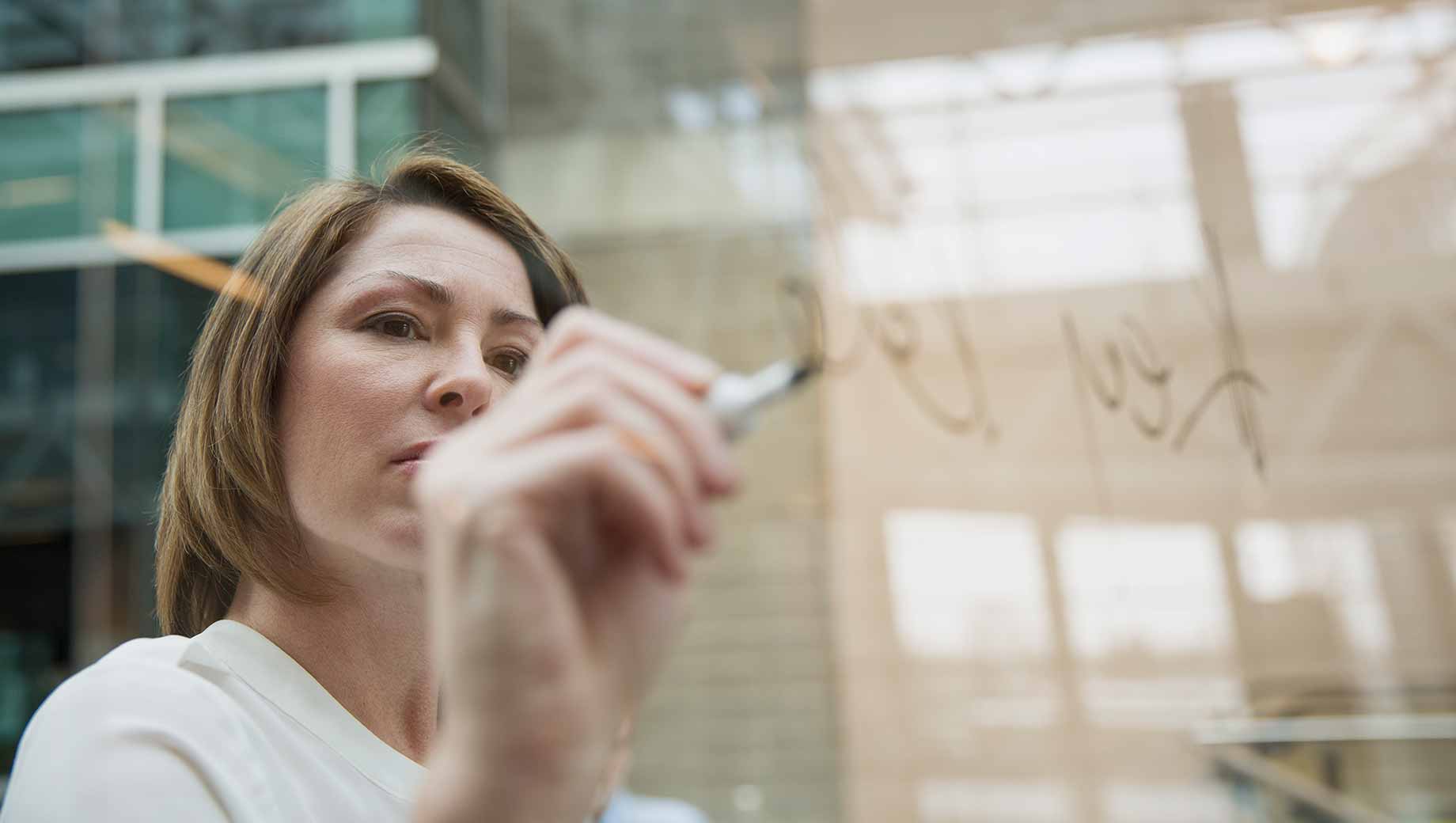 Measuring and improving employee engagement will be the foundation for reaching the new aims established by the Business Roundtable.
It's no secret that supervisors influence employee engagement (EE). Find out just how closely connected EE, job insecurity and supervisor support are.