Employee Engagement
Explore Gallup's research.
70% of U.S. Workers Not Engaged at Work
To create workplaces where smart decisions are the norm, not the exception, leaders must consider their teams' strengths.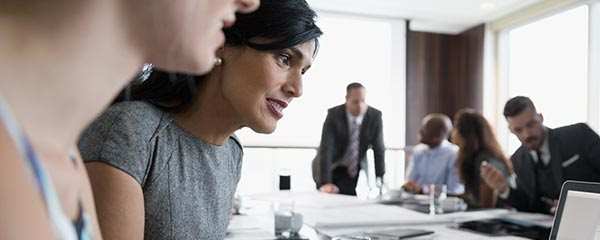 With 43% of U.S. employees working off-site at least part of the time, managers must do these four things to keep their remote workers engaged.
Everyone knows that poor health hurts the bottom line, but are you wasting resources on wellness incentives that won't yield the returns you expect?
If you want to change your organization, you need to ask questions that give your teams and managers something to act on.
Employee Engagement Insights and Advice for Global Business Leaders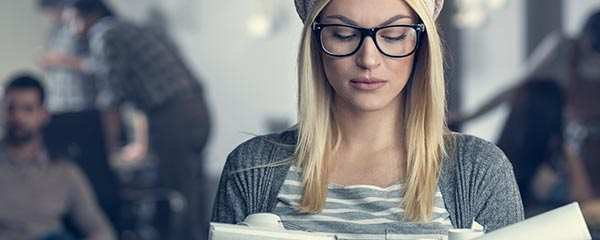 The percentage of employees quitting their jobs is at an all-time high. Establish a strong employee experience to halt the revolving door.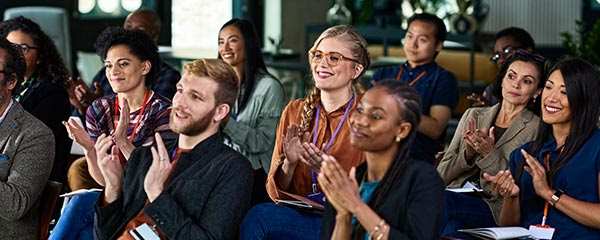 Without engaged followers, leaders can't be successful. By helping employees be responsible for their own engagement, organizations can thrive.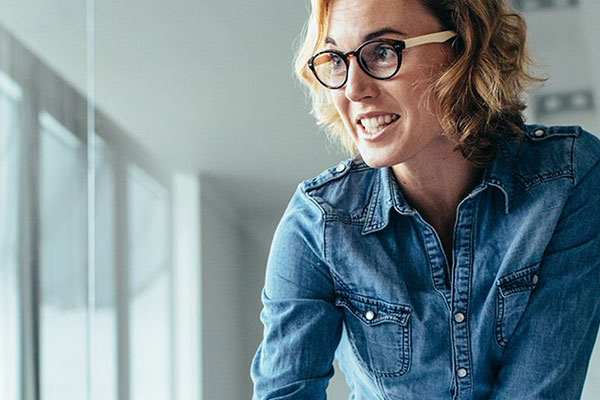 Learn how to give your managers a better work experience so they can cascade it to their teams.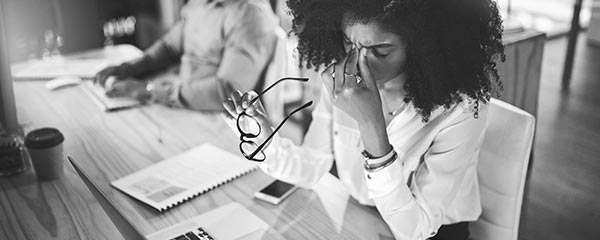 A new study finds workers who work in mistrustful environments are more likely to be at risk for seven cardiovascular disease risk factors.
Learn four ways that leaders can best partner with HR and provide them with the support HR needs to get the best out of your people and business.
Emotional intelligence assessments promise a lot and deliver a little. Learn how a focus on EQ could derail your employee development programs.
Want to be the best leader? Abide by three rules and learn how your business can gain an edge over the competition, all while your employees thrive.
Engaged faculty and staff are emotionally and psychologically committed to their work, creating more opportunities for student success.
Silent employees can't solve problems, so leaders must encourage a culture of openness where failure can be viewed as a learning opportunity.
Learn how top companies use employee development and engagement as a strategy to achieve measurable business outcomes.
Increasing stock price and profit are the basics. Learn how purpose drives outcomes and why leaders will be judged on how they drive purpose.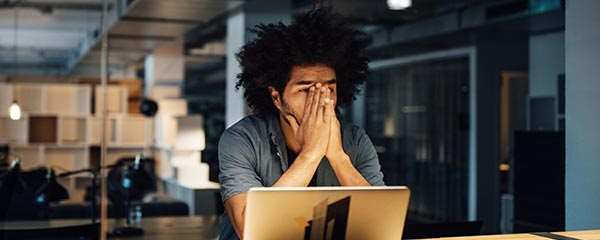 Find out the most important change a company needs to make to reduce work-related stress.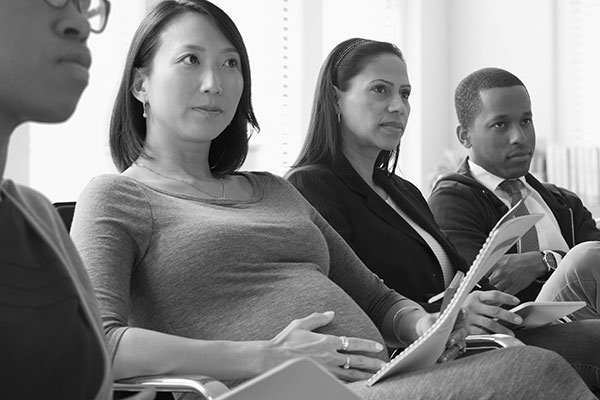 Leaders need a workplace culture that reinforces and communicates its mission as new moms return to work. Create a more inclusive culture today.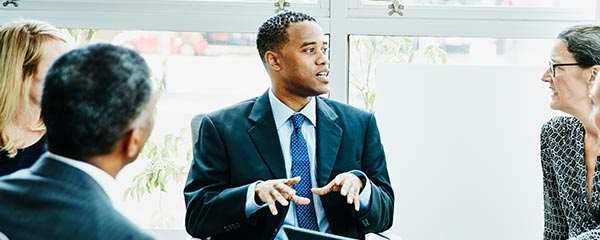 Managers control 70% of team engagement. If your managers' employee experience is disengaging -- and most say it is -- change it. Fast.