Employee Engagement
Explore Gallup's research.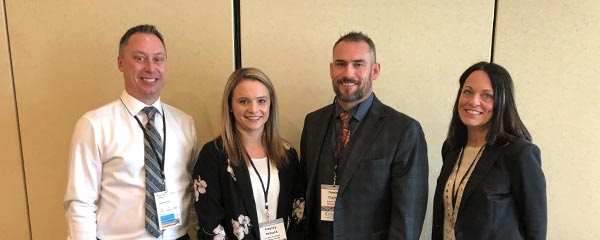 Discover how Greater St. Albert Catholic Schools uses a strengths-based approach to engage teachers, students and parents.
Read the latest update on employee engagement in the U.S. -- view the ups and downs of 2020 and what they might mean.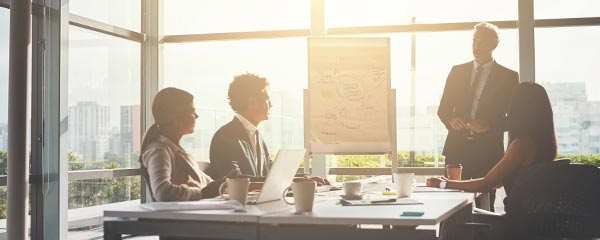 Cut costs without hamstringing productivity using Gallup's cost optimization approach.
Download the report on Gallup's 10th employee engagement meta-analysis — the world's largest study of the connection between engagement and performance.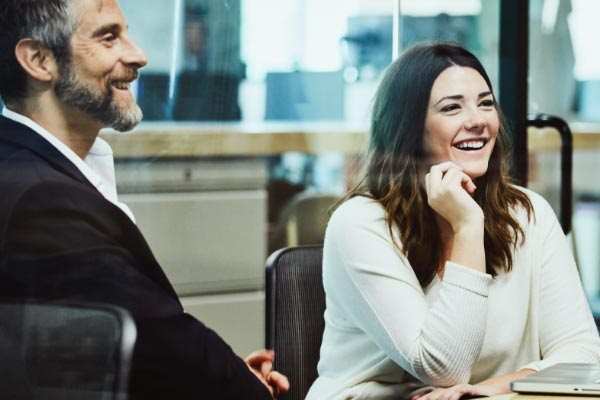 We studied 50,000+ managers to discover the perks and challenges of the job. Learn what it's like to be manager.
These tips can't replace a well-built performance management system, but they can get managers and employees through this year's reviews tear-free.
Leaders can make a big difference in their workers' performance and lives when they connect employee engagement to holistic wellbeing.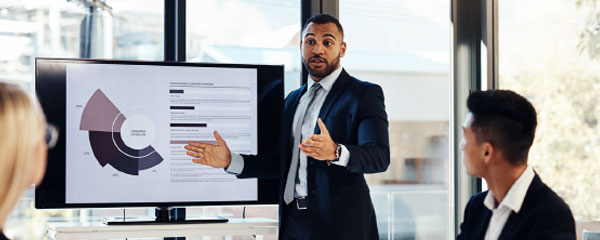 Download highlights from the world's largest study of employee engagement and performance.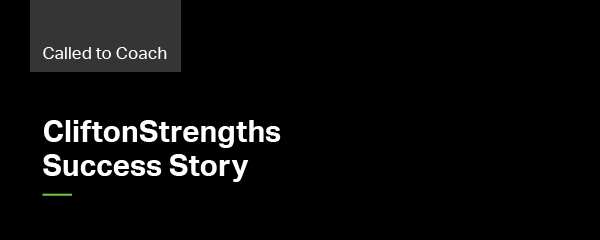 Learn more about one company's incremental approach to implementing Gallup's Q12 and CliftonStrengths tools, and the long-term benefits of this strategy.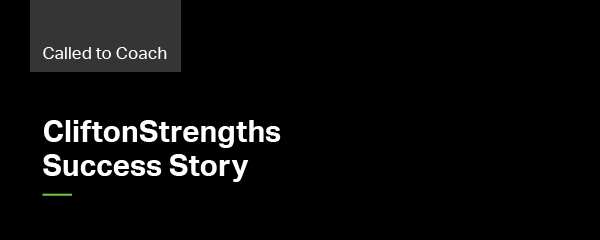 Learn how an ultra-low-cost airline is navigating the challenges of COVID-19 through Gallup's selection and employee engagement tools, along with CliftonStrengths.
Leaders can't stay on the defensive when it comes to culture -- especially during disruption.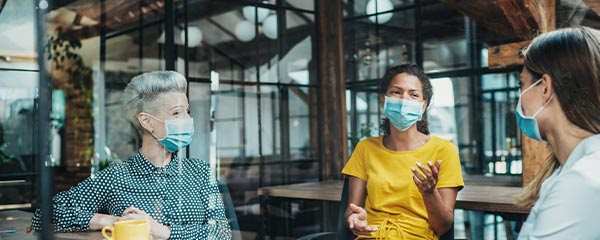 Want to improve employee engagement and performance while building an inclusive, collaborative culture? Start speaking in strengths.
Caring for the health and wellbeing of employees must become a main priority for leaders.
Employees ask themselves, "Do I get to do what I do best every day?" Create a culture where they answer "yes" every single time.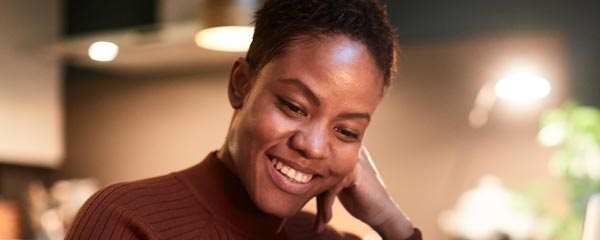 A recognition-rich culture starts at the top. Make sure to recognize your remote employees often for their exceptional work.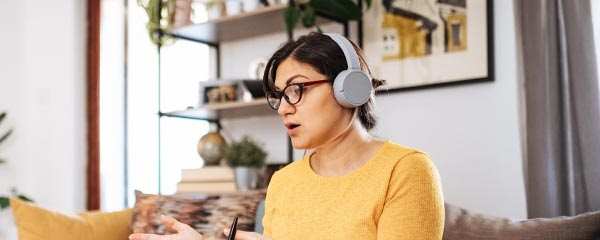 Static performance reviews, annual goals and infrequent feedback never really cut it before the COVID-19 crisis, but they certainly won't cut it now.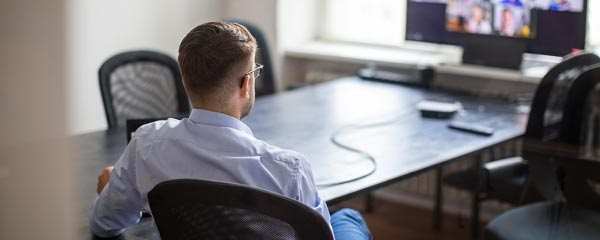 With the pivot to remote work, it's even more important for organizations to clarify their culture and manage it through the employee experience.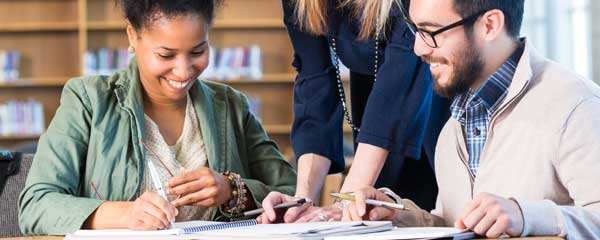 Learn how Gallup Education can help you improve student wellbeing and educator wellbeing.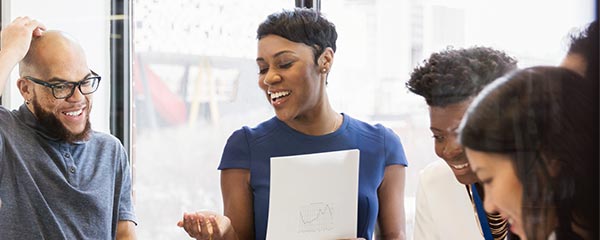 Build a productive and positive work environment outside the office. Learn how to lead, manage and succeed with remote work.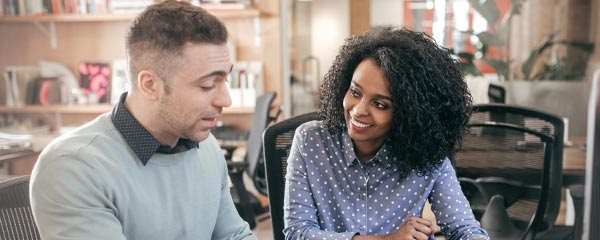 By focusing on employee engagement and culture at the portfolio company level, private equity investors can more deftly navigate market turbulence.