Employee Engagement
Explore Gallup's research.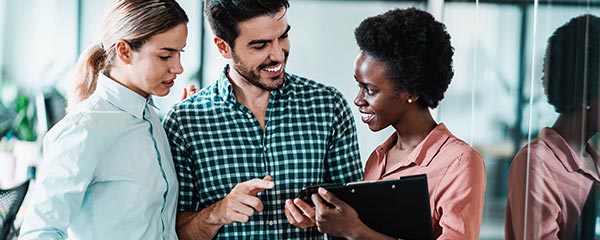 After the greatest fluctuation Gallup has recorded, employee engagement in 2020 finishes slightly above 2019 levels -- and 2021 starts even stronger.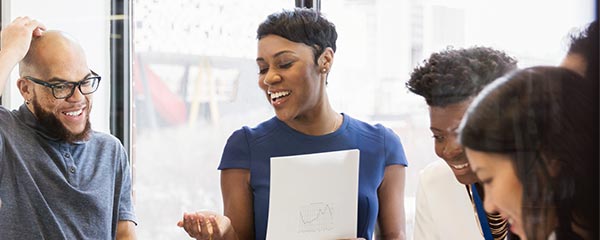 Learn how to improve employee engagement. Discover the true drivers of engagement, the best survey questions and team activity ideas.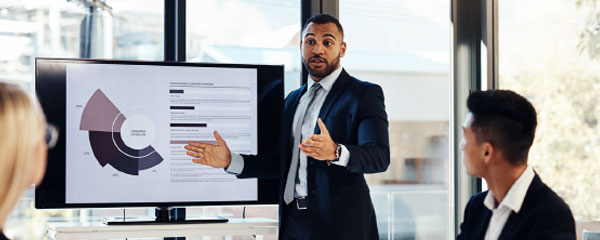 Download highlights from the world's largest study of employee engagement and performance.
Gallup data find five variables giving the millennial generation a boost during COVID-19 that can help leaders keep them engaged after the crisis.
Employees are less engaged than they were a year ago. See why the rise in disengagement calls for a return to the basics.
Employees crave feedback, and they don't need a special occasion to hear it. Learn how to give meaningful feedback in a few minutes.
The beginning of the pandemic hit Gen Z and millennial workers the hardest. See why employee wellbeing is more important now than ever.
Opportunities to use your CliftonStrengths are all around you. Use these 10 tips to help you identify and conquer them.
Every organization handled the pandemic differently -- some for better and some for worse. See how Hologic's response exemplified its purpose.
Here's what your followers need from you.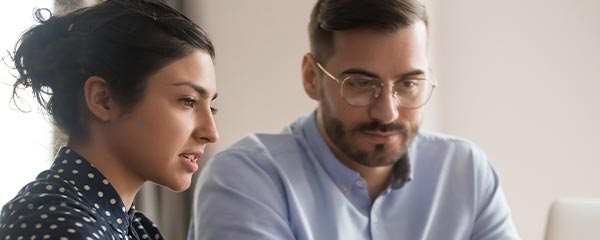 Lackluster compliance training isn't just boring -- it's ineffective. See the data on what's wrong with most compliance training programs and how to fix it.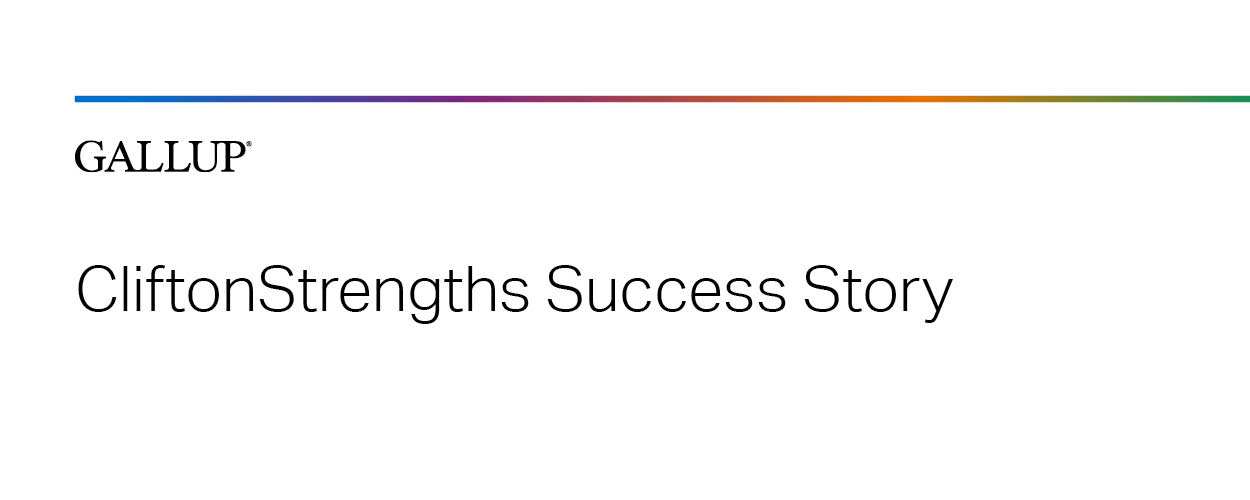 Learn about the retention gains that one organization has experienced as a result of its efforts to coach its employees and improve their engagement.
Reskill your managers to chaos-proof your teams.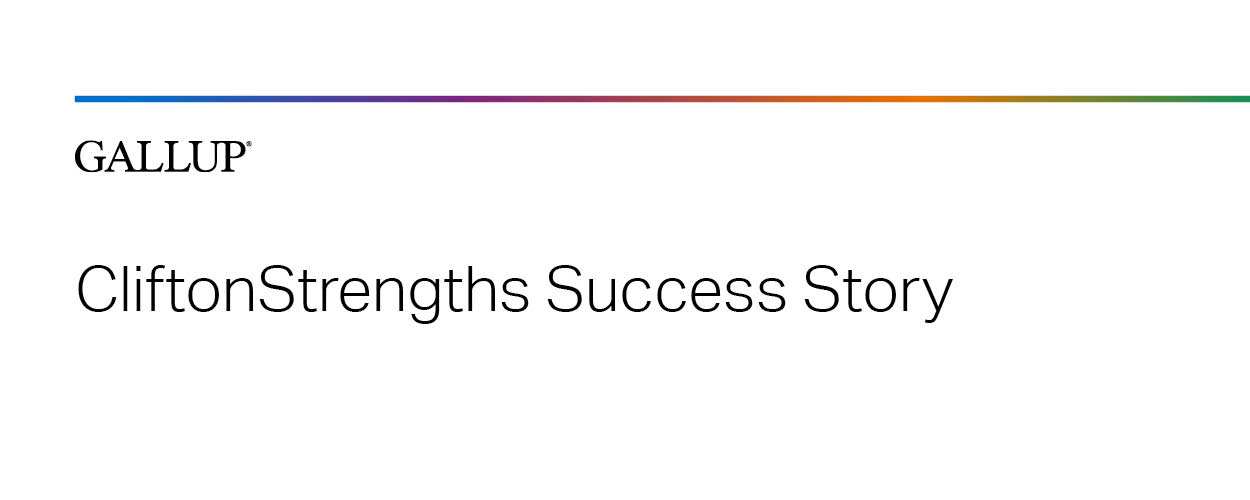 Learn how an insurer of classic cars is engaging its employees and helping them apply their strengths to shape the company's future.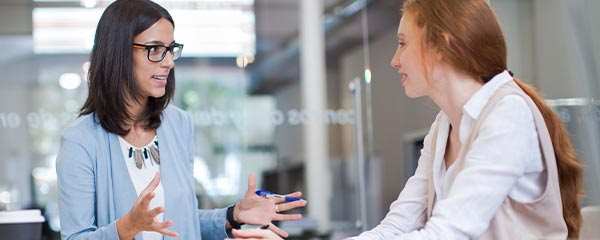 What is coaching, really, and why should leaders care?
As the workplace becomes increasingly fractured, managers need to hold their people together. See how to keep your teams working in harmony.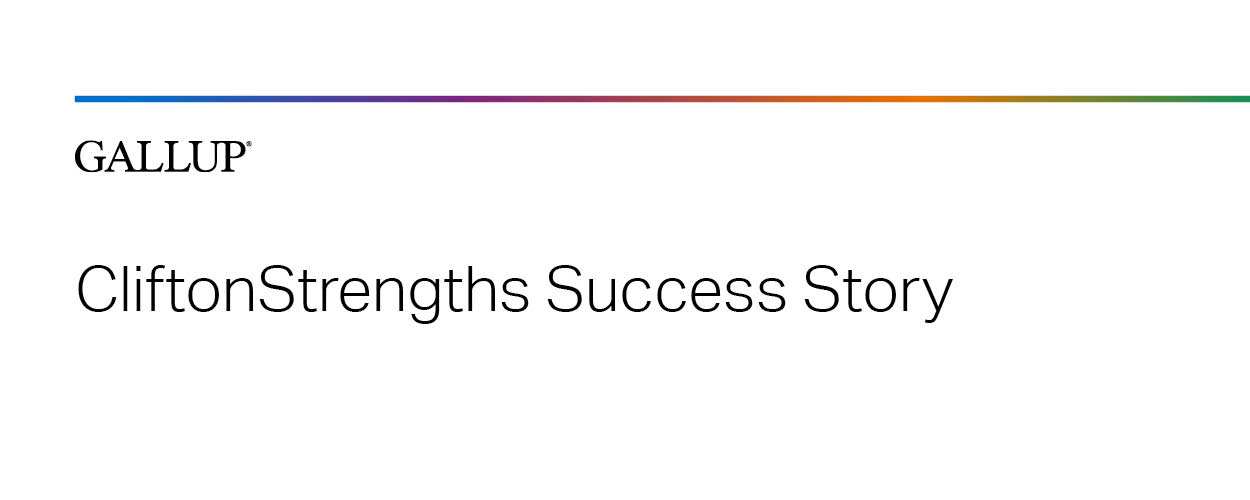 Learn about a company whose emphasis on employee engagement and CliftonStrengths has helped it thrive during the pandemic.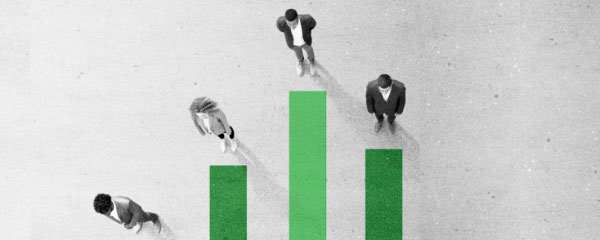 Download the 2021 American Upskilling Study.
Workers' satisfaction with safety conditions has returned to its pre-pandemic level, topping a list of 13 job aspects along with coworker relations.