Employee Engagement
Explore Gallup's research.
70% of U.S. Workers Not Engaged at Work
Increasing stock price and profit are the basics. Learn how purpose drives outcomes and why leaders will be judged on how they drive purpose.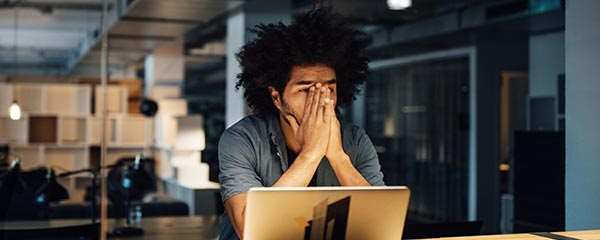 Find out the most important change a company needs to make to reduce work-related stress.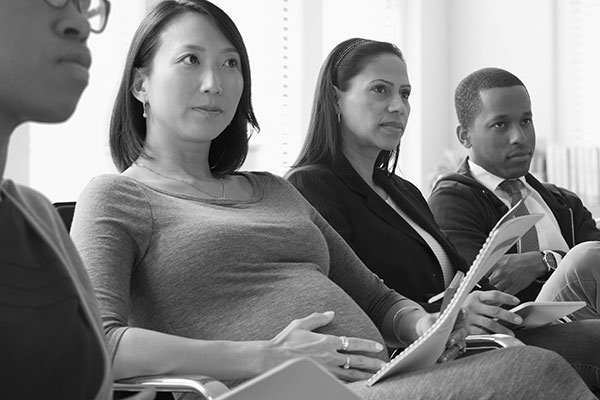 Leaders need a workplace culture that reinforces and communicates its mission as new moms return to work. Create a more inclusive culture today.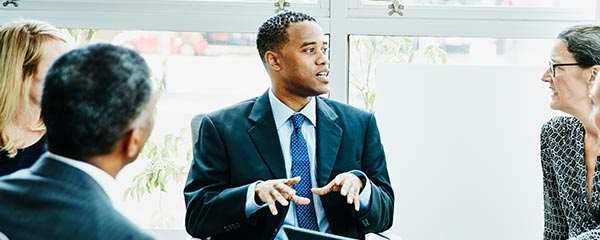 Managers control 70% of team engagement. If your managers' employee experience is disengaging -- and most say it is -- change it. Fast.
Employee Engagement Insights and Advice for Global Business Leaders
Engaging French workers could help the government pay for the reforms that French citizens are demanding.
Learn how strengths-based development can help you reach a higher ratio of engaged employees.
Learn how to clarify expectations -- even amid agile and matrixed structures -- by focusing on the one real solution: the conversations your managers have.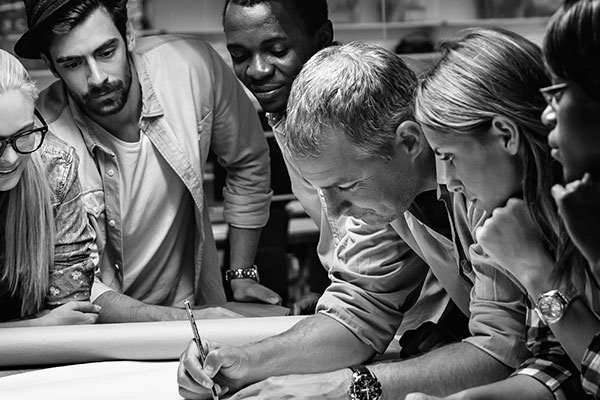 Learn how to create a total rewards package that appeals to your employees, makes sense for their jobs and encourages results.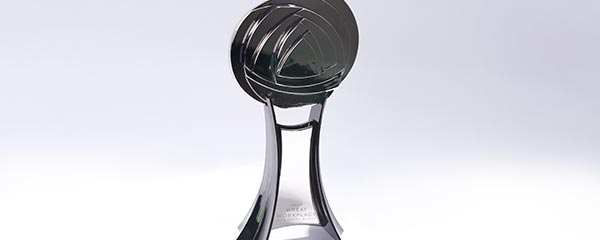 Discover how 40 workplaces won the 2019 Gallup Great Workplace Award by doing more for their people and business than most.
The national teacher shortage doesn't have to define us. Discover strategies to recruit and retain talented teachers who ensure students succeed.
Learn how to create a workplace culture where people at all levels can speak truth to power.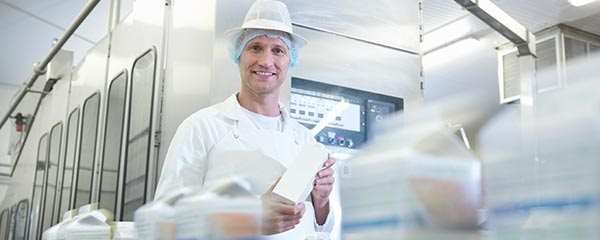 Find out exactly what manufacturing company Synlait did to improve employee engagement -- and how engagement led to better outcomes across the business.
Discover five important questions every company needs to answer during onboarding if they want to retain their best employees.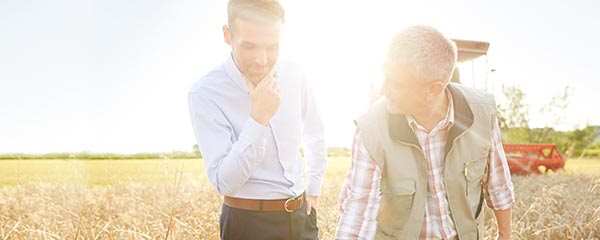 Learn what this Gallup Great Workplace Award Winner did to create a culture of engagement and how it's affected their business outcomes.
Learn what turnover is costing your company and how to retain your best people.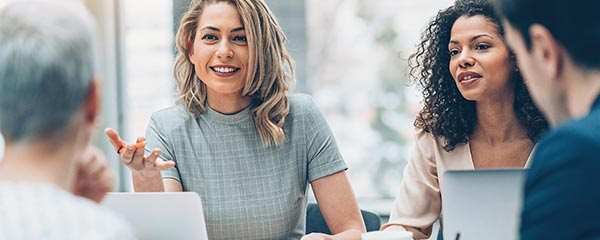 Learn how your matrixed company's productivity will increase when you train your engagement managers to manage people, too.
How can organizations get more women into leadership positions? Gallup Chief Operating Officer Jane Miller explains why leaders can't afford to wait.
Learn why listening to your star employees -- and acting on their feedback -- is the best way to go about culture change.