Employee Engagement
Explore Gallup's research.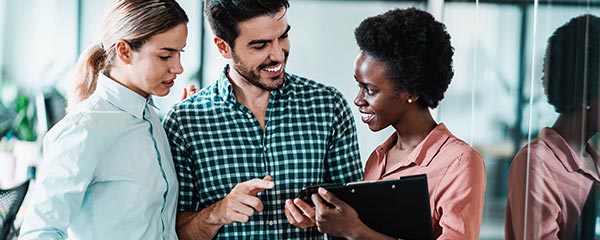 After the greatest fluctuation Gallup has recorded, employee engagement in 2020 finishes slightly above 2019 levels -- and 2021 starts even stronger.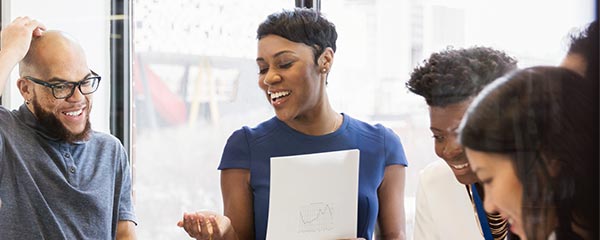 Learn how to improve employee engagement. Discover the true drivers of engagement, the best survey questions and team activity ideas.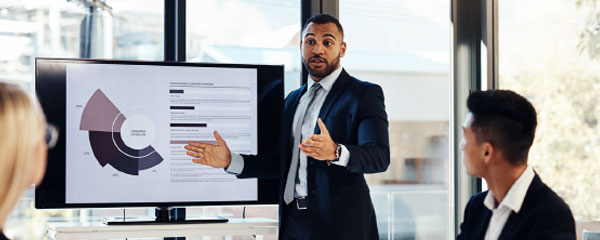 Download highlights from the world's largest study of employee engagement and performance.
Gallup data find five variables giving the millennial generation a boost during COVID-19 that can help leaders keep them engaged after the crisis.
Some of the world's top CHROs question the value of measuring employee productivity. Here's why.
Go beyond manager training. Develop managers to support organic growth.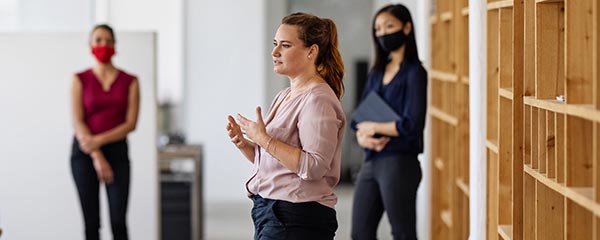 The CliftonStrengths assessment crosses 25 million completes. Here's what Gallup learned about strengths when we looked at the aggregate data.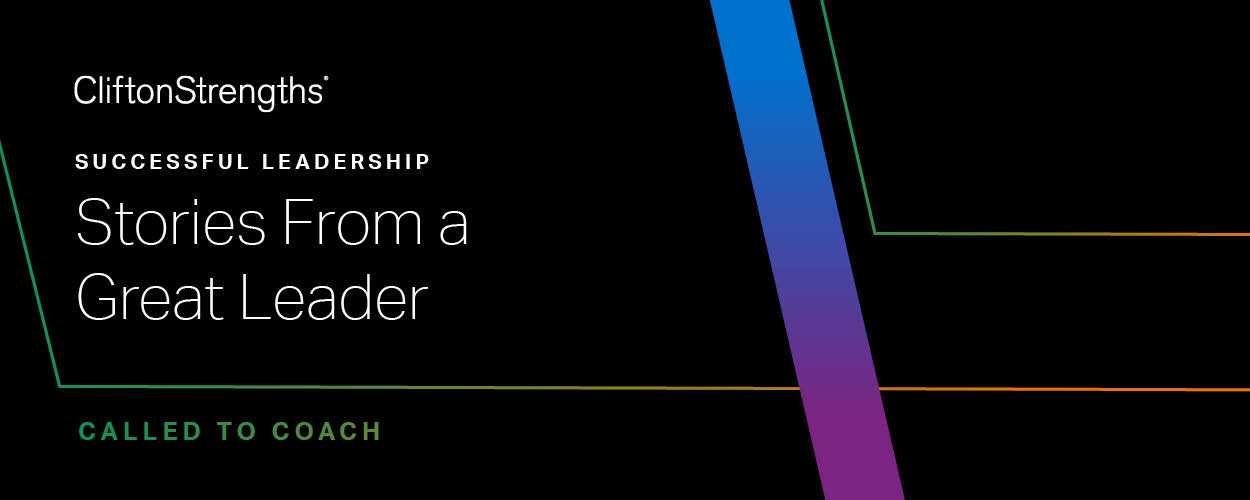 Learn how leaders at Hologic have improved their workplace culture, inspired employee engagement and built trust and stability during turbulent times.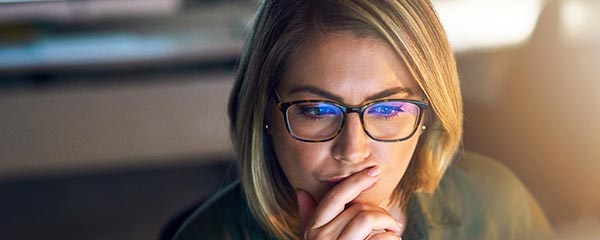 This economic powerhouse produces exceptional products … but disengaged employees. German managers need development opportunities, and fast.
Learn how a healthcare organization reduced first-year employee turnover from 48% to 12% and brought cultural change via CliftonStrengths, wellbeing and engagement.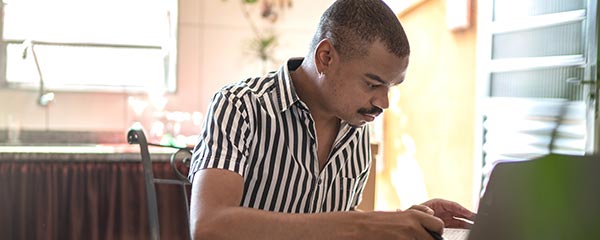 Employee engagement and wellbeing diverged in 2020. Will this disconnect be a valuable lesson for leaders or a recipe for chronic burnout?
Understanding Black women's double minority status at work is a necessary part of building inclusive and equitable workplaces.
Find out how an Australian telecom company has put metrics and its employees' CliftonStrengths to work to maximize customer engagement.
Learn what's top of mind for 150 of the world's leading CHROs in 2021, from employee performance and burnout to leadership compassion and trust.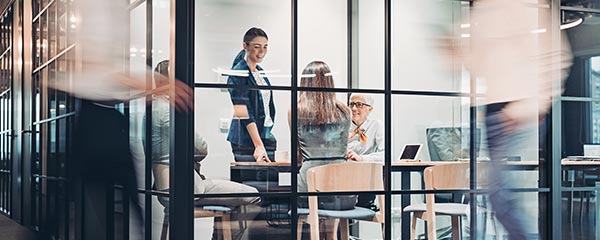 Your organization's purpose and core competencies can help clarify priorities to keep employees hitting goals and avoiding burnout.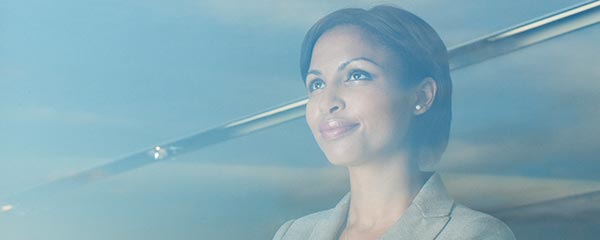 Too often, career development plans are missing a crucial element: who you are.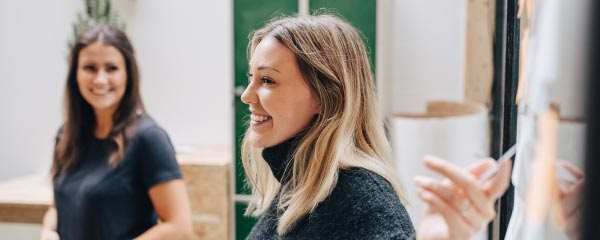 In the changing workplace, a manager's role is far more than supervisory. Is your organization underinvesting in their leadership development?