Employee Engagement
Explore Gallup's research.
70% of U.S. Workers Not Engaged at Work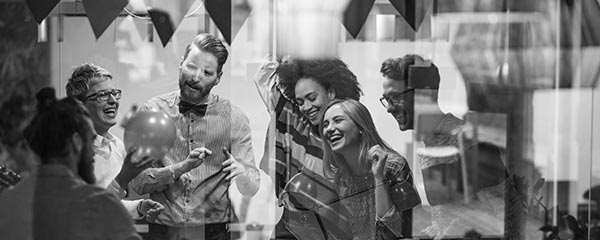 Learn how to engage highly talented people who have high expectations with an employee experience that is more than just a "feel good" initiative.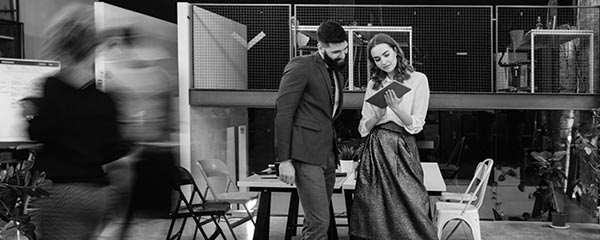 Learn why achieving your aspirational culture starts with knowing what's authentic, unique and profitable about your culture today.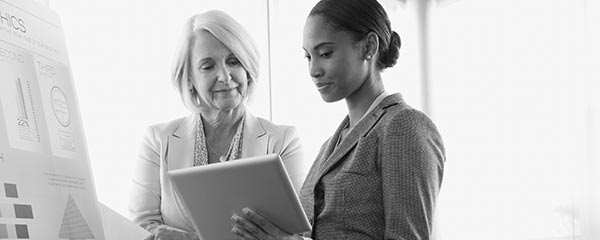 Learn why it's so important for the future of work for leaders to teach employees how to learn, not just tell them what to do.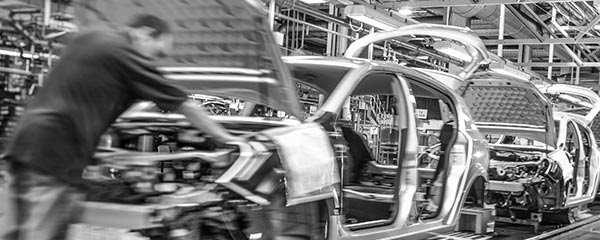 Job losses and gains may even out over time. But on the individual level, people must reorient themselves for the future. CliftonStrengths will help.
Employee Engagement Insights and Advice for Global Business Leaders
Discover six recent, inconvenient insights from Gallup's workplace research that your organization's leadership needs to know about.
Foster engagement among students, parents and teachers using Gallup's science-based analytics and advice to transform your school.
Learn how a strengths-based approach can be a powerful differentiator at every stage of your organization's employee life cycle.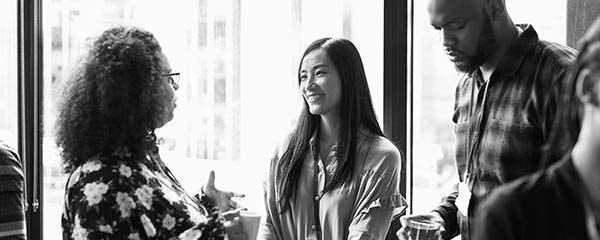 Understand the difference between employee engagement and employee experience, and the role engagement plays in the employee life cycle.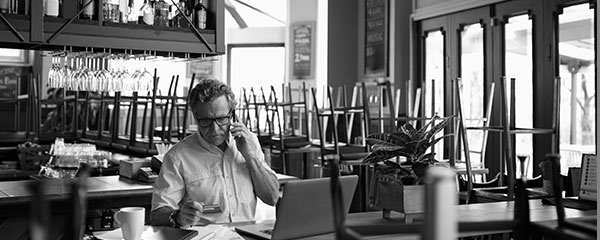 Learn how restaurant leaders can achieve growth in today's competitive food service industry.
With the right tools, leaders can help managers keep performance and productivity up during layoffs, instead of making a bad situation worse.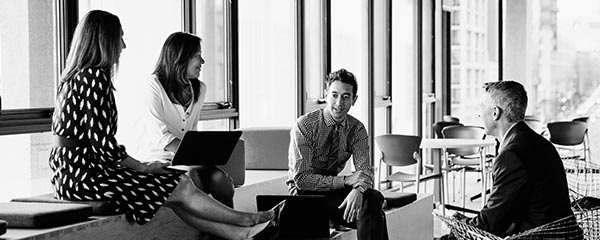 Learn how to develop a culture where your employees believe in company values and perform better as a result.
Learn how to equip your managers with the right tools to coach employees.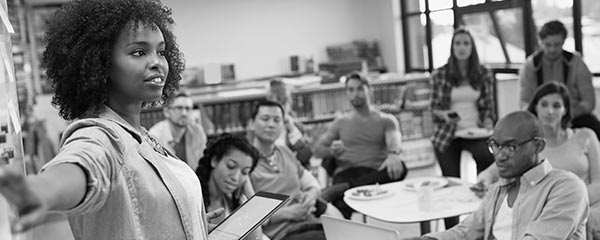 Learn how to create a workplace culture where people both feel valued for their unique qualities and like they belong, using CliftonStrengths.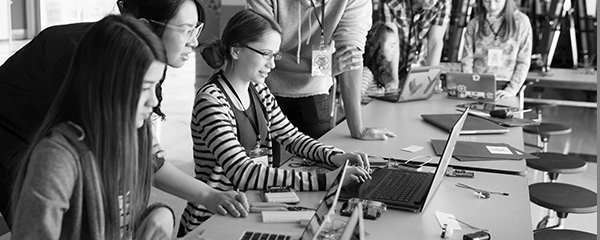 2018 K-12 superintendent survey results emphasize the need for implementing and assessing nonacademic aspects of students' education experiences.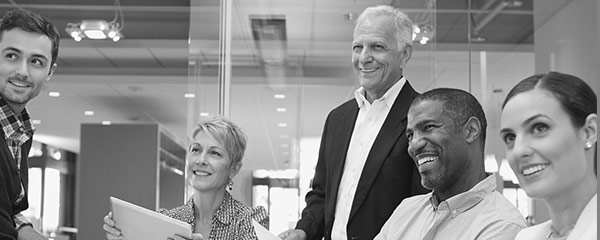 Learn how to strategically manage every step of the employee experience, because current and prospective star employees are paying attention.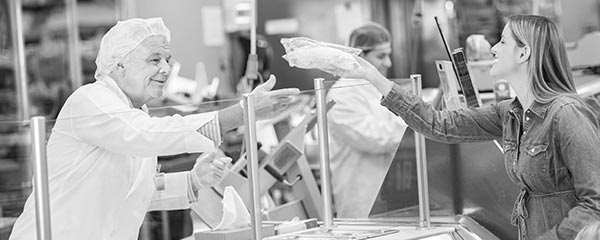 Learn why customers respond to a defined set of company values and how to ask them for feedback to improve your culture.
Learn why people are quickly becoming your company's last differentiable asset and how to optimize their performance.