Ethics
Explore Gallup's research.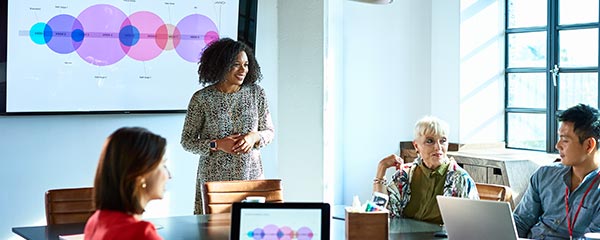 Compliance isn't just the law. When it's at the core of how your people get things done, it becomes a powerful differentiator -- especially in tech.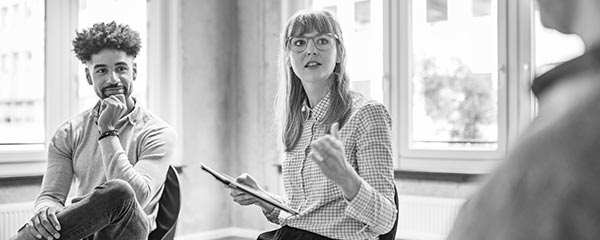 Millennials are taking on more leadership roles at work. Learn how they're uniquely positioned to make the workplace more diverse and inclusive.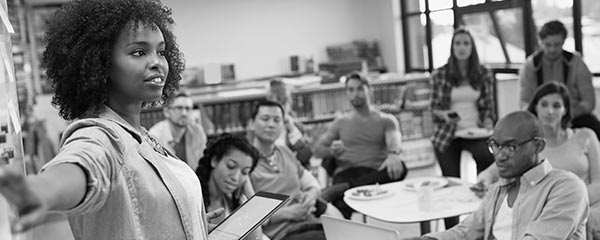 Learn how to create a workplace culture where people both feel valued for their unique qualities and like they belong, using CliftonStrengths.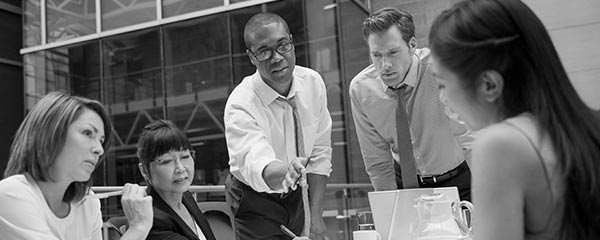 Learn how to develop a culture that treats diversity and inclusion as two distinct elements and values both.
Learn what a culture of diversity and inclusion really looks like and what Starbucks can do to continue its commitment beyond anti-bias training.
Amid the banking industry's well-documented woes, the image of bankers was bound to take a hit. And so it has: The percentage of Americans who give bankers high marks for their honesty and ethics plunged to an all-time low in 2008. Here's how to turn that opinion around.
Setting pricing strategies is never easy, but it's even more challenging in a tough economy. If you aren't sure you're getting the most out of your prices when times are flush, how do you know what to charge when consumers are reluctant to buy at all? To tackle this problem, businesses must first understand the psychology of their customers.
Max Bazerman is the author or editor of 16 books and more than 180 research articles, including a recent paper on why we aren't as ethical as we think we are. In this interview, he tells why we don't accurately assess our ethicality and why the nature of decision making can force executives to behave unethically.