Faith
Explore Gallup's research.
Four in 10 Americans have a creationist view of human origins, while 33% believe humans evolved with God's guidance and 22% without it.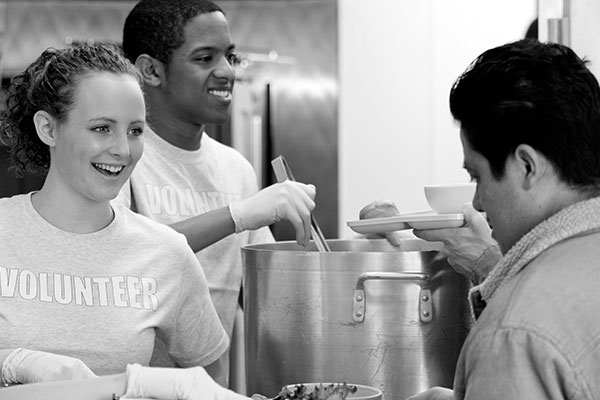 Billions worldwide are helping others.
Gallup is available to support your church or parish in becoming more engaged and spiritually healthy. These services and products may be helpful to you.