Financial Wellbeing
Explore Gallup's research.
U.S. working adults with poor wellbeing are nearly twice as likely as those with holistic wellbeing to gain a new chronic condition within three years.
Nonretired Americans are more negative about retirement than they have been since 2012, while most retirees say they have enough money to live comfortably.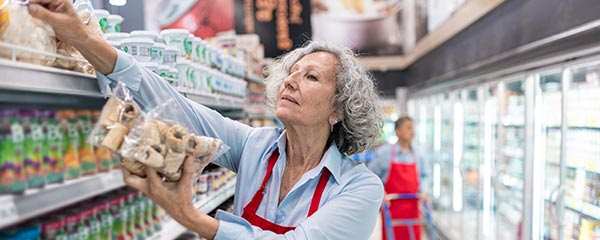 Americans are retiring at a later age than was the case in the 1990s and early 2000s. Working Americans also expect to work until an older age.
Four in five retirees in the U.S. say they have enough money to live comfortably, but far fewer, 53%, of nonretirees think they will too, when it comes time for them to retire.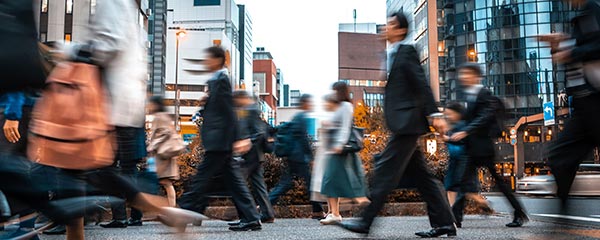 A mental health crisis threatens individuals and organizations worldwide. Here's how leaders should respond.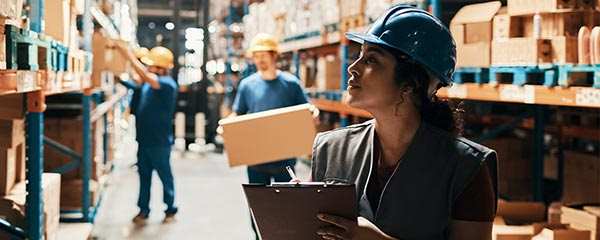 The 2020 Great Jobs Report provides insight on how COVID-19 affected the quality of U.S. jobs and exacerbated existing job inequities.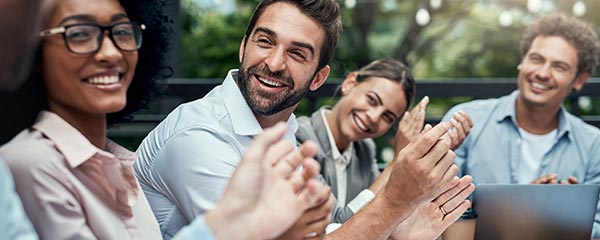 Learn the difference between workplace wellness programs and workplace wellbeing. They sound similar but yield different employee health outcomes.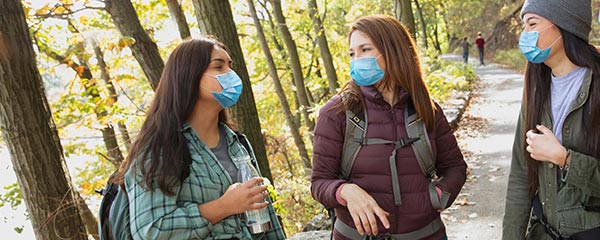 Learn more about improving all five elements of wellbeing -- career, social, financial, physical and community -- to make big strides toward a life well-lived.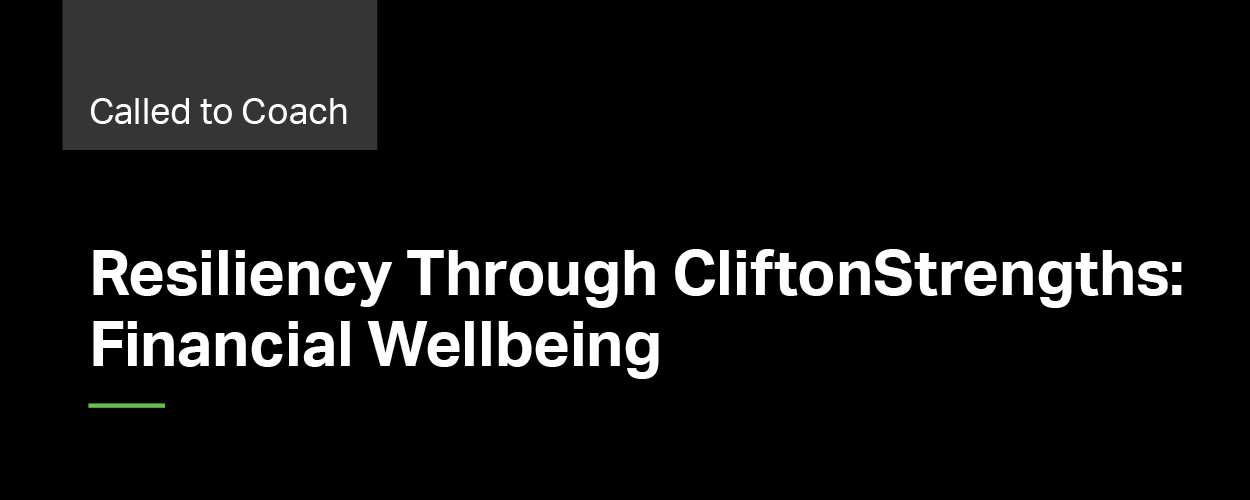 Learn some practical ways in which you can care for your own financial wellbeing, and how this can increase your peace of mind, build hope and reduce stress.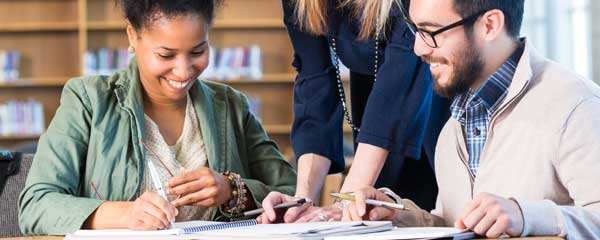 Discover how to improve teacher retention and wellbeing at your institution.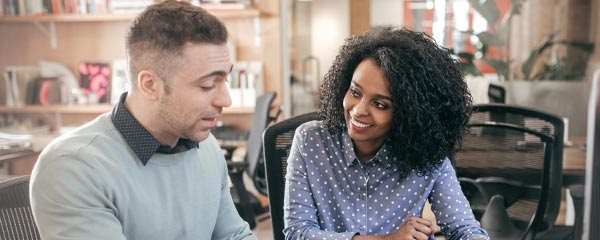 By focusing on employee engagement and culture at the portfolio company level, private equity investors can more deftly navigate market turbulence.
Learn how CommunityAmerica Credit Union helped its members maintain and increase their rate of thriving in financial wellbeing amid the coronavirus.
Amid the cascade of negative news, there are some positive notes from the American people.
Americans' concerns about getting the coronavirus and concerns about suffering severe financial hardship are about equal.
Members want their institution to increase peace of mind, build hope and reduce unnecessary stress.