Financial Well-Being
Explore Gallup's research.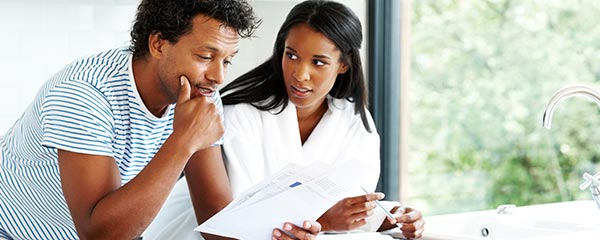 Seek to understand the customer's definition of financial wellbeing and meet them there.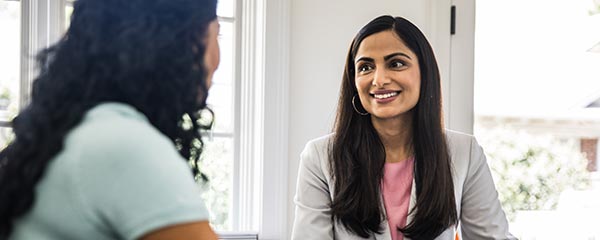 Commit to the service delivery values banking customers care about and you'll improve their feelings about you -- and their spending, too.
Financial wellbeing is personal. Banks that consider how social context shapes customers' experiences can increase engagement and profitability.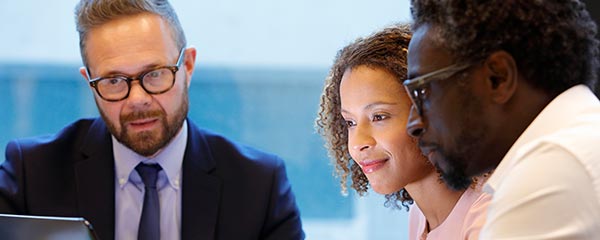 Initiatives aimed at financial wellbeing likely won't succeed without banks knowing what wellbeing means to their customers.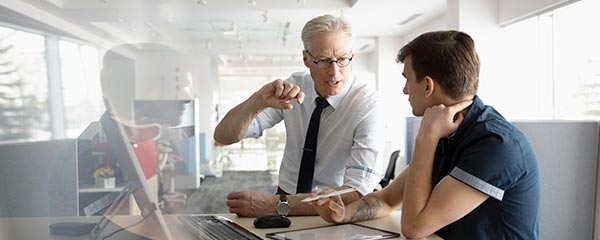 Different generations have different wellbeing needs. Learn what those differing needs are.
Income inequality is one of the most contentious political issues today. Gallup's principal economist has a compelling theory for why it exists.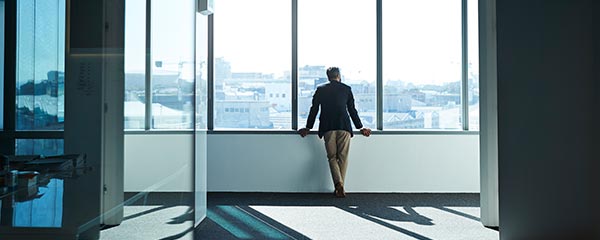 Millennial job hopping doesn't have to be the new normal, but leaders need to make them want to stay.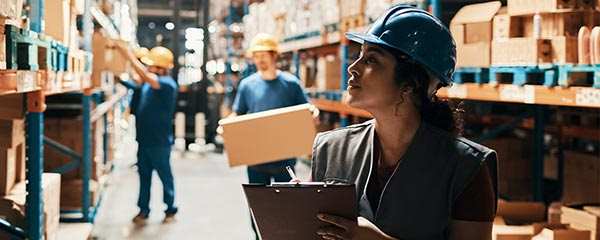 Job quality is a powerful predictor of overall quality of life, but less than half of U.S. workers are in good jobs.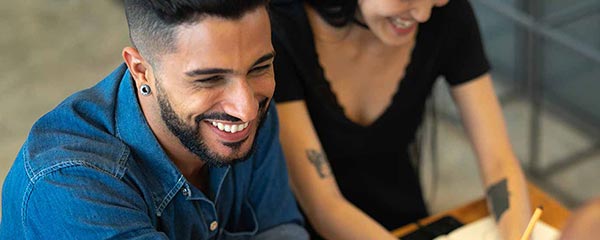 Employees and employers benefit when their organization invests in a financial wellbeing initiative.
Intentional interventions help New Majority students persevere while in school and later in life.
Gallup is the World Bank's partner behind the data in the Global Findex.
The World Bank just released its 2017 Global Findex microdata, allowing users to dig deeper into how the world uses financial services.
Financial inclusion -- savings services, in particular -- may help battle food insecurity, according to the Food and Agriculture Organization of the U.N.