Financial Well-Being
Explore Gallup's research.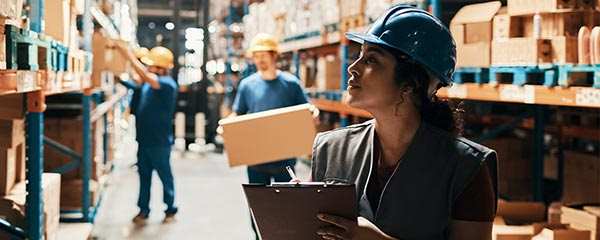 Job quality is a powerful predictor of overall quality of life, but less than half of U.S. workers are in good jobs.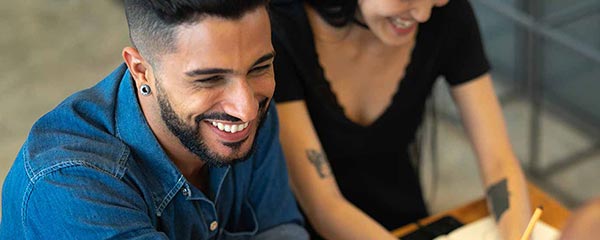 Employees and employers benefit when their organization invests in a financial wellbeing initiative.
Intentional interventions help New Majority students persevere while in school and later in life.
Gallup is the World Bank's partner behind the data in the Global Findex.
The World Bank just released its 2017 Global Findex microdata, allowing users to dig deeper into how the world uses financial services.
Financial inclusion -- savings services, in particular -- may help battle food insecurity, according to the Food and Agriculture Organization of the U.N.
Learn how your bank, and the industry as a whole, can take meaningful steps to improve customers' confidence and financial well-being.