Financial Wellbeing
Explore Gallup's research.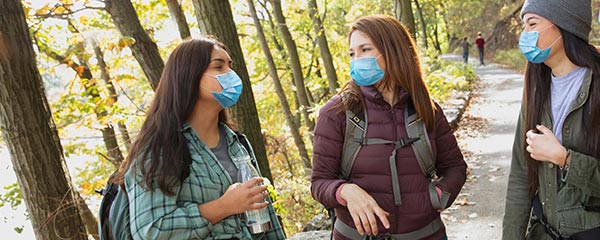 Learn more about improving all five elements of wellbeing -- career, social, financial, physical and community -- to make big strides toward a life well-lived.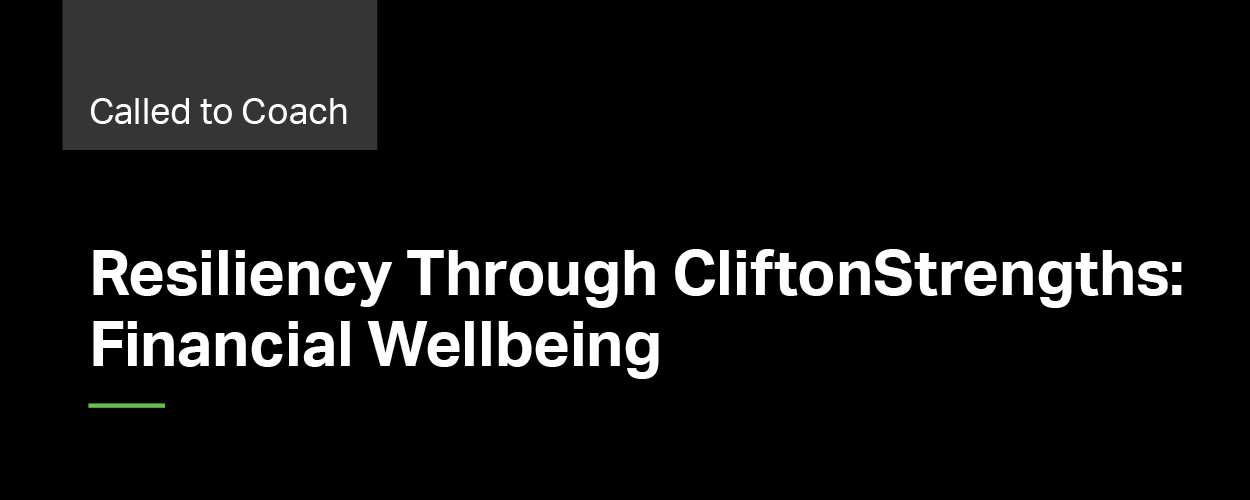 Learn some practical ways in which you can care for your own financial wellbeing, and how this can increase your peace of mind, build hope and reduce stress.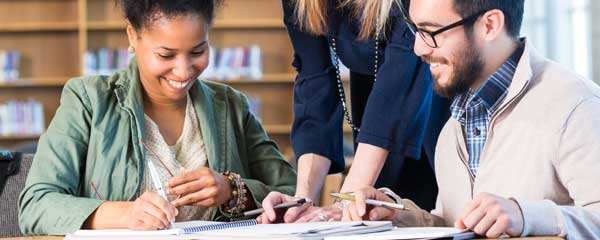 Learn how Gallup Education can help you improve student wellbeing and educator wellbeing.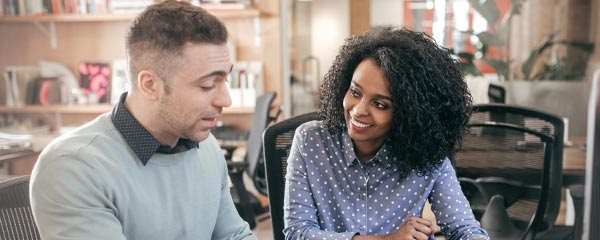 By focusing on employee engagement and culture at the portfolio company level, private equity investors can more deftly navigate market turbulence.
Learn how CommunityAmerica Credit Union helped its members maintain and increase their rate of thriving in financial wellbeing amid the coronavirus.
Amid the cascade of negative news, there are some positive notes from the American people.
Americans' concerns about getting the coronavirus and concerns about suffering severe financial hardship are about equal.
Members want their institution to increase peace of mind, build hope and reduce unnecessary stress.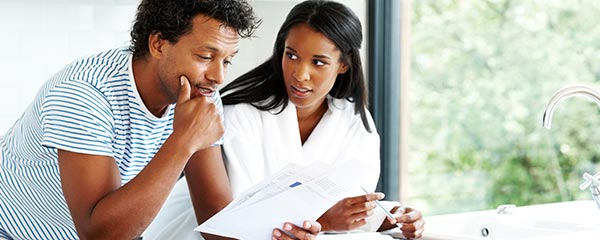 Seek to understand the customer's definition of financial wellbeing and meet them there.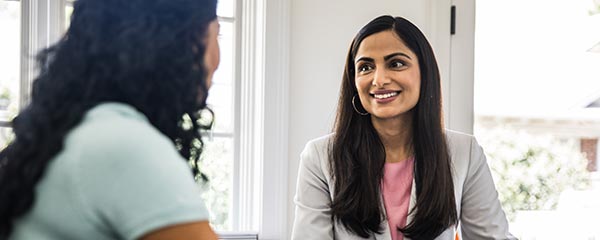 Commit to the service delivery values banking customers care about and you'll improve their feelings about you -- and their spending, too.
Financial wellbeing is personal. Banks that consider how social context shapes customers' experiences can increase engagement and profitability.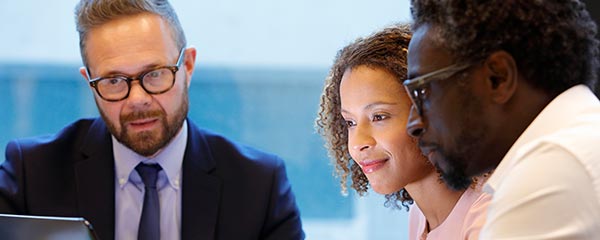 Initiatives aimed at financial wellbeing likely won't succeed without banks knowing what wellbeing means to their customers.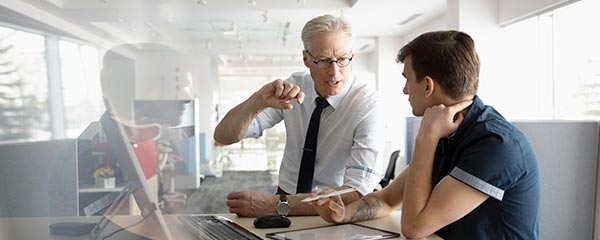 Different generations have different wellbeing needs. Learn what those differing needs are.
Income inequality is one of the most contentious political issues today. Gallup's principal economist has a compelling theory for why it exists.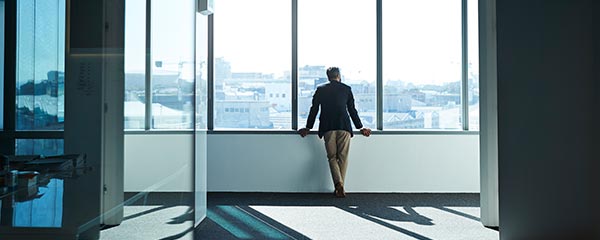 Millennial job hopping doesn't have to be the new normal, but leaders need to make them want to stay.