Gallup Panel
Explore Gallup's research.
Three years into the pandemic, just one-third of Americans say their lives are completely back to normal, while 47% say their lives will never return to pre-pandemic normalcy.
Three years into the pandemic, Gallup reviews how Americans view the situation today and what, if any, precautions they are still taking.
Women in the workplace prefer hybrid work more frequently than men -- so why is it limiting them? Organizations must address three high-risk areas.
Traditional metrics overlook a hidden jobs crisis threatening workplaces worldwide. Are leaders prepared to rethink life at work?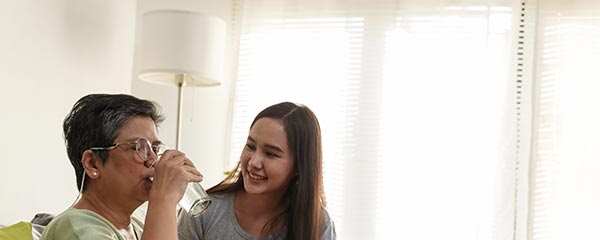 Patients with high wellbeing are much less likely than those with low wellbeing to be readmitted within the next 30 days for major health conditions.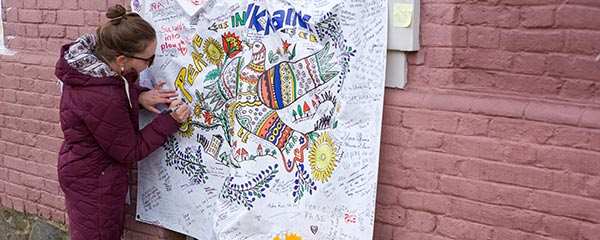 As the Russia-Ukraine war continues, most Americans support Ukraine in winning back its lost territory, even if that entails a prolonged conflict. Republicans remain more evenly split in their preferences.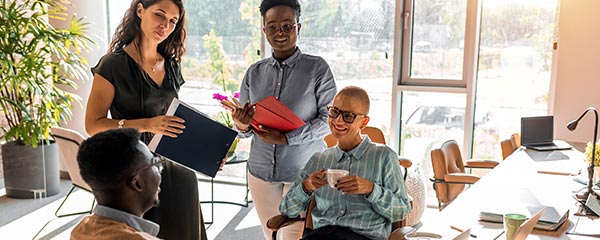 Younger Americans are more critical of the social and environmental values of businesses and are more willing to leave their jobs because of these values.
In 2022, U.S. employee engagement continued its fall, slipping to 32%. Counteract this concerning trend with targeted best practices.
While seven in 10 Americans plan to set goals for themselves in 2023, just a third of these indicate they will follow the key steps many advise are needed to achieve goals.
Majorities of Americans predict negative outcomes in 2023 for a host of economic, political, societal and international issues.
Germany, the economic powerhouse of Europe, faces a labor shortage and stagnating economy. Learn how engagement can help the country remain successful.
One in four Americans have interacted with a chaplain at some point in their lives. Among those who have, most say the interaction was valuable.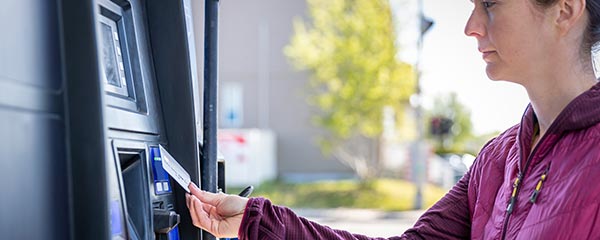 Fifty-five percent of U.S. adults say rising prices are causing hardship for their family, essentially unchanged from August but higher than a year ago.
An estimated 18 million Americans are "cost desperate," and most of them lack confidence that they will be able to pay for healthcare as they age.
American workers are growing less concerned about being exposed to the coronavirus at work, but the issue is still relevant as one in four workers remain worried.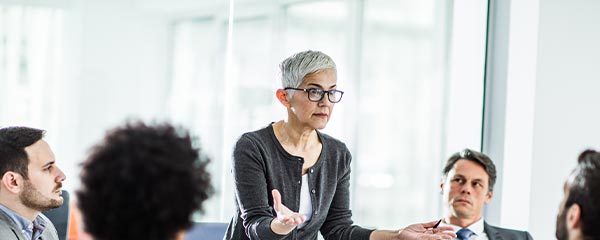 For some leaders, getting tough on employees during a slowing economy makes sense. But these leaders may not get the results they expect.
Twenty-eight percent of Americans say they are "very" or "somewhat worried" they will get COVID-19 -- the lowest percentage Gallup has recorded since the summer of 2021.
Implementing a hybrid work policy is one thing. But getting it right? That's another story. Learn how to navigate the details of hybrid work.
Americans' optimism about the COVID-19 situation in the U.S. has rebounded after falling precipitously in July, and 44% now believe the pandemic is over.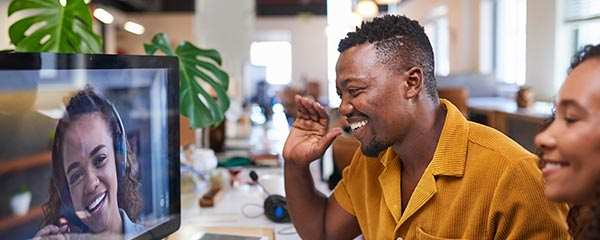 Hybrid workers feel most connected to company culture; however, managers are struggling with the hybrid model.