Gallup Panel
Explore Gallup's research.
American workers are growing less concerned about being exposed to the coronavirus at work, but the issue is still relevant as one in four workers remain worried.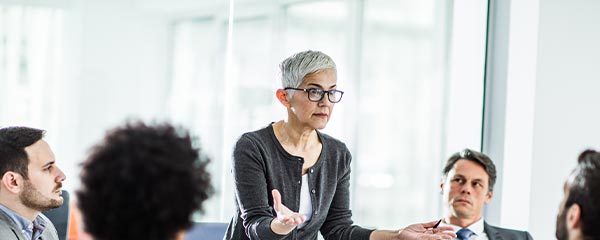 For some leaders, getting tough on employees during a slowing economy makes sense. But these leaders may not get the results they expect.
Twenty-eight percent of Americans say they are "very" or "somewhat worried" they will get COVID-19 -- the lowest percentage Gallup has recorded since the summer of 2021.
Implementing a hybrid work policy is one thing. But getting it right? That's another story. Learn how to navigate the details of hybrid work.
Americans' optimism about the COVID-19 situation in the U.S. has rebounded after falling precipitously in July, and 44% now believe the pandemic is over.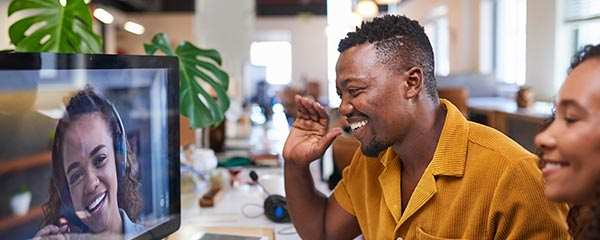 Hybrid workers feel most connected to company culture; however, managers are struggling with the hybrid model.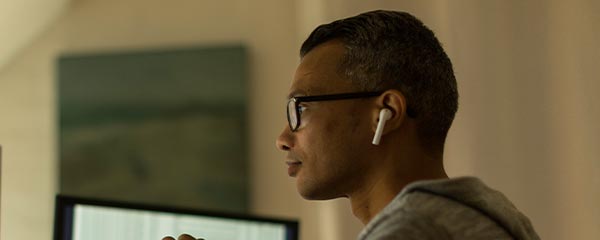 Hybrid work is no longer a novelty. See the data on what's working -- and what's not -- for hybrid employees.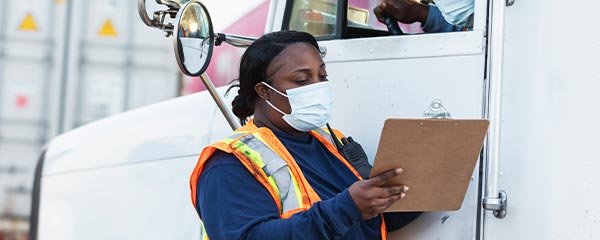 A third of U.S. workers are concerned about being exposed to COVID-19 at work, similar to 36% last fall. Worry differs by gender, party ID and job type.
Learn what more than 8,000 remote-capable employees think about returning to the office now and in the future.
One in seven U.S. parents of children under age 5 (14%) have gotten their child vaccinated against COVID-19, while another 29% intend to do so.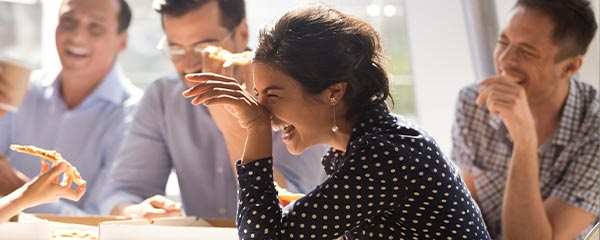 Having a best friend at work has long been tied to employee success, but the pandemic made this vital element of engagement more important than ever.
Americans' support for COVID-19 vaccine mandates ranges from 48% for elementary students to 54% for college students. Parents largely oppose them.
Sharply fewer U.S. adults now (41%) than in April (63%) say the COVID-19 situation is getting better.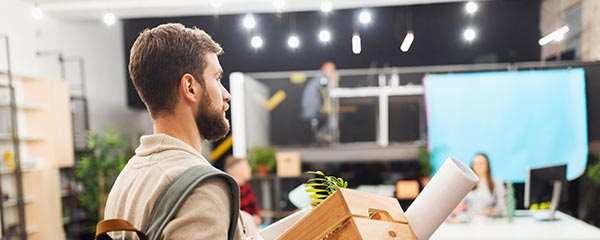 Recruiters are having a field day in Germany and 14% of workers are ready to leave. Here's what leaders need to know, based on Gallup data.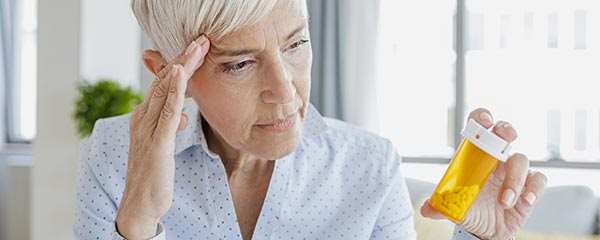 Substantial numbers of Americans aged 50 and older sacrifice basic needs and skip necessary treatment because of high healthcare costs.
K-12 workers in the U.S. are more likely than workers in all other industries to say they feel burned out at work.
Two years after George Floyd's murder by Minneapolis police, half of Americans (50%) support "major changes" to policing in the U.S., and another 39% favor "minor changes."
One-third of Americans think the pandemic is over, and a majority say their lives are at least somewhat back to normal. Most expect COVID-19-related disruptions in society to continue through the end of the year or longer.
When recognition is inequitable, the consequences are far-reaching. See how equitable recognition makes for better work -- and a better workplace.
Americans are about evenly divided on whether the government should require passengers to wear face masks on airplanes.