Gallup Panel
Explore Gallup's research.
Amid a rise in COVID-19 infections over the past month, more Americans perceive that the coronavirus situation is getting worse and are worried about getting infected. But these concerns are still relatively low.
CHROs may be underestimating how many of their employees prefer a traditional 9-to-5 schedule. See the latest data on splitters and blenders.
Gallup and Bentley University find that most Americans (75%) believe artificial intelligence will lead to fewer job opportunities in the next 10 years.
A new West Health-Gallup poll finds that Americans rate U.S. nursing homes poorly for quality of care, and few say they would be comfortable being admitted to one.
The workplace has entered a new era, and it's not kind to managers.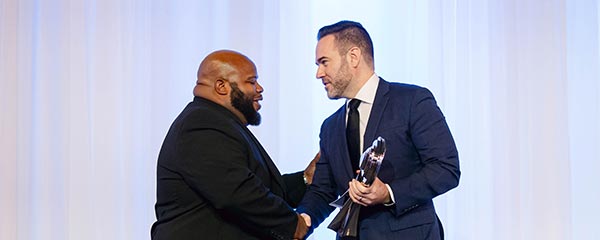 Gallup recognizes the most engaged workplaces in the world with the Gallup Exceptional Workplace Award.
To date, survey research has not adequately addressed the complexities of gender identity. Gallup is attempting to bridge this gap.
Among Fortune 500 CHROs, 72% see AI replacing jobs in their organization in the next three years. Leaders, are you preparing your people now for the AI transition?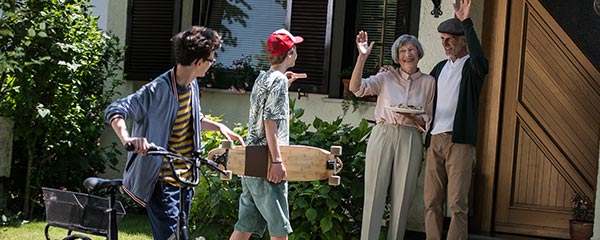 U.S. adults who routinely say hello to their neighbors have higher wellbeing than those who greet fewer or no neighbors.
Americans broadly support race-related history and current events in U.S. schools amid discussions on racism in K-12 curricula.
For the first time since the pandemic began, a majority of Americans now say it is over, but fewer say their lives have returned to pre-pandemic normalcy.
Quiet quitting costs the world's economy almost $9 trillion per year -- and this trend isn't going anywhere until organizations hire better managers.
U.S. adults who report that they typically are too hot or too cold when sleeping have worse overall sleep quality and wellbeing outcomes than those who rarely or never are.
As opioid overdose rates continue to rise in the U.S., leaders can look to key aspects of wellbeing as a means of curtailing the trend.
The new Gallup and Walton Family Foundation-State of American Youth Survey sheds light on how students in grades 5-12 would evaluate different aspects of their schools.
Three in five Americans say recent price increases have caused them financial hardship. Inflation is mentioned most often as their No. 1 financial problem.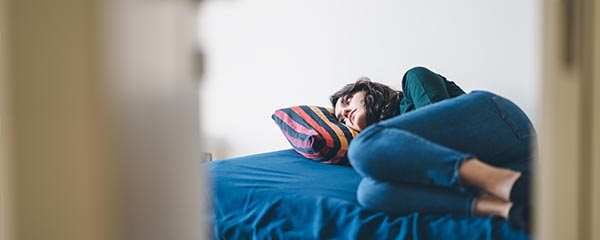 In the U.S., a new high of 29.0% of adults have been diagnosed with depression in their lifetime, and 17.8% currently have or are being treated for it.
Over 30 million people have taken the CliftonStrengths assessment. We're celebrating by looking to the past and the future of CliftonStrengths.
Seventeen percent of U.S. adults report that they felt significant loneliness the previous full day, down from three different highs of 25% in 2020 and early 2021.
Three years into the pandemic, just one-third of Americans say their lives are completely back to normal, while 47% say their lives will never return to pre-pandemic normalcy.