Gallup Panel
Explore Gallup's research.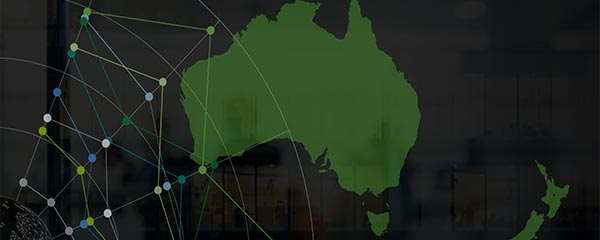 Organisations in Australia and New Zealand are closer to economic recovery than most. Here's how they can capitalise on their position.
Fewer Americans report they are isolating from non-household members, and more are going to stores and restaurants.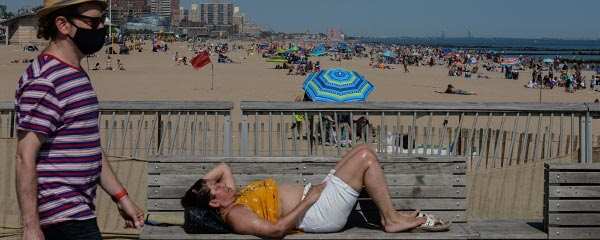 Gallup's COVID-19 tracking poll finds a sea change in Americans' level of worry about the coronavirus and support for people returning to their normal lives.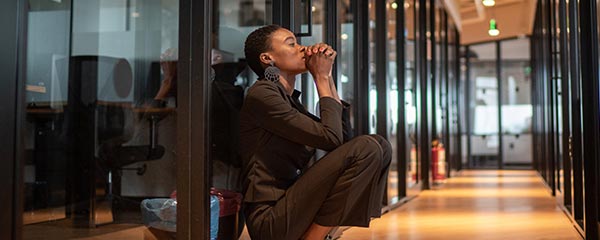 Discrimination in the workplace affects employees' perceptions of organizational culture, their ability to do their best work and their wellbeing.
Remote work is dominant among the white-collar U.S. workforce, with more than seven in 10 working from home, unchanged through most of the pandemic. Many of these want to keep doing so.
Three in 10 Americans say they are worried about contracting COVID-19, and 69% think the coronavirus situation in the U.S. is improving.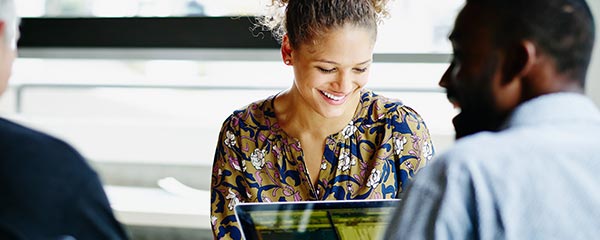 Leaders of organizations need to take proactive steps to preserve the wellbeing of their employees as in-person work slowly returns.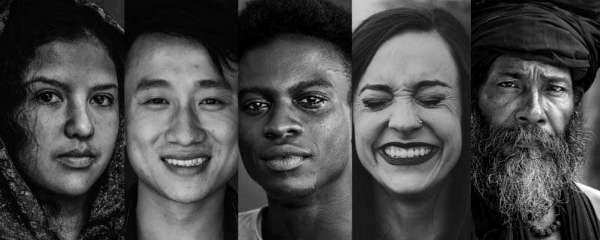 Get data and insights on people's negative and positive daily experiences that can help leaders understand how to increase emotional health in society.
Majorities of Americans favor requiring proof of vaccination to travel by airplane or attend events with large crowds. Fewer support certification to go to one's workplace, stay in a hotel or dine indoors at a restaurant.
The fear of losing employer-based health insurance is causing millions of workers to stay in jobs they prefer to leave, particularly among Black workers.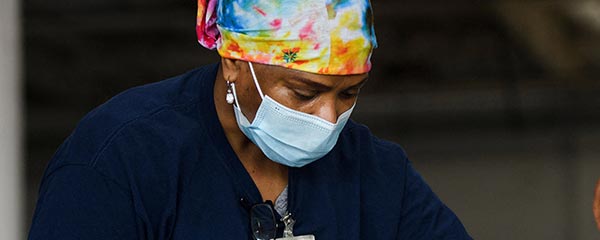 Americans are largely satisfied with the coronavirus vaccine rollout and are less worried about the availability of vaccines than they are about waning public demand.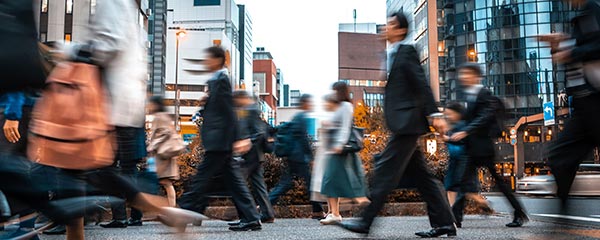 A mental health crisis threatens individuals and organizations worldwide. Here's how leaders should respond.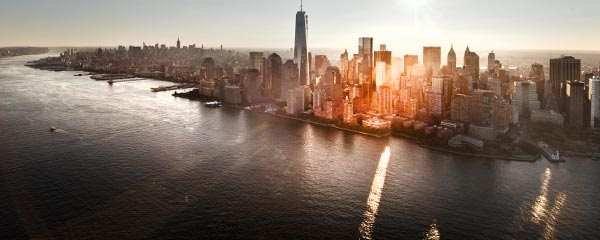 Emerging environmental, social and governance standards could reshape capitalism as we know it.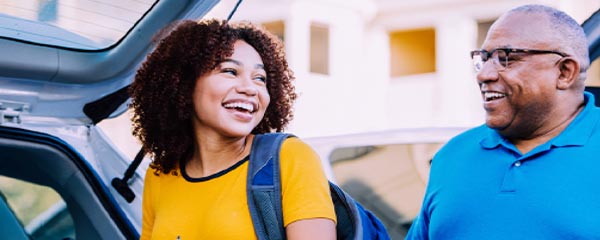 Understand American parents' thoughts on the postsecondary pathways they aspire to for their children – rather than only those they feel are within reach – as well as the barriers they face to these aspirations. Download the report.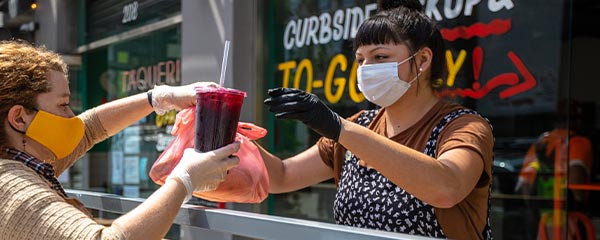 A record-low 35% of Americans worry about catching COVID-19. At the same time, 77% say the coronavirus situation is improving.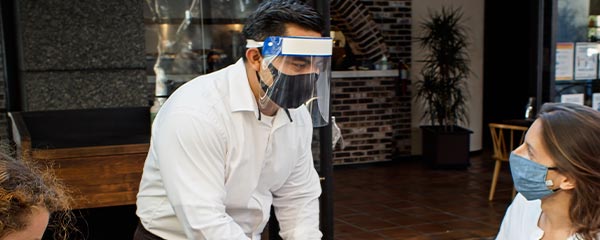 Significantly fewer Americans than a month ago say they are avoiding public places and isolating themselves from people outside their household.
Americans' satisfaction with the COVID-19 vaccine process has climbed 24 points to 68% in the last month as 74% of U.S. adults now say they are willing to receive a vaccine or have already done so.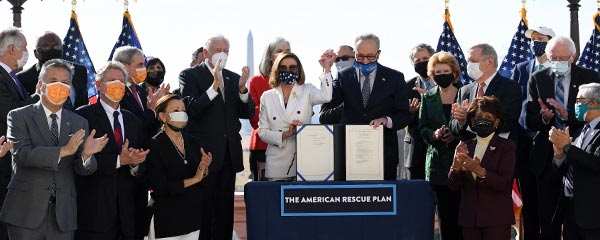 Over six in 10 Americans approve of the new $1.9 trillion stimulus plan. Support is highly partisan: 97% of Democrats and 18% of Republicans back it.
Gallup reviews how the pandemic has affected working women's and men's emotional and mental health, and whether working parents have experienced more burnout and stress.
Eight in 10 U.S. workers say they are doing their job differently as a result of the COVID-19 pandemic, and the majority continue to work remotely. Have companies provided the right communication and other support?