Gallup Panel
Explore Gallup's research.
A diminished majority of 63% of Americans say the COVID-19 situation in the U.S. is getting worse. Worry about contracting the virus is stable.
Americans continue to be far more positive about their state governors' leadership on COVID-19 than President Trump's or the CDC's, but governors' ratings were down in December.
About one in four Black (24%) and Hispanic employees (24%) in the U.S. report having been discriminated against at work in the past year.
The percentage of Americans willing to receive a vaccine for COVID-19 was similar in December to the month prior. But there is a widening gap by party, with more widespread willingness among Democrats.
From onboarding to performance management (and even employee wellbeing), your employee experience strategy should drive performance.
Customer centricity benefits more than just the customer. Learn how delivering on a clear brand promise improves the employee experience.
Gallup data find five variables giving the millennial generation a boost during COVID-19 that can help leaders keep them engaged after the crisis.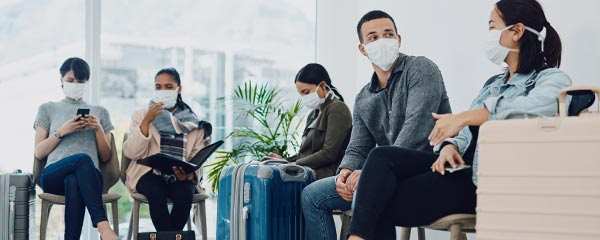 Scrambling to cut costs, the aviation industry is halting adoption of touchless technology. Our data say they should do just the opposite.
Governors in the U.S. continue to inspire more confidence than other political leaders -- or the CDC -- that they have a clear plan in response to the coronavirus.
Puzzling Gallup Panel data show that across generations, remote workers are experiencing more negative emotions but high engagement and wellbeing.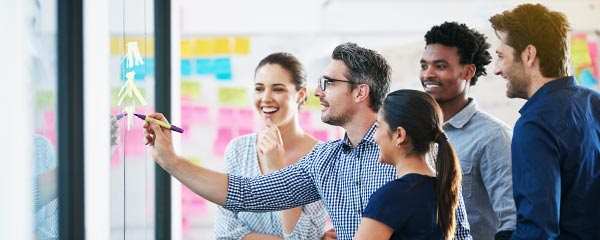 Need a culture of compliance? Leaders with visible integrity create ripples of ethical behavior throughout a company.
Nearly three-quarters of Americans say the U.S. coronavirus situation is getting worse. Worry about the availability of hospital supplies and treatment has risen 17 points since October.
Americans' willingness to receive a COVID-19 vaccination has rebounded from 50% in September to 58% in October and 63% in November.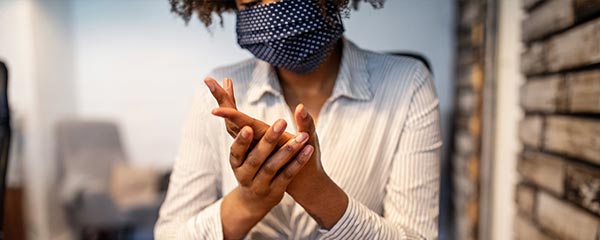 Confidence to protect oneself from COVID-19 is strongly linked to public behavior and consumption -- a key driver for economic recovery. Confidence remains relatively consistent despite a surge of infections in the U.S.
Amid another surge in coronavirus cases in the U.S., six in 10 Americans -- including one in three Republicans -- say their lives are still not back to normal.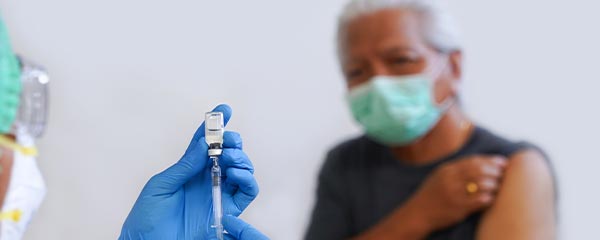 Nearly six in 10 Americans say they would get a COVID-19 vaccine, up from half who said the same in September.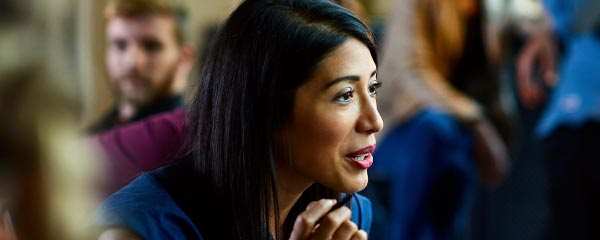 We asked over 9,000 people to tell us about their work culture in three words. Engaged and disengaged employees had very different things to say.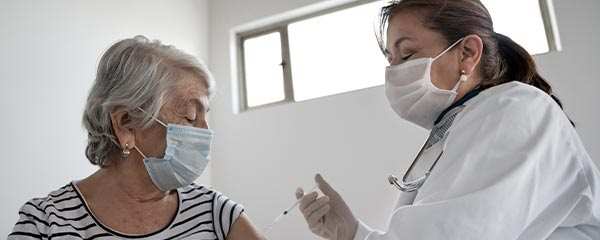 Will Americans take a vaccine for COVID-19? Prior to last week's announcement by Pfizer of a potential vaccine with 90% efficacy, Gallup had asked Americans about their willingness to take a vaccine for the disease.
Americans are less likely today than they were in late March/early April to say they would be very likely stay home for a month if public health officials recommended it due to a serious outbreak of coronavirus in their community.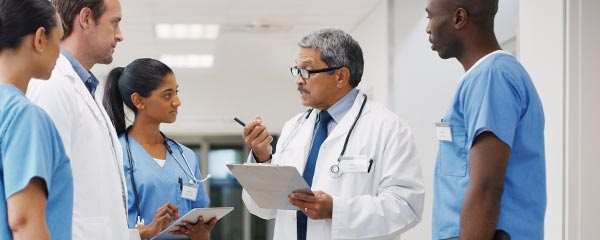 For health systems, financial recovery hinges on five strategic elements. Learn more now.