Gallup Panel
Explore Gallup's research.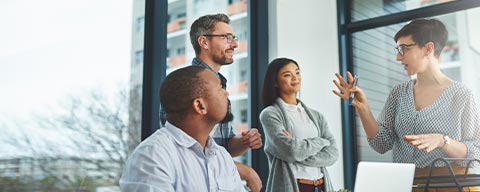 Organizations around the world have tried the four day work week. Does it help increase wellbeing and engagement? Here's what we've found.
Majorities of Americans now favor requirements for proof of vaccination for business customers and employees.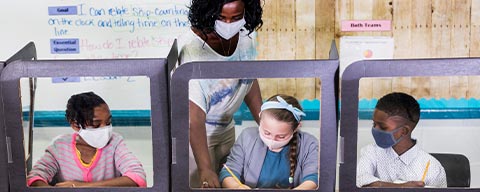 Just under half of U.S. K-12 parents support universal masking in schools for both students and teachers. Significant proportions favor no masking at all.
Most U.S. adults who would not agree to be vaccinated against COVID-19 say they are unlikely to change their mind.
Majorities of Americans support mask mandates for unvaccinated students, teachers and staff members, as well as vaccine mandates for middle and high school students. K-12 parents are less supportive.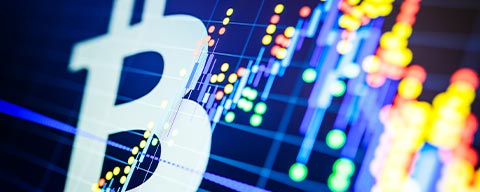 U.S. investors' awareness of bitcoin and their interest in buying it have increased since 2018. The shifts are particularly notable among investors under 50.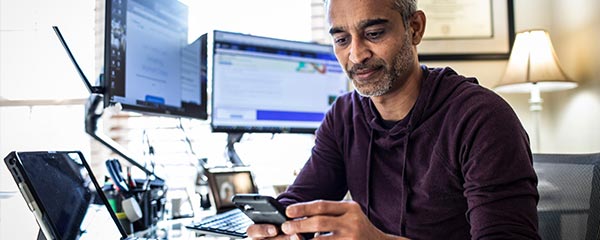 When employees want to work from home, a generic hybrid model is not the answer.
U.S. children are experiencing far less boredom, stress and anger than they did in March 2020, according to parents' reports of their children's emotions.
An estimated 59.2% of U.S. adults rate their lives well enough to be categorized as "thriving" exceeding the previous record-high estimate of 57.3% from 2017.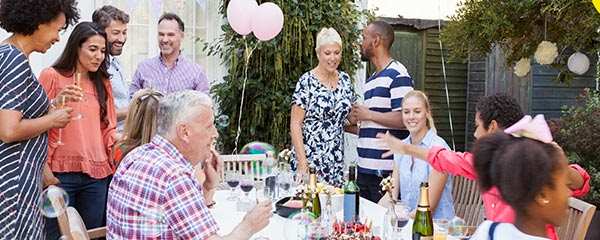 Nine in 10 Americans think the coronavirus situation is getting better, while just three in 10 say the pandemic is over.
Fewer Americans report they are isolating from non-household members, and more are going to stores and restaurants.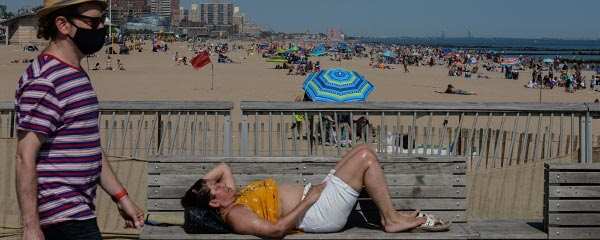 Gallup's COVID-19 tracking poll finds a sea change in Americans' level of worry about the coronavirus and support for people returning to their normal lives.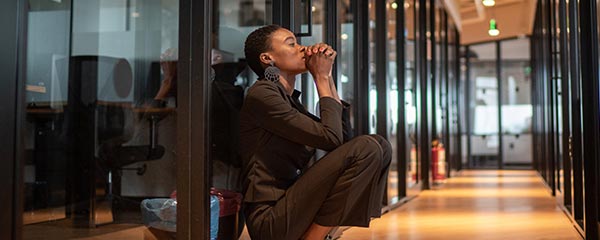 Discrimination in the workplace affects employees' perceptions of organizational culture, their ability to do their best work and their wellbeing.
Remote work is dominant among the white-collar U.S. workforce, with more than seven in 10 working from home, unchanged through most of the pandemic. Many of these want to keep doing so.
Three in 10 Americans say they are worried about contracting COVID-19, and 69% think the coronavirus situation in the U.S. is improving.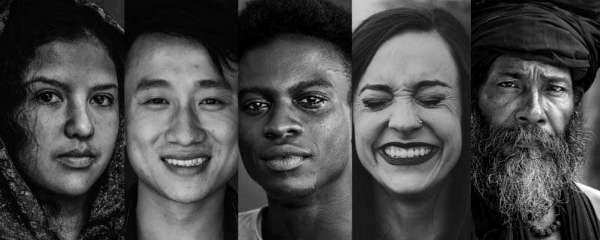 Get data and insights on people's negative and positive daily experiences that can help leaders understand how to increase emotional health in society.
Majorities of Americans favor requiring proof of vaccination to travel by airplane or attend events with large crowds. Fewer support certification to go to one's workplace, stay in a hotel or dine indoors at a restaurant.
The fear of losing employer-based health insurance is causing millions of workers to stay in jobs they prefer to leave, particularly among Black workers.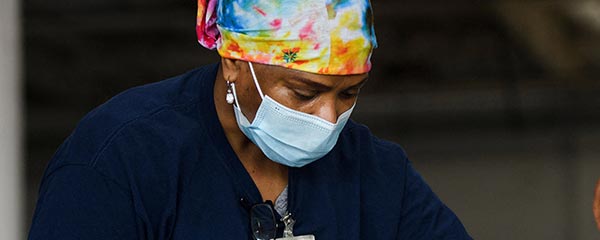 Americans are largely satisfied with the coronavirus vaccine rollout and are less worried about the availability of vaccines than they are about waning public demand.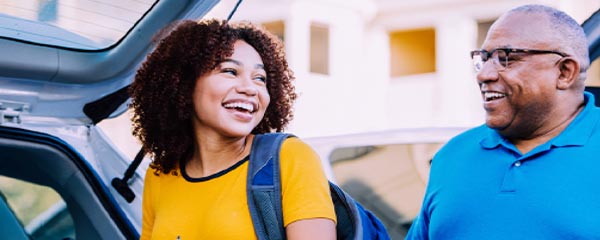 Understand American parents' thoughts on the postsecondary pathways they aspire to for their children – rather than only those they feel are within reach – as well as the barriers they face to these aspirations. Download the report.