Gallup Panel
Explore Gallup's research.
Americans' likelihood to avoid contact with others outside their household dropped to new lows as 53% say they have avoided public places in the week before the survey, and 45% have stayed away from small gatherings during that time.
Read the latest update on employee engagement in the U.S. -- view the ups and downs of 2020 and what they might mean.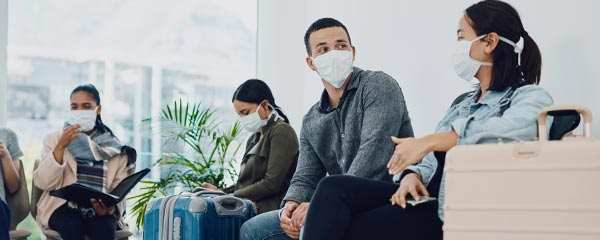 Learn three strategies that airlines can use to get travelers feeling comfortable and back in the air.
Gallup data show that gender-based differences in Americans' responses to the pandemic transcend partisan differences. Particularly among Republicans, women worry more about the disease and are more likely to take precautionary measures than are men.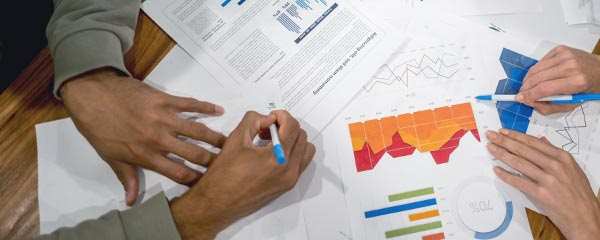 Turn customer data into razor-sharp business decisions. Start with four steps.
The overall life ratings of Black Americans have eroded since 2016, but negative emotional experiences are unchanged in recent years.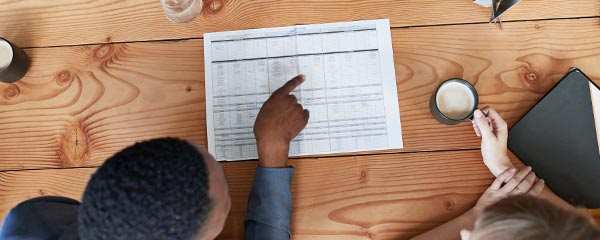 Stuffing compensation packages with nice-to-haves is a waste of resources. Instead, offer benefits that energize your culture and your bottom line.
Discover how Highmark Health employed strategies and tools to drive performance, embrace disruption and make healthcare better in the pandemic.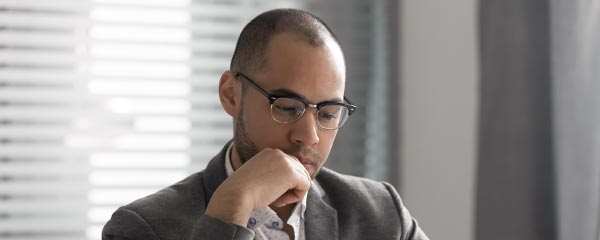 How does organizational culture affect your ethics and compliance reporting ratio? Here's how to fortify your first line of defense: your employees.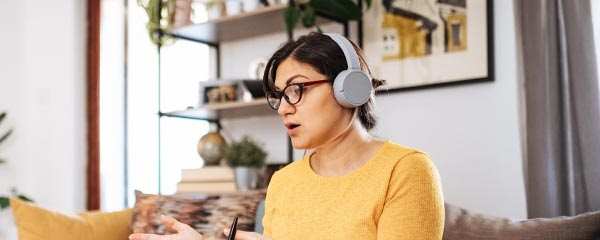 Static performance reviews, annual goals and infrequent feedback never really cut it before the COVID-19 crisis, but they certainly won't cut it now.
Gallup is committed to research that represents different backgrounds. Find out what we're doing to ensure all Black Americans' voices are heard.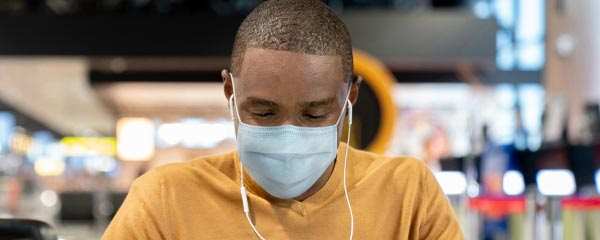 Travel industry leaders, learn how to understand the feelings behind customer behaviors and how to rebuild consumer trust amid COVID-19.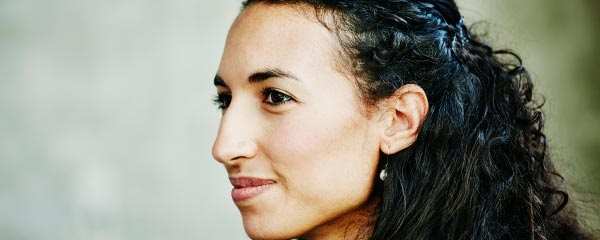 Every action of a leader determines the path for their brand. Learn how they can either "stain" the brand or strengthen it.
Do your workers want to stay remote? And do your managers know how to support them? Learn why these questions are so important.
Take three steps now to strengthen your wellbeing programs.