Gallup Panel
Explore Gallup's research.
When recognition is inequitable, the consequences are far-reaching. See how equitable recognition makes for better work -- and a better workplace.
Americans are about evenly divided on whether the government should require passengers to wear face masks on airplanes.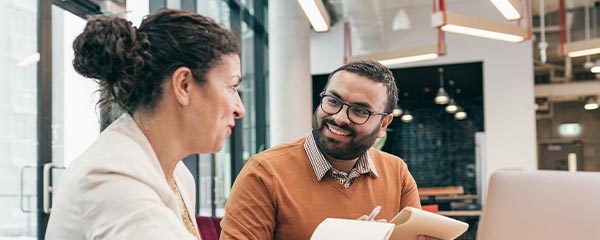 Banking customers expect quality conversations around complex problems, digital fluency and trusted advice. Banks that can scale conversation quality will engage their customers and grow.
A majority of German workers who saw wrongdoing at work in the past 12 months kept silent. See what managers can do to foster a culture of ethics.
One in four U.S. employees say they have been recruited in the past three months, and the impact is lasting. See what leaders can do to retain talent.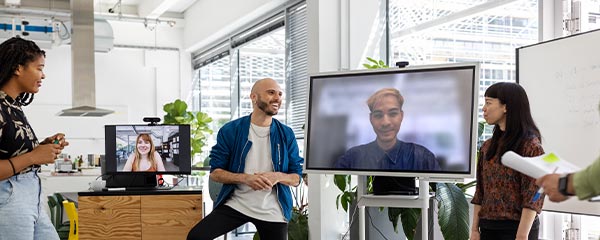 Gallup research shows how the four dynamics of hybrid teams should change the way we lead. Consider these when designing your hybrid workplace.
Workers who suffer poor sleep quality report higher levels of unplanned absenteeism, costing U.S. employers an estimated $44 billion annually.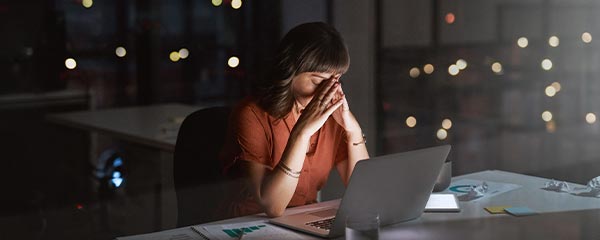 Fewer than one in four U.S. employees feel strongly that their organization cares about their wellbeing -- the lowest percentage in nearly a decade.
After stepping up their social distancing in January, fewer Americans took these precautions in February as worry about the pandemic lessened.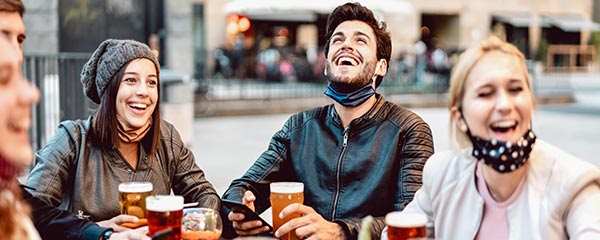 As COVID-19 infections, hospitalizations and deaths decline, Americans' view of the pandemic is vastly improved, and they are significantly less worried about contracting the virus.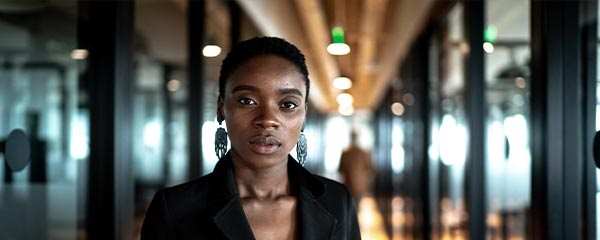 The pandemic disproportionately caused strain on women. The reasons why are too big to ignore. Here's how leaders can help.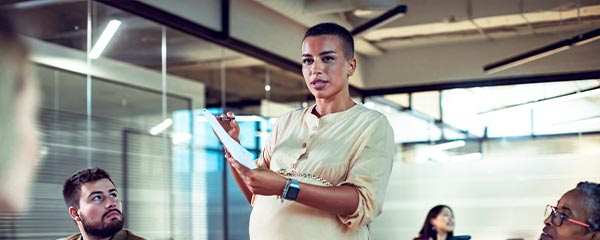 Attract and hire more women to your organization by discovering the differentiators between what women and men want in their next job.
Get your DEI efforts in line by asking these five questions and taking the right actions in response.
Wellbeing and DEI stagnate when treated as separate initiatives. Read why -- and how -- the two must work together for your organization to thrive.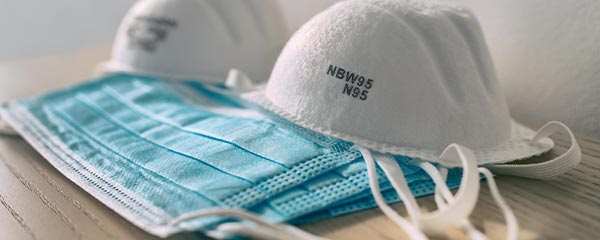 Black and Hispanic adults are more stressed than White adults about catching COVID-19 and more worried about unequal healthcare access.
Black adults living in households with lower incomes report higher levels of wellbeing than do their White or Hispanic counterparts, but this fades in higher-income households.
Over half of Black Americans say it is difficult to find a doctor who shares their racial or ethnic background in the area where they live.
Navigate the pressures of organizational change with a communication technique called "chunking."
The pandemic forced many children to use digital learning tools from home. Research shows the quality of those tools is related to learning outcomes.
Seventy-nine percent of U.S. adults expect inflation to go up over the next six months, including 50% who say it will go up a lot.