Gallup Panel
Explore Gallup's research.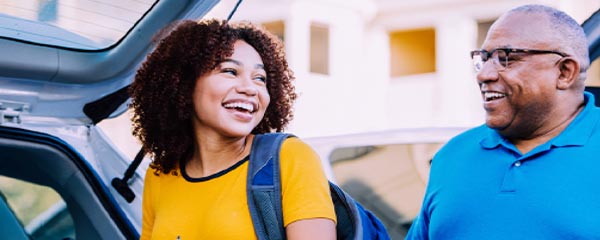 Understand American parents' thoughts on the postsecondary pathways they aspire to for their children – rather than only those they feel are within reach – as well as the barriers they face to these aspirations. Download the report.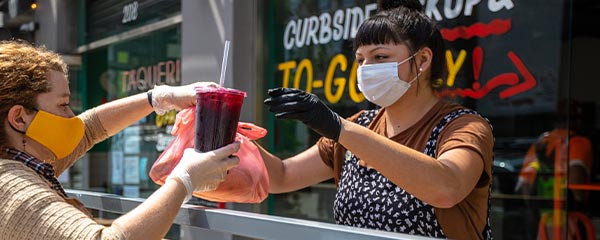 A record-low 35% of Americans worry about catching COVID-19. At the same time, 77% say the coronavirus situation is improving.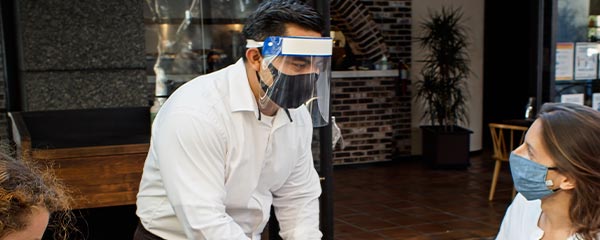 Significantly fewer Americans than a month ago say they are avoiding public places and isolating themselves from people outside their household.
Americans' satisfaction with the COVID-19 vaccine process has climbed 24 points to 68% in the last month as 74% of U.S. adults now say they are willing to receive a vaccine or have already done so.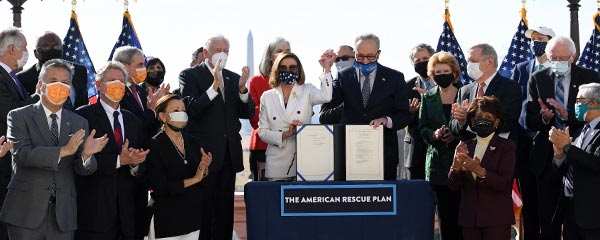 Over six in 10 Americans approve of the new $1.9 trillion stimulus plan. Support is highly partisan: 97% of Democrats and 18% of Republicans back it.
Gallup reviews how the pandemic has affected working women's and men's emotional and mental health, and whether working parents have experienced more burnout and stress.
Eight in 10 U.S. workers say they are doing their job differently as a result of the COVID-19 pandemic, and the majority continue to work remotely. Have companies provided the right communication and other support?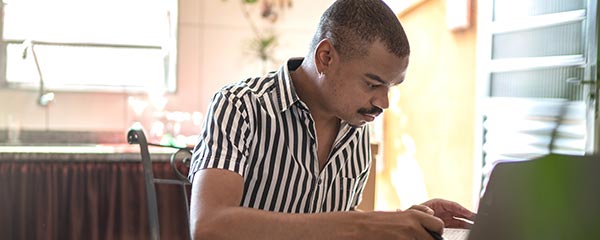 Employee engagement and wellbeing diverged in 2020. Will this disconnect be a valuable lesson for leaders or a recipe for chronic burnout?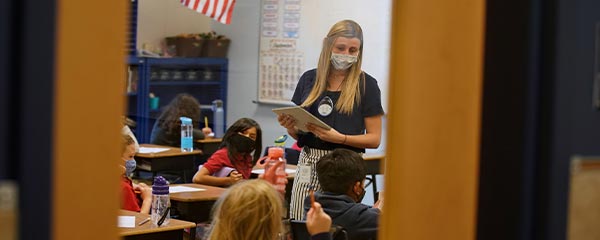 About eight in 10 parents of K-12 students in the U.S. support providing in-person school in their communities right now for elementary and secondary students.
The overall life ratings of U.S. adults have risen to the highest point since October 2019, with 54.0% currently categorized as "thriving."
Thirty-eight percent of U.S. adults who have been fully vaccinated against COVID-19 are completely or mostly isolating themselves from others -- compared with 51% of those partially vaccinated and 57% who plan to get vaccinated.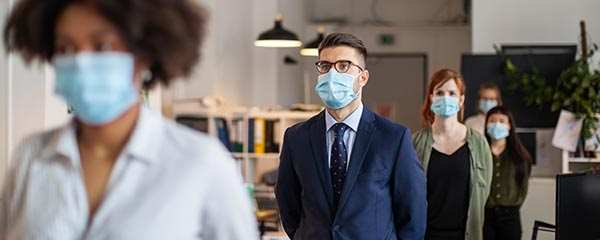 As U.S. COVID-19 cases decline, there is little evidence that Americans are relaxing their social distancing behavior.
Americans' ratings of their leaders' responses to the pandemic show a decline in state governors' scores since last June.
Understanding Black women's double minority status at work is a necessary part of building inclusive and equitable workplaces.
A year after the pandemic took hold of the U.S., a majority of Americans say the situation is improving. Half expect the disruption to persist into 2022.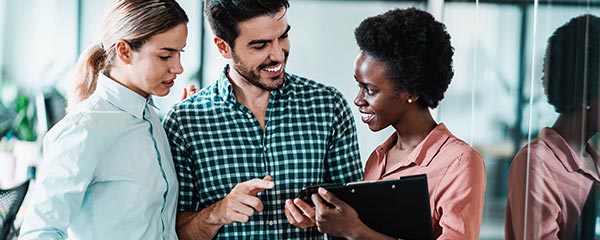 After the greatest fluctuation Gallup has recorded, employee engagement in 2020 finishes slightly above 2019 levels -- and 2021 starts even stronger.
Over half of U.S. adults say the disruption will last past mid-2021. But they are more optimistic, with fewer now saying the situation is getting worse.
The majority of U.S. employees are working remotely either all or some of the time, little changed in recent months. Although slightly more of them appear ready to return to their workplaces, the majority want to stay remote long-term.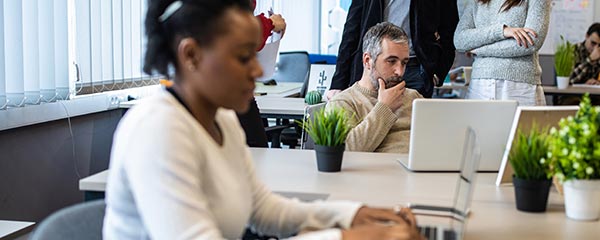 Having leadership that represents employees' diversity matters -- not only for workers' performance, but also for how they feel at work.
Gallup finds that Black employees who report seeing leaders of their own race in their organization are more likely to say their "organization is fair to everyone."