Gallup Panel
Explore Gallup's research.
Three ways for leaders to halt this worrying trend.
How to make a difference before people decide to leave.
A steady 74% of U.S. adults reported being vaccinated against COVID-19 in October. Meanwhile, younger teens appear to be catching up with older teens in getting the shots.
Americans' outlook for the coronavirus pandemic in the U.S. is getting better, as the summer surge brought on by the delta variant has waned in most parts of the country.
A steady 55% of U.S. parents of children under 12 say they would get their child vaccinated against COVID-19.
Here's what to do when your teams suffer from collaboration overload.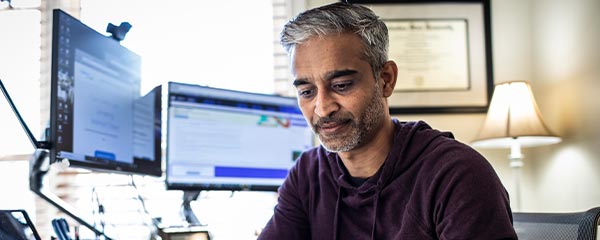 U.S. employees worked remotely as much in September as they did over the summer. Nearly all want to continue that way, and their employers mostly seem amenable.
Over half of parents with children under 12 say they would get their child vaccinated against the coronavirus if such a vaccine were available.
Majorities of U.S. adults are in favor of the main elements of President Joe Biden's plan that requires millions of U.S. workers to be vaccinated against COVID-19.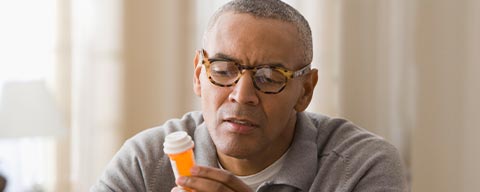 In the U.S., 7% of adults report at least one instance in the prior three months when they did not have enough money to pay for prescribed drugs for their household.
A slim majority of Americans favor employer vaccine mandates, but President Joe Biden faces challenges in efforts to further increase support.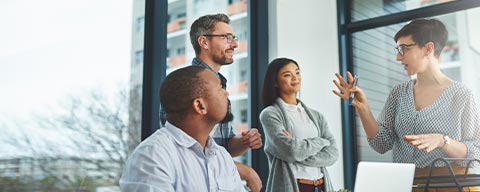 Organizations around the world have tried the four day work week. Does it help increase wellbeing and engagement? Here's what we've found.
Majorities of Americans now favor requirements for proof of vaccination for business customers and employees.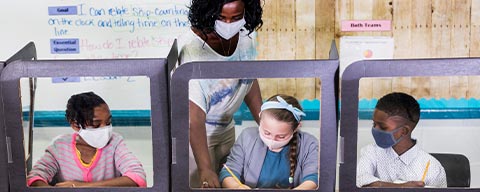 Just under half of U.S. K-12 parents support universal masking in schools for both students and teachers. Significant proportions favor no masking at all.
Most U.S. adults who would not agree to be vaccinated against COVID-19 say they are unlikely to change their mind.
Majorities of Americans support mask mandates for unvaccinated students, teachers and staff members, as well as vaccine mandates for middle and high school students. K-12 parents are less supportive.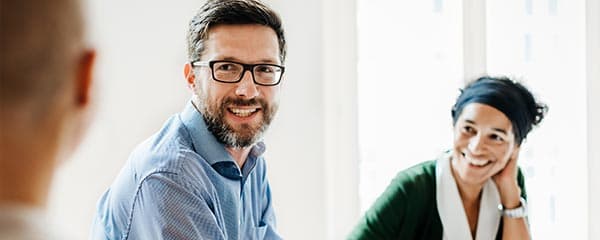 Employee engagement returns to a pre-2020 trend, which means the U.S. and the world still have much room for improvement.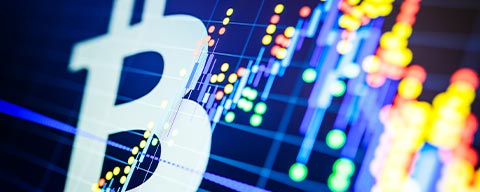 U.S. investors' awareness of bitcoin and their interest in buying it have increased since 2018. The shifts are particularly notable among investors under 50.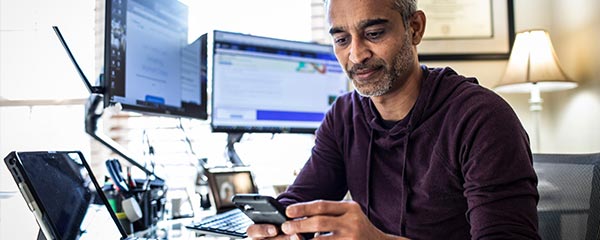 When employees want to work from home, a generic hybrid model is not the answer.
U.S. children are experiencing far less boredom, stress and anger than they did in March 2020, according to parents' reports of their children's emotions.