Health Habits
Explore Gallup's research.
E-cigarettes are an increasingly popular alternative to tobacco products, especially among young adults -- but how many Americans vape regularly?
Many Americans may enjoy the vegetarian options now available in restaurants, grocery stores and on airplanes. But how many true vegetarians are there?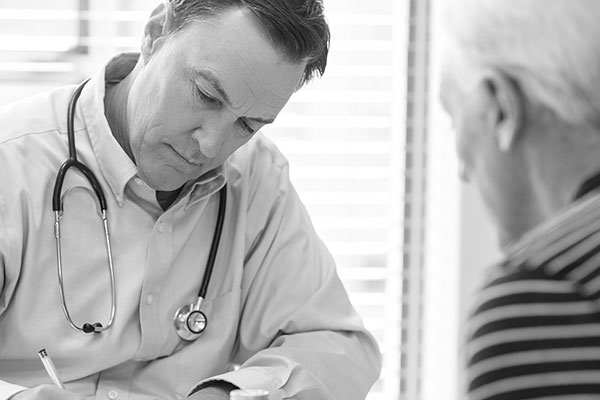 While many Americans face staggering healthcare costs, they are still divided about the quality of their care.
Gallup-Palmer College of Chiropractic report shows 62% of U.S. adults have sought care for neck or back pain.
Learn how a Gallup-Certified Strengths Coach leaned into her strengths to reach a long-sought weight-reduction goal and live a healthier lifestyle.