Health Habits
Explore Gallup's research.
Fewer Americans report they are isolating from non-household members, and more are going to stores and restaurants.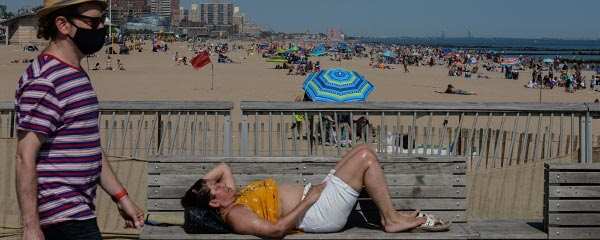 Gallup's COVID-19 tracking poll finds a sea change in Americans' level of worry about the coronavirus and support for people returning to their normal lives.
Three in 10 Americans say they are worried about contracting COVID-19, and 69% think the coronavirus situation in the U.S. is improving.
Majorities of Americans favor requiring proof of vaccination to travel by airplane or attend events with large crowds. Fewer support certification to go to one's workplace, stay in a hotel or dine indoors at a restaurant.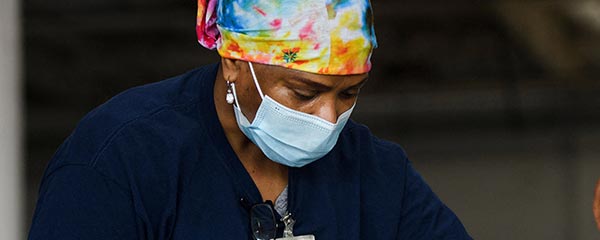 Americans are largely satisfied with the coronavirus vaccine rollout and are less worried about the availability of vaccines than they are about waning public demand.
Gallup asked more than 300,000 people across 116+ countries and territories how the pandemic affected their lives and livelihoods -- and their willingness to take vaccines.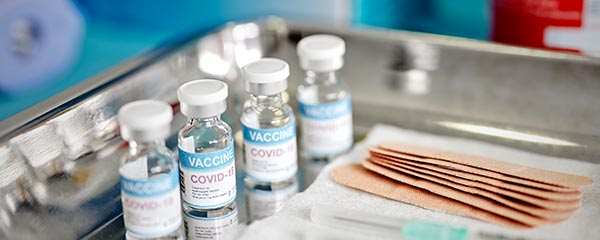 The majority of adults worldwide (68%) told Gallup in 2020 that they would agree to be vaccinated if a coronavirus vaccine were available, but about one in three -- or 1.3 billion people -- would not.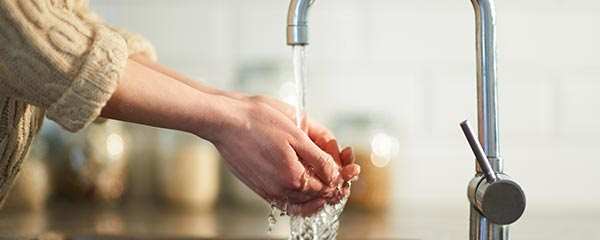 Handwashing is key to preventing the spread of COVID-19. Worldwide, 58% of the population reports washing their hands at least five times a day.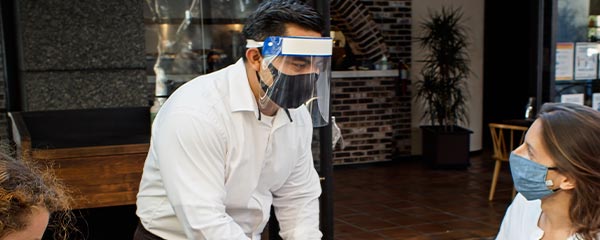 Significantly fewer Americans than a month ago say they are avoiding public places and isolating themselves from people outside their household.
Americans' satisfaction with the COVID-19 vaccine process has climbed 24 points to 68% in the last month as 74% of U.S. adults now say they are willing to receive a vaccine or have already done so.
Thirty-eight percent of U.S. adults who have been fully vaccinated against COVID-19 are completely or mostly isolating themselves from others -- compared with 51% of those partially vaccinated and 57% who plan to get vaccinated.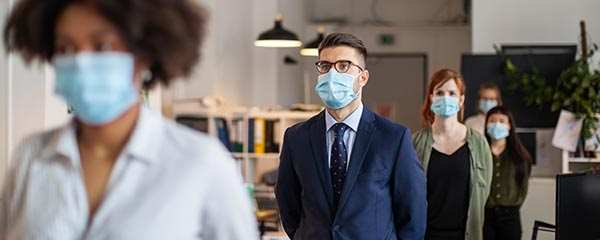 As U.S. COVID-19 cases decline, there is little evidence that Americans are relaxing their social distancing behavior.
Americans' ratings of their leaders' responses to the pandemic show a decline in state governors' scores since last June.
Over the next three years, Hologic and Gallup will ask women worldwide about their health in the first comparative global study of women's health.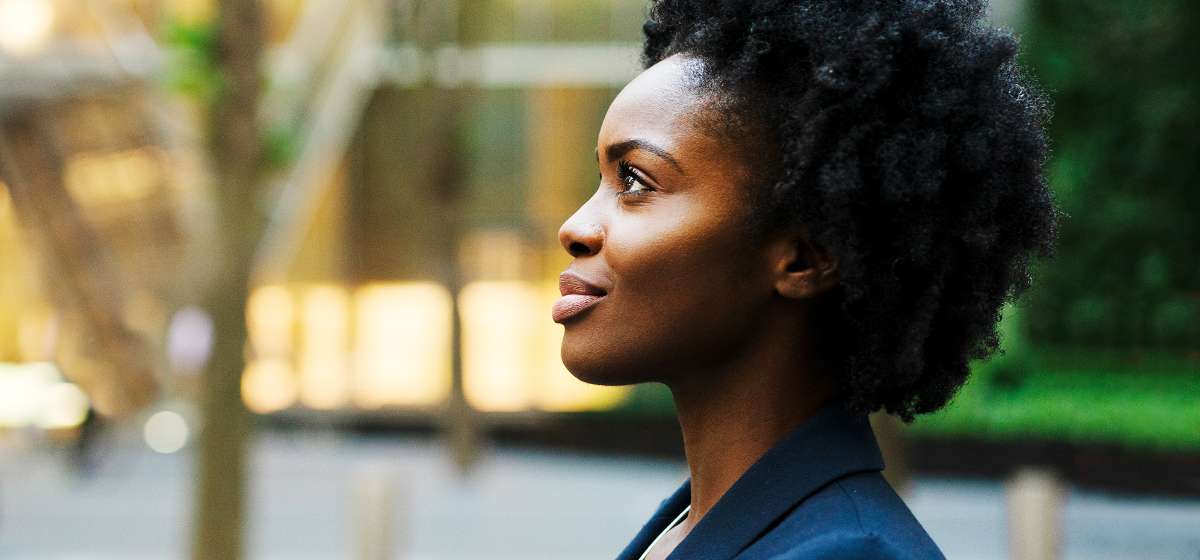 Women are good in a crisis, but what comes next? Read what women and the rest of the world think.
Russia's already-stressed economy and institutions are facing more pressure amid the COVID-19 pandemic.
In the U.S., 66% of adults are dissatisfied with how the vaccination process is going.
A diminished majority of 63% of Americans say the COVID-19 situation in the U.S. is getting worse. Worry about contracting the virus is stable.
Americans continue to be far more positive about their state governors' leadership on COVID-19 than President Trump's or the CDC's, but governors' ratings were down in December.