Health Insurance
Explore Gallup's research.
As the Democratic candidates draw clear lines separating their healthcare proposals, Democrats nationally seem open to many approaches.
Americans have mixed views about the healthcare system and clearly have not yet come to a firm collective judgment on suggested healthcare reforms.
Half of Americans approve and 48% disapprove of the Affordable Care Act, similar to the even split in November.
Americans aged 65 or older are concerned about healthcare costs and many cannot afford prescription drugs or care.
Americans fear a major health event may cause bankruptcy and predict the U.S. economy is in danger due to rising healthcare costs.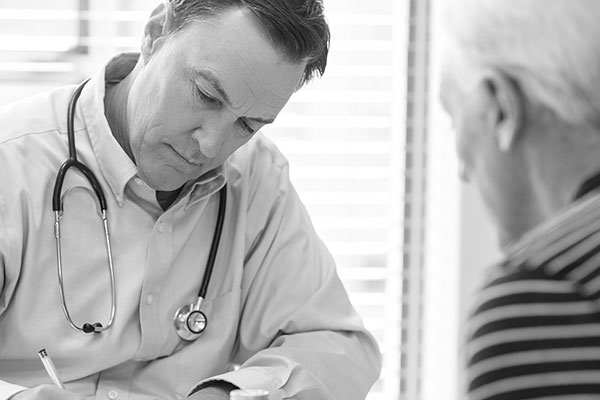 While many Americans face staggering healthcare costs, they are still divided about the quality of their care.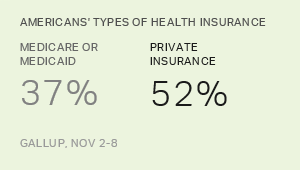 In recent years, an increasing proportion of Americans have seen their health coverage paid for by Medicare or Medicaid, while fewer Americans have private insurance.