Human Capital
Explore Gallup's research.
Learn how global cooking habits and eating home-cooked meals influence individuals and communities worldwide.
Learn about the influence of eating attitudes and behaviors on subjective wellbeing.
Discover how career-connected learning is impacting students in grades 5-12.
Learn about how American youth experience learning and personal growth.
Exploring the future of technology, skills and work
Learn how a culture of recognition can transform the workplace.
Download the Transforming Workplaces Through Recognition report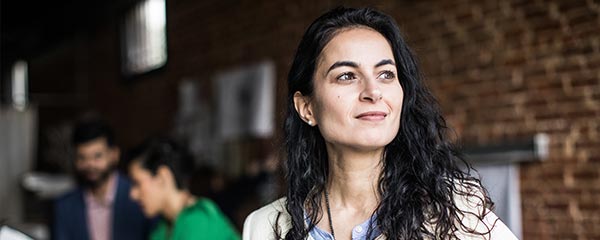 Before rushing to build team and employee wellbeing, managers should first take steps to bolster their own resilience.
An upswing in economic growth is a terrible thing to waste. Gear up your capabilities with four actions.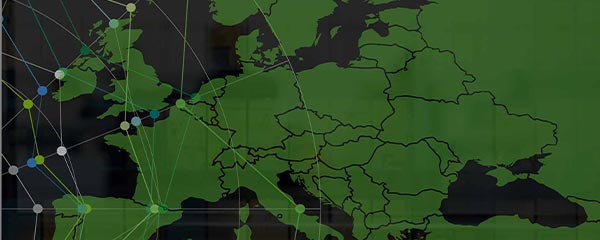 European workers still need a better employee experience. Here's what organisations can do to improve it.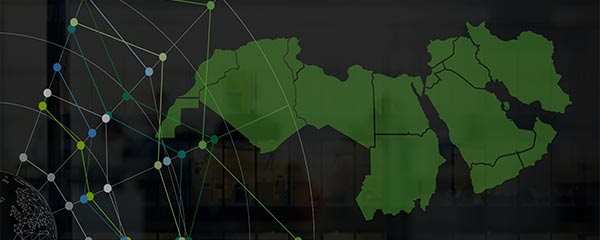 More than anywhere else in the world, people in the Middle East and North Africa said COVID-19 affected their lives a lot.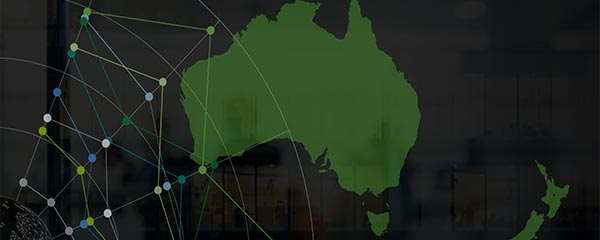 Organisations in Australia and New Zealand are closer to economic recovery than most. Here's how they can capitalise on their position.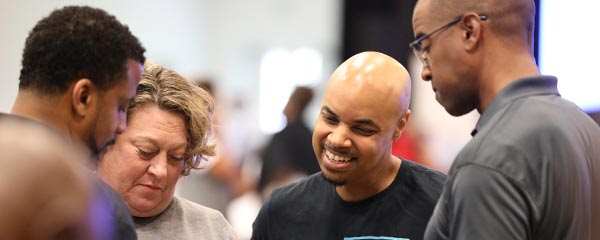 APS' award-winning culture gives employees what they need to provide the outstanding education its students deserve.
It's tempting to press pause on an employee survey during disruption. Here's why you shouldn't.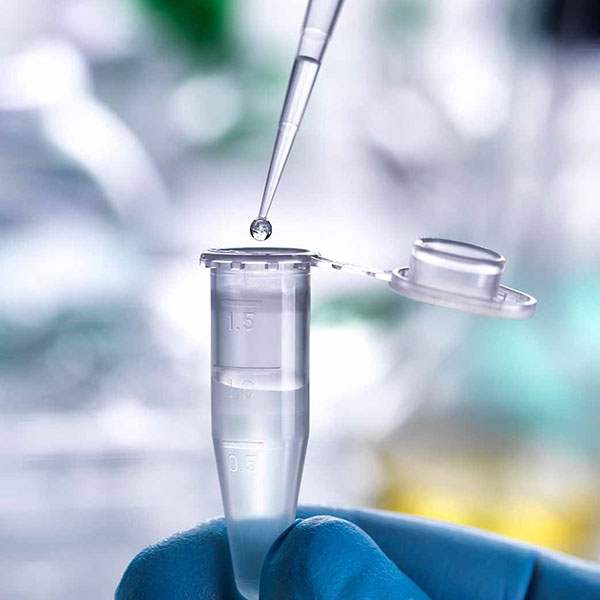 While some worry about a boss-less, remote workspace, Novartis AG's "Unbossed" program actively seeks unbossing -- by turning managers into self-aware coaches.
Go beyond manager training. Develop managers to support organic growth.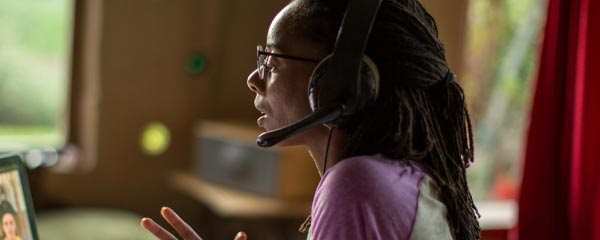 Help employees navigate the evolving workplace with a reboarding strategy based on the five drivers of organizational culture.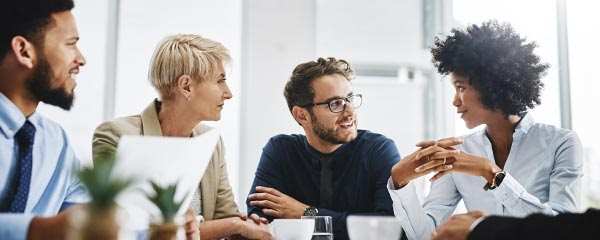 Leaders of high-performing teams and organizations will adopt three practices in 2021.
The SEC mandates human capital disclosure for publicly traded companies -- learn how to prepare for transparency.