Individual Performance
Explore Gallup's research.
See higher workplace wellbeing, performance and engagement when Mondays feel more like weekends for your employees.
Learn how to give employees the expectation, time and freedom to create so they can deliver more innovation for your company.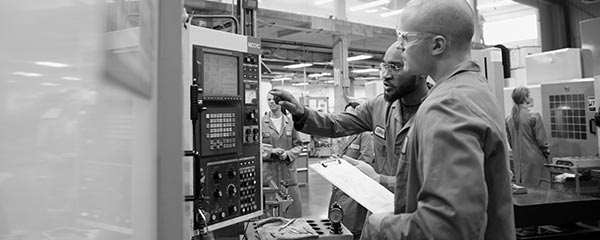 Business leaders, learn why you need to lead the way for the economic future of the Rust Belt -- and how a workplace culture focused on performance development can help.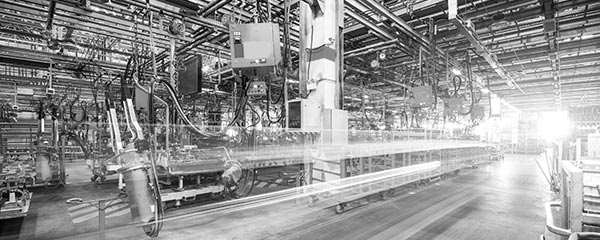 If you're living in the Rust Belt, learn how to restore a positive outlook on work and how to prepare differently for your next job.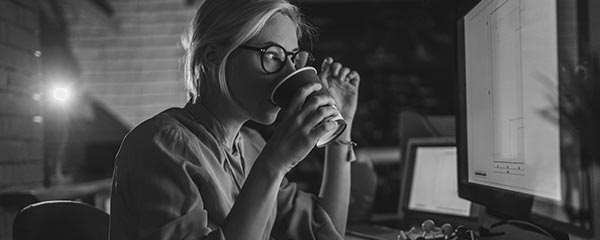 Learn how to align your flexibility policies and culture so employees clearly understand what's expected of them.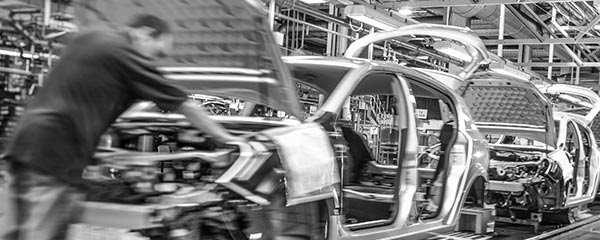 Job losses and gains may even out over time. But on the individual level, people must reorient themselves for the future. CliftonStrengths will help.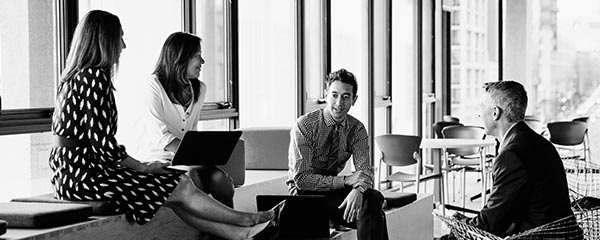 Learn how to develop a culture where your employees believe in company values and perform better as a result.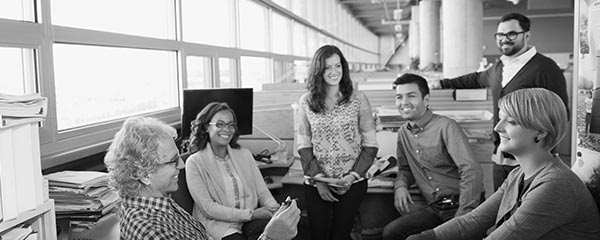 Leaders and managers, learn how to create shared ownership of employee engagement and performance.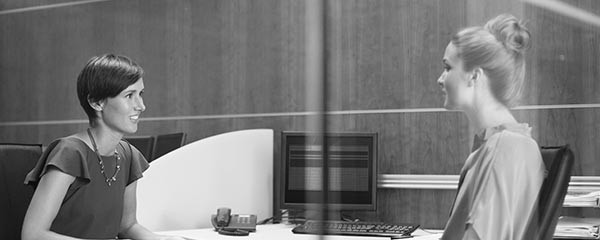 Start with a "stay conversation" to learn how to build a culture that keeps your high performers.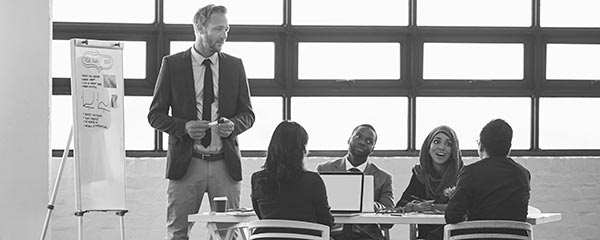 Did you know your culture may be the reason you aren't getting your top 20% of candidates? Learn if yours is helping or hurting your talent pool.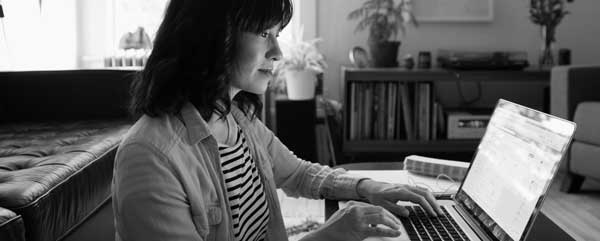 Learn the three biggest mistakes companies make when introducing digital culture initiatives.
Learn why institutional experiences are crucial to building a great culture at your organization and how to make the most of them.
Some of the discoveries Gallup made in 2015 about managers and their employees could shape workplaces for years to come.
After reviewing data from 550 organizations and 2.2 million employees, Gallup has determined that only 50% of employees strongly agree they know what is expected of them at work.
35% of U.S. Managers Are Engaged in Their Jobs
Our unconscious gestures and expressions affect business, says MIT Professor Alex Pentland. In this interview, he describes what "honest signals" are, how they work, why they can't be controlled, and how these involuntary signals change our perceptions of risk, reward, and trust.
Self-branded people are of tremendous value to all kinds of organizations, according to a marketing expert. Indeed, he argues that constructing your personal brand may be the best thing you can do for your workplace and for yourself -- especially now.
Now is as good a time as any to be thinking about your personal brand identity. With so many people worrying about their real market value and millions looking for work, having a strong personal brand has become an urgent priority.
Almost daily, companies are cutting workers, and morale and productivity are suffering as a result. In this environment, a strengths-based approach is vital because it creates hope, opens the doors to untapped potential, and brings out the best in people and in companies.
When Gallup analyzed high-performing workgroups to understand what drives their success, one of the dozen elements that emerged as most important was the statement "This last year, I have had opportunities at work to learn and grow." Decades of research reveals that employees give more of themselves when they feel a sense of progress rather than feeling stagnant, according to the authors of 12: The Elements of Great Managing.