Innovation
Explore Gallup's research.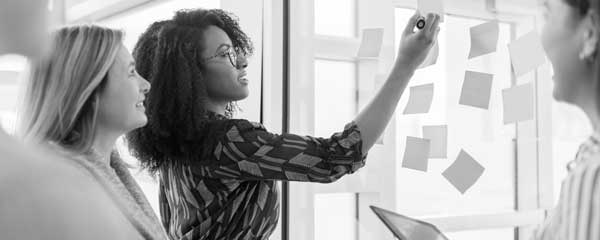 Discover how to build a thriving business or a nonprofit that will change your life, your career -- and the world.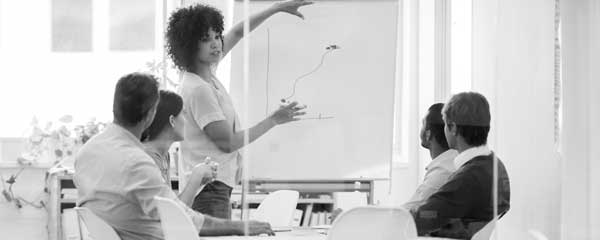 Create a new, successful venture by building a team with the right talent mix.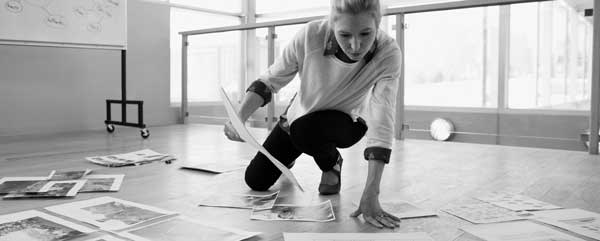 Learn what steps you should take to test your business idea in the real world.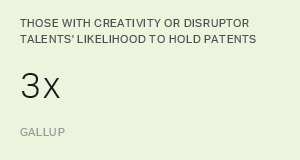 "Why didn't I think of that?" Learn the three steps you should take to identify your big opportunity.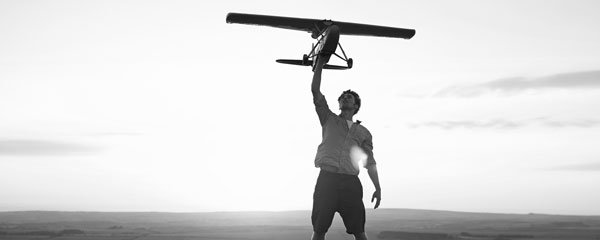 Learn the 10 traits of successful builders and how you can discover and apply yours to build your biggest idea -- starting today.
Discover why Elon Musk is successful and how you can be, too, with the four proven keys to becoming a great builder.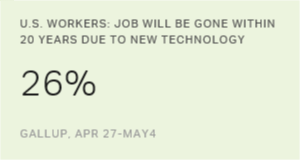 About one in four U.S. workers say it is likely that their job will be eliminated by new technology, automation, artificial intelligence or robots within the next 20 years.
There's no shortage of innovative ideas in the U.S. What the country really needs is more entrepreneurs starting new businesses.
News flash: Your team's chats around the water cooler aren't necessarily time wasters. Gallup research shows that socializing is good for your employees' well-being -- and your company's performance.
Innovation in the "new normal" will be the driver of organic growth. To build a culture that fosters it, an organization must hire for innovation talent, build teams that are diverse in talent, and fit individuals to the right role to drive success.
The most successful leaders in the future will understand their constituencies' state of mind, says Gallup CEO Jim Clifton. And state of mind is everything that matters to leadership: talent, innovation, entrepreneurship, creativity, optimism, determination, and all the other things that create economic growth.