K-12
Explore Gallup's research.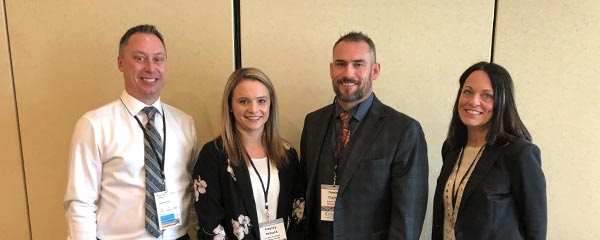 Discover how Greater St. Albert Catholic Schools uses a strengths-based approach to engage teachers, students and parents.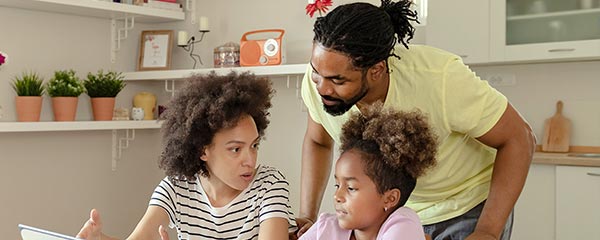 Almost half of parents are very worried that their child will contract COVID-19 at school, and about a third prefer that their child's school offer full-time remote learning.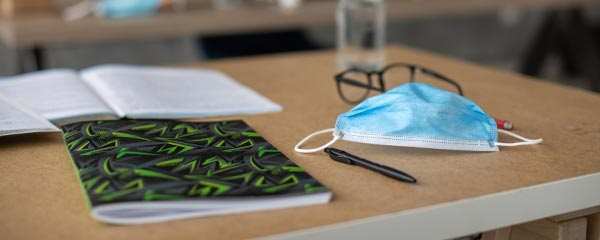 Addressing problems head-on can help stressed education leaders build coping mechanisms that promote long-term wellbeing.
Nearly seven in 10 parents and guardians of U.S. middle and high school students think it is important for their child to learn computer science.
Students' enthusiasm for digital learning tools has waned. Despite challenges, teachers continue to see great value in digital learning tools.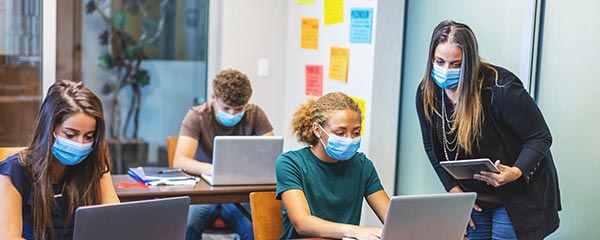 The NewSchools Venture Fund and Gallup find 56% of public school teachers are confident in their ability to teach during these uncertain times.
These exceptional institutions make strengths a way of life for their students.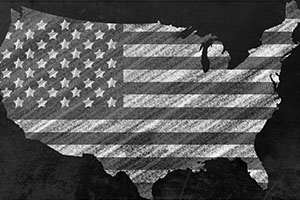 Download this report to learn more about Gallup's research on the conditions that lead to high-quality learning environments and promote student achievement.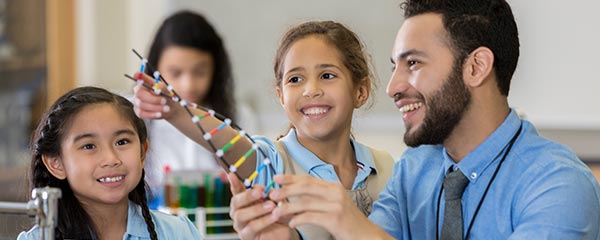 Education leaders should focus on interventions that provide positive effects for students and teachers alike, such as the Gallup Student Poll.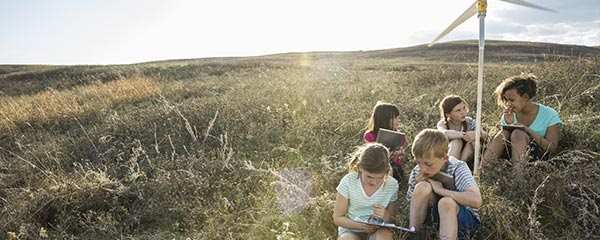 America's schools face the challenge of giving students the skills they need to be prepared for an increasingly complex world and workforce.
Teachers who foster creativity, especially those who leverage technology, are more likely to view their students as capable, engaged learners.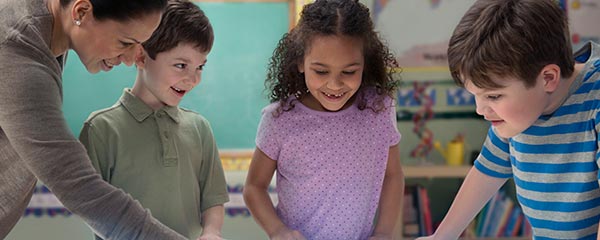 Digital learning tools are transforming teaching and learning, according to a new report by Gallup and NewSchools Venture Fund.
Chronic absenteeism is a problem in America's schools. Use the Gallup Student Poll to increase engagement and lower absenteeism.