K-12
Explore Gallup's research.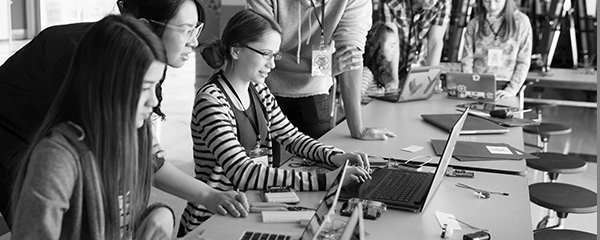 2018 K-12 superintendent survey results emphasize the need for implementing and assessing nonacademic aspects of students' education experiences.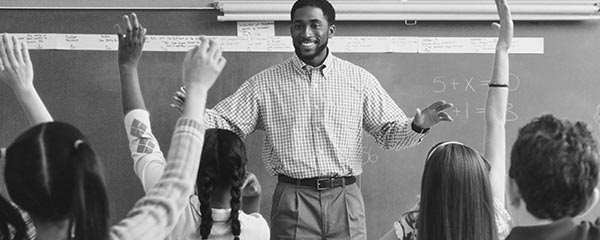 Discover findings from a 2018 survey of U.S. K-12 superintendents on important topics and policy issues facing education.
61% of public school superintendents strongly agree that recruiting and retaining talented teachers will be a challenge for their district.
Gallup's CEO says the key to reviving business startups is to identify young people with rare gifts to build an enterprise.
Transform your students and schools with proven methods from Gallup's history of education research.
Although Americans have low confidence in H.S. graduates' readiness for work and college, there is agreement across party lines on how to improve.
About one in four U.S. adults say children aren't treated with dignity and respect, rising to nearly four in 10 among black Americans, highlighting the need to work much harder to ensure children can fulfill their potential.
Learn how your district can attract, recruit, develop, and retain talented teachers to create thriving schools during a teacher shortage.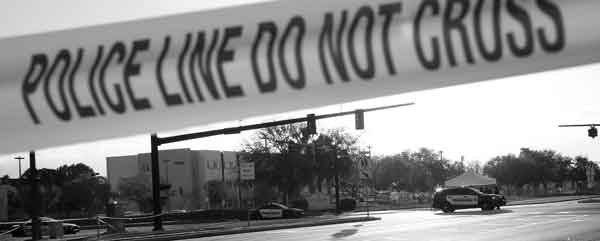 Follow Gallup's special series on U.S. teachers' views on carrying guns in schools and the policies that they believe will make schools safer.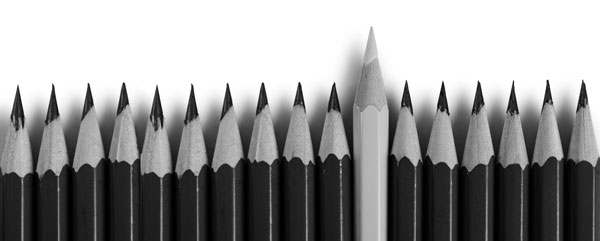 The education system has long asked students to excel on standardized tests. But maybe we should be testing the opposite: what makes students unique.