K-12
Explore Gallup's research.
Majorities of Americans favor requiring students to be vaccinated, ranging from 51% for middle school students to 61% for college students.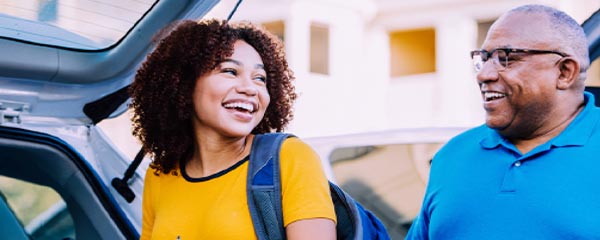 Understand American parents' thoughts on the postsecondary pathways they aspire to for their children – rather than only those they feel are within reach – as well as the barriers they face to these aspirations. Download the report.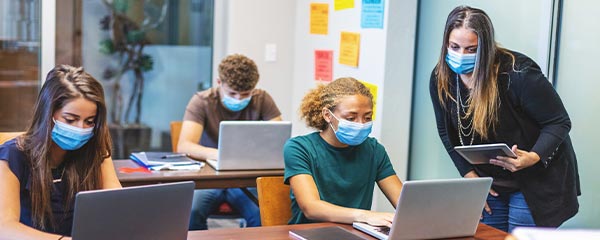 Although demand for computer scientists remains high, women remain significantly underrepresented in the field. Early exposure to CS education is critical to improving the rate of girls who consider it as an academic and career path.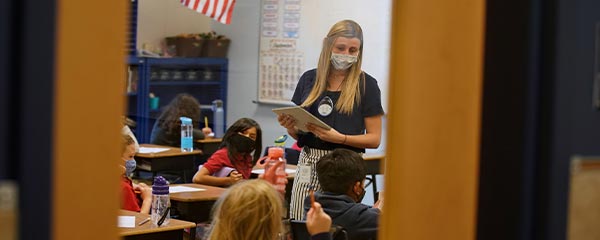 About eight in 10 parents of K-12 students in the U.S. support providing in-person school in their communities right now for elementary and secondary students.
In a new study of high school students in Massachusetts, 50% say they prefer full-time, in-person learning, while 16% prefer learning remotely full-time. Low-income students are most likely to be learning remotely full-time, at 57%.
One of the most enduring effects of the COVID-19 pandemic is its impact on K-12 students. The Barr Foundation commissioned Gallup to conduct a survey to understand how COVID-19 and remote learning has affected high school students in Massachusetts.
Less than half of parents with children learning remotely full time or part time (47%) are currently working full time, vs. 71% of those with kids learning in-person full time.
Analytics and advice to create an engaging and inclusive workplace for educators.
Support student wellbeing and engagement for short- and long-term success.
Improve organizational and student outcomes by focusing on employee engagement.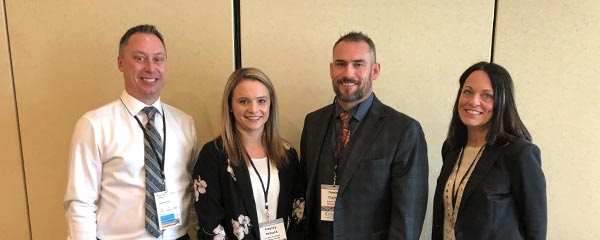 Discover how Greater St. Albert Catholic Schools uses a strengths-based approach to engage teachers, students and parents.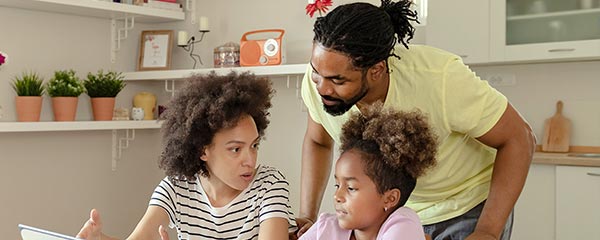 Almost half of parents are very worried that their child will contract COVID-19 at school, and about a third prefer that their child's school offer full-time remote learning.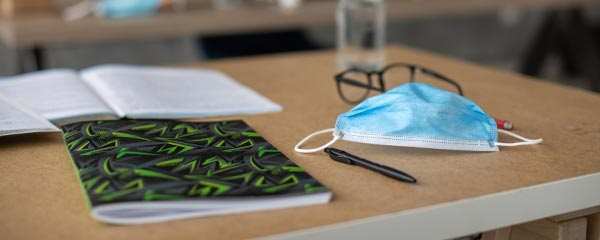 Addressing problems head-on can help stressed education leaders build coping mechanisms that promote long-term wellbeing.
Nearly seven in 10 parents and guardians of U.S. middle and high school students think it is important for their child to learn computer science.
Students' enthusiasm for digital learning tools has waned. Despite challenges, teachers continue to see great value in digital learning tools.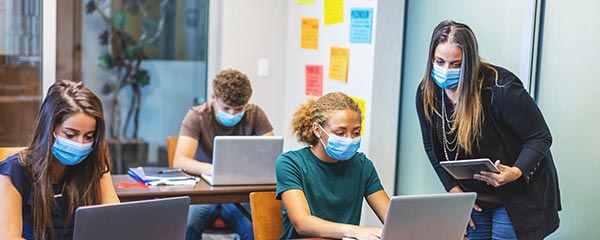 The NewSchools Venture Fund and Gallup find 56% of public school teachers are confident in their ability to teach during these uncertain times.