K-12
Explore Gallup's research.
Students' enthusiasm for digital learning tools has waned. Despite challenges, teachers continue to see great value in digital learning tools.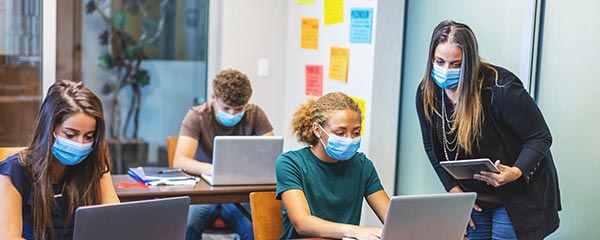 The NewSchools Venture Fund and Gallup find 56% of public school teachers are confident in their ability to teach during these uncertain times.
These exceptional institutions make strengths a way of life for their students.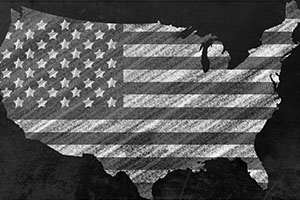 Download this report to learn more about Gallup's research on the conditions that lead to high-quality learning environments and promote student achievement.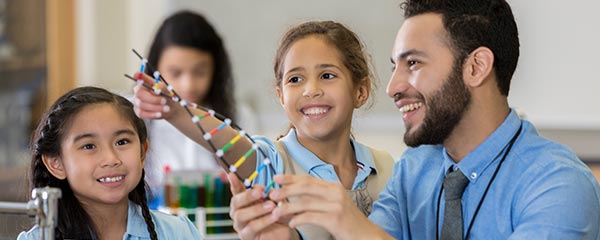 Education leaders should focus on interventions that provide positive effects for students and teachers alike, such as the Gallup Student Poll.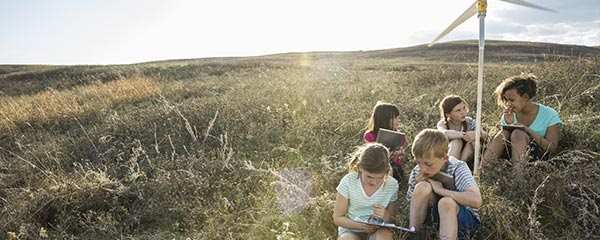 America's schools face the challenge of giving students the skills they need to be prepared for an increasingly complex world and workforce.
Teachers who foster creativity, especially those who leverage technology, are more likely to view their students as capable, engaged learners.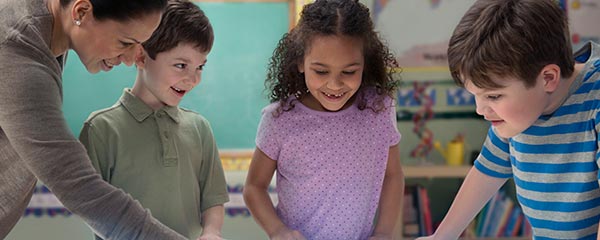 Digital learning tools are transforming teaching and learning, according to a new report by Gallup and NewSchools Venture Fund.
Chronic absenteeism is a problem in America's schools. Use the Gallup Student Poll to increase engagement and lower absenteeism.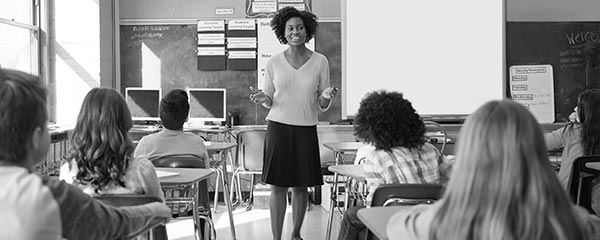 About half of U.S. adults say teachers are unprepared to handle discipline issues in the classroom.
The national teacher shortage doesn't have to define us. Discover strategies to recruit and retain talented teachers who ensure students succeed.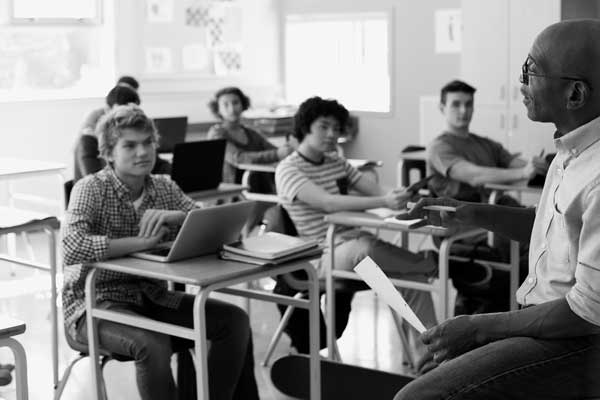 Build a school culture that attracts, retains and develops great teachers today.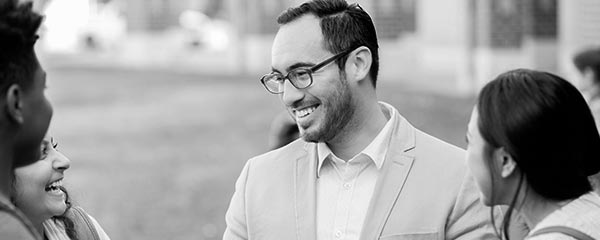 Change the conversation at your school by developing your teachers. Discover three ways district leaders can position principals and teachers to thrive.