Leadership & Coaching
Explore Gallup's research.
The definition of meaningful varies for each person but knowing how your millennial employees want to grow and develop will inspire their best work.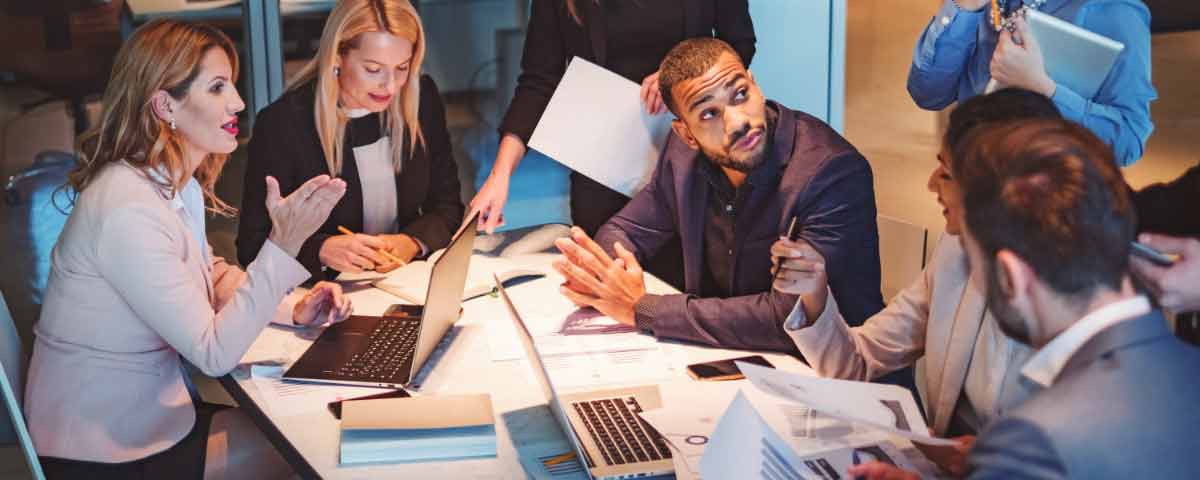 Learn how Gallup's research findings and CliftonStrengths can help you improve teamwork in the workplace.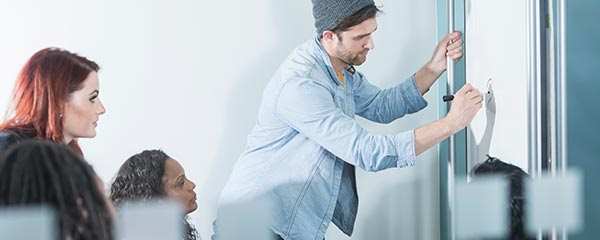 Team dysfunction stops organic growth in its tracks. But asking two self-centered questions can build the foundation for customer centricity.
Your position won't change, but your approach will. And so will your results.
Managers influence team engagement and performance -- with a focus on these five Cs, managers can even positively influence team culture.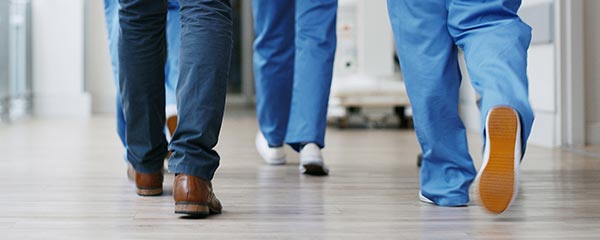 How do star managers get the job done? We asked Pat Kern of Mary Lanning Healthcare what he does to rank among the best.
Hear from the world's foremost managers on just how they lead and develop such successful teams.
Feedback can be a great development tool, but often it does more harm than good. Shift the dynamic by encouraging people to ask for it rather than give it.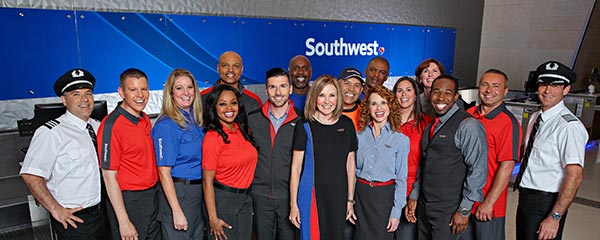 A conversation about employee development set a course for Southwest Airlines to become the world's first strengths-based airline.
Learn how to categorize the feedback you're trying to give and how it may be best delivered for greatest success.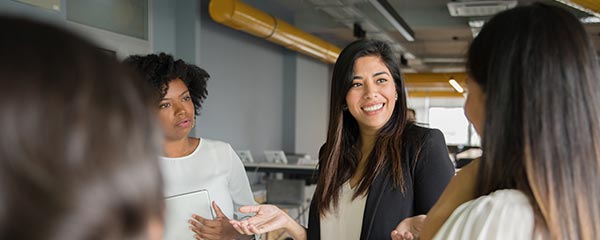 The most effective leaders know when to prescribe the means for achieving a goal -- and when the best way forward is to let employees find their own way.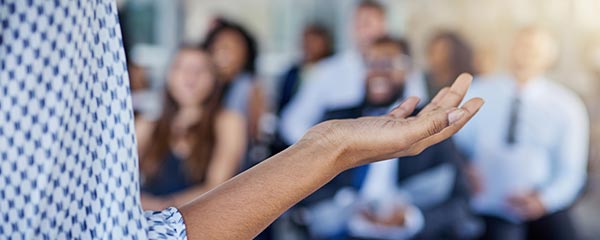 Inspiring employees to connect their jobs to a greater purpose has much to do with a leader's narrative. Learn how to craft that narrative.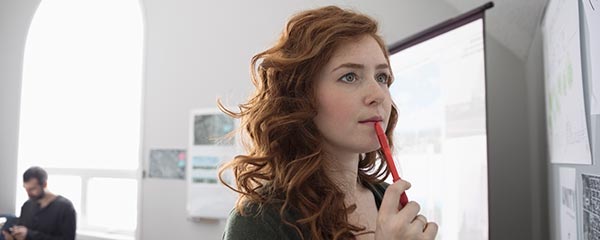 Go beyond pop psychology to engage remote workers. Get a framework that helps you predict how they think, feel and behave.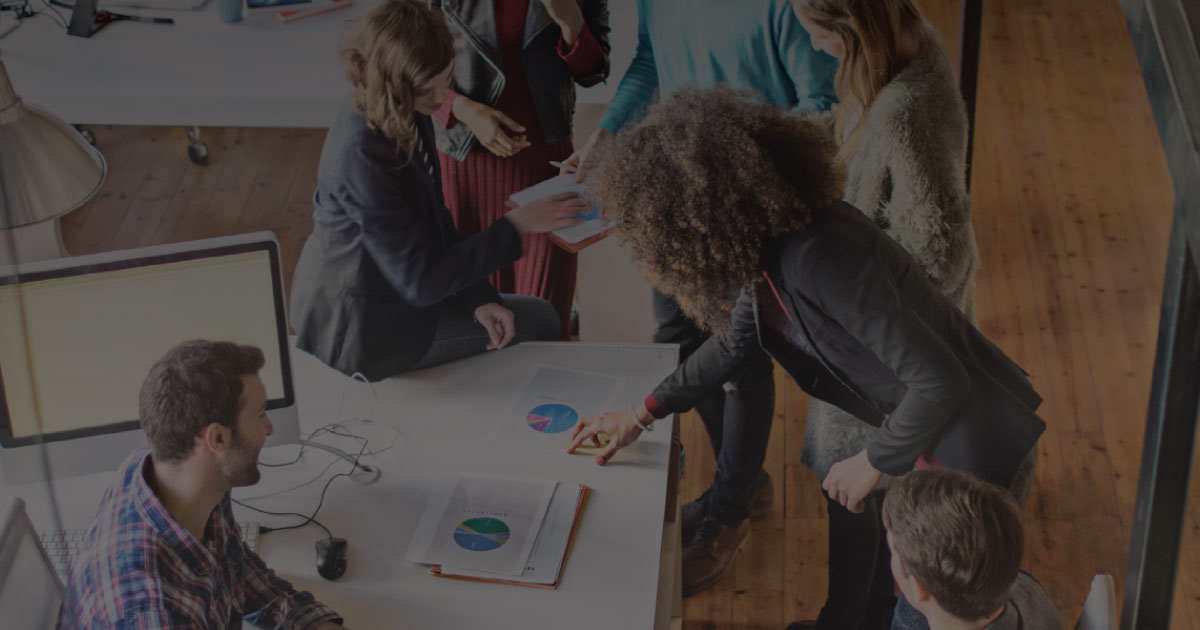 Changes in the workplace have leaders asking: What do employees need to be successful in their roles? Learn why engagement and development are key.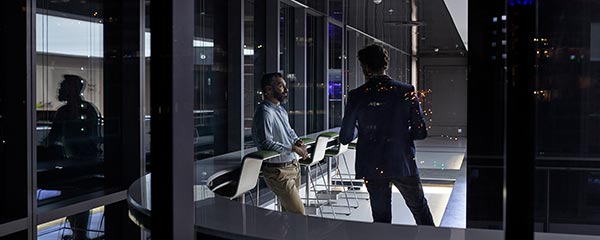 AI could slingshot your organization -- if your leaders can properly wield it. Start preparing them now. Here's how.
Learn how to inspire performance by having the right conversations.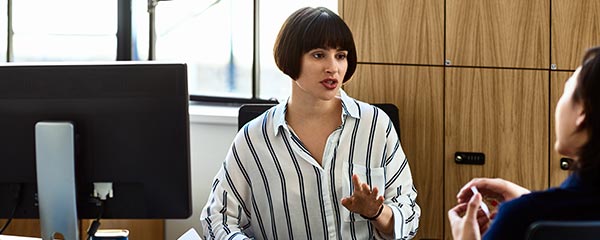 Good or bad, feedback should motivate employees to improve their performance -- not send them running out the door.
What are soft skills? And why should CHROs care about them? Learn how to tackle the "soft skills dilemma" in your organization.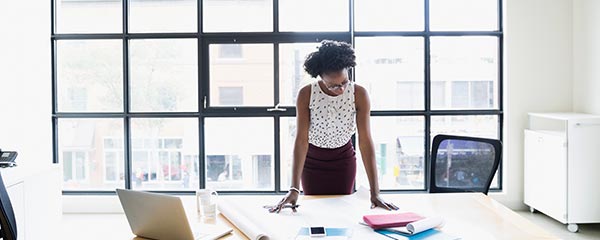 Strive for simplicity and expect measurable outcomes.
The most effective way to develop employees is to help them use their strengths. Start today by becoming a Gallup-Certified Strengths Coach.