Leadership & Coaching
Explore Gallup's research.
Learn what turnover is costing your company and how to retain your best people.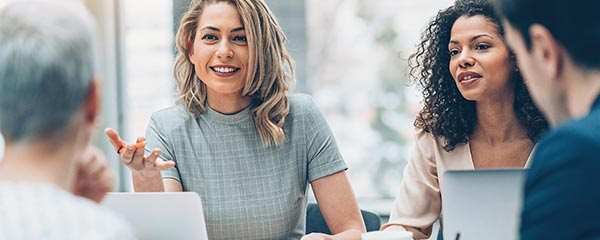 Learn how your matrixed company's productivity will increase when you train your engagement managers to manage people, too.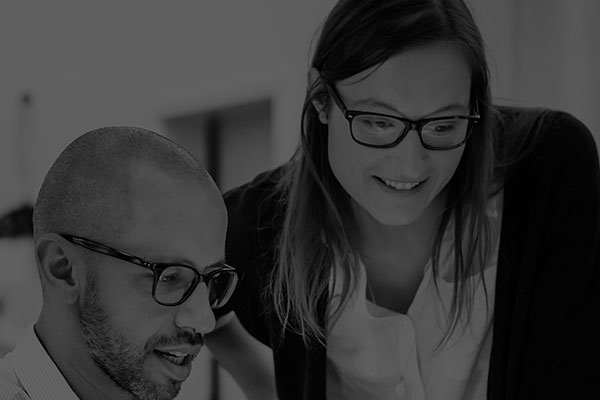 Learn to create an onboarding experience that puts new employees on the path to long-term success at your organization.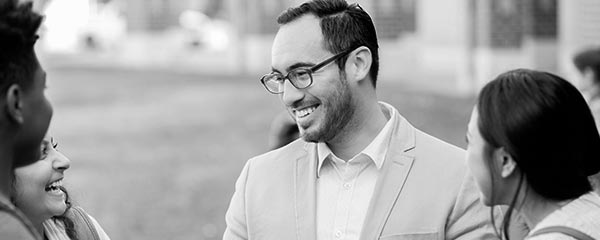 Change the conversation at your school by developing your teachers. Discover three ways district leaders can position principals and teachers to thrive.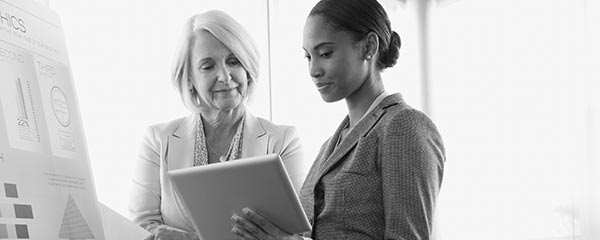 Learn why it's so important for the future of work for leaders to teach employees how to learn, not just tell them what to do.
Leaders of large companies, you can fix U.S. GDP growth and productivity by changing your culture to one that maximizes employee potential.
Learn how to identify and optimize the key experiences your leaders need to successfully influence organizational outcomes.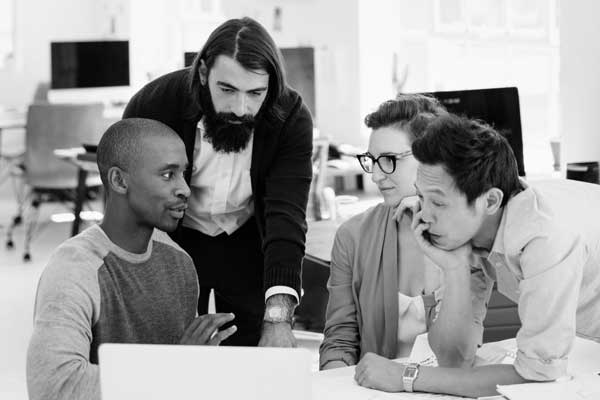 Learn how to optimize employee performance at your organization.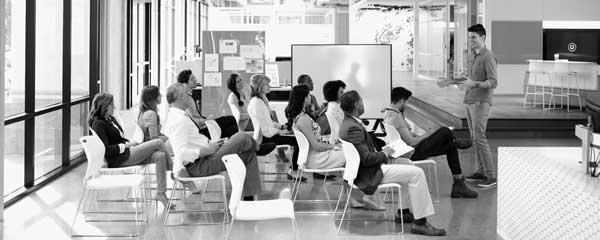 Learn why a blend of course delivery modes makes for the most effective learning.
Millennials want to work where they can learn, grow and have a future. Discover how your organization can offer them the right kind of development.
There are 7 billion people in the world. Imagine if all 7 billion received coaching to maximize their potential this week. It would change how humans develop.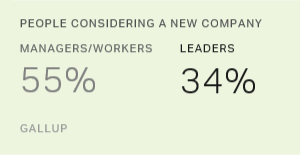 Most talented leaders don't want to leave their current company. Attracting them requires knowing what matters most to them.
35% of U.S. Managers Are Engaged in Their Jobs
Developing ASEAN's Future Leaders Today