Learning & Development
Explore Gallup's research.
Learn what a culture of diversity and inclusion really looks like and what Starbucks can do to continue its commitment beyond anti-bias training.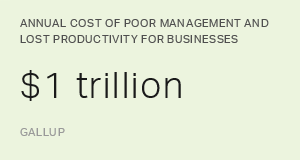 Learn why performance development is the key to better healthcare business outcomes -- and how to embed it in your organization's culture.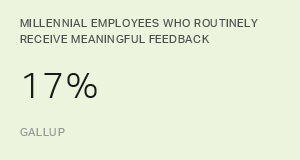 Learn how to better meet employee needs and improve patient outcomes.
35% of U.S. Managers Are Engaged in Their Jobs