Marijuana
Explore Gallup's research.
A record-high 68% of Americans support legalizing marijuana, including majorities of most demographic groups.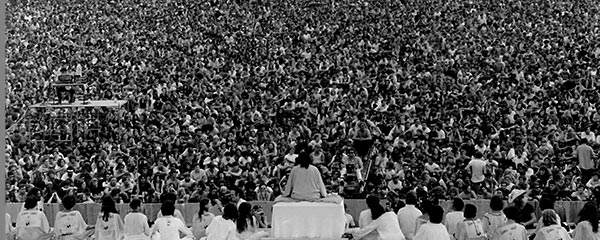 Fifty years after Woodstock became the symbol of 1960s social upheaval, Gallup trends highlight how much has changed in U.S. society.
Find out where Americans stand on four key issues that were on the ballot in several states: marijuana legalization, the death penalty, gun control and increasing the minimum wage.