Middle East and Africa
Explore Gallup's research.
Are women around the world making progress? Read what women and the rest of the world think.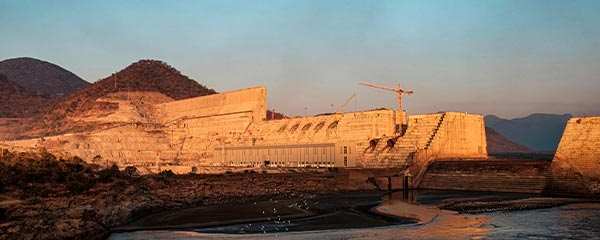 Ethiopia is preparing to fill the Grand Renaissance Dam for second time this rainy season, further complicating the region's water politics.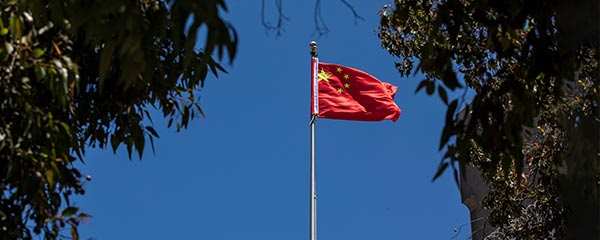 Americans' favorable ratings of China and Russia have reached new lows in 2021.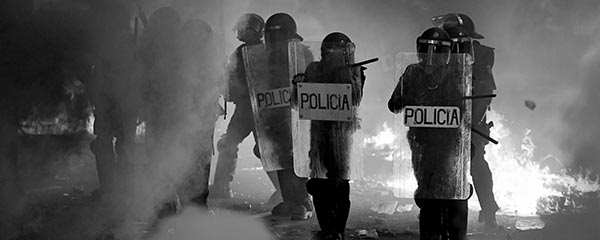 In 2018, 69% of people worldwide said that they feel safe walking alone at night where they live, and 68% said they have confidence in their local police.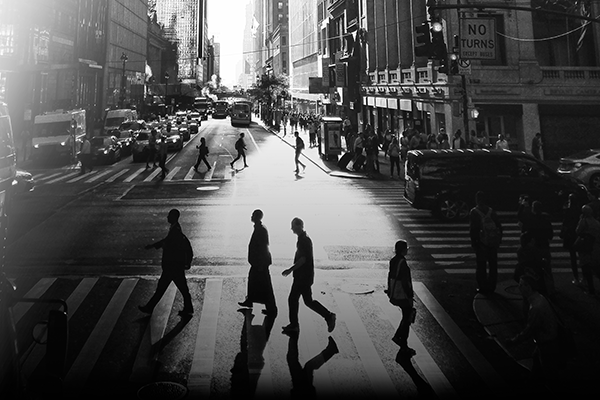 3 Billion Still Looking for Great Jobs
New research on child marriage using Gallup's World Poll shows how many young people worldwide are married and what their lives are like.
The good news: Employees who are engaged in their jobs can give economies a big boost. The bad news: Only 13% of workers worldwide are engaged.