Middle East and Africa
Explore Gallup's research.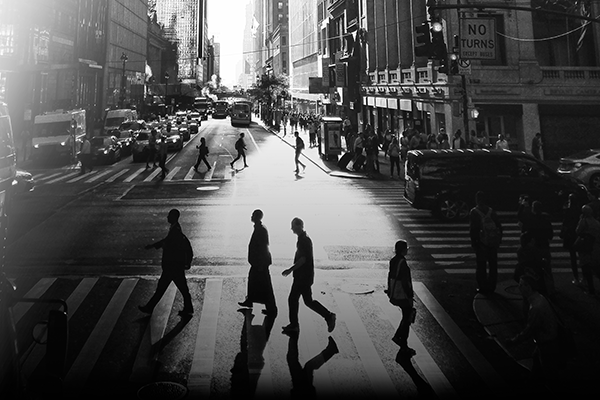 3 Billion Still Looking for Great Jobs
New research on child marriage using Gallup's World Poll shows how many young people worldwide are married and what their lives are like.
Worldwide, where are people getting mugged?
The good news: Employees who are engaged in their jobs can give economies a big boost. The bad news: Only 13% of workers worldwide are engaged.