Military
Explore Gallup's research.
As the U.S. celebrates Memorial Day, Americans continue to have more confidence in the military than in any other major institution in the country.
The American public would benefit from more discussion and explanation of four of the major themes in President Trump's recent State of the Union address.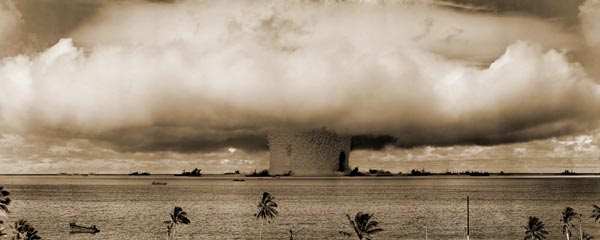 Despite facing stiffer resistance from North Korea than expected at the start of the Korean War, Americans rejected using the atom bomb in August 1950.