Military
Explore Gallup's research.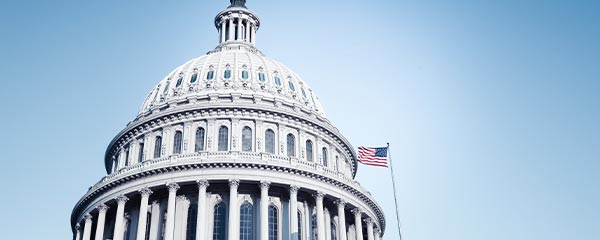 Americans' average confidence in major U.S. institutions has edged down after a modest increase last year.
While Americans support transgender military service, a majority believe birth gender, rather than gender identity, should govern participation in sports.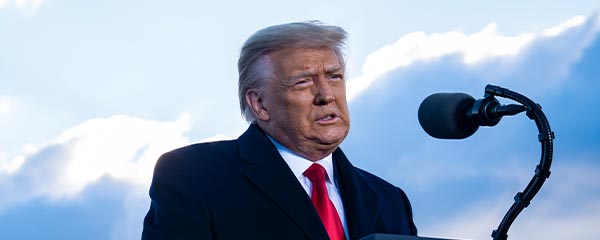 A slim majority of Americans say they would like their senators to vote to convict Donald Trump in his second impeachment trial.
Americans' satisfaction with each of 21 key national policy issues has declined or held steady compared with readings one year ago.
Seventy-five years ago, Americans had surprising views on why the U.S. was fighting in World War II, the length of the war and postwar relations.
As the U.S. celebrates Memorial Day, Americans continue to have more confidence in the military than in any other major institution in the country.
The American public would benefit from more discussion and explanation of four of the major themes in President Trump's recent State of the Union address.