Military
Explore Gallup's research.
Americans express the lowest level of confidence in their military in decades. Republicans are still the most likely to be confident in the military.
Gallup finds public faith in many societal institutions holding steady at or near their record lows. Majorities view small business and the military positively.
Americans' views of national conditions remain sour, with 18% satisfied with the way things are going and the Economic Confidence Index holding at -43.
Americans' confidence in most major U.S. institutions has fallen in the past year, and confidence collectively is at a new low in Gallup's trend.
Americans' satisfaction with a variety of aspects of U.S. life and public policy areas remains depressed from 2020, with many declining further since 2021.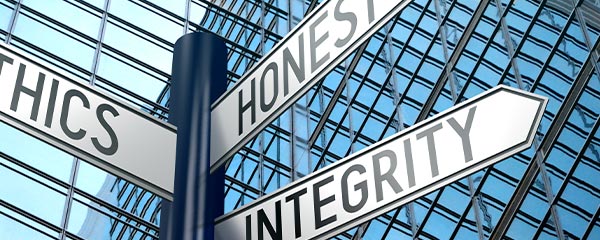 Gallup's annual measure of honesty and ethics of professions finds several earning their lowest ratings yet, including military leaders, judges, and TV reporters. Nurses are rated best among the 22 occupations measured in 2021.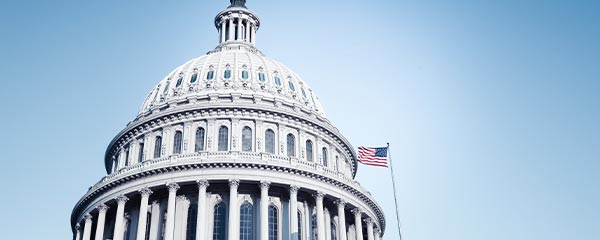 Americans' average confidence in major U.S. institutions has edged down after a modest increase last year.
While Americans support transgender military service, a majority believe birth gender, rather than gender identity, should govern participation in sports.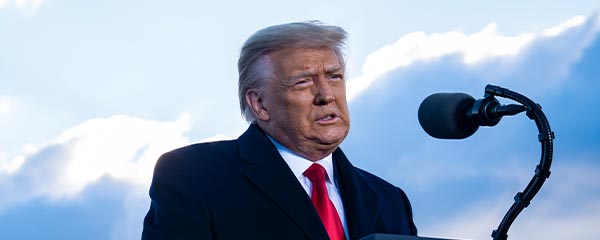 A slim majority of Americans say they would like their senators to vote to convict Donald Trump in his second impeachment trial.
Americans' satisfaction with each of 21 key national policy issues has declined or held steady compared with readings one year ago.
Seventy-five years ago, Americans had surprising views on why the U.S. was fighting in World War II, the length of the war and postwar relations.