Organizational Identity
Explore Gallup's research.
CHRO Leena Nair discusses Unilever's commitment to creating jobs for young, underprivileged and underrepresented groups of people.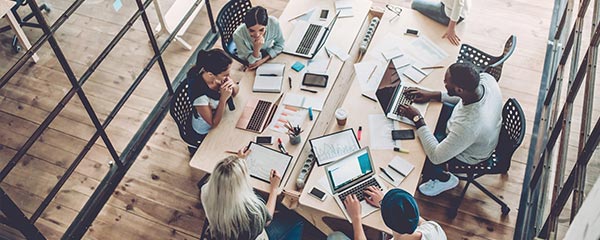 To bring remote workers back to work in the office, ask yourself, "What's our workplace value proposition?"
When employees believe in what their company stands for, they deliver experiences that customers, investors, and society can depend on and trust.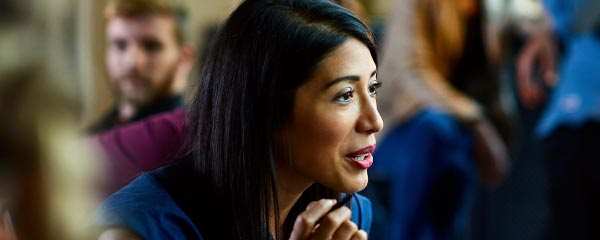 We asked over 9,000 people to tell us about their work culture in three words. Engaged and disengaged employees had very different things to say.
Create a seamless operating model to increase your organizational effectiveness.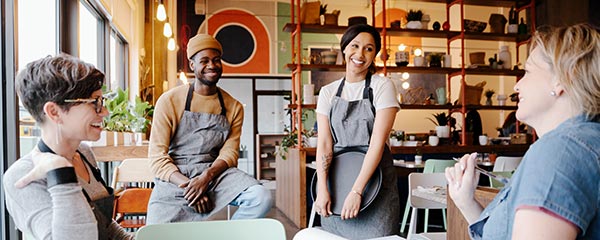 Disengaged GMs cost the entire restaurant, but when you empower them to create change, the benefits have an even wider reach.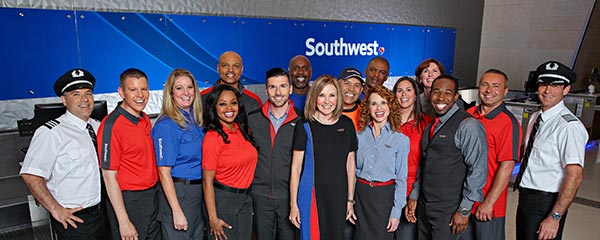 A conversation about employee development set a course for Southwest Airlines to become the world's first strengths-based airline.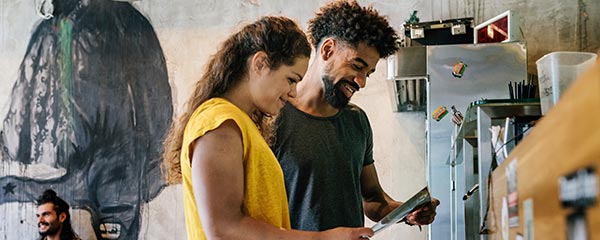 Your GMs have a huge impact on your customer experience, but they are underused in gaining a competitive edge in a rapidly-changing industry.
Schneider Electric strives to be "the most local of global companies" by distributing leadership, decentralizing decisions and pursuing local talent.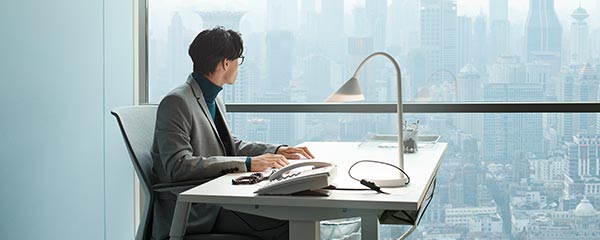 Learn how to connect your organization's purpose to your employees' response to this question: "Why do you do what you do?"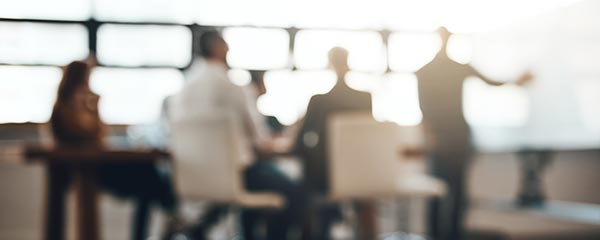 Gallup's approach to assessing culture was recently featured in NACD Directorship. Find out how to audit your organizational culture and alleviate risk.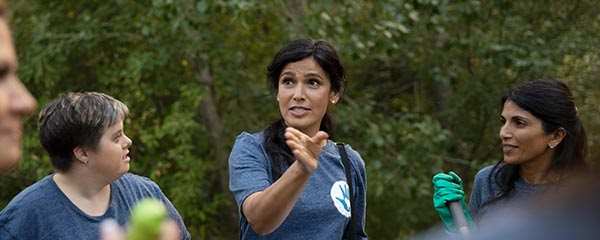 Learn how to connect with purpose-driven millennials by creating a corporate social responsibility platform that aligns with what they care about.
It's the Manager gives CHROs and CEOs step-by-step instructions on how to create a culture of development within their organization. Gallup has learned that development is the most important part of a job for millennials, Gen Z and the workforce of the future. It's the Manager helps managers get the training and tools they need to become successful managers.
CHROs and CEOs must think about the right way to develop managers to create a culture of development for their employees. It's the Manager provides leaders with training, strengths-based development and the tools needed to train better managers.
To be a better manager you first must stop acting like a boss and start thinking like a coach. Learn to become the kind of manager who focuses on developing the people in today's workforce.
To attract and hire top talent companies need to not only create a workplace tailored to today's workforce, but train and develop managers that will deliver on the company's brand promise from the job interview, to onboarding, to development and through the exit interview.
It's the Manager equips your managers with 52 of Gallup's greatest discoveries from decades of research into the science of management.
"It's the Manager" gives human resource leaders access to Gallup's platform where managers can do surveys, developmental reviews, check the strengths and engagement of their employees and further their manager development and training.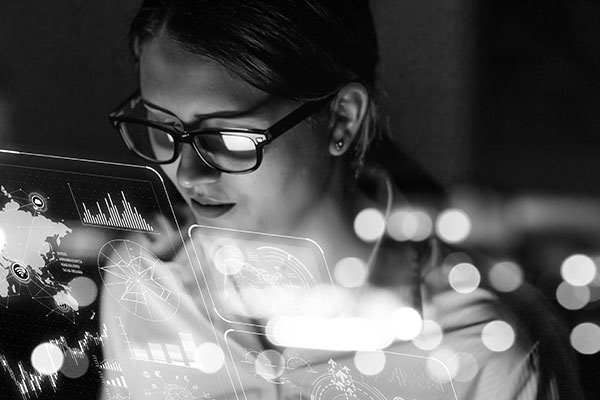 Learn tips to safeguard your customer experience and foster organizational agility as AI creeps into the realm of customer service and B2B interactions.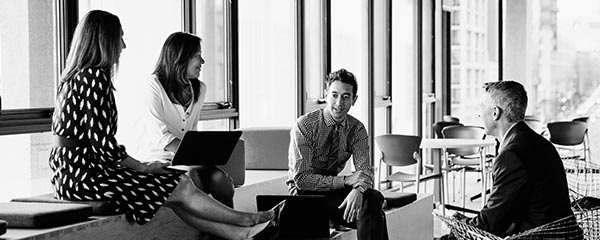 Learn how to develop a culture where your employees believe in company values and perform better as a result.