Organizational Performance
Explore Gallup's research.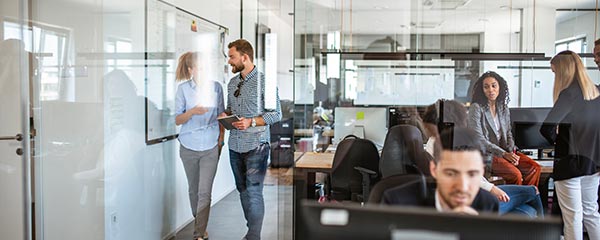 Highly agile companies share unique cultural traits. Here are 10 of them.
An upswing in economic growth is a terrible thing to waste. Gear up your capabilities with four actions.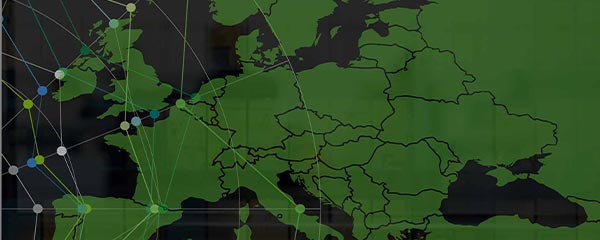 European workers still need a better employee experience. Here's what organisations can do to improve it.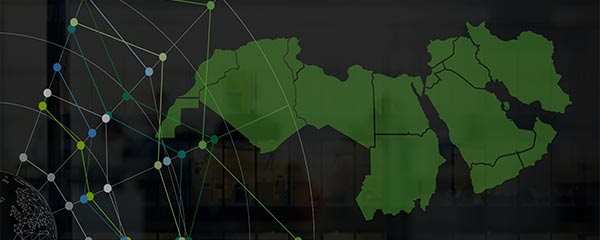 More than anywhere else in the world, people in the Middle East and North Africa said COVID-19 affected their lives a lot.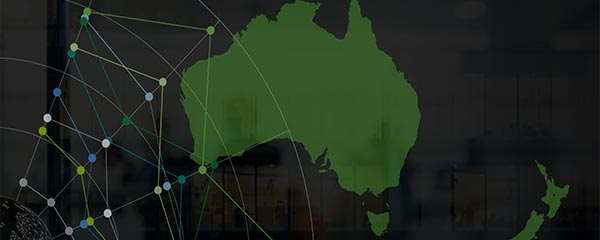 Organisations in Australia and New Zealand are closer to economic recovery than most. Here's how they can capitalise on their position.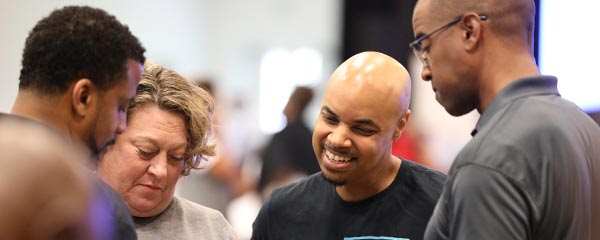 APS' award-winning culture gives employees what they need to provide the outstanding education its students deserve.
CHRO Dr. Daniela Seabrook, a trained psychologist, discusses how Philips is emphasizing openness about mental health for a future-ready workforce.
Go beyond manager training. Develop managers to support organic growth.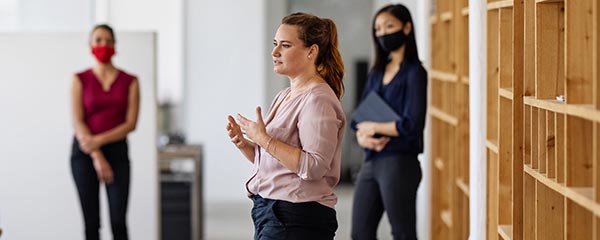 The CliftonStrengths assessment crosses 25 million completes. Here's what Gallup learned about strengths when we looked at the aggregate data.
When employees believe in what their company stands for, they deliver experiences that customers, investors, and society can depend on and trust.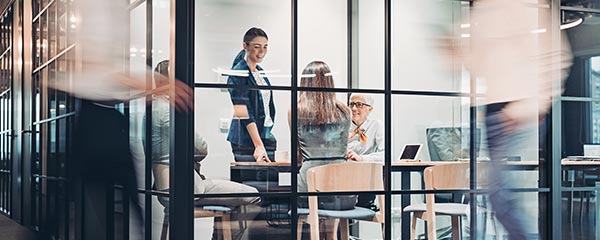 Your organization's purpose and core competencies can help clarify priorities to keep employees hitting goals and avoiding burnout.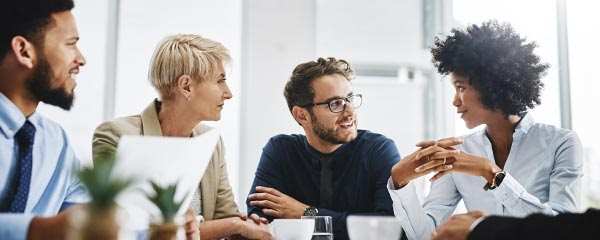 Leaders of high-performing teams and organizations will adopt three practices in 2021.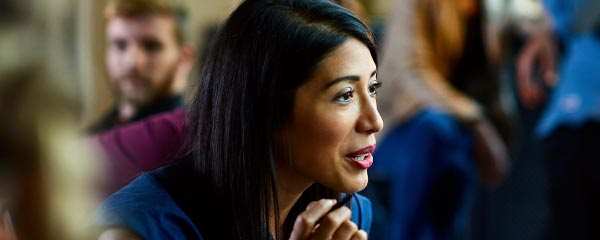 We asked over 9,000 people to tell us about their work culture in three words. Engaged and disengaged employees had very different things to say.
Leaders can make a big difference in their workers' performance and lives when they connect employee engagement to holistic wellbeing.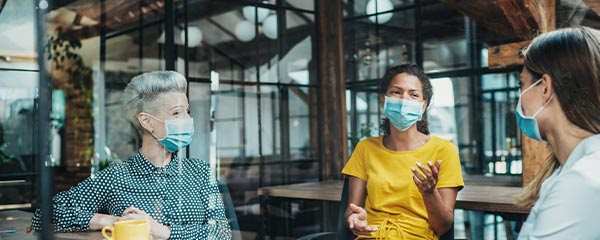 Want to improve employee engagement and performance while building an inclusive, collaborative culture? Start speaking in strengths.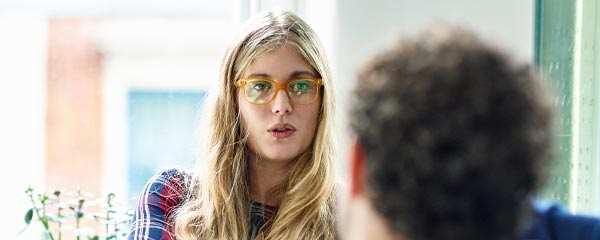 Are your employees reluctant to raise a red flag? Go beyond compliance training to create a culture where they feel safe raising their concerns.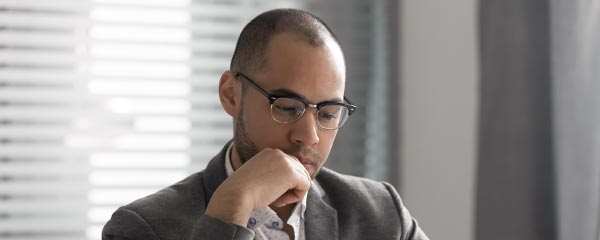 How does organizational culture affect your ethics and compliance reporting ratio? Here's how to fortify your first line of defense: your employees.
Learn four critical strategies that leaders need to focus on to be ready for the next disruption.
From the executive board and culture to team managers, micromanagement pushes employees toward negative performance outcomes.