Organizational Performance
Explore Gallup's research.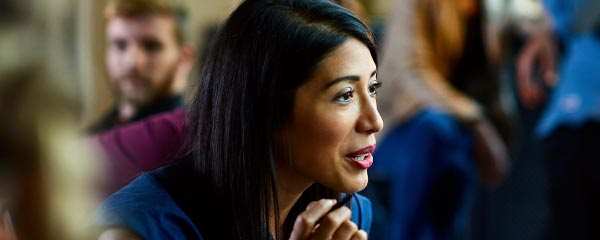 We asked over 9,000 people to tell us about their work culture in three words. Engaged and disengaged employees had very different things to say.
Leaders can make a big difference in their workers' performance and lives when they connect employee engagement to holistic wellbeing.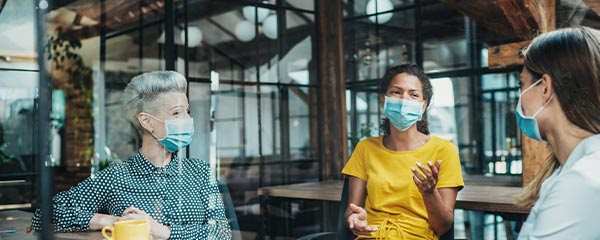 Want to improve employee engagement and performance while building an inclusive, collaborative culture? Start speaking in strengths.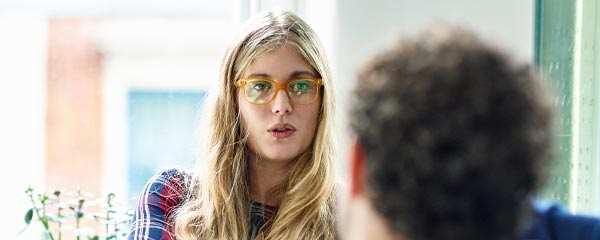 Are your employees reluctant to raise a red flag? Go beyond compliance training to create a culture where they feel safe raising their concerns.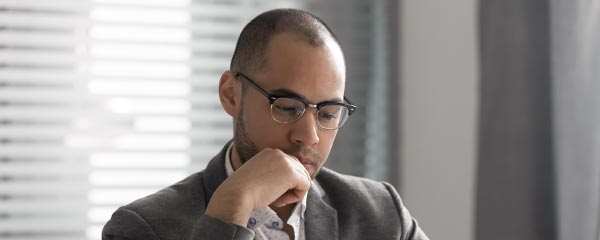 How does organizational culture affect your ethics and compliance reporting ratio? Here's how to fortify your first line of defense: your employees.
Learn four critical strategies that leaders need to focus on to be ready for the next disruption.
From the executive board and culture to team managers, micromanagement pushes employees toward negative performance outcomes.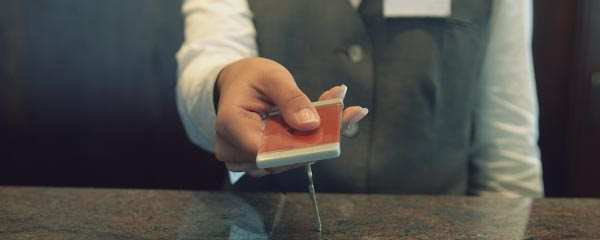 Meet the recipient of Gallup's 2020 Manager of the Year Award: Daniel Chambers from White Lodging.
Learn the first three foundational principles for successful change management.
Lean into disruption and identify your organization's top change-management priority with our decision matrix.
Create a seamless operating model to increase your organizational effectiveness.
A Gallup global meta-analysis finds business units are at an increased advantage and more resilient during crisis if employee engagement is strong.
Learn to take a holistic approach to effective decision-making within your organization with these 12 steps.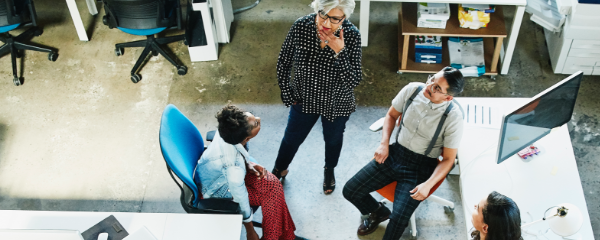 Learn how Gallup's research findings and CliftonStrengths can help you create a strengths-based culture.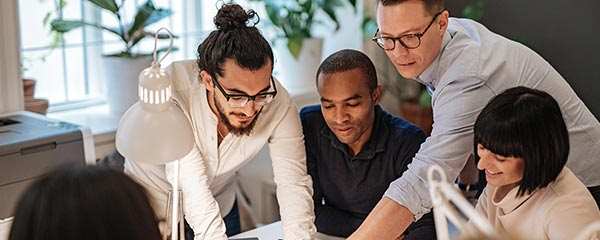 Learn how Gallup's research findings and CliftonStrengths can help you improve your career.
As COVID-19 completely disrupts the dine-in experience in restaurants, focus on your people and products, and follow these suggestions.
Manage your teams during the COVID-19 disruption with insights from 100 of the world's largest companies.
Allowing employees to work remotely is productive, cost-saving and critical to attracting, retaining and engaging top talent.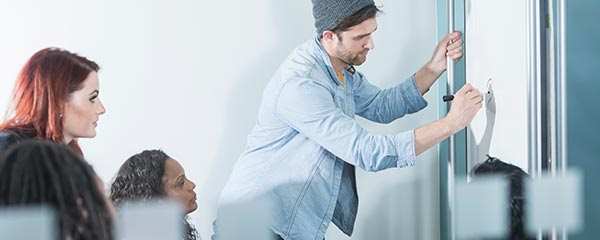 Team dysfunction stops organic growth in its tracks. But asking two self-centered questions can build the foundation for customer centricity.
You clicked and we counted. Read our best workplace leadership articles of 2019.