Organizational Performance
Explore Gallup's research.
Learn four ways that leaders can best partner with HR and provide them with the support HR needs to get the best out of your people and business.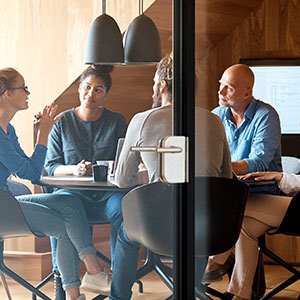 Schlumberger's HR chief reveals how his company meets today's leadership demands through diverse global leadership opportunities.
Does your company promote the wrong people? Learn why it happens and three straightforward actions you can take to position all managers for success.
Learn how top companies use employee development and engagement as a strategy to achieve measurable business outcomes.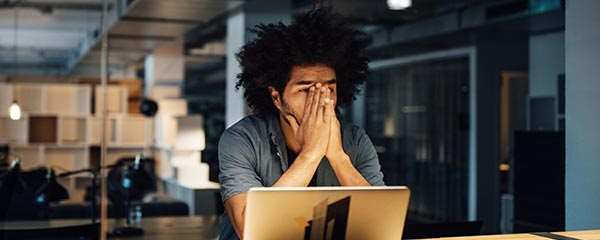 Find out the most important change a company needs to make to reduce work-related stress.
Discover the four essential truths about performance reviews based on Robert Sutton's and Gallup's research.
Learn how strengths-based development can help you reach a higher ratio of engaged employees.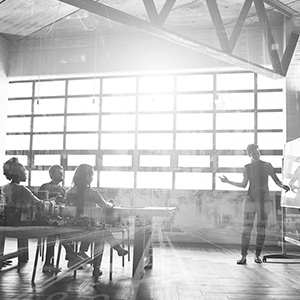 Read this interview with Roche's CHRO and Global Head of Talent Innovation to see how their leadership program increases their organizational agility.
Find learning programs for every role in your company.
Create a learning strategy where people can continually develop their strengths.
Become a people expert with our HR learning programs.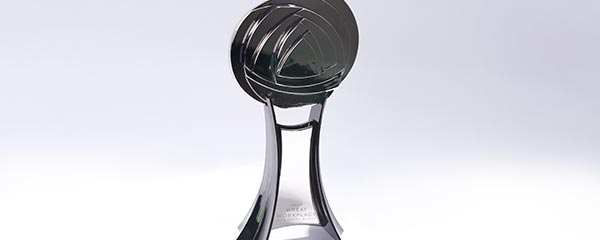 Discover how 40 workplaces won the 2019 Gallup Great Workplace Award by doing more for their people and business than most.
As millennials gain positions of authority, they bring specific workplace demands up the chain with them. This will change business itself. Good.
Learn how to create a workplace culture where people at all levels can speak truth to power.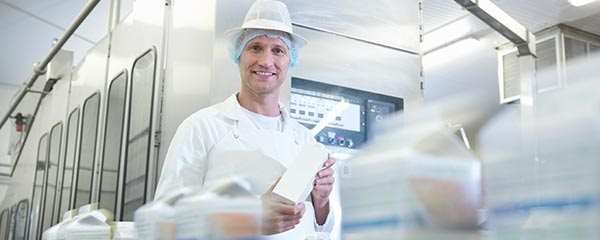 Find out exactly what manufacturing company Synlait did to improve employee engagement -- and how engagement led to better outcomes across the business.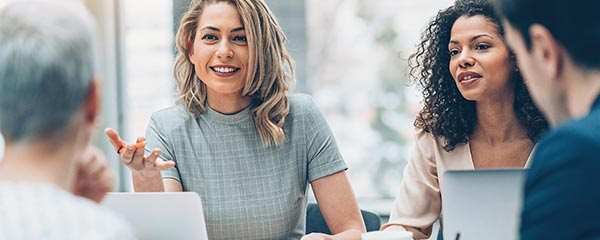 Learn how your matrixed company's productivity will increase when you train your engagement managers to manage people, too.
Learn why listening to your star employees -- and acting on their feedback -- is the best way to go about culture change.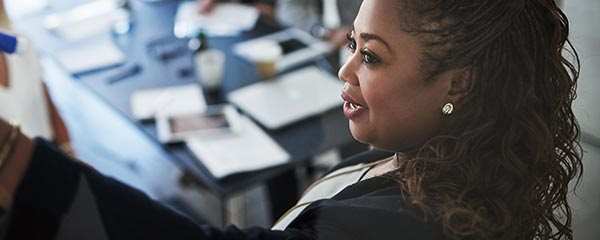 Learn why helping your employees discover and use their unique strengths is the path to a more diverse and inclusive workplace.
Increase leadership effectiveness with proven learning solutions.
See higher workplace wellbeing, performance and engagement when Mondays feel more like weekends for your employees.