Organizational Performance
Explore Gallup's research.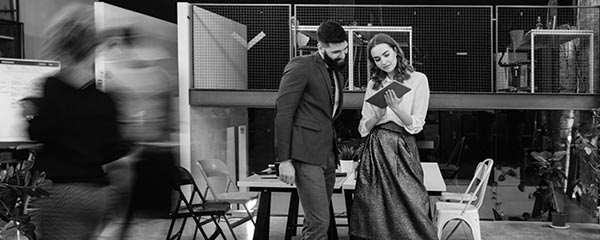 Learn why achieving your aspirational culture starts with knowing what's authentic, unique and profitable about your culture today.
Discover six recent, inconvenient insights from Gallup's workplace research that your organization's leadership needs to know about.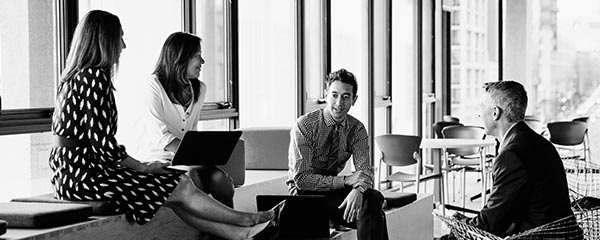 Learn how to develop a culture where your employees believe in company values and perform better as a result.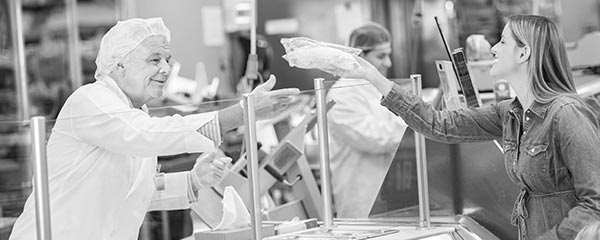 Learn why customers respond to a defined set of company values and how to ask them for feedback to improve your culture.
Learn why people are quickly becoming your company's last differentiable asset and how to optimize their performance.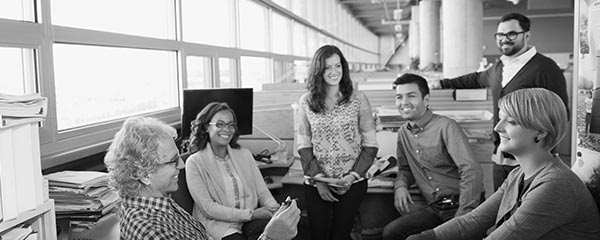 Leaders and managers, learn how to create shared ownership of employee engagement and performance.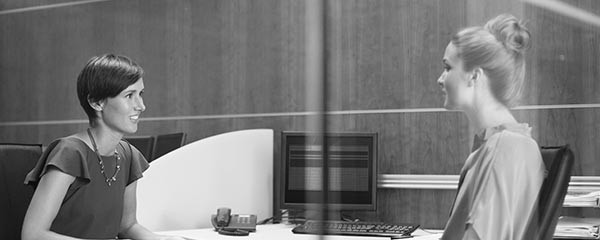 Start with a "stay conversation" to learn how to build a culture that keeps your high performers.
Discover practical steps to provide a sense of stability, hope and empowerment for your organization in an increasingly AI-dominated world.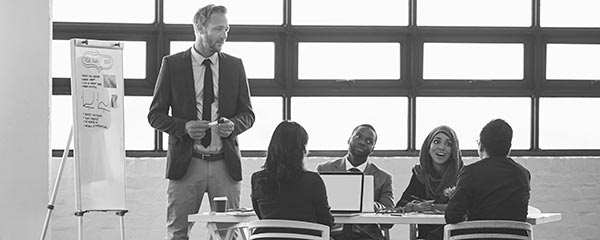 Did you know your culture may be the reason you aren't getting your top 20% of candidates? Learn if yours is helping or hurting your talent pool.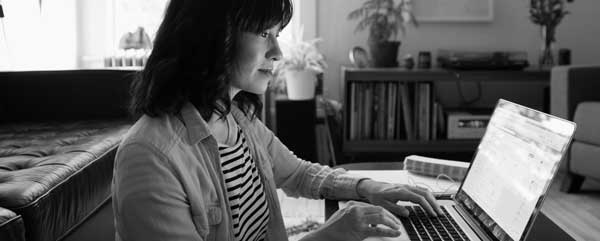 Learn the three biggest mistakes companies make when introducing digital culture initiatives.
Learn why institutional experiences are crucial to building a great culture at your organization and how to make the most of them.
What trends and topics shaped the workforce in 2017? Gallup editors share their picks for the top articles from the past year.
51% of employees are actively looking for a new job or watching for new job openings.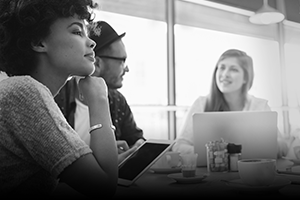 71% of millennials are either not engaged or actively disengaged at work
The two firms have created the Organizational Science Initiative, which aims to offer the world's most comprehensive analytics on employee engagement and organizational health.
35% of U.S. Managers Are Engaged in Their Jobs
Under the leadership of a visionary general, USAA fosters high employee engagement in the service of its military members. In this interview, he explains how.
How the bank's investment in development, engagement, and inclusion has proven to be good for employees, customers, and the bottom line.
Like many companies, retailer ANN INC. didn't know which was more crucial for high-performing managers and employees. A Gallup study offered illuminating answers.