Organizational Performance
Explore Gallup's research.
Learn the first three foundational principles for successful change management.
Lean into disruption and identify your organization's top change-management priority with our decision matrix.
Create a seamless operating model to increase your organizational effectiveness.
A Gallup global meta-analysis finds business units are at an increased advantage and more resilient during crisis if employee engagement is strong.
Learn to take a holistic approach to effective decision-making within your organization with these 12 steps.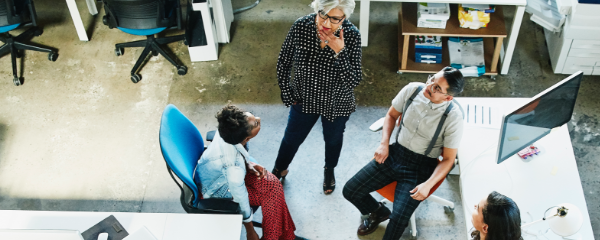 Learn how Gallup's research findings and CliftonStrengths can help you create a strengths-based culture.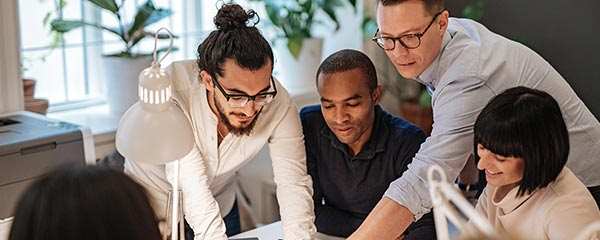 Learn how Gallup's research findings and CliftonStrengths can help you improve your career.
As COVID-19 completely disrupts the dine-in experience in restaurants, focus on your people and products, and follow these suggestions.
Manage your teams during the COVID-19 disruption with insights from 100 of the world's largest companies.
Allowing employees to work remotely is productive, cost-saving and critical to attracting, retaining and engaging top talent.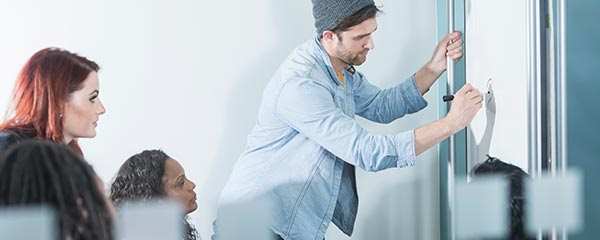 Team dysfunction stops organic growth in its tracks. But asking two self-centered questions can build the foundation for customer centricity.
You clicked and we counted. Read our best workplace leadership articles of 2019.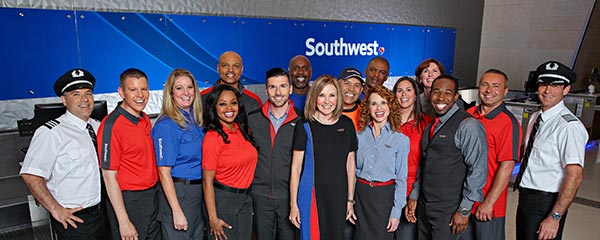 A conversation about employee development set a course for Southwest Airlines to become the world's first strengths-based airline.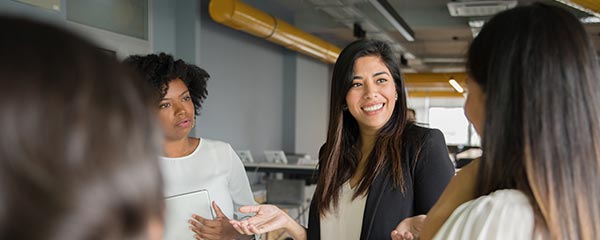 The most effective leaders know when to prescribe the means for achieving a goal -- and when the best way forward is to let employees find their own way.
Gallup understands healthcare leaders face more challenges now than ever before.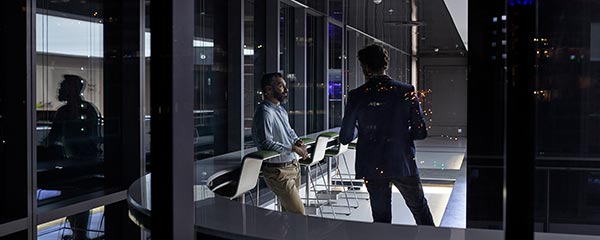 AI could slingshot your organization -- if your leaders can properly wield it. Start preparing them now. Here's how.
Learn four ways to prevent M&A talent loss. Many companies look solid until you pick them up. Then all the talent falls out the bottom.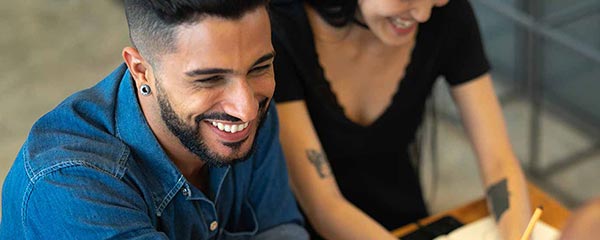 Employees and employers benefit when their organization invests in a financial wellbeing initiative.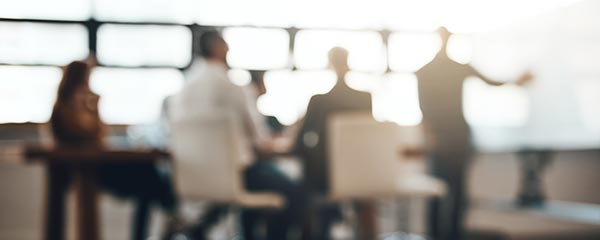 Gallup's approach to assessing culture was recently featured in NACD Directorship. Find out how to audit your organizational culture and alleviate risk.
It's no secret that supervisors influence employee engagement (EE). Find out just how closely connected EE, job insecurity and supervisor support are.