Organizational Performance
Explore Gallup's research.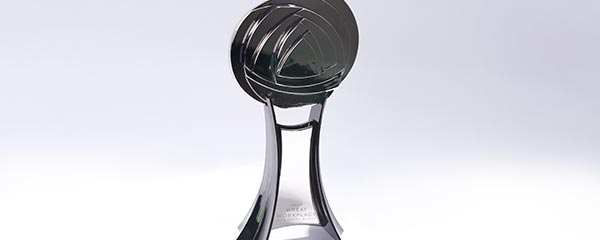 Discover how 40 workplaces won the 2019 Gallup Great Workplace Award by doing more for their people and business than most.
As millennials gain positions of authority, they bring specific workplace demands up the chain with them. This will change business itself. Good.
Learn how to create a workplace culture where people at all levels can speak truth to power.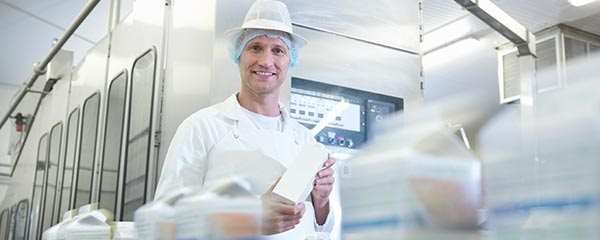 Find out exactly what manufacturing company Synlait did to improve employee engagement -- and how engagement led to better outcomes across the business.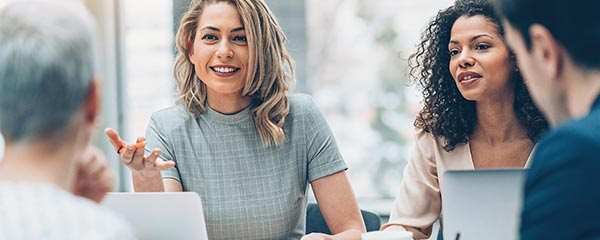 Learn how your matrixed company's productivity will increase when you train your engagement managers to manage people, too.
Learn why listening to your star employees -- and acting on their feedback -- is the best way to go about culture change.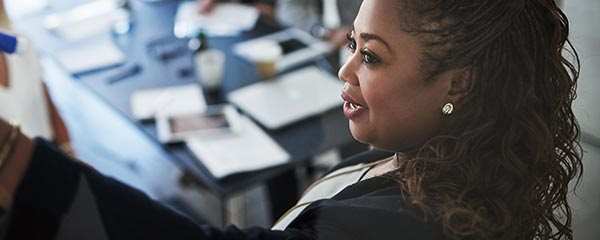 Learn why helping your employees discover and use their unique strengths is the path to a more diverse and inclusive workplace.
See higher workplace wellbeing, performance and engagement when Mondays feel more like weekends for your employees.
Learn how Gallup's latest book, It's the Manager, offers a new framework to help you meet the needs of today's workforce.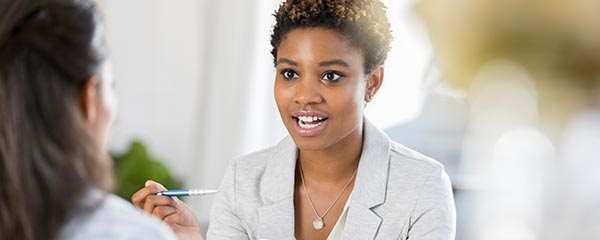 Discover why organizations too often promote the wrong people -- and the type of leader they should be looking for instead.
It's the Manager gives CHROs and CEOs step-by-step instructions on how to create a culture of development within their organization. Gallup has learned that development is the most important part of a job for millennials, Gen Z and the workforce of the future. It's the Manager helps managers get the training and tools they need to become successful managers.
CHROs and CEOs must think about the right way to develop managers to create a culture of development for their employees. It's the Manager provides leaders with training, strengths-based development and the tools needed to train better managers.
To be a better manager you first must stop acting like a boss and start thinking like a coach. Learn to become the kind of manager who focuses on developing the people in today's workforce.
To attract and hire top talent companies need to not only create a workplace tailored to today's workforce, but train and develop managers that will deliver on the company's brand promise from the job interview, to onboarding, to development and through the exit interview.
It's the Manager equips your managers with 52 of Gallup's greatest discoveries from decades of research into the science of management.
"It's the Manager" gives human resource leaders access to Gallup's platform where managers can do surveys, developmental reviews, check the strengths and engagement of their employees and further their manager development and training.
Discover 10 workplace insights and reports that will help you lead your people and company to success in 2019.
You clicked and we counted. Read our best workplace leadership articles of 2018.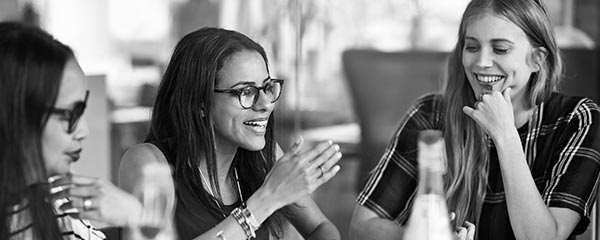 Learn how to keep your stars and attract others by designing the employee experience as carefully as you do the customer experience.
Learn how to give employees the expectation, time and freedom to create so they can deliver more innovation for your company.