Pay
Explore Gallup's research.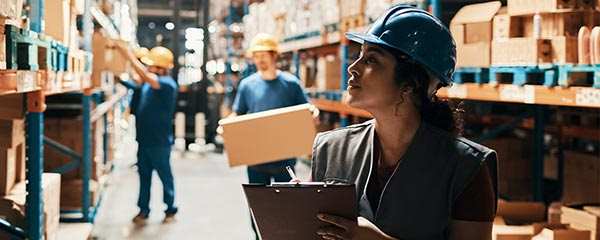 The 2020 Great Jobs Report provides insight on how COVID-19 affected the quality of U.S. jobs and exacerbated existing job inequities.
These tips can't replace a well-built performance management system, but they can get managers and employees through this year's reviews tear-free.
Avoid the Peter Principle and learn how to help employees "climb the ladder" a better way -- by doing more of what they do best.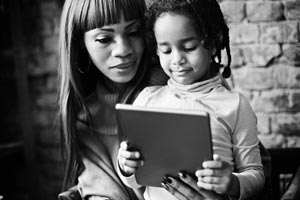 45% of female employees want to become a senior manager or leader
What do women and millennials want from the workplace? Gallup.com covered these and other hot topics in 2016.
No single explanation can account for the differences in men's and women's paychecks, but two reasons stand out.
Though less pronounced than in the past, the gender pay gap still exists and has barely budged in over a decade.
Income is important, but women want more out of a job. They'll shop around for a role that best fits them and their lives.
One factor has the greatest influence on women's decision to stay in the workforce or leave: children.
Twenty percent of U.S. workers say they are making less money than they did five years ago, down from 28% in 2013. Also, 23% say their job does not take full advantage of their skills and training.
A majority of workers would consider leaving for better pay. But high engagement and high well-being can help keep them around.
What are the strengths of salespeople, and how can organizations develop them? What do great sales managers do differently? The authors of Strengths Based Selling tackle these and other matters, including: why money is overrated as a motivator.
Leading economist Alan Krueger argues that companies can get away with paying lower wages than competitors without losing many employees, though there are hidden costs. He also says that organizations are right to keep pay a secret.
To understand how compensation motivates -- or demotivates -- employees, executives must come to terms with, and learn to manage, the irrational, emotional nature of pay.
Companies can reduce costly churn if managers know what to look for. But they usually don't -- and that's because too many managers think money is at the root of the turnover issue. This article uncovers the real sources of the problem and reveals the reasons most people quit. Find out how to keep good employees from walking out the door.
Upscale clothier Jack Mitchell, author of the bestseller Hug Your Customers and CEO of Mitchells/Richards/Marshs, explains his infectiously enthusiastic approach to management in his latest book, Hug Your People. In this interview, Mitchell tells why positivity is good for productivity and profits.
This element is measured by the statement "In the last six months, someone at work has talked to me about my progress." Some people think a performance review will suffice. But it's not nearly enough, write the authors of 12: The Elements of Great Managing.
Contrary to conventional wisdom, job seekers from different generations often look for the same things from prospective employers.