Perceptions of Foreign Countries
Explore Gallup's research.
A decade ago, Democrats sympathized more with the Israelis than with the Palestinians in their conflict, but now more sympathize with the Palestinians.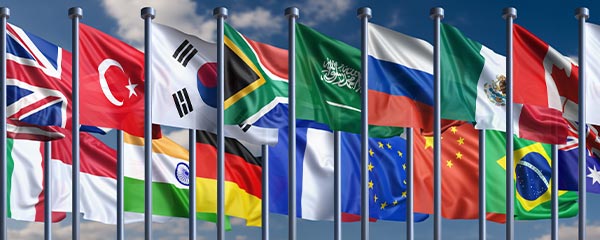 Canada and Great Britain are again the countries Americans view most favorably, while Russia has slipped to join North Korea as the least favorably rated of 21 countries.
More Americans now than in 2021 say the U.S. is the leading economic power in the world today. As a result, they are now equally likely to identify the U.S. and China as the top power.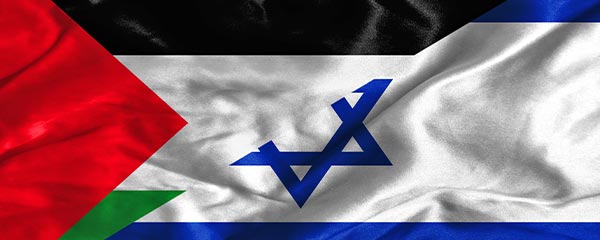 A majority of U.S. adults, as well as most Republicans, still sympathize more with the Israelis than the Palestinians. But for the first time, Democrats lean in the other direction.
Americans continue to express greater sympathy for the Israelis than the Palestinians in the Middle East conflict, but pro-Palestinian sentiment continues to inch upward.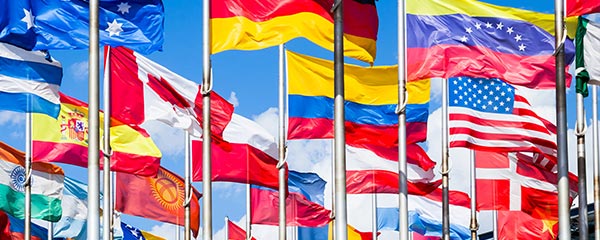 Americans view Canada, Great Britain, France and Japan the best of 19 countries asked about -- and North Korea, Afghanistan, Iran, Russia and Iraq the worst.
U.S. President Joe Biden and Japanese Prime Minister Yoshihide Suga will hold their first in-person summit on Friday, at a time when 84% of Americans have a positive view of Japan.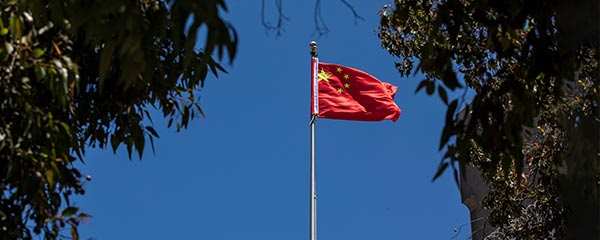 Americans' favorable ratings of China and Russia have reached new lows in 2021.
The presidential candidates are delivering potent messages about China and Russia, reminding their respective base voters what's at stake in November.
Gallup will release the findings of its annual World Affairs survey in the coming weeks.