Performance Management
Explore Gallup's research.
Gallup measures U.S. employees' perceptions of leadership, management and their experiences related to performance management in their organization.
Gallup has made a long-term commitment to studying diversity, equity and inclusion in the workplace. Here's our latest perspective.
Learn what it's really like to be a manager today and how to improve the role so every employee can benefit.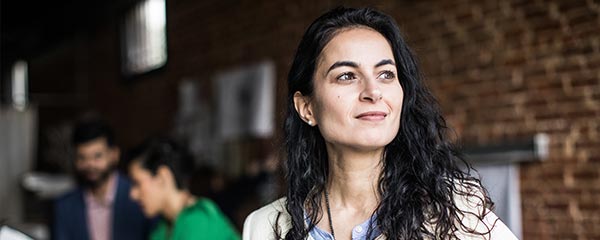 Before rushing to build team and employee wellbeing, managers should first take steps to bolster their own resilience.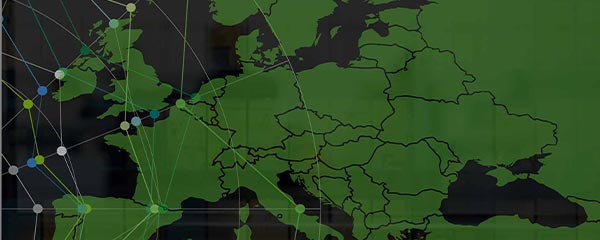 European workers still need a better employee experience. Here's what organisations can do to improve it.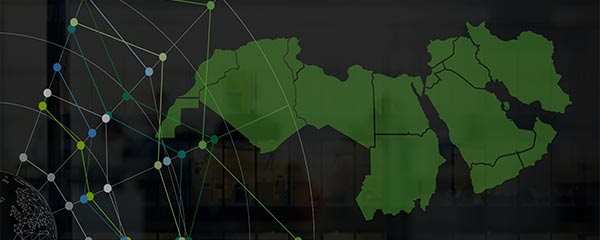 More than anywhere else in the world, people in the Middle East and North Africa said COVID-19 affected their lives a lot.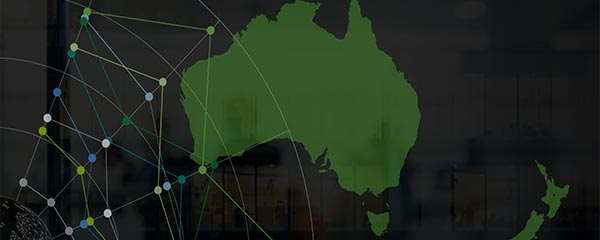 Organisations in Australia and New Zealand are closer to economic recovery than most. Here's how they can capitalise on their position.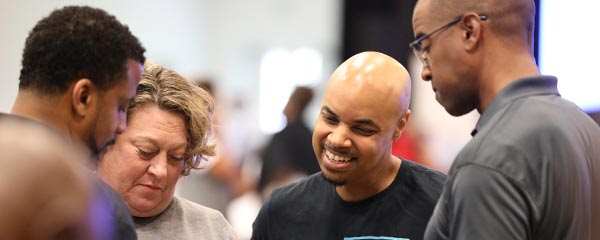 APS' award-winning culture gives employees what they need to provide the outstanding education its students deserve.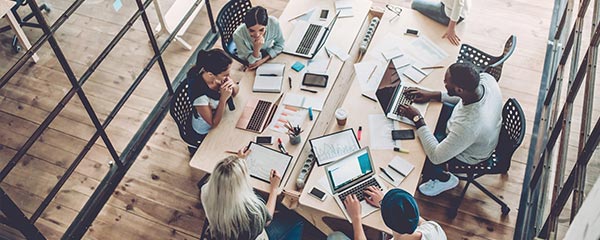 To bring remote workers back to work in the office, ask yourself, "What's our workplace value proposition?"
Some of the world's top CHROs question the value of measuring employee productivity. Here's why.
Go beyond manager training. Develop managers to support organic growth.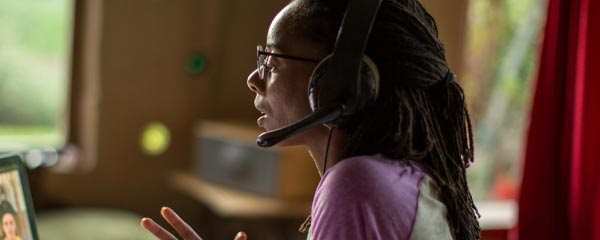 Help employees navigate the evolving workplace with a reboarding strategy based on the five drivers of organizational culture.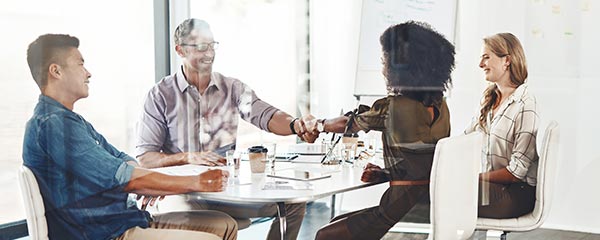 Give your conflict resolution skills a boost with CliftonStrengths.
Learn what's top of mind for 150 of the world's leading CHROs in 2021, from employee performance and burnout to leadership compassion and trust.
From onboarding to performance management (and even employee wellbeing), your employee experience strategy should drive performance.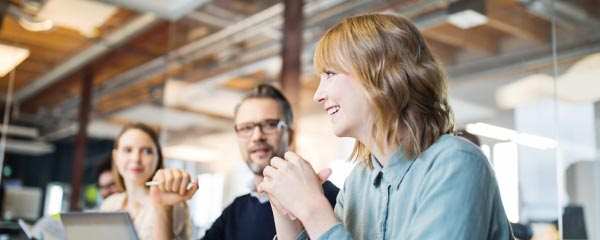 It's time to let performance improvement plans go. Performance development plans chart a path toward better employee performance.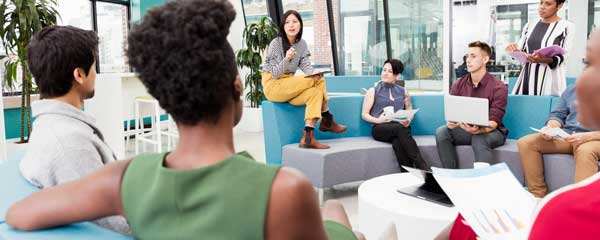 Learn what organizational culture is, why it's so important and the impact it can have on your company's performance.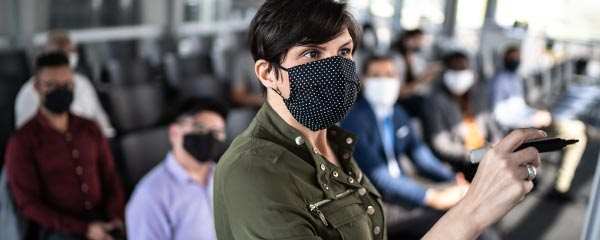 Turn your company into a human development machine by moving your managers from bosses to coaches.