Performance Management
Explore Gallup's research.
Do you have to give tough feedback to an employee this week? Read this article first to get it right.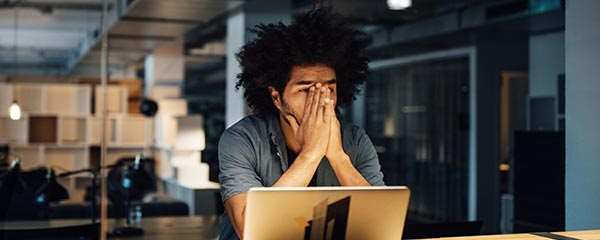 Find out the most important change a company needs to make to reduce work-related stress.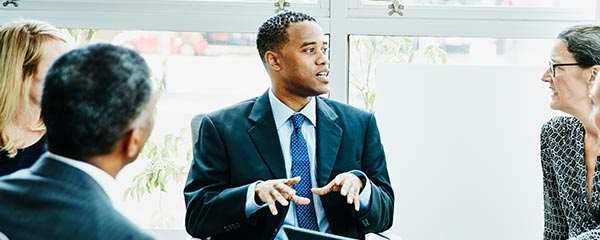 Managers control 70% of team engagement. If your managers' employee experience is disengaging -- and most say it is -- change it. Fast.
Discover the four essential truths about performance reviews based on Robert Sutton's and Gallup's research.
Learn how to clarify expectations -- even amid agile and matrixed structures -- by focusing on the one real solution: the conversations your managers have.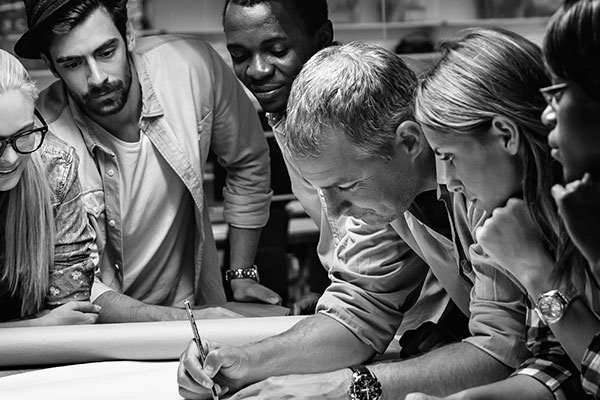 Learn how to create a total rewards package that appeals to your employees, makes sense for their jobs and encourages results.
As millennials gain positions of authority, they bring specific workplace demands up the chain with them. This will change business itself. Good.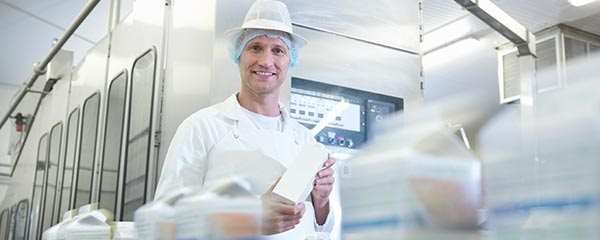 Find out exactly what manufacturing company Synlait did to improve employee engagement -- and how engagement led to better outcomes across the business.
Learn why listening to your star employees -- and acting on their feedback -- is the best way to go about culture change.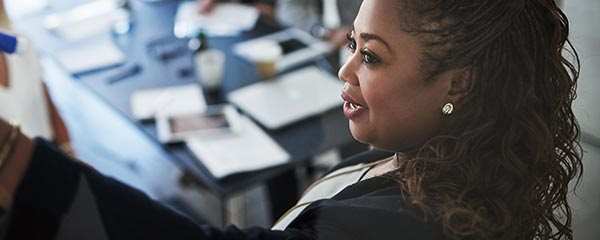 Learn why helping your employees discover and use their unique strengths is the path to a more diverse and inclusive workplace.
Learn how to address the emotional backlash that follows a great employee quitting and still send people off with a positive image of your company.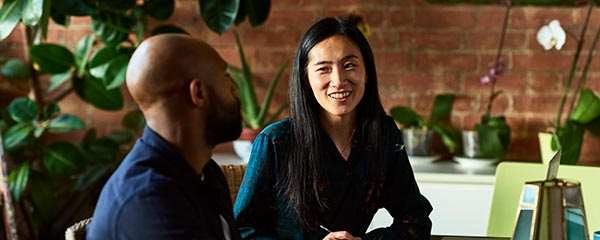 Learn the most important things to do to retain a good relationship with employees who leave your organization.
Learn why international experience is important for your emerging leaders and how to help them develop a true global mindset.
Learn which are the right questions to ask baby boomers to engage in meaningful coaching conversations so they can thrive.
See higher workplace wellbeing, performance and engagement when Mondays feel more like weekends for your employees.
It's the Manager gives CHROs and CEOs step-by-step instructions on how to create a culture of development within their organization. Gallup has learned that development is the most important part of a job for millennials, Gen Z and the workforce of the future. It's the Manager helps managers get the training and tools they need to become successful managers.
CHROs and CEOs must think about the right way to develop managers to create a culture of development for their employees. It's the Manager provides leaders with training, strengths-based development and the tools needed to train better managers.
To be a better manager you first must stop acting like a boss and start thinking like a coach. Learn to become the kind of manager who focuses on developing the people in today's workforce.
To attract and hire top talent companies need to not only create a workplace tailored to today's workforce, but train and develop managers that will deliver on the company's brand promise from the job interview, to onboarding, to development and through the exit interview.
It's the Manager equips your managers with 52 of Gallup's greatest discoveries from decades of research into the science of management.