Performance Management
Explore Gallup's research.
Following over a decade of steady growth, the employee engagement rate has declined alarmingly. Learn how crisis conditions have influenced this.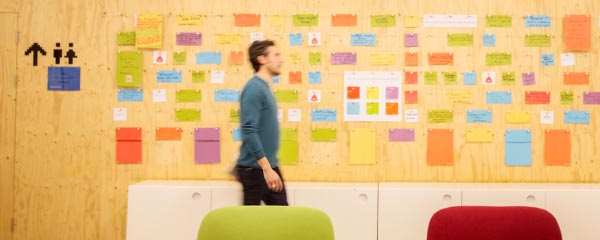 Innovation will be the key to weathering disruption. Infuse it in your organization with these four guiding principles.
Learn why using CliftonStrengths to achieve critical business outcomes should start with executive leadership.
With a sharper focus on key aspects of their communication strategies, French workplaces can transform their work culture amid the coronavirus disruption.
To make the shift your workplace culture needs during COVID-19, consider these three ways to improve workplace flexibility.
The difference between an effective progress review and an ineffective one is how it's conducted. Inspire high performance with coaching and conversations.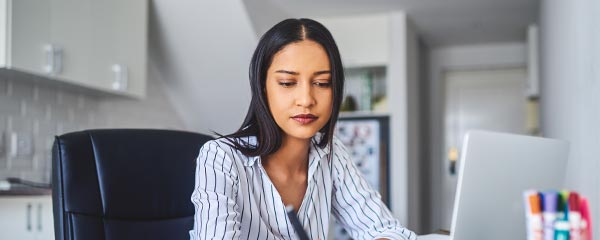 Remote work preferences and policies have been drastically influenced by the COVID-19 outbreak. Learn how remote work may become the "next normal."
Leading remote teams is an adjustment for many managers, but those who get it right will see high performance during the COVID-19 crisis and beyond.
Develop your employees by embedding a change mindset into your workplace culture to better face the workplace shift brought by recent storm winds.
Learn how strengths-based, ongoing coaching conversations can remedy nurse turnover -- and how to make the most of those coaching conversations.
Learn what to do to keep your newer nursing staff from leaving after training ends and get them on board for the long haul.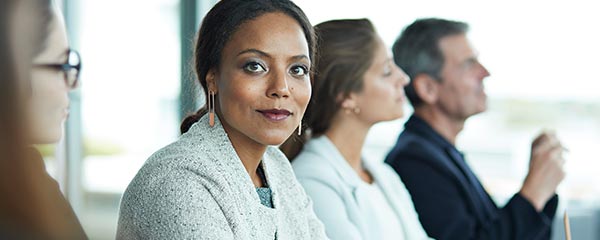 Manager talent matters more than team size when it comes to the manager's own engagement.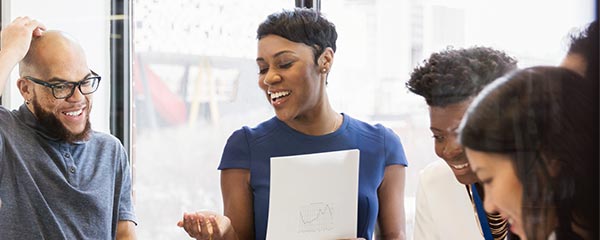 Learn how to improve employee engagement. Discover the true drivers of engagement, the best survey questions and team activity ideas.
Avoid the Peter Principle and learn how to help employees "climb the ladder" a better way -- by doing more of what they do best.
The definition of meaningful varies for each person but knowing how your millennial employees want to grow and develop will inspire their best work.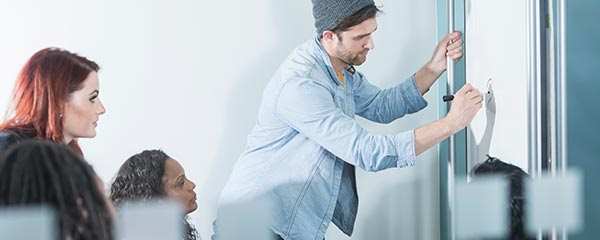 Team dysfunction stops organic growth in its tracks. But asking two self-centered questions can build the foundation for customer centricity.
Managers influence team engagement and performance -- with a focus on these five Cs, managers can even positively influence team culture.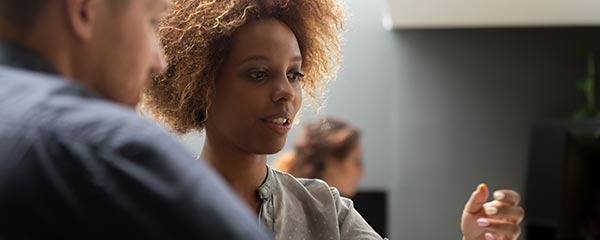 Younger generations of workers are more driven by the purpose than the paycheck, and managers are uniquely positioned to help them find it.
Feedback can be a great development tool, but often it does more harm than good. Shift the dynamic by encouraging people to ask for it rather than give it.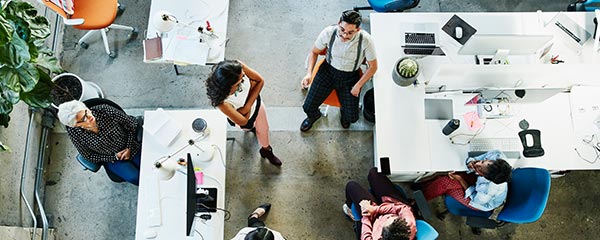 Learn about some of the most strategic investments companies can make to create a high-performance workplace.