Performance Management
Explore Gallup's research.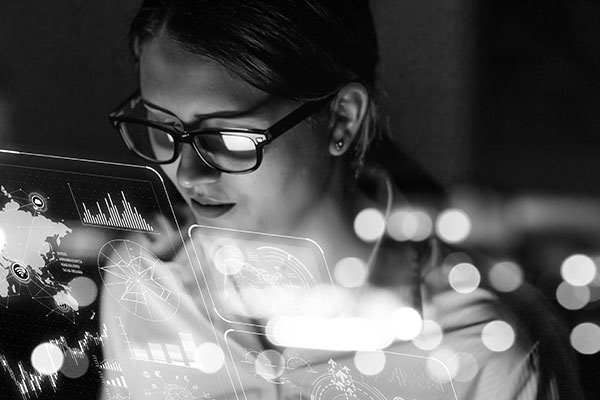 Learn tips to safeguard your customer experience and foster organizational agility as AI creeps into the realm of customer service and B2B interactions.
Learn how your potential employees' talents play a role in performance and how to maximize their talents once they've joined your team.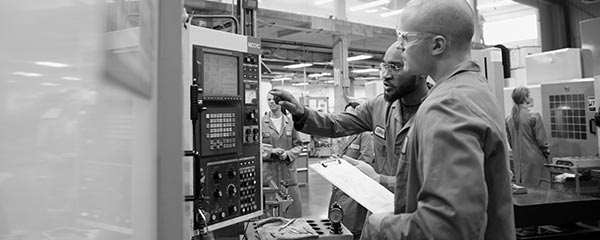 Business leaders, learn why you need to lead the way for the economic future of the Rust Belt -- and how a workplace culture focused on performance development can help.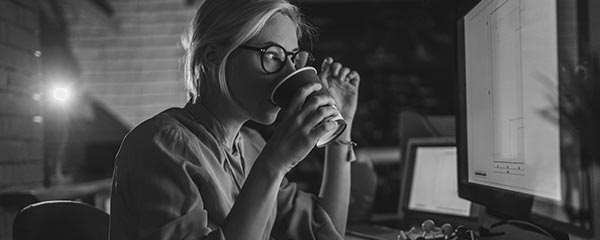 Learn how to align your flexibility policies and culture so employees clearly understand what's expected of them.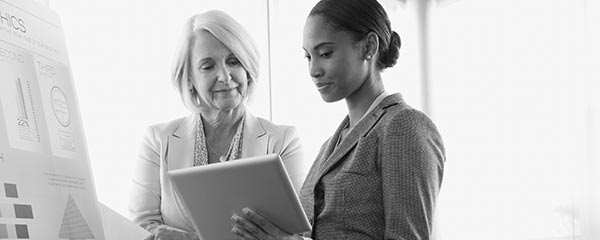 Learn why it's so important for the future of work for leaders to teach employees how to learn, not just tell them what to do.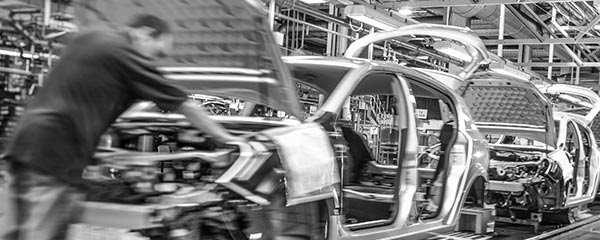 Job losses and gains may even out over time. But on the individual level, people must reorient themselves for the future. CliftonStrengths will help.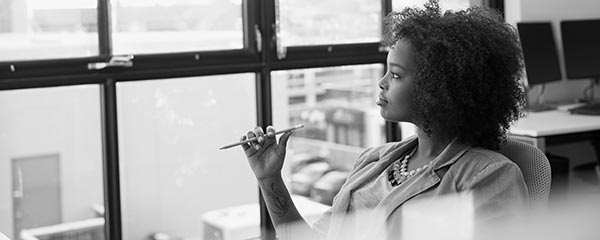 Leading with your CliftonStrengths isn't always easy. Learn how to prevent your strongest talents from getting in the way of your success.
Discover six recent, inconvenient insights from Gallup's workplace research that your organization's leadership needs to know about.
Learn why getting coached on all 34 CliftonStrengths themes is infinitely more transformative than receiving feedback on only your Top 5.
With the right tools, leaders can help managers keep performance and productivity up during layoffs, instead of making a bad situation worse.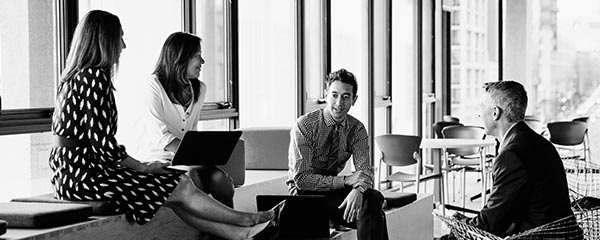 Learn how to develop a culture where your employees believe in company values and perform better as a result.
Learn how to equip your managers with the right tools to coach employees.
Read how the CHRO of Roche, a global front-runner in pharmaceutical development, describes the company's approach to agility.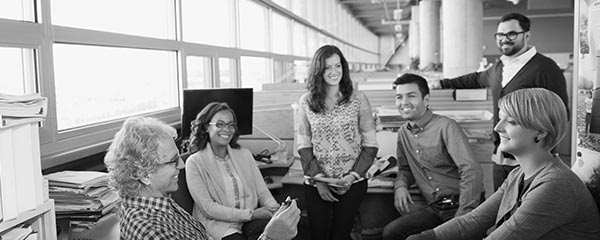 Leaders and managers, learn how to create shared ownership of employee engagement and performance.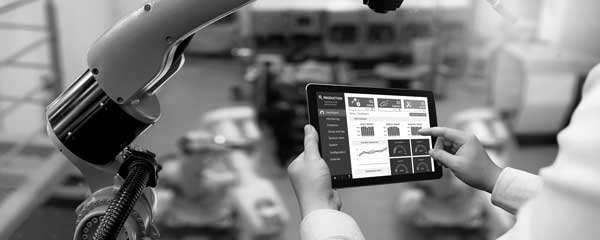 Improve outcomes and extract the most value from your technology by facing AI challenges with thoughtfulness and wisdom.
Learn how to cultivate trust in an environment that asks employees to implement tools that may eliminate jobs. Instilling trust can prevent conflicts of interest.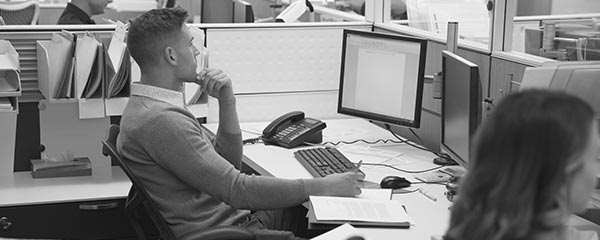 Learn how the right kind of HR data and advice can be helpful instead of cumbersome.
Learn how to avoid common employee survey mistakes that will prevent you from making the best decisions for your teams and business.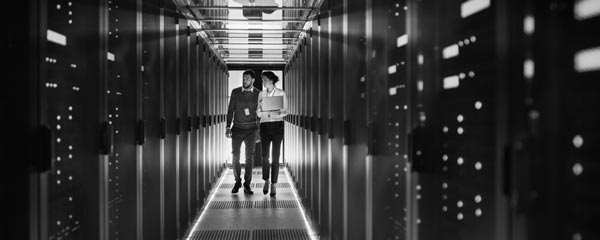 Learn how to maintain an ethical culture during the AI disruption -- the key lies in your employees' moral reasoning and real-time decision-making.
Mayo Clinic CHRO Cathy Fraser explains "new age professionalism" in the #MeToo era.