Performance Management
Explore Gallup's research.
Outcome-based cultures focus on results over process. Learn how managers in OBCs use employees' strengths to push performance.
Learn how to create an exit interview that reveals why your best people are leaving and how you can use the data to keep your other star employees.
Learn why cognitive bias is hurting your promotion and succession decisions and how to create a plan that relies on data, not perception.
Outcome-based cultures focus on results more than process. They also consistently consider customer engagement, purpose and people.
Outcome-based cultures focus on results, rather than process. Learn how this helps organizations get the most out of their talent and time resources.
The workplace is evolving. Learn how managers need to change to keep up.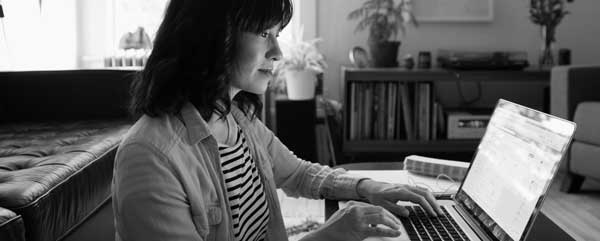 Learn the three biggest mistakes companies make when introducing digital culture initiatives.
Having data doesn't make your organization data-driven. Learn how using the right analytics positions HR leaders to create a data-driven culture.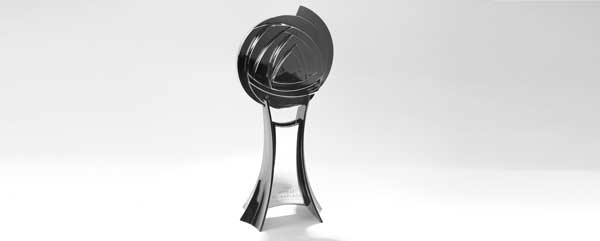 The world's best organizations don't simply promise a great employee experience; they create a culture of engagement.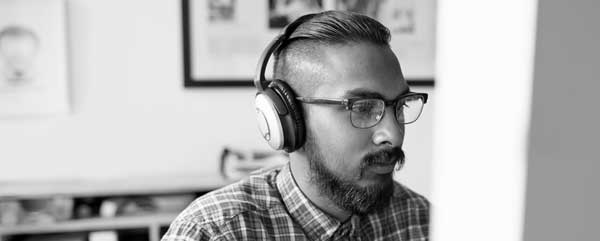 Learn how managers can help teams silence the beeps and buzzes in our hyper-connected world and focus on deep work that creates the most value.
Learn why institutional experiences are crucial to building a great culture at your organization and how to make the most of them.
Learn how to improve employee engagement by meeting your remote workers' need for a best friend at work.
Learn how to manage nurses' spans of control to improve employee engagement in your healthcare organization.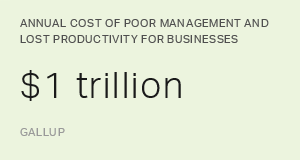 Learn why performance development is the key to better healthcare business outcomes -- and how to embed it in your organization's culture.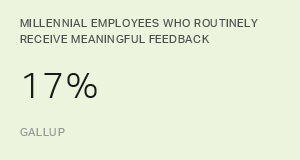 Learn how to better meet employee needs and improve patient outcomes.
Learn how German workers and managers can benefit from expanding management theory and practice to include engagement.
With 15% of employees worldwide engaged in their jobs, it's clear that organizations must better harness the basic human desire for development.
Help employees feel alive in their roles -- and improve performance -- by understanding and tapping into their natural interests.