Personal Finance
Explore Gallup's research.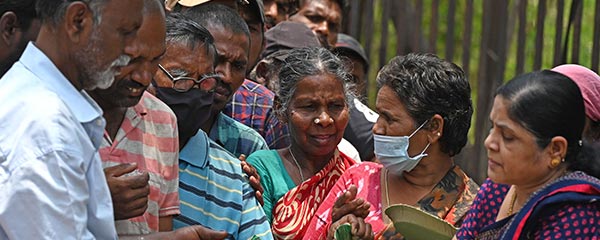 Gallup data show Indians are optimistic about their economic prospects, but the situation remains bleak for hundreds of millions.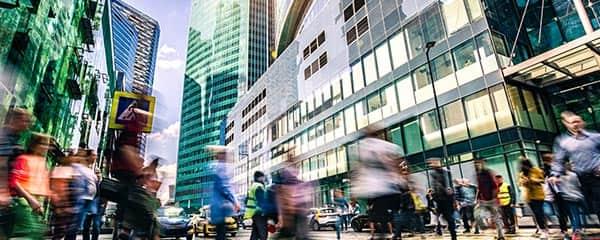 After slipping in 2021, Republicans' confidence in big business remains at that lower level in 2023, according to Gallup's annual Confidence in Institutions measure.
Ratings of the economy remain negative but have improved, with Gallup's Economic Confidence Index increasing from -43 to -32 in the past month.
Americans say U.S. families of four need $85,000 per year to survive, up from their $58,000 estimate in 2013. Higher earners and Eastern residents estimate higher income thresholds.
Nonretired Americans are more negative about retirement than they have been since 2012, while most retirees say they have enough money to live comfortably.
Gallup's latest estimate finds 61% of U.S. adults own stock, the highest it has been since 2008.
U.S. stock ownership has reached 61%, a level last seen during the Great Recession.
ESG has yet to capture much of the American public's attention or divide partisans as sharply as other issues.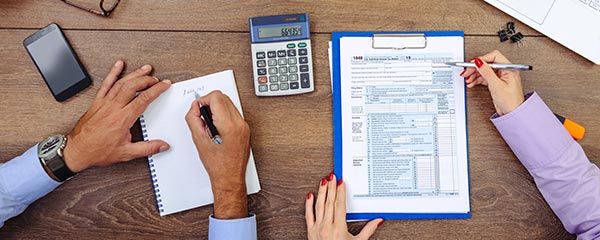 Americans' opinions of federal income taxes are the worst they have been in about two decades.
Americans' attitudes about their finances are just as subdued today as they were a year ago, when inflation was near its 40-year peak.
Three in five Americans say recent price increases have caused them financial hardship. Inflation is mentioned most often as their No. 1 financial problem.
Half of Americans say they are worse off financially now than they were a year ago, the worst Gallup has measured since the Great Recession.
Mentions of the government as the nation's most important problem have risen in the past month. Economic confidence remains subpar.
While seven in 10 Americans plan to set goals for themselves in 2023, just a third of these indicate they will follow the key steps many advise are needed to achieve goals.
Americans' ratings of the economy are still very negative but are slightly improved from October.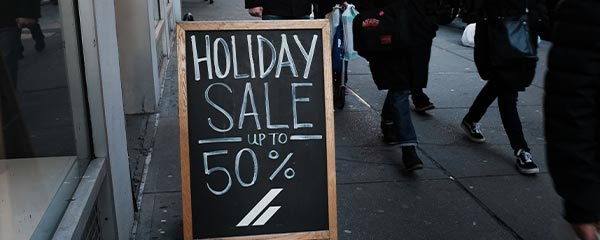 Just two months away from Christmas, Americans, on average, plan to spend over $900 on gifts this holiday season, more than they've projected since 2019.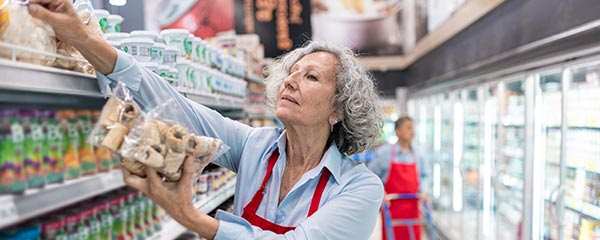 Americans are retiring at a later age than was the case in the 1990s and early 2000s. Working Americans also expect to work until an older age.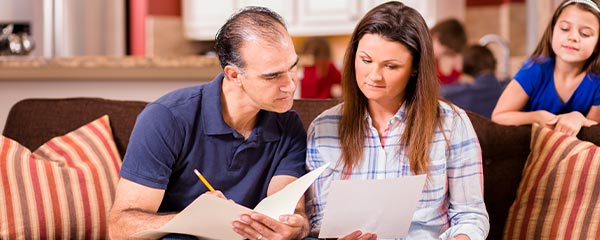 Fifty-two percent of U.S. adults self-identify as either middle or upper-middle class. Most of the rest describe themselves as working or lower class.
Significantly fewer Americans now than a year ago rate their personal finances positively as a record-high mention inflation as the top financial problem facing their family.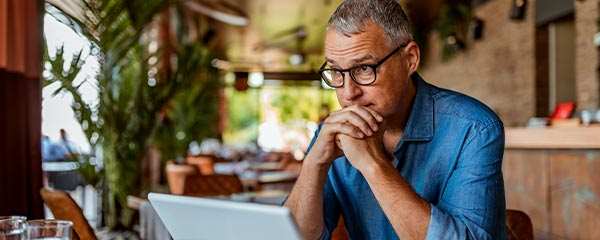 Americans' belief that they are making financial progress has yet to recover after falling last year, with 41% saying they are better off than a year ago.