Personal Finance
Explore Gallup's research.
Half of Americans say they are worse off financially now than they were a year ago, the worst Gallup has measured since the Great Recession.
Mentions of the government as the nation's most important problem have risen in the past month. Economic confidence remains subpar.
While seven in 10 Americans plan to set goals for themselves in 2023, just a third of these indicate they will follow the key steps many advise are needed to achieve goals.
Americans' ratings of the economy are still very negative but are slightly improved from October.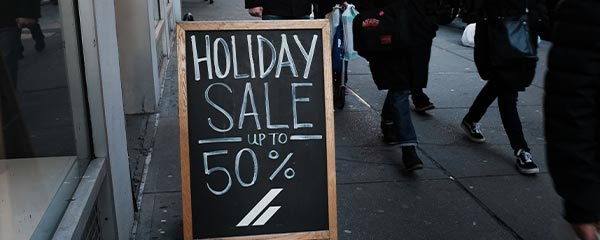 Just two months away from Christmas, Americans, on average, plan to spend over $900 on gifts this holiday season, more than they've projected since 2019.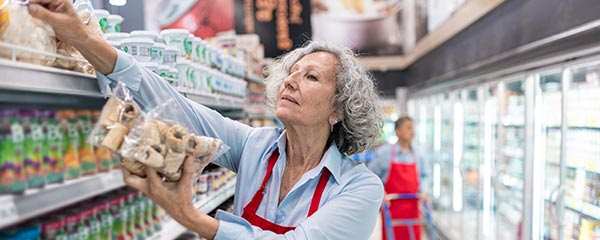 Americans are retiring at a later age than was the case in the 1990s and early 2000s. Working Americans also expect to work until an older age.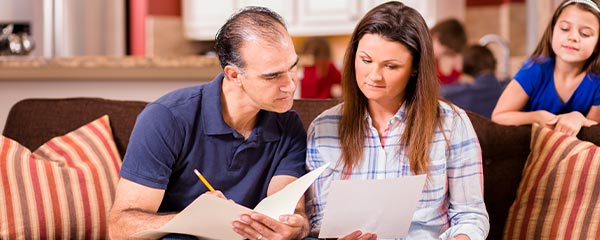 Fifty-two percent of U.S. adults self-identify as either middle or upper-middle class. Most of the rest describe themselves as working or lower class.
Gallup's latest estimate finds 58% of U.S. adults own stock, remaining down from before the Great Recession.
Significantly fewer Americans now than a year ago rate their personal finances positively as a record-high mention inflation as the top financial problem facing their family.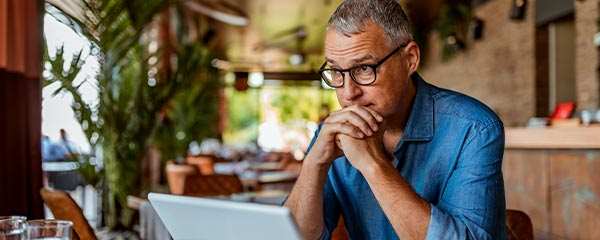 Americans' belief that they are making financial progress has yet to recover after falling last year, with 41% saying they are better off than a year ago.
Wills describe how an individual's money and estate are handled after their death. What percentage of Americans have one of these basic elements of financial planning?
Four in five retirees in the U.S. say they have enough money to live comfortably, but far fewer, 53%, of nonretirees think they will too, when it comes time for them to retire.
U.S. adults' views of their finances are as positive as at any time in the past two decades, but middle-income earners have yet to fully bounce back.
One year into the pandemic, Americans' views of the U.S. economy have recovered some ground but remain negative overall, and assessments of their personal financial situations are worse than before the disruptions from COVID-19.