Physical Wellbeing
Explore Gallup's research.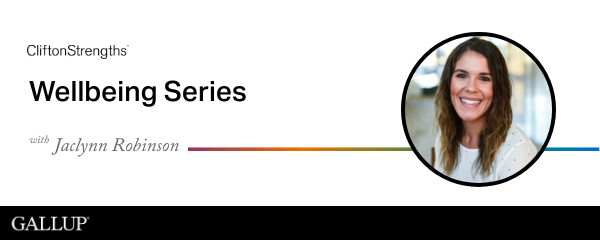 Learn how your wellbeing can benefit from the application of your strengths as we launch the new CliftonStrengths Wellbeing webcast.
Americans' rating of their mental health as "excellent" remains at last year's record low. Still, their rating is higher for mental than physical health.
Americans' use of cigarettes remains near its record low point. Fewer U.S. adults say they vape, and they are disproportionately young.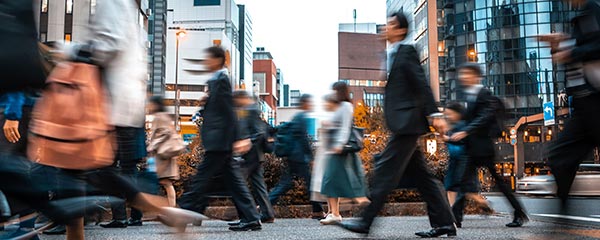 A mental health crisis threatens individuals and organizations worldwide. Here's how leaders should respond.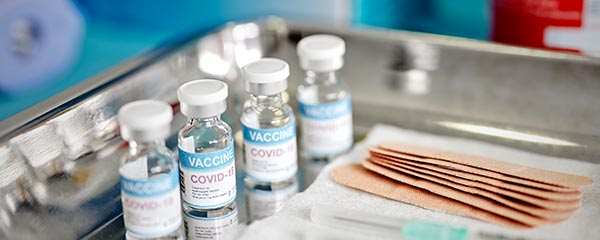 The majority of adults worldwide (68%) told Gallup in 2020 that they would agree to be vaccinated if a coronavirus vaccine were available, but about one in three -- or 1.3 billion people -- would not.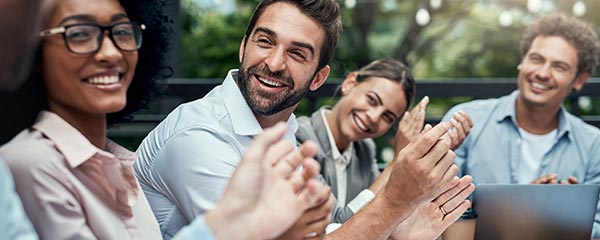 Learn the difference between workplace wellness programs and workplace wellbeing. They sound similar but yield different employee health outcomes.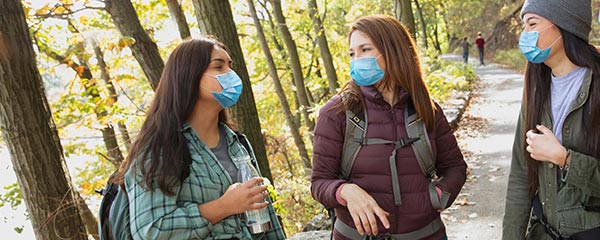 Learn more about improving all five elements of wellbeing -- career, social, financial, physical and community -- to make big strides toward a life well-lived.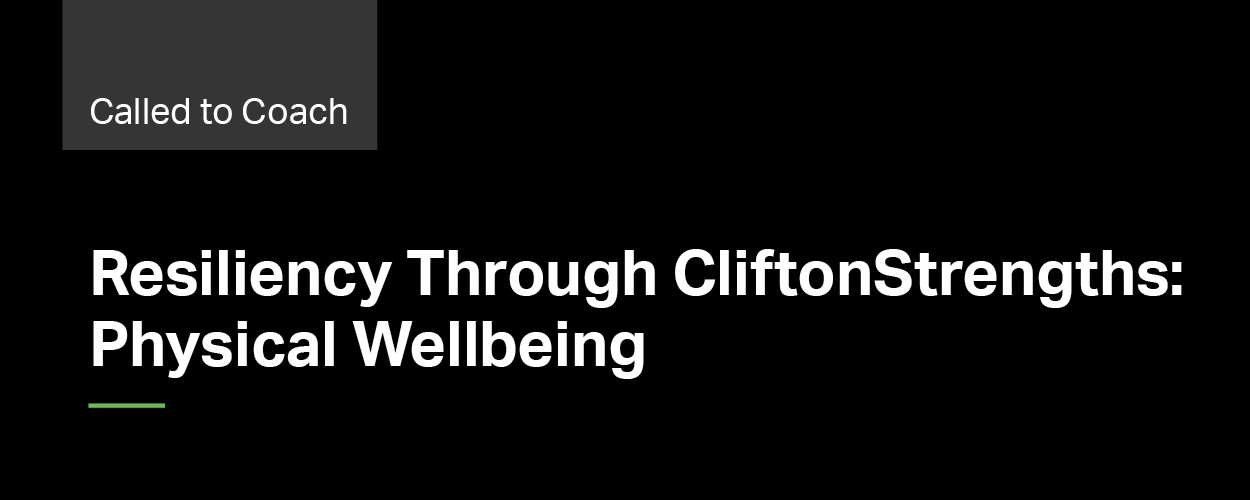 Learn from Gallup's Physical Wellbeing Lead some practical ways for you to involve technology, friends and your CliftonStrengths in improving your physical wellbeing.
Caring for the health and wellbeing of employees must become a main priority for leaders.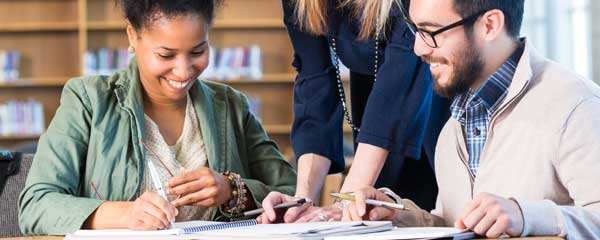 Learn how Gallup Education can help you improve student wellbeing and educator wellbeing.
Levels of stress and worry among female small-business owners have surpassed those of male small-business owners.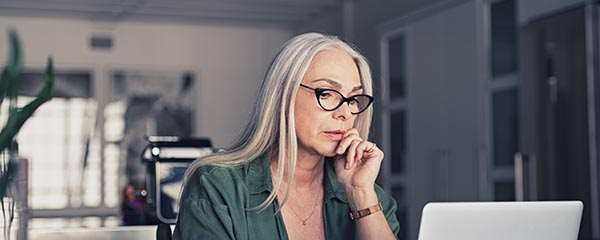 Learn why Germans' trust in corporate leadership has fallen -- and why it's not too late to fix it.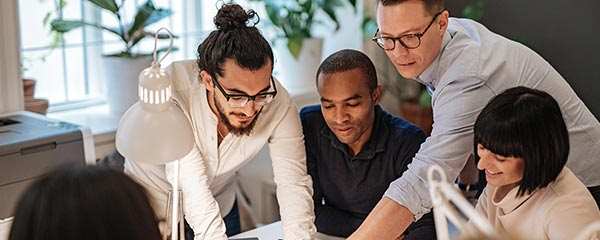 Learn how Gallup's research findings and CliftonStrengths can help you develop in your career and reach your career development goals.
As more employees begin to work remotely, leaders need to acknowledge all facets of performance, including wellbeing.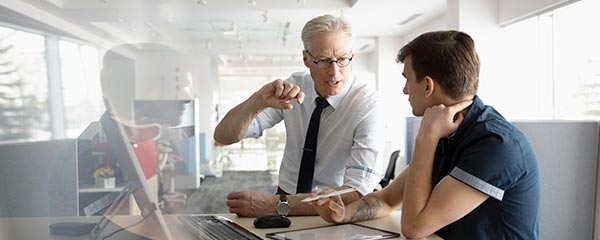 Different generations have different wellbeing needs. Learn what those differing needs are.
Gallup understands healthcare leaders face more challenges now than ever before.
Many Americans may enjoy the vegetarian options now available in restaurants, grocery stores and on airplanes. But how many true vegetarians are there?