Physical Wellbeing
Explore Gallup's research.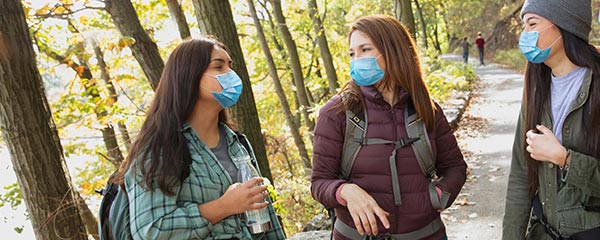 Learn more about improving all five elements of wellbeing -- career, social, financial, physical and community -- to make big strides toward a life well-lived.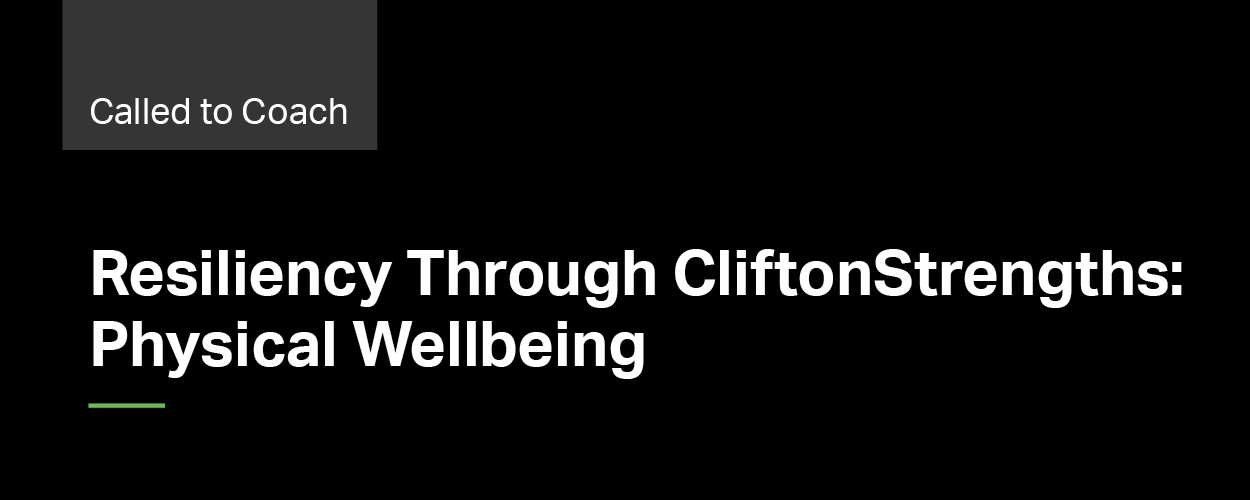 Learn from Gallup's Physical Wellbeing Lead some practical ways for you to involve technology, friends and your CliftonStrengths in improving your physical wellbeing.
Caring for the health and wellbeing of employees must become a main priority for leaders.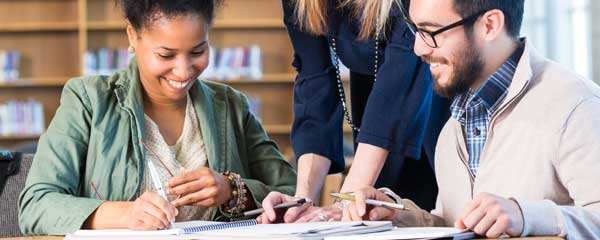 Learn how Gallup Education can help you improve student wellbeing and educator wellbeing.
Even engaged employees who aren't thriving experience higher burnout, worry, stress and sadness -- which puts your company at risk.
Levels of stress and worry among female small-business owners have surpassed those of male small-business owners.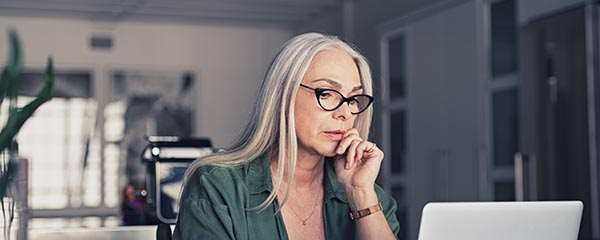 Learn why Germans' trust in corporate leadership has fallen -- and why it's not too late to fix it.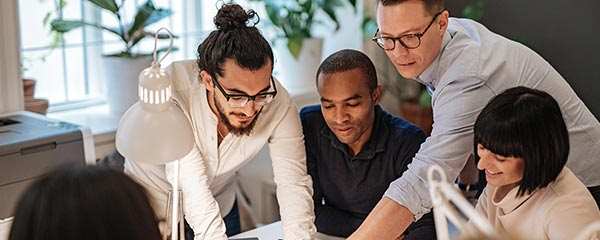 Learn how Gallup's research findings and CliftonStrengths can help you improve your career.
As more employees begin to work remotely, leaders need to acknowledge all facets of performance, including wellbeing.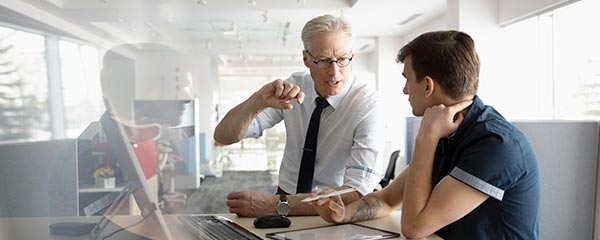 Different generations have different wellbeing needs. Learn what those differing needs are.
Gallup understands healthcare leaders face more challenges now than ever before.
Many Americans may enjoy the vegetarian options now available in restaurants, grocery stores and on airplanes. But how many true vegetarians are there?
Financial inclusion -- savings services, in particular -- may help battle food insecurity, according to the Food and Agriculture Organization of the U.N.