Physical Well-Being
Explore Gallup's research.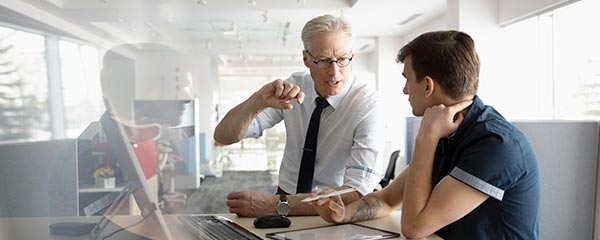 Different generations have different wellbeing needs. Learn what those differing needs are.
Many Americans may enjoy the vegetarian options now available in restaurants, grocery stores and on airplanes. But how many true vegetarians are there?
Financial inclusion -- savings services, in particular -- may help battle food insecurity, according to the Food and Agriculture Organization of the U.N.