Political Parties
Explore Gallup's research.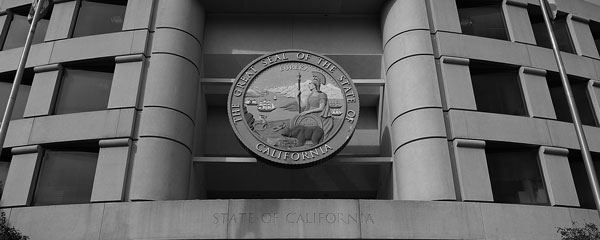 California is challenging, some would say defying, Trump administration policies. Is this mere partisan politics or is secession really on the table?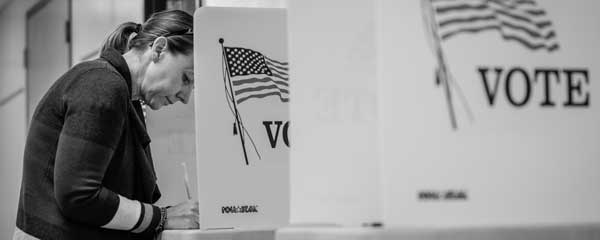 Democrats looking for a midterm message beyond opposing Donald Trump have a number of traditional Democratic issues to choose from. Republicans' power issue with core Republicans is immigration.
A recent report on Americans' trust in the media points to the partisanship that divides us. But there are some key areas of consensus.