Political Parties
Explore Gallup's research.
Joe Biden has an extraordinary 44 years of service as an elected federal official; how he defines it will help determine his campaign's success.
Half of Americans approve and 48% disapprove of the Affordable Care Act, similar to the even split in November.
Political polarization over environmental protection didn't start with President Donald Trump, but has intensified during his administration.
The 26% of U.S. adults approving of the job Congress is doing is the highest for the institution since February 2017.
Proposals to enlarge the role of government in the U.S. seemingly conflict with Americans' deep distrust of the way their government operates.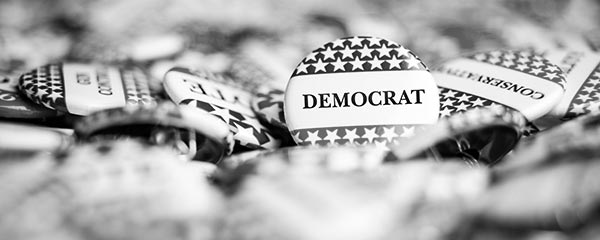 Explore trends in the makeup of the Democratic Party, plus what the rising liberal faction and shrinking moderate and conservative factions stand for.