Political Parties
Explore Gallup's research.
Accuracy, unbiasedness and transparency are key factors in fostering Americans' trust in the media.
A news source rating tool can help consumers of online information discern between real and false news content.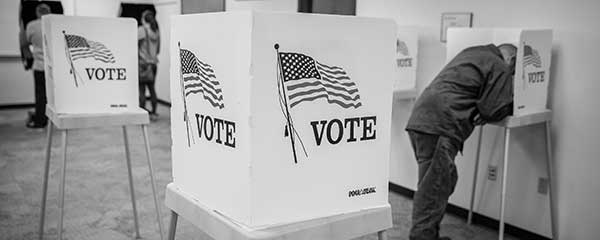 Recent data suggest the U.S. is moving toward a new geopolitical framework that divides it into three regions.