Political Parties
Explore Gallup's research.
The 26% of U.S. adults approving of the job Congress is doing is the highest for the institution since February 2017.
Proposals to enlarge the role of government in the U.S. seemingly conflict with Americans' deep distrust of the way their government operates.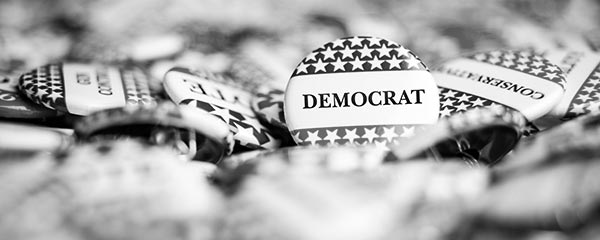 Explore trends in the makeup of the Democratic Party, plus what the rising liberal faction and shrinking moderate and conservative factions stand for.