Political Parties
Explore Gallup's research.
Joe Biden is viewed favorably by 55% and President Donald Trump by 42% of Americans.
Two defeated incumbent presidents -- Gerald Ford and George H.W. Bush -- saw significant increases in job approval during their lame-duck period. Jimmy Carter's ratings declined after he was defeated.
A record-high 68% of Americans support legalizing marijuana, including majorities of most demographic groups.
As the presidential campaign draws to a close, 69% of U.S. registered voters say they are more enthusiastic about voting than in prior years, and 77% think the stakes are higher.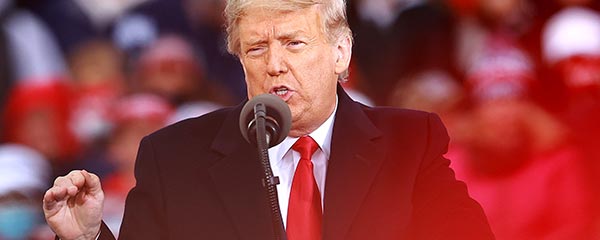 Americans' satisfaction with the way things are going has doubled since September but remains low at 28%. Almost all of the increase has occurred among Republicans.
Donald Trump's approval rating has dropped significantly this year among some key demographic groups of Americans who helped him defeat Hillary Clinton in 2016.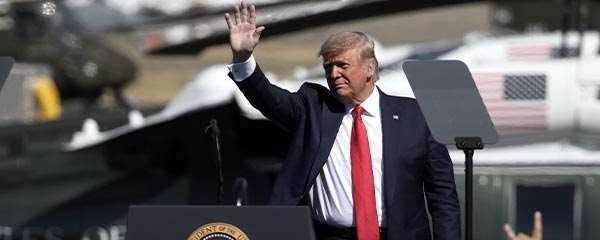 President Donald Trump's latest job approval rating (43%) is similar to his recent ratings. Americans' satisfaction with the state of the nation and their evaluations of the economy are weak but improved.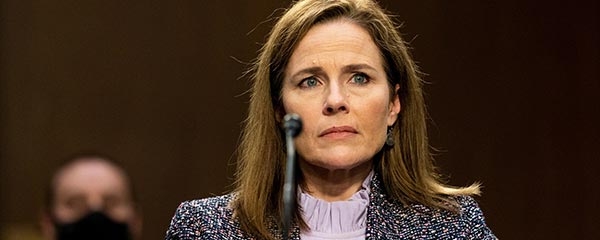 A slim majority of Americans support Amy Coney Barrett's nomination to the U.S. Supreme Court, and 46% oppose it.
Over three-quarters of voters say this year's presidential election is more consequential than others in the past, the highest reading since 1996 when it was first asked.
Americans are much more likely to perceive Joe Biden than Donald Trump as being likable, and rate Biden better on honesty and caring. Trump's sole advantage is on being a strong and decisive leader.
A small majority of Americans say they are "very" (19%) or "somewhat confident" (40%) that votes in the upcoming presidential election will be accurately cast and counted throughout the country, matching a low Gallup recorded in 2008.
Discover unique insights on the 2020 U.S. presidential election.
Americans who are confident they can protect themselves from COVID-19 are more likely to visit stores and other public places. Mask mandates are among several factors linked to higher confidence.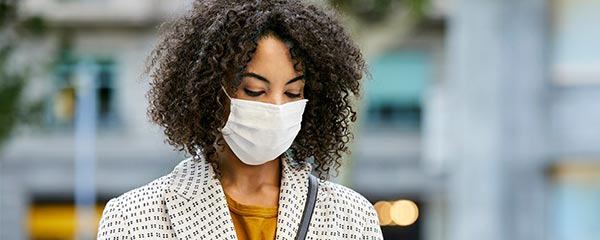 80% of Americans say they would be "highly likely" to wear a mask tomorrow if out of the home and in an indoor space. Those who wear masks differ significantly from those who do not wear masks in their understanding of the virus' risks and toll.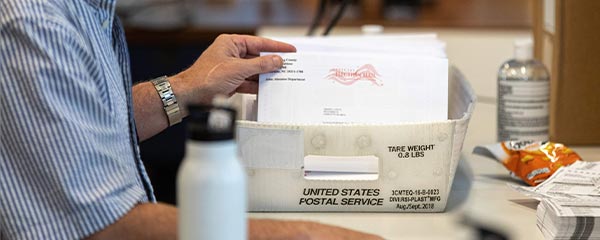 In stark contrast to recent election years, there is a wide partisan gap in voters' plans to vote early this election year, with Democrats far more likely than Republicans to say they will.
A key Gallup measure of Americans' propensity to vote suggests turnout is on pace to be similar to that in 2012 and 2016, while voter enthusiasm is higher.
The economy is the most important of 16 issues potentially influencing voters' choice for president this year.