Political Parties
Explore Gallup's research.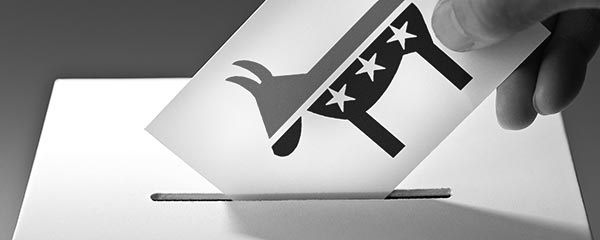 Will Democrats vote in the 2020 presidential election if their party nominates a candidate they don't agree with?
Gallup findings over the past decade reveal that the years from 2010 to 2019 encompassed some revolutionary changes in public opinion.
Americans' political identities are powerful drivers of views on healthcare, making it hard to change public opinion on healthcare-related policy issues.