Positive Psychology
Explore Gallup's research.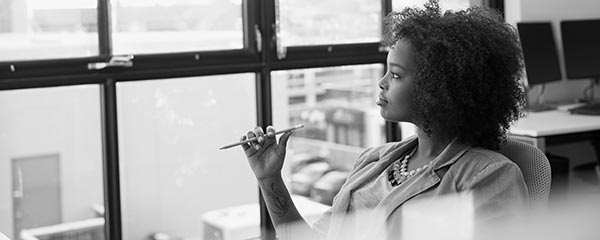 Leading with your CliftonStrengths isn't always easy. Learn how to prevent your strongest talents from getting in the way of your success.
Learn why getting coached on all 34 CliftonStrengths themes is infinitely more transformative than receiving feedback on only your Top 5.
Learn how a strengths-based approach can be a powerful differentiator at every stage of your organization's employee life cycle.
Learn why leaders should focus on what's working and what employees do best when preparing an organization for change.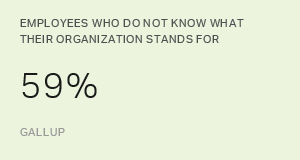 Learn how to lead your organization through change by creating a positive vision based on what's possible in the future.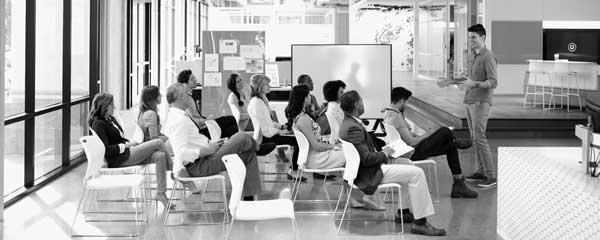 Learn why a blend of course delivery modes makes for the most effective learning.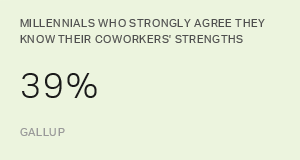 Learn how a strengths-based approach helps teams adjust and succeed when management shifts create generational divides.
Read this Q&A to learn how your complete CliftonStrengths 34 profile can help you maximize who you are.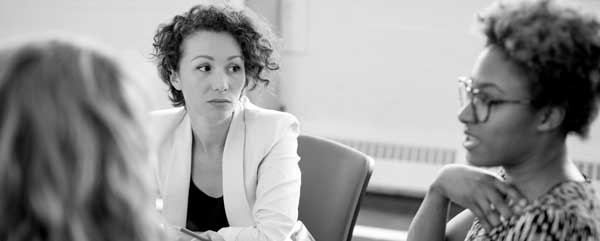 Learn how managers can acknowledge a team's anxiety in times of change and show them that "new" can mean "opportunity."
We're all prey to cognitive mistakes, says Daniel Kahneman in his bestselling book Thinking, Fast and Slow. But knowing that can help you avoid those mistakes, he explains here.
It's easy to cultivate a sense of doom at the moment, and there are ample reasons to give up hope. But business leaders should resist the tide of negativity, says a prominent psychologist. That's because hope serves a bottom-line business purpose.
After an exhaustive study, two researchers came to this conclusion: Optimism is essential to being an effective leader. Without it, they discovered, "there is no hope, no reason to stretch, and no belief that an organization can rally to achieve its vision." Find out more about their compelling and actionable research.
World-renowned psychologist Shelley Taylor explores the problem of chronic anxiety at work, and how support systems can help companies to alleviate it.
Do teams perform better for managers who apply positive leadership practices? Are they more engaged than those led by less-positive supervisors? Two researchers set out to tackle these questions. Here's what they discovered.
Psychologist Shane Lopez has many reasons to be optimistic about the bottom-line power of hope. Far from being a mere warm-and-fuzzy attribute, hope can be measured, increased, and deployed. And Dr. Lopez contends that it plays a central role in business as it drives persistence, motivation, goal setting, and innovation.
Leading management thinker Fred Luthans says that while management science and economics have explored business with excruciating thoroughness, they've overlooked something big -- the human mind. In this interview, Luthans tells how businesses can benefit from developing "psychological capital," how managers can turn common sense into a systematic tool, and why psychological capital is a business advantage most organizations don't even know they have.
Gallup research backs up what the comic strip has already told us: The less you like the physical surroundings of your work environment, the more likely you are to be dissatisfied with your job. Read this and other results from the GMJ's latest survey of U.S. employees.
Happy employees are better equipped to handle workplace relationships, stress, and change, according to the latest Gallup Management Journal survey. Companies that understand this, and help employees improve their well-being, can boost their productivity.
Nobel Prize winner Daniel Kahneman has chosen to dedicate the rest of his career to well-being, and not just his own. In the second of a two-part interview, Dr. Kahneman explains why we're never as happy or unhappy as we think we'll be, and why we can adapt to just about any circumstances. He also says he's exploring why the French are never satisfied, though they have perhaps the world's most enviable lifestyle.