Productivity
Explore Gallup's research.
Leaders: find out how the changing workforce affects you -- and what you can do in response.
The workplace is evolving. Learn how managers need to change to keep up.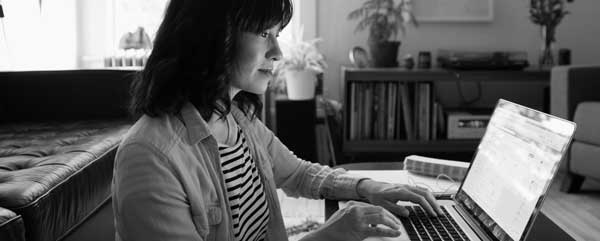 Learn the three biggest mistakes companies make when introducing digital culture initiatives.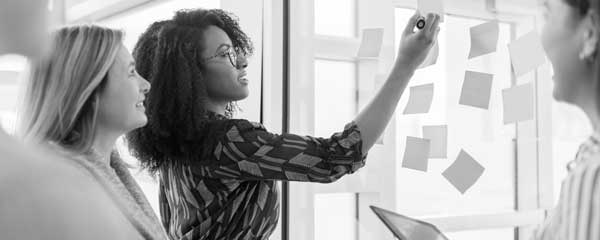 Discover how to build a thriving business or a nonprofit that will change your life, your career -- and the world.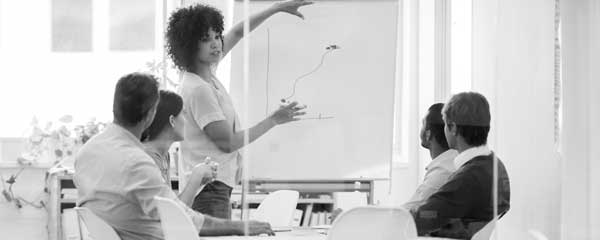 Create a new, successful venture by building a team with the right talent mix.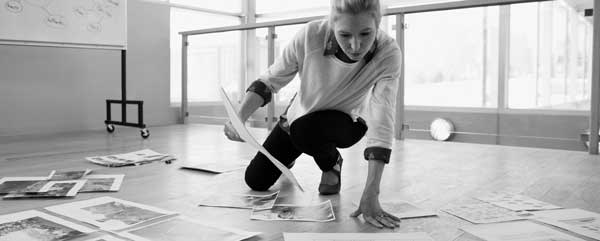 Learn what steps you should take to test your business idea in the real world.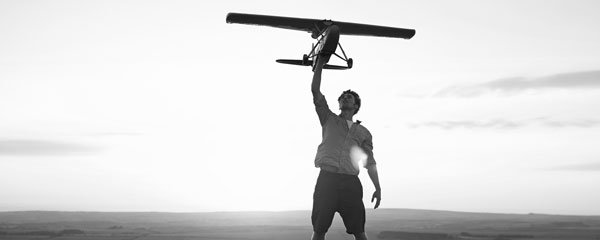 Learn the 10 traits of successful builders and how you can discover and apply yours to build your biggest idea -- starting today.
Discover why Elon Musk is successful and how you can be, too, with the four proven keys to becoming a great builder.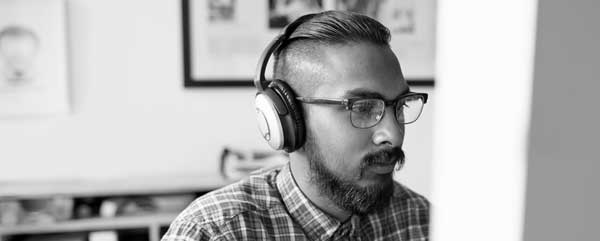 Learn how managers can help teams silence the beeps and buzzes in our hyper-connected world and focus on deep work that creates the most value.
Learn why institutional experiences are crucial to building a great culture at your organization and how to make the most of them.
Mergers offer a rare chance to build a new workplace culture. Here's how CHROs can capitalize on the opportunities and avoid the pitfalls.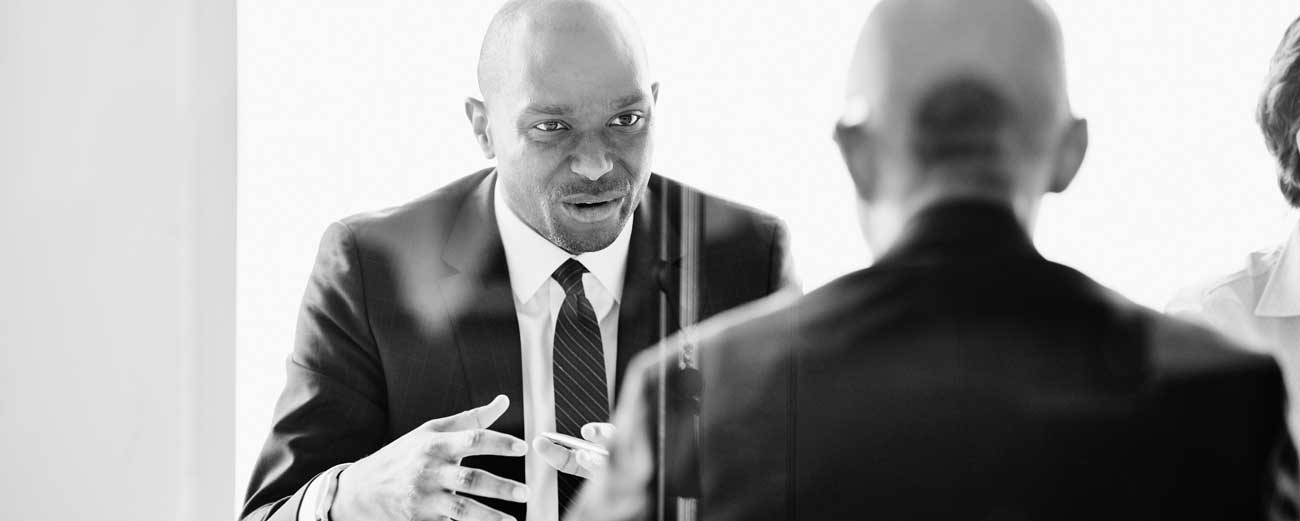 Learn why strong workplace cultures can challenge companies undergoing M&A and how your company can avoid common revenue-destroying mistakes.
Learn how to improve employee engagement by meeting your remote workers' need for a best friend at work.
73% of Americans say artificial intelligence will eliminate more jobs than it creates.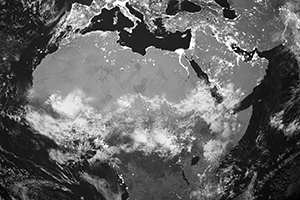 Discover what drives the behaviors of employees in 155 countries.
2 in 10 employees strongly agree that their performance is managed in a way that motivates them to do outstanding work.
Per capita GDP has grown 1% per year from 2007 to 2015
Recognizing good work is a powerful, cost-effective method of improving organizational performance -- yet it is underused.
Some of Chile's best opportunities to boost productivity may lie in maximizing the talents and skills of its existing workers.