Productivity
Explore Gallup's research.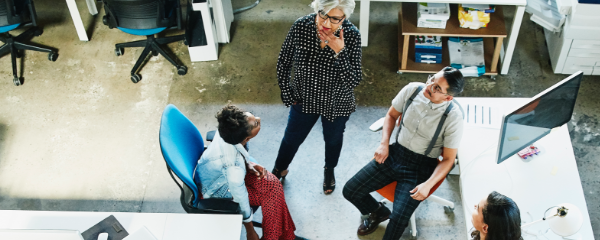 Learn how Gallup's research findings and CliftonStrengths can help you create a strengths-based culture.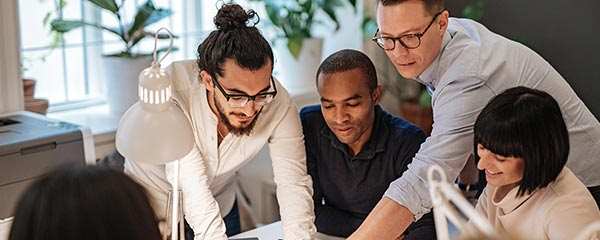 Learn how Gallup's research findings and CliftonStrengths can help you improve your career.
As working parents adjust to working from home with children, they need to see your flexible work culture in action.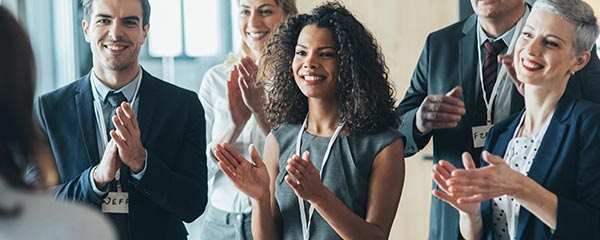 The Gallup Exceptional Workplace Award recognizes the world's most elite workplaces.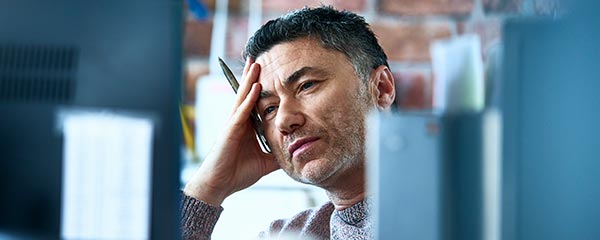 What really causes employee burnout? Most people suspect it's overtime, but that's only part of the problem.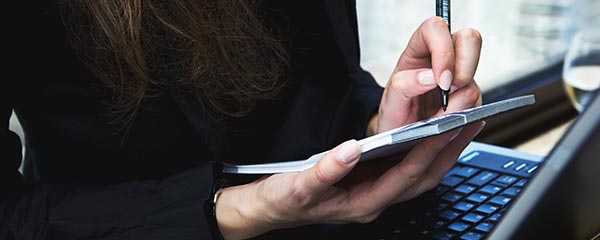 Learn four ways to help managers focus on their teams without dropping the ball on their other responsibilities.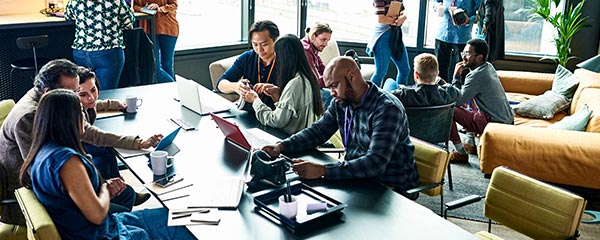 The way your organization becomes agile is as unique as your company. Consider these four recommendations for agile transformations.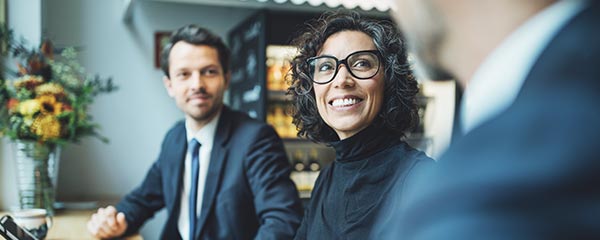 Are you listening to your managers? They're the ones who know exactly what they -- and their teams -- need to stay productive and engaged.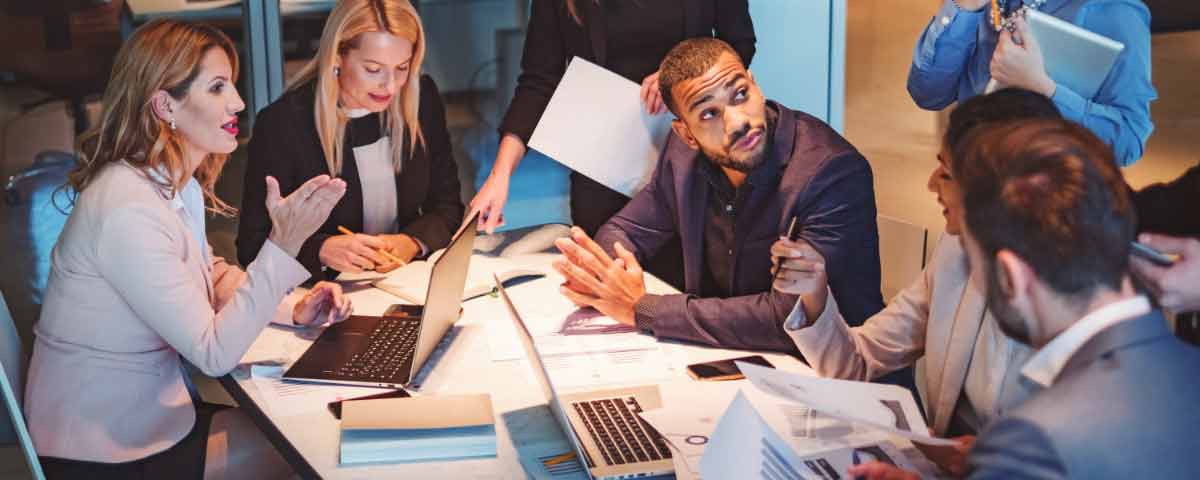 Learn how Gallup's research findings and CliftonStrengths can help you improve teamwork in the workplace.
Allowing employees to work remotely is productive, cost-saving and critical to attracting, retaining and engaging top talent.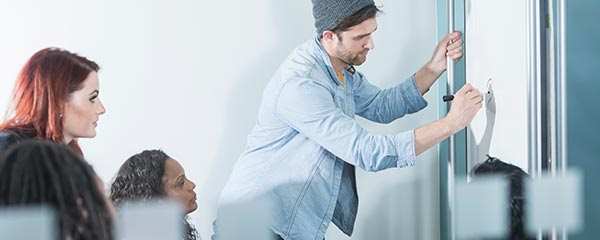 Team dysfunction stops organic growth in its tracks. But asking two self-centered questions can build the foundation for customer centricity.
Feedback can be a great development tool, but often it does more harm than good. Shift the dynamic by encouraging people to ask for it rather than give it.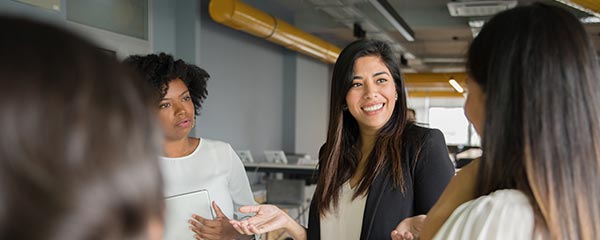 The most effective leaders know when to prescribe the means for achieving a goal -- and when the best way forward is to let employees find their own way.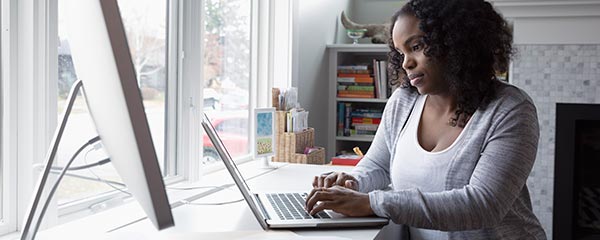 Remote workers can feel lonely and isolated, but it's not typical and it is preventable if leaders and managers focus on supporting their engagement.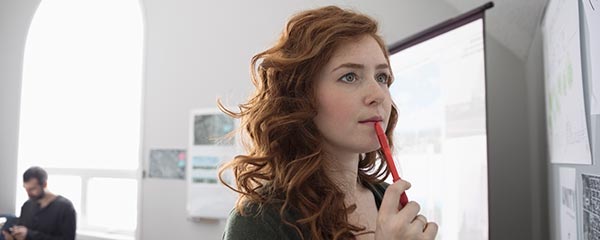 Go beyond pop psychology to engage remote workers. Get a framework that helps you predict how they think, feel and behave.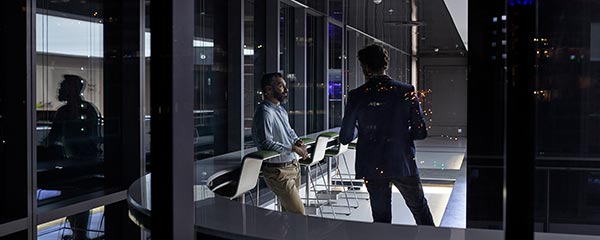 AI could slingshot your organization -- if your leaders can properly wield it. Start preparing them now. Here's how.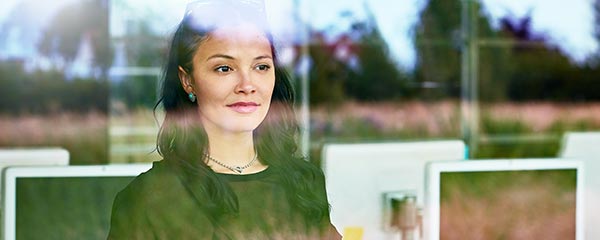 Creating work-life balance for employees isn't just benevolence. It's a talent attractor. It's an engagement booster. And it's within your reach.
Competencies that "check the box" are limiting at best -- leaders need performance expectations built around behaviors that drive outcomes.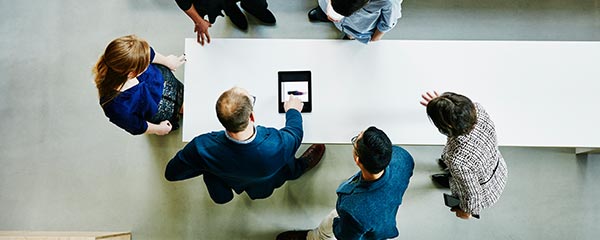 How competency reports can change from a "day ruiner" for your managers to an opportunity for meaningful improvement.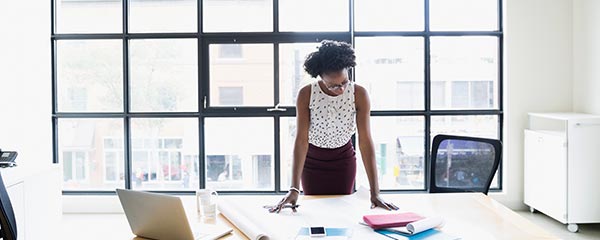 Strive for simplicity and expect measurable outcomes.