Profitability
Explore Gallup's research.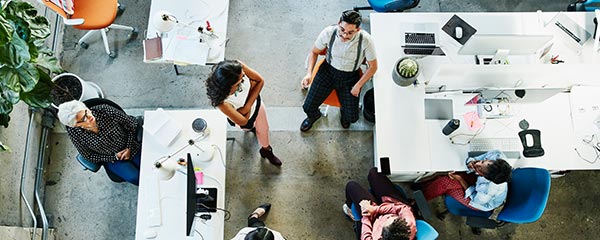 Learn about some of the most strategic investments companies can make to create a high-performance workplace.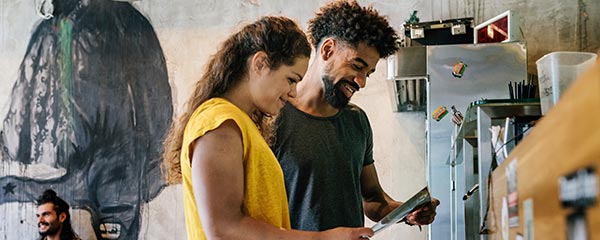 Your GMs have a huge impact on your customer experience, but they are underused in gaining a competitive edge in a rapidly-changing industry.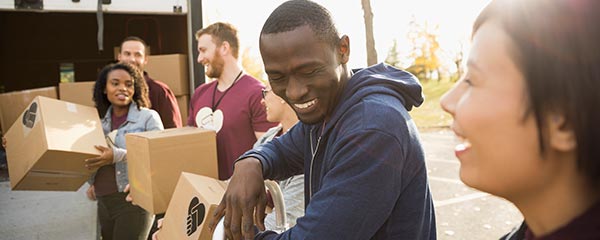 Only 7% of U.S. workers are fully optimized. Connecting engagement and wellbeing with strengths can help more people reach their full potential.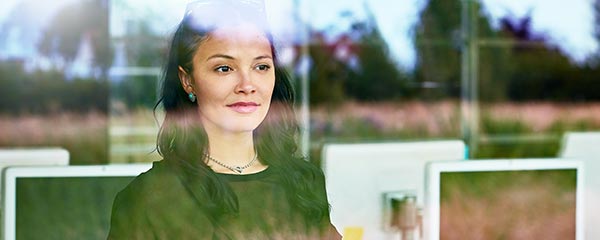 Creating work-life balance for employees isn't just benevolence. It's a talent attractor. It's an engagement booster. And it's within your reach.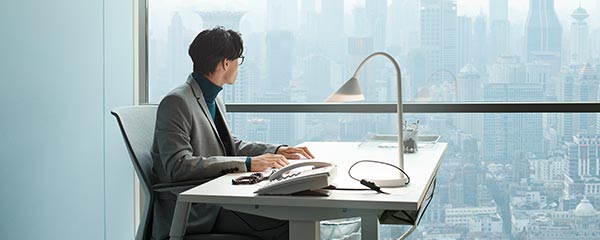 Learn how to connect your organization's purpose to your employees' response to this question: "Why do you do what you do?"
Competencies that "check the box" are limiting at best -- leaders need performance expectations built around behaviors that drive outcomes.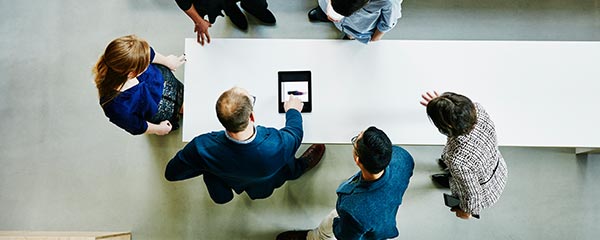 How competency reports can change from a "day ruiner" for your managers to an opportunity for meaningful improvement.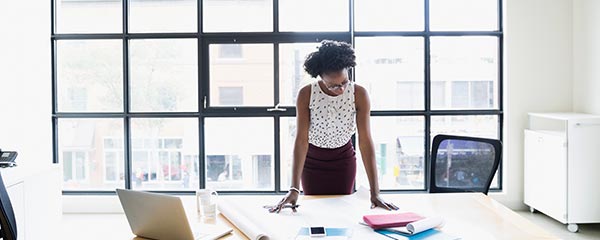 Strive for simplicity and expect measurable outcomes.
Download the Disruption issue of The Real Future of Work online publication.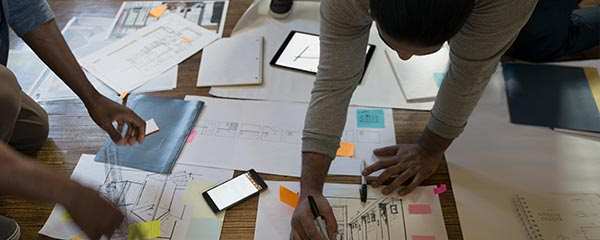 Most workers take a pass on new tech that could make them more productive, limiting agility. Learn how to overcome four common hurdles to tech adoption.
Learn how leadership can effectively use AI and AH, which will make some leadership skills obsolete as others become more important.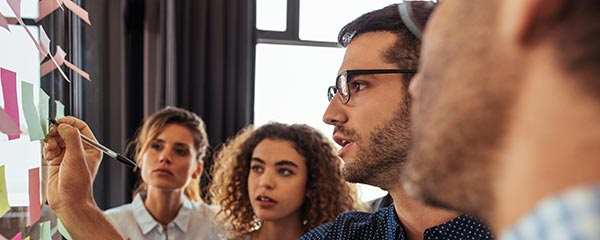 HR is perfectly positioned to be the engine of agile transformation -- but first, it must transform itself.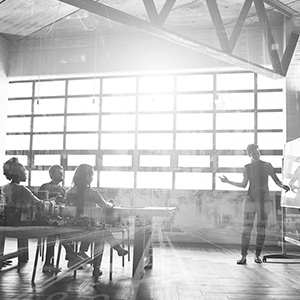 Read this interview with Roche's CHRO and Global Head of Talent Innovation to see how their leadership program increases their organizational agility.
Innovative thinking springs from workplace cultures that encourage innovation.
Learn what turnover is costing your company and how to retain your best people.
Download the trust issue of The Real Future of Work.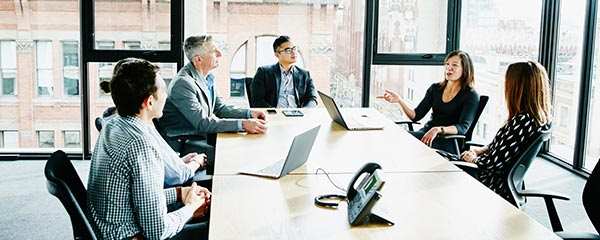 Learn how to rethink the way your organization approaches ethics to meet the demands of new business realities.
Learn about the state of ethics in business worldwide, and how to create a high-trust culture at your organization.
Learn how to prioritize your customers by cutting needless processes and creating a culture that supports agility.