Profitability
Explore Gallup's research.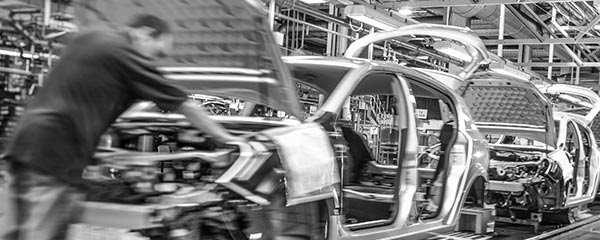 Job losses and gains may even out over time. But on the individual level, people must reorient themselves for the future. CliftonStrengths will help.
Leaders of large companies, you can fix U.S. GDP growth and productivity by changing your culture to one that maximizes employee potential.
Learn about the crucial role managers play in creating an agile culture at your organization.
Read how the CHRO of Roche, a global front-runner in pharmaceutical development, describes the company's approach to agility.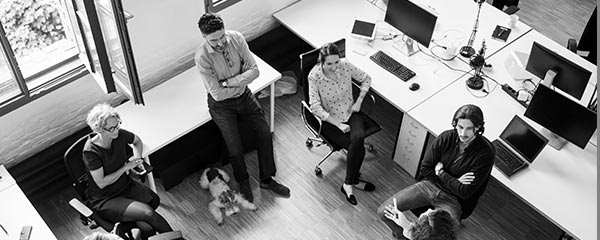 Learn the two key strategies managers can use to foster agility on their teams and keep up with changing business needs.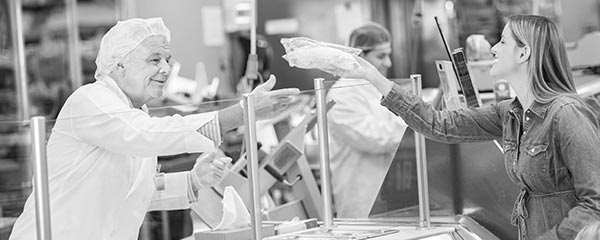 Learn why customers respond to a defined set of company values and how to ask them for feedback to improve your culture.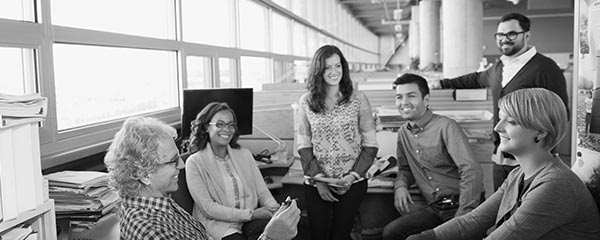 Leaders and managers, learn how to create shared ownership of employee engagement and performance.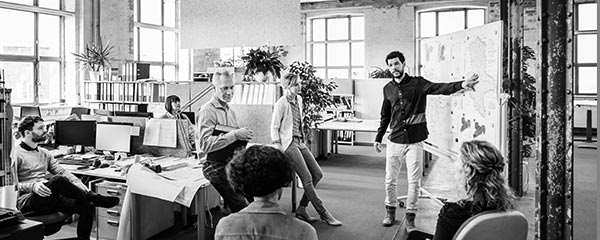 Learn how to make your workplace agile by encouraging speed, freedom to experiment, and collaboration.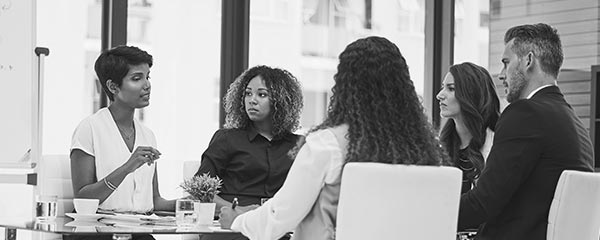 Learn about perceptions of agility at companies in the U.K., France, Spain and Germany, and why agility is important in order to win in a global economy.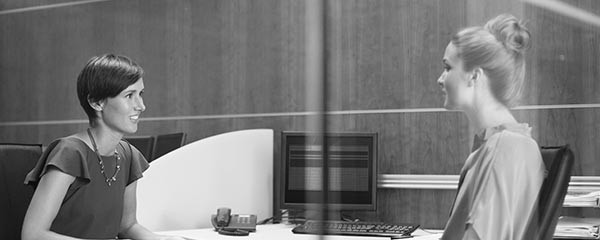 Start with a "stay conversation" to learn how to build a culture that keeps your high performers.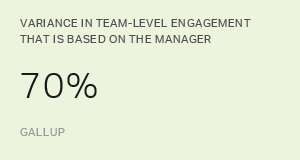 Learn how to increase productivity at your company by changing the way you hire, develop and engage managers.
Learn the state of management in Europe and why the managers who coach their employees elicit the highest performance.
Learn about the pressing need for learning and development opportunities for employees.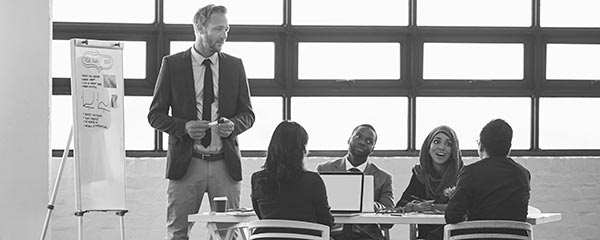 Did you know your culture may be the reason you aren't getting your top 20% of candidates? Learn if yours is helping or hurting your talent pool.
Learn how to design performance management practices for the workplace of the future.
Leaders: find out how the changing workforce affects you -- and what you can do in response.
The workplace is evolving. Learn how managers need to change to keep up.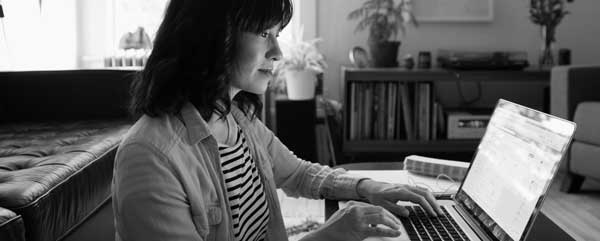 Learn the three biggest mistakes companies make when introducing digital culture initiatives.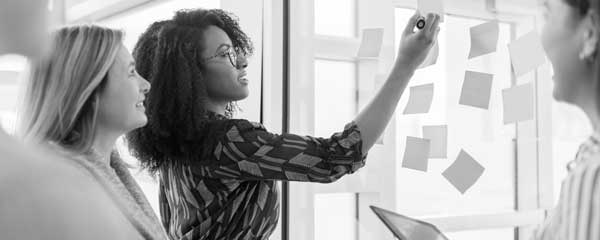 Discover how to build a thriving business or a nonprofit that will change your life, your career -- and the world.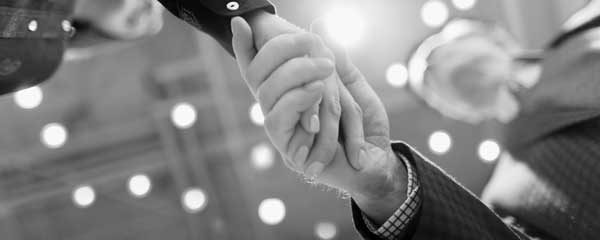 Do your brand partnerships generate revenue and improve your brand identity, or are they harmful? Consider these three factors to find out.