Relator Theme
Explore Gallup's research.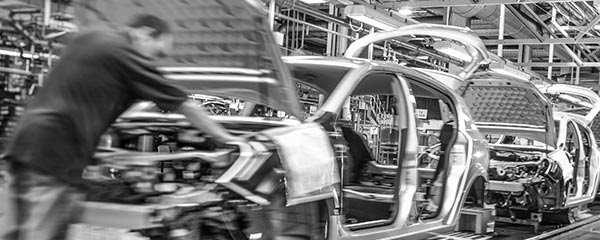 Job losses and gains may even out over time. But on the individual level, people must reorient themselves for the future. CliftonStrengths will help.
An essential part of sales is assessing prospects and deciding which ones to pursue. It's a basic research project. But don't assume there's only one way to do prospect analysis. Start by evaluating your own talents.
Many of us buy into the myth that talent and motivation are totally separate things. A strengths-based approach, however, debunks this. Simply put, your talents are your motivations; they're usually inseparable. A strengths expert explains.
Leaders who want to develop their organizations or constituencies need to implement the basics of mentoring. Don Clifton, co-author of Now, Discover Your Strengths, shares his thoughts on six basics of mentoring that every leader needs to know.
People who are strong in the Relator theme enjoy close relationships with others. They find deep satisfaction in working hard with friends to achieve a goal.
Imagine meeting your car dealer for lunch just to catch up. Or imagine a mechanic at the dealership working late because he promised your car would be back to you on time. Sound like a fantasy? Not at Audi USA. So how has Audi transformed branding from a cut-and-dried marketing practice into a force that releases and directs human energy?