Remote Work
Explore Gallup's research.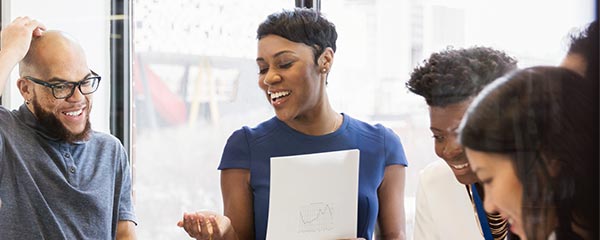 Build a productive and positive work environment outside the office. Learn how to lead, manage and succeed with remote work.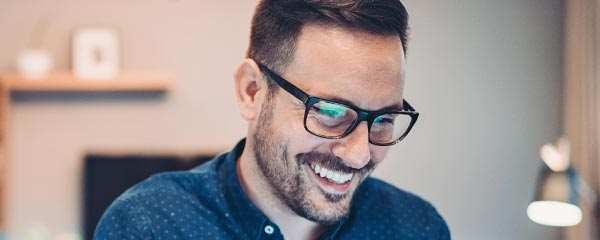 Most millennials relish remote work and long for work-life integration. Will the pandemic usher in their ideal workplace?
Burnout is now widespread among fully remote employees. Learn what you can do to bring back the pre-pandemic perks of working from home.
Remote work can be highly engaging. So why has it been such a challenge for many during the COVID-19 crisis?
Company values and culture that translate across remote and in-person teams are vital for a successful employee experience.
One-third of U.S. workers say they are "always" working remotely due to the coronavirus pandemic, the lowest reading on this measure since April.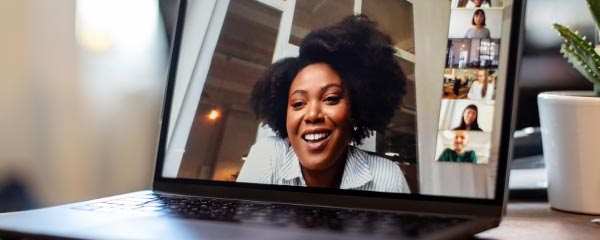 Amid ongoing uncertainty, adopt and scale agile principles. Focus on your remote work team's environment for a winning agile strategy.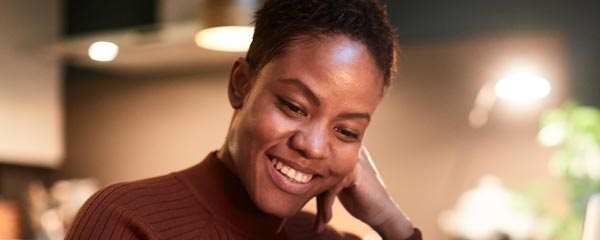 A recognition-rich culture starts at the top. Make sure to recognize your remote employees often for their exceptional work.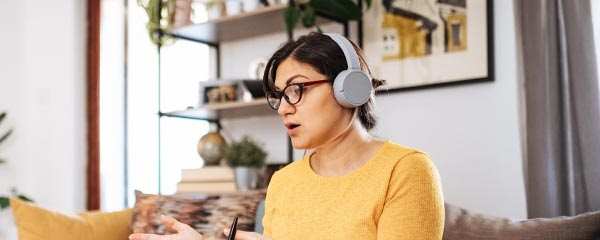 Static performance reviews, annual goals and infrequent feedback never really cut it before the COVID-19 crisis, but they certainly won't cut it now.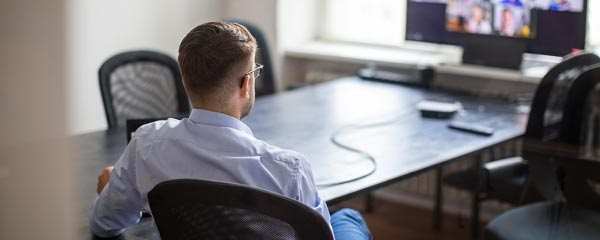 With the pivot to remote work, it's even more important for organizations to clarify their culture and manage it through the employee experience.
Do your workers want to stay remote? And do your managers know how to support them? Learn why these questions are so important.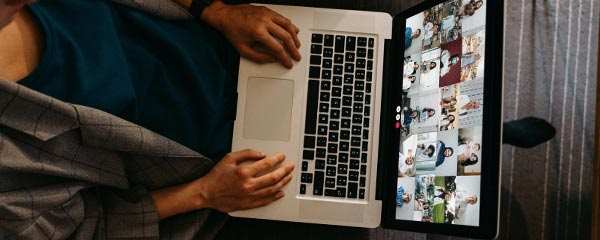 Is your remote team as productive at home as they were in the office? First, ask yourself if you trust them.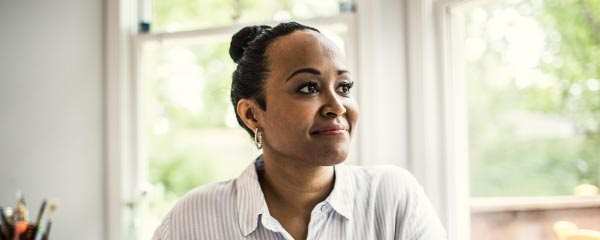 Nearly eight in 10 employees experience burnout on the job at least sometimes. Learn how managers can help prevent this.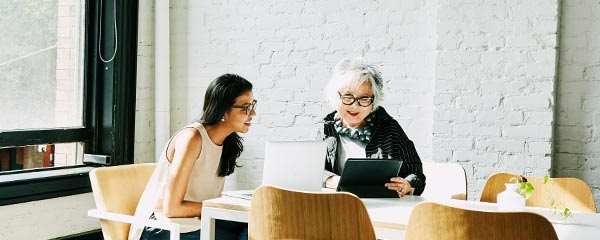 The heart of any company is its people. Leaders must anticipate how the psychology of the American workplace will shift because of COVID-19.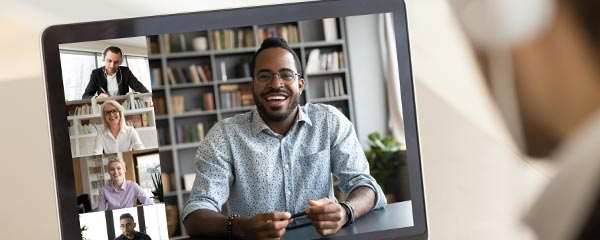 38% of U.S. workers are engaged -- the highest since Gallup began tracking the metric in 2000.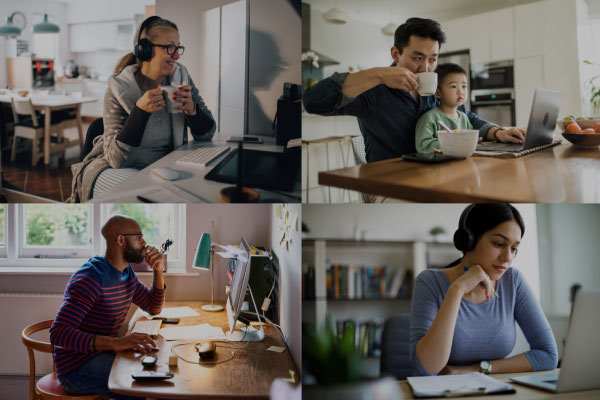 Analyzing past trends and current COVID-19 tracking, we offer a guide to leaders as they reevaluate their policies on remote working.
Should you keep your employees working remotely or bring them back to the office? Either way, their engagement and productivity rely on this approach.