Responsibility Theme
Explore Gallup's research.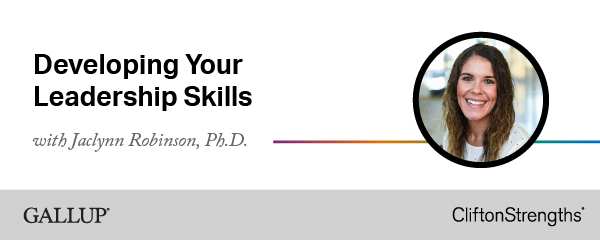 Explore the Responsibility theme through the lens of a leader and discover the ways it can empower your leadership.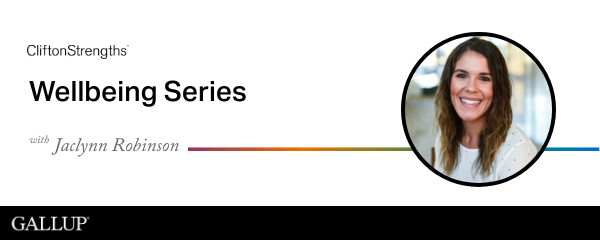 Learn how to apply your CliftonStrengths theme of Responsibility to move your wellbeing -- and the wellbeing of the people in your life -- to a place of thriving.
"Strong themes, stronger teams": Learn how your team can own its Responsibility talents and become stronger, resulting in improved performance, organic growth and better wellbeing.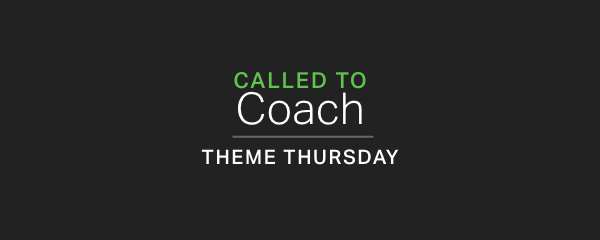 The CliftonStrengths themes at the top of your profile are the most powerful and give you the greatest chance for success. Join us as we discuss Responsibility.
Learn the definition of Responsibility and how to use it to succeed. Get a detailed description of this theme made popular in StrengthsFinder 2.0.
For kids especially talented in the Dependability theme, trust, honor and ownership are important. Learn about how to encourage and challenge these kids.
Learn about your Responsibility talents -- how they can help and hinder you, and how you can use them most effectively in this 2018 edition of Mastery Monday.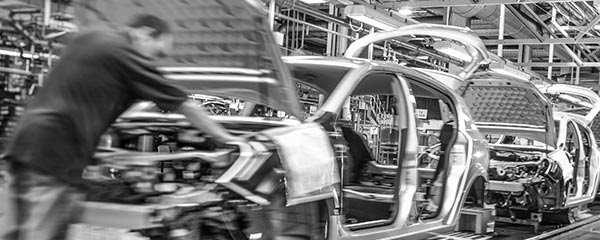 Job losses and gains may even out over time. But on the individual level, people must reorient themselves for the future. CliftonStrengths will help.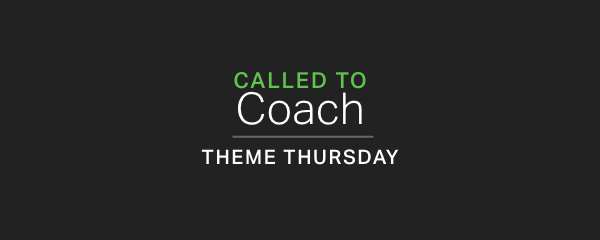 Gain insight into the CliftonStrengths talent theme of Responsibility: how to invest in it, if it's one of your dominant talents, and how to develop it in others.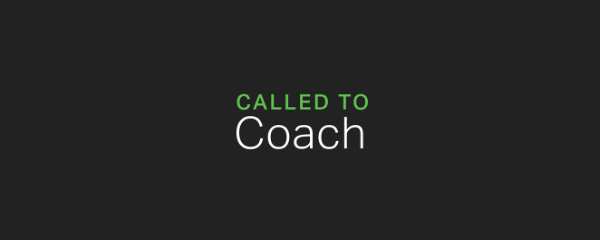 Discover how to focus your CliftonStrengths coaching, make it more personal and relational, and even bring it to clients around the world.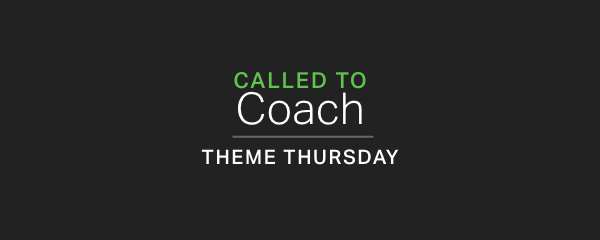 Learn the value of Responsibility for you as a leader or coach, and how through stability, compassion, hope and trust you can grow this theme into greatness.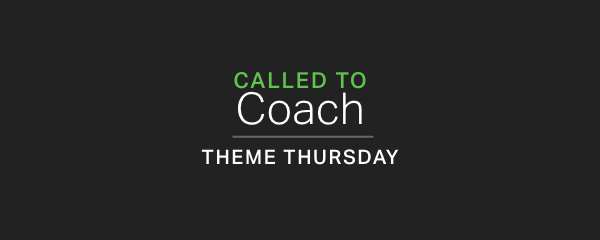 Learn what Responsibility looks like when you use theme dynamics, and how it combines with and complements your other talent themes.
Learn how themes form the core of CliftonStrengths and how to understand and appreciate your own -- and others' -- strengths, as we focus on Responsibility.
Almost daily, companies are cutting workers, and morale and productivity are suffering as a result. In this environment, a strengths-based approach is vital because it creates hope, opens the doors to untapped potential, and brings out the best in people and in companies.
Some people excel in the art of time management, while others are never able to keep up. Whatever the case, we all could stand to improve in this area, and our odds of doing that are better if we make the most of our innate talents.
Soon after assuming responsibility for a Best Buy store, one of Eric Taverna's big challenges was to harness the energy of his employees. His approach -- and its positive, long-term effects -- offer lessons to managers across all industries on how to build a committed workforce.
Positioning employees so they can do what they do best isn't just good for them -- it's good for business. For Stryker Instruments, repositioning just one employee so he could use his talents more effectively saved the surgical equipment maker $1 million in electronic component sourcing.