Retention
Explore Gallup's research.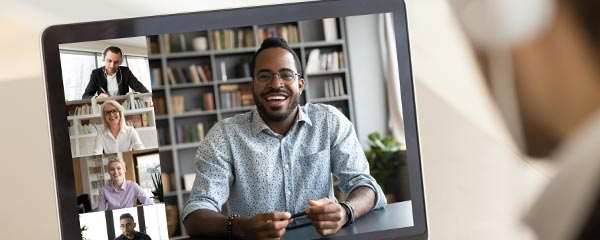 38% of U.S. workers are engaged -- the highest since Gallup began tracking the metric in 2000.
A Gallup global meta-analysis finds business units are at an increased advantage and more resilient during crisis if employee engagement is strong.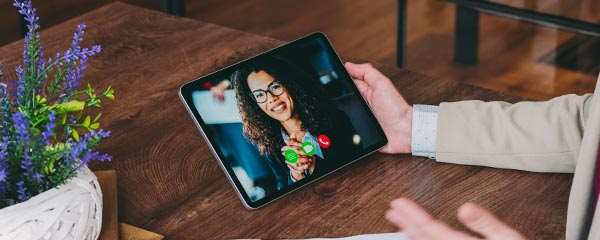 A hiring freeze can be an opportunity to evaluate and refine current hiring processes to improve the candidate experience.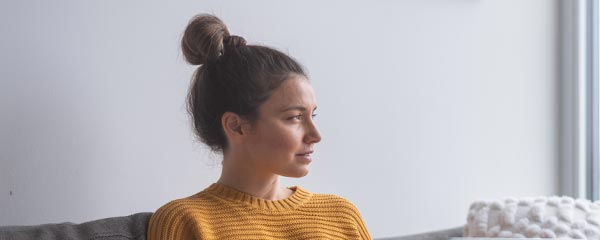 When leaders partner with employees to improve wellbeing, they achieve better outcomes for individuals and sustain business performance.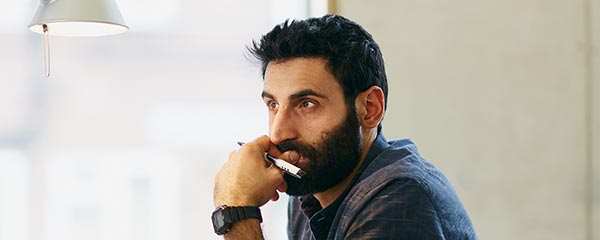 Learn how to keep your top talent with a great mobility strategy. Start with this threefold approach.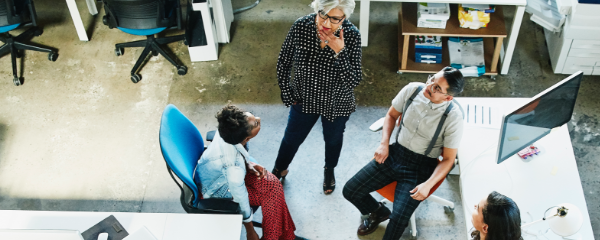 Learn how Gallup's research findings and CliftonStrengths can help you create a strengths-based culture.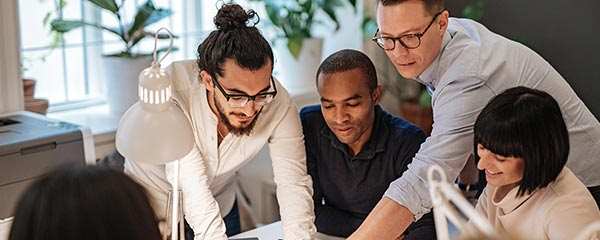 Learn how Gallup's research findings and CliftonStrengths can help you improve your career.
As working parents adjust to working from home with children, they need to see your flexible work culture in action.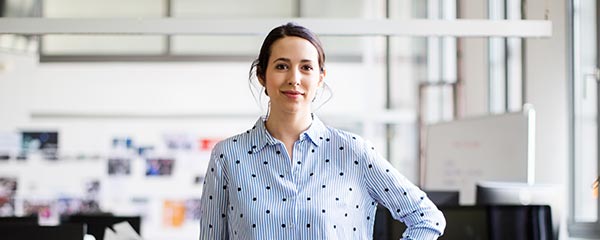 Learn how to construct a high-development culture using CliftonStrengths.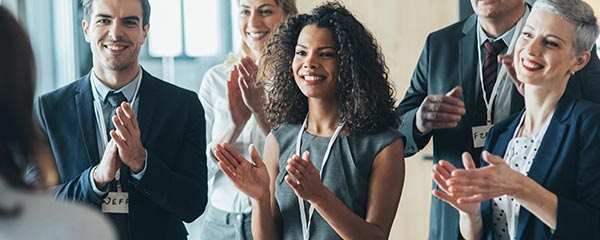 The Gallup Exceptional Workplace Award recognizes the world's most elite workplaces.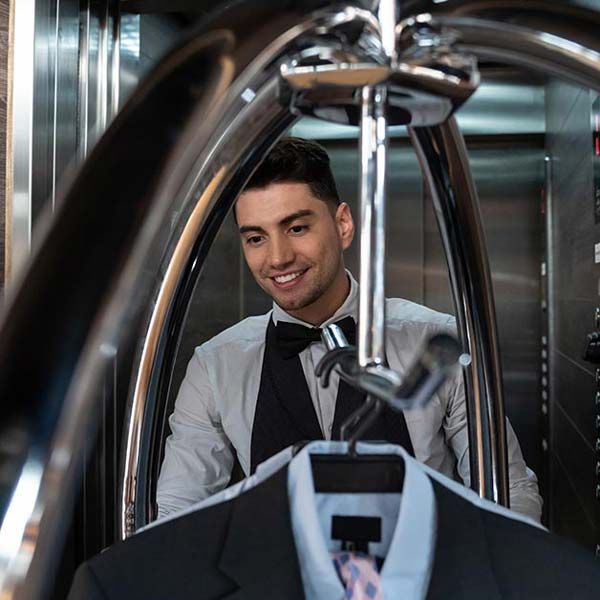 Hyatt's RiseHY initiative changes lives, strengthens communities and fulfills hiring needs by focusing on employment for opportunity youth.
Allowing employees to work remotely is productive, cost-saving and critical to attracting, retaining and engaging top talent.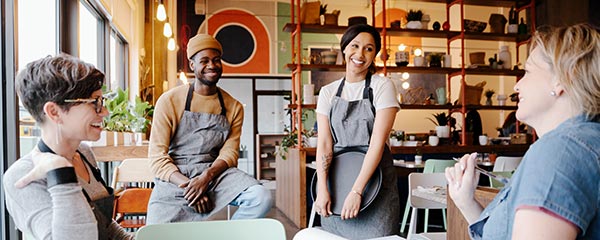 Disengaged GMs cost the entire restaurant, but when you empower them to create change, the benefits have an even wider reach.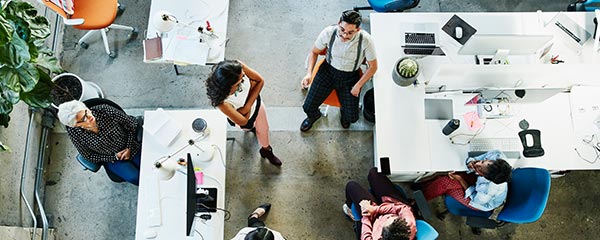 Learn about some of the most strategic investments companies can make to create a high-performance workplace.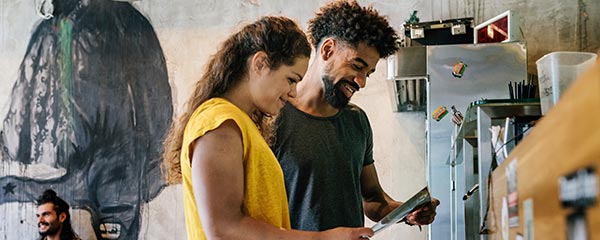 Your GMs have a huge impact on your customer experience, but they are underused in gaining a competitive edge in a rapidly-changing industry.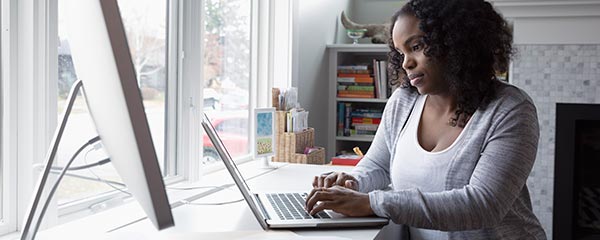 Remote workers can feel lonely and isolated, but it's not typical and it is preventable if leaders and managers focus on supporting their engagement.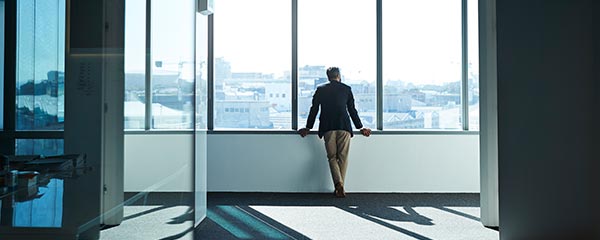 Millennial job hopping doesn't have to be the new normal, but leaders need to make them want to stay.
Learn four ways to prevent M&A talent loss. Many companies look solid until you pick them up. Then all the talent falls out the bottom.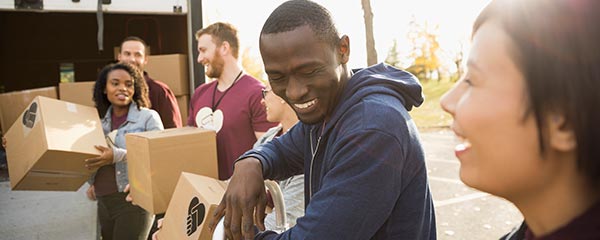 Only 7% of U.S. workers are fully optimized. Connecting engagement and wellbeing with strengths can help more people reach their full potential.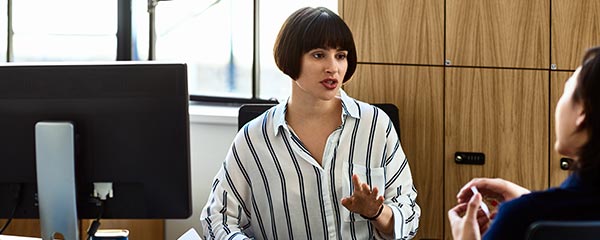 Good or bad, feedback should motivate employees to improve their performance -- not send them running out the door.