Retention
Explore Gallup's research.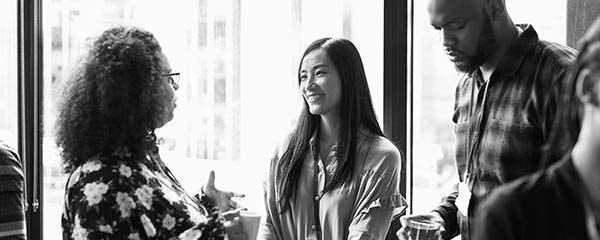 Understand the difference between employee engagement and employee experience, and the role engagement plays in the employee life cycle.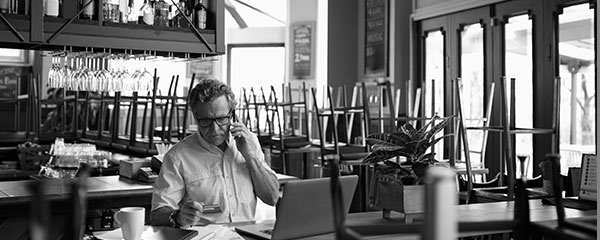 Learn how restaurant leaders can achieve growth in today's competitive food service industry.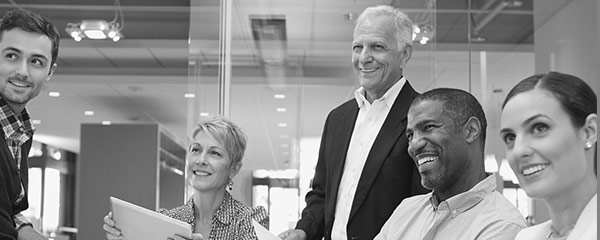 Learn how to strategically manage every step of the employee experience, because current and prospective star employees are paying attention.
Learn why it's so important for restaurants to deliver a consistent, engaging experience at every location, on every channel, every day, for every customer.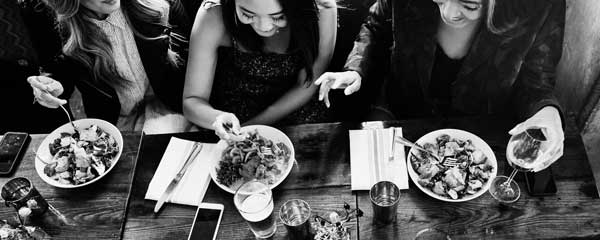 Gain an edge in the competitive restaurant industry by engaging your restaurant employees -- they'll tell the world to dine at your establishment.
Discover how to transform your new hires into brand-loyal employees who will advocate for your brand and draw in more talent.
Understand an employee's emotional journey to increase engagement and encourage a positive onboarding experience.
Gallup COO Jane Miller offers 3 ways to help your organization prove you value women, retain your high-performers and see more women reach the top.
Engage your customers with human interaction -- brick-and-mortar retail's proven advantage.
What trends and topics shaped the workforce in 2017? Gallup editors share their picks for the top articles from the past year.
Discover the four questions that enable managers to create a culture of psychological safety on their teams.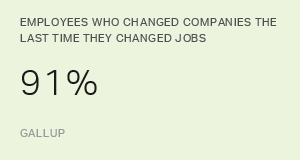 Reduce turnover and retain more of your workforce with four tips for "re-recruiting" high performers.
2 in 10 employees strongly agree that their performance is managed in a way that motivates them to do outstanding work.
Women have undoubtedly made progress in American society, but it is not enough. Women continue to drop out of the labor force.
What do women and millennials want from the workplace? Gallup.com covered these and other hot topics in 2016.
Many millennials move from job to job, but not all of them are prone to leave their employers.
Income is important, but women want more out of a job. They'll shop around for a role that best fits them and their lives.
One factor has the greatest influence on women's decision to stay in the workforce or leave: children.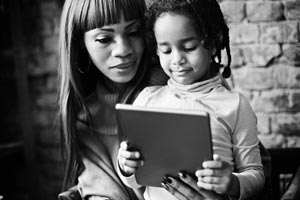 45% of female employees want to become a senior manager or leader