Science
Explore Gallup's research.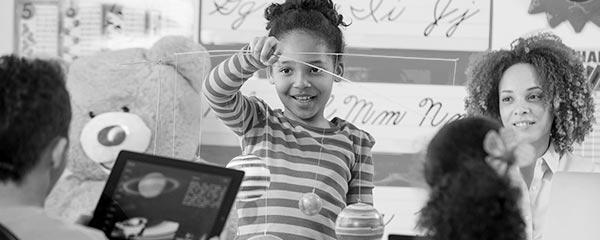 Does having access to scientific knowledge lead to people feeling more included in its benefits? The Wellcome Global Monitor survey indicates so.
Most people worldwide say the work that scientists do benefits people like them. However, considerably fewer say scientists' work benefits most others.
Four in 10 Americans have a creationist view of human origins, while 33% believe humans evolved with God's guidance and 22% without it.
The new Wellcome Global Monitor offers insight into how people around the world think science and technology will change their local job markets.
The new Wellcome Global Monitor reveals a number of Americans have doubts about vaccines -- particularly in regard to their safety.
Wellcome's new Global Monitor report shows that half of people worldwide are confident in charities and nongovernmental organizations.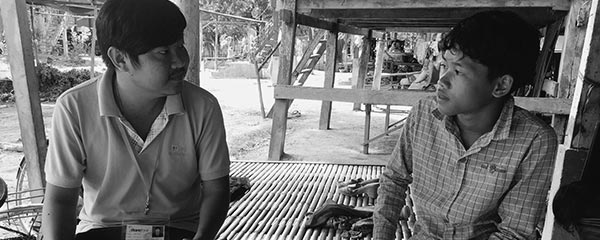 What if trust in science, health and vaccines crashed? A new global survey probes these and other urgent questions.
Gallup and Wellcome are working together to ask adults worldwide to share their thoughts about science and other issues relating to health.