Science
Explore Gallup's research.
A new Wellcome Global Monitor report reveals how much -- or little -- people think their governments value the opinions and expertise of scientists and make decisions based on their advice.
Americans regard reports of UFOs less skeptically than they did two years ago. UFO doubters still outnumber believers, but 41% now think some sightings have involved alien visitors.
UFOs could be anything from figments of the imagination to cases of mistaken identity to alien spacecraft. Learn what Americans think on the issue.
Less than half of Republicans, 45%, are confident in the institution of science, compared with 72% in 1975. At the same time, Democratic confidence in science has increased from 67% to 79%.
Gallup asked more than 300,000 people across 116+ countries and territories how the pandemic affected their lives and livelihoods -- and their willingness to take vaccines.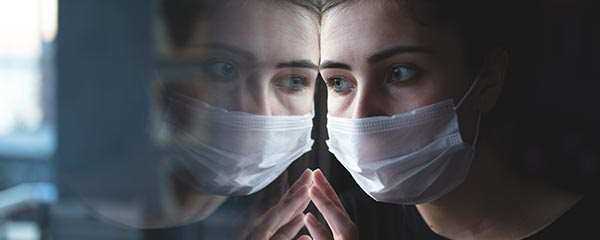 Eight in 10 adults worldwide said in 2020 that their lives were affected at least some by the COVID-19 pandemic, with 45% saying it affected them a lot.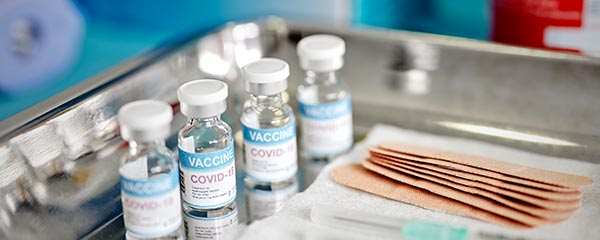 The majority of adults worldwide (68%) told Gallup in 2020 that they would agree to be vaccinated if a coronavirus vaccine were available, but about one in three -- or 1.3 billion people -- would not.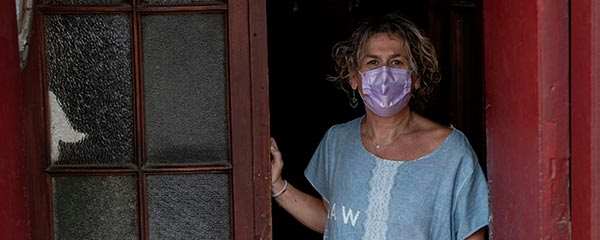 As the COVID-19 pandemic sent shockwaves across the global economy last year, Gallup surveys in 117 countries and territories in 2020 show the pandemic damaged more than a billion people's livelihoods in its wake.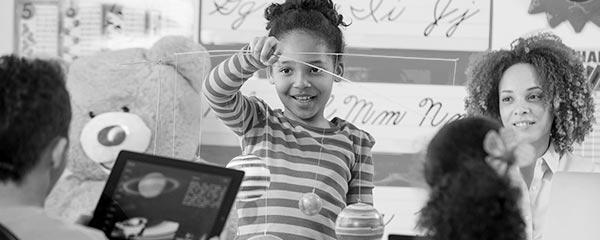 Does having access to scientific knowledge lead to people feeling more included in its benefits? The Wellcome Global Monitor survey indicates so.
Most people worldwide say the work that scientists do benefits people like them. However, considerably fewer say scientists' work benefits most others.
Four in 10 Americans have a creationist view of human origins, while 33% believe humans evolved with God's guidance and 22% without it.
The new Wellcome Global Monitor offers insight into how people around the world think science and technology will change their local job markets.
The new Wellcome Global Monitor reveals a number of Americans have doubts about vaccines -- particularly in regard to their safety.
Wellcome's new Global Monitor report shows that half of people worldwide are confident in charities and nongovernmental organizations.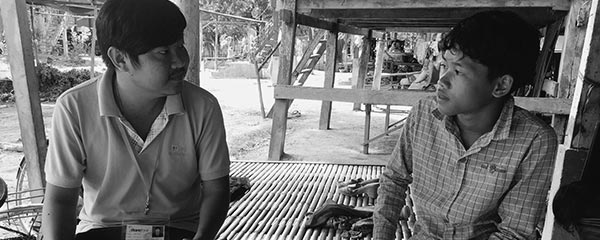 What if trust in science, health and vaccines crashed? A new global survey probes these and other urgent questions.