Strengths-Based Workplaces
Explore Gallup's research.
Salespeople who sell their way, using their unique strengths, are more successful. Here's why we created the CliftonStrengths for Sales report.
The CliftonStrengths for Sales report reveals your top 10 CliftonStrengths themes to help you create a more effective strategy for selling.
The best goals combine desired outcomes with realistic expectations. Learn how to achieve goals in a way that comes naturally to you.
Don't miss these seven articles to further develop your strengths.
Want more collaborative teams? Engaged employees? Greater productivity? Stop searching and start leading your team to greatness using CliftonStrengths.
Go beyond manager training. Develop managers to support organic growth.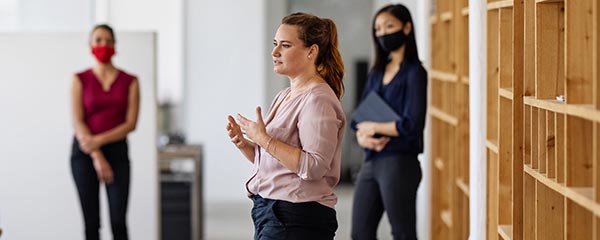 The CliftonStrengths assessment crosses 25 million completes. Here's what Gallup learned about strengths when we looked at the aggregate data.
Meet the 2022 winners that put the strengths of every employee at the core of how they collaborate, communicate and succeed.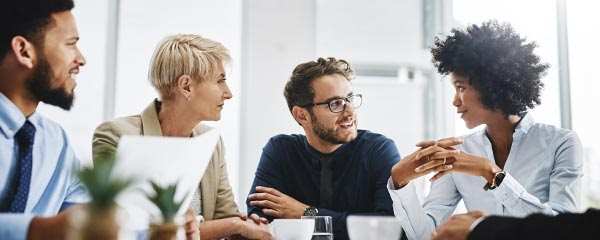 Leaders of high-performing teams and organizations will adopt three practices in 2021.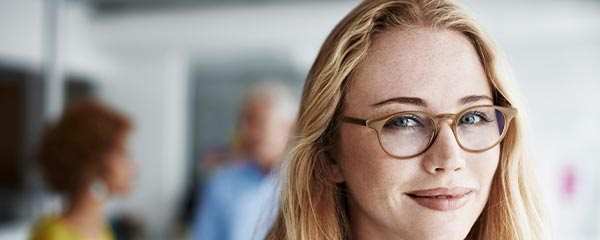 The "why" behind your career deserves more attention than "what" your career specifically is.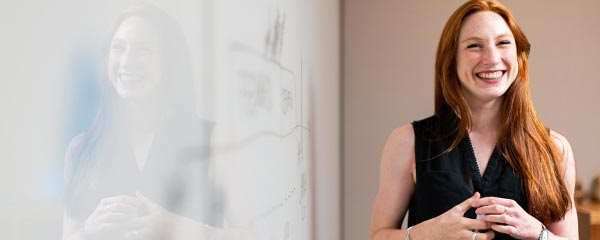 Discover the best articles about strengths-based development and leadership from 2020.
There's no perfect time to introduce strengths to an organization, but there is a most strategic time -- and that time is now.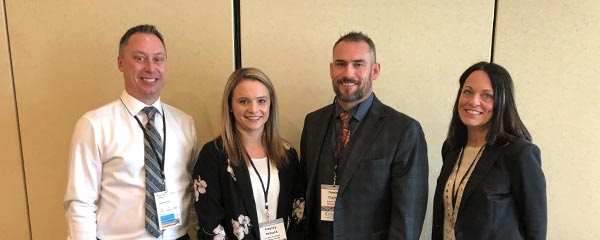 Discover how Greater St. Albert Catholic Schools uses a strengths-based approach to engage teachers, students and parents.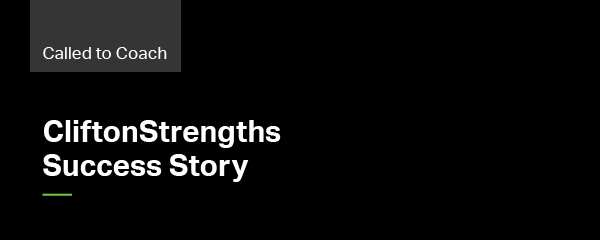 Find out how an emphasis on becoming your "best self," using your Top 10 strengths, is helping a coach and his large banking firm find success in the midst of change.
Leaders can make a big difference in their workers' performance and lives when they connect employee engagement to holistic wellbeing.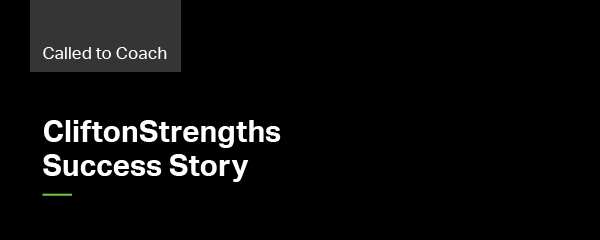 Learn more about one company's incremental approach to implementing Gallup's Q12 and CliftonStrengths tools, and the long-term benefits of this strategy.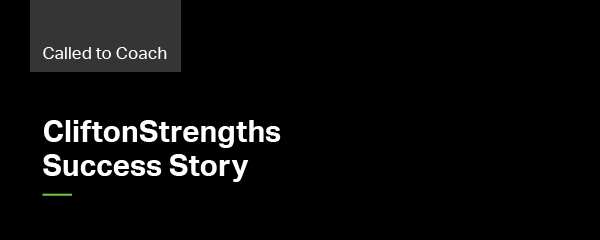 Learn how an ultra-low-cost airline is navigating the challenges of COVID-19 through Gallup's selection and employee engagement tools, along with CliftonStrengths.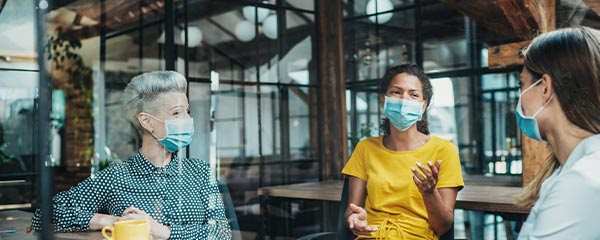 Want to improve employee engagement and performance while building an inclusive, collaborative culture? Start speaking in strengths.
Learn what corporate culture means and what an effective onboarding process involves in the last installment of the "Create a Culture That Inspires" series.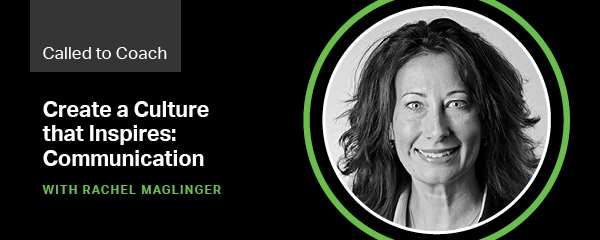 Learn the importance of communication in the workplace and how your strengths can inform your (and others') unique way of communicating and make it more effective.