Strengths-Based Workplaces
Explore Gallup's research.
Discover how managers can become more effective at applying employees' strengths, in Part 2 of a 2-part series with Gallup's Dean Jones.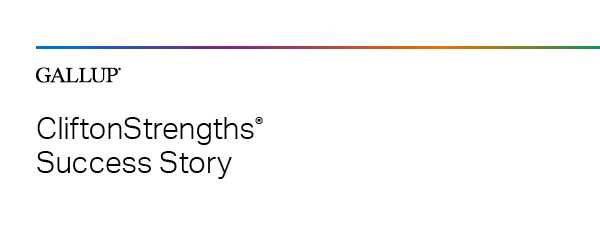 Learn about Gallup's "Thriving" podcast and the workplace solutions it offers for organizations, leaders and coaches.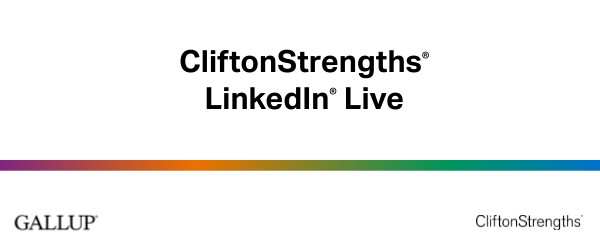 Learn how you can promote teamwork and a positive work culture, informed by CliftonStrengths, with your coworkers and in your organization.
Traditional performance management is no longer effective. See why meaningful feedback and strengths are integral to improving employee performance.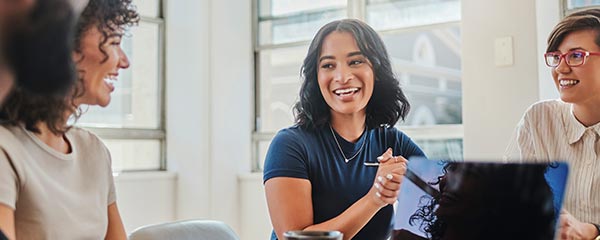 The new hybrid and flexible workforce is here to stay. To adapt, leaders must transform their cultures to focus on employee strengths, not weaknesses.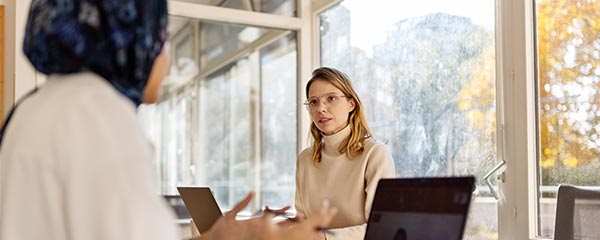 Change is coming to your workplace. But do your employees know how to deal with change? Learn how to build resiliency, in you and your employees.
Customized strengths content, specifically for you. Discover your dominant themes and your rank order of all 34 themes today.
Discover your natural talents, and then receive insights and advice based specifically on your results to help you become a better leader.
Trying to fit into a mold that doesn't fit you back isn't the way to success: investing in your strengths is.
Salespeople who sell their way, using their unique strengths, are more successful. Here's why we created the CliftonStrengths for Sales report.
The CliftonStrengths for Sales report reveals your top 10 CliftonStrengths themes to help you create a more effective strategy for selling.
The best goals combine desired outcomes with realistic expectations. Learn how to achieve goals in a way that comes naturally to you.
Don't miss these seven articles to further develop your strengths.
Your top CliftonStrengths -- the things you naturally do best -- can help you manage better, meet your goals and improve your team's success.
Want more collaborative teams? Engaged employees? Greater productivity? Stop searching and start leading your team to greatness using CliftonStrengths.
Go beyond manager training. Develop managers to support organic growth.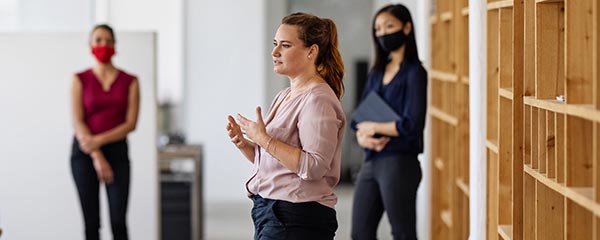 The CliftonStrengths assessment crosses 25 million completes. Here's what Gallup learned about strengths when we looked at the aggregate data.
Meet the 2023 winners that put the strengths of every employee at the core of how they collaborate, communicate and succeed.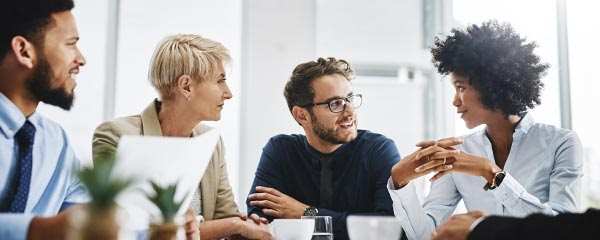 Leaders of high-performing teams and organizations will adopt three practices in 2021.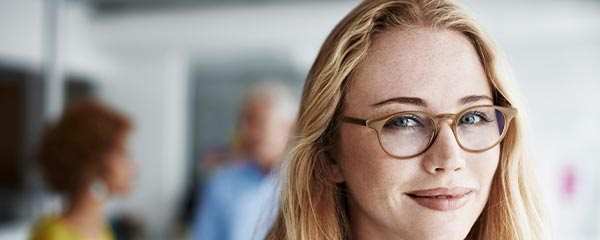 The "why" behind your career deserves more attention than "what" your career specifically is.