Strengths-Based Development
Explore Gallup's research.
You are unique, and your strengths pairings are too! Learn several common and rare strengths pairs and how to grow your talents into your greatest advantage.
Customized strengths content, specifically for you. Discover your dominant themes and your rank order of all 34 themes today.
Discover your natural talents, and then receive insights and advice based specifically on your results to help you become a better leader.
Learn how to develop your strengths into something you can depend on at work, at home and in every relationship -- time and time again.
Trying to fit into a mold that doesn't fit you back isn't the way to success: investing in your strengths is.
The CliftonStrengths for Sales report reveals your top 10 CliftonStrengths themes to help you create a more effective strategy for selling.
The best goals combine desired outcomes with realistic expectations. Learn how to achieve goals in a way that comes naturally to you.
Don't miss these seven articles to further develop your strengths.
Your top CliftonStrengths -- the things you naturally do best -- can help you manage better, meet your goals and improve your team's success.
Want more collaborative teams? Engaged employees? Greater productivity? Stop searching and start leading your team to greatness using CliftonStrengths.
Go beyond manager training. Develop managers to support organic growth.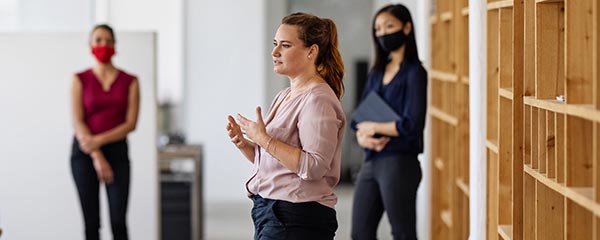 The CliftonStrengths assessment crosses 25 million completes. Here's what Gallup learned about strengths when we looked at the aggregate data.
Meet the 2023 winners that put the strengths of every employee at the core of how they collaborate, communicate and succeed.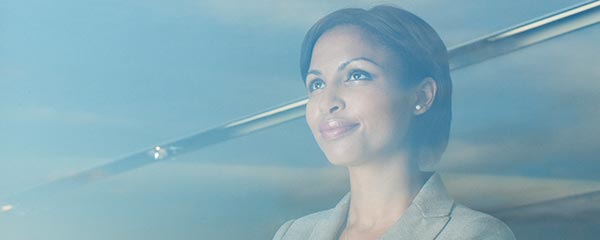 Too often, career development plans are missing a crucial element: who you are.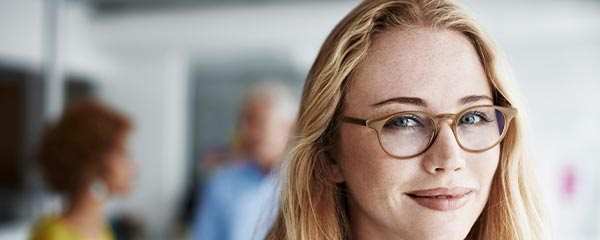 The "why" behind your career deserves more attention than "what" your career specifically is.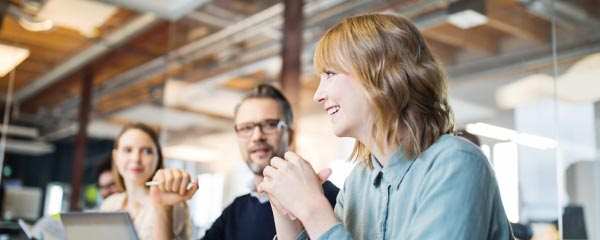 It's time to let performance improvement plans go. Performance development plans chart a path toward better employee performance.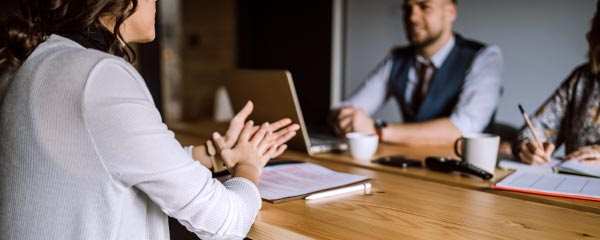 Managers are central to everything that a leader wants to achieve. Here's how they should be developed.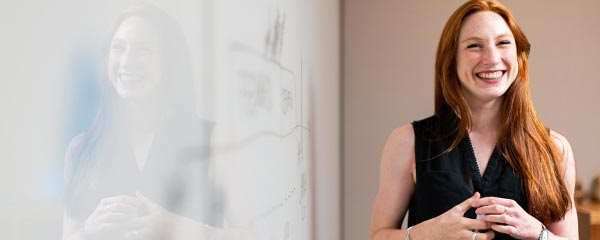 Discover the best articles about strengths-based development and leadership from 2020.
There's no perfect time to introduce strengths to an organization, but there is a most strategic time -- and that time is now.