Strengths-Based Workplaces
Explore Gallup's research.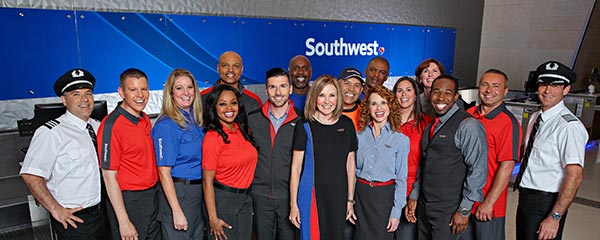 A conversation about employee development set a course for Southwest Airlines to become the world's first strengths-based airline.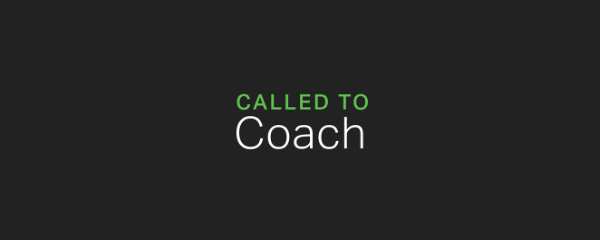 Learn how CliftonStrengths and Q12 give managers and employees a common language that fosters meaningful workplace conversations and improves workplace engagement.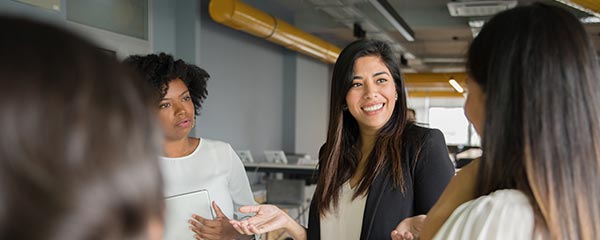 The most effective leaders know when to prescribe the means for achieving a goal -- and when the best way forward is to let employees find their own way.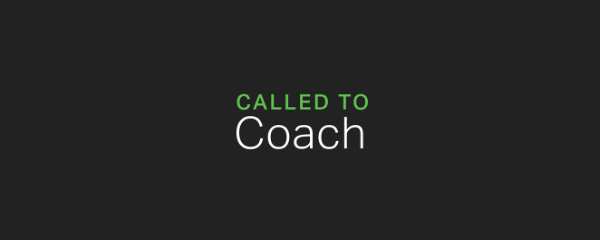 Listen as two passionate CliftonStrengths advocates share the vital role strengths is playing in a multiethnic company whose mission is to feed hungry people.
Changes in the workplace have leaders asking: What do employees need to be successful in their roles? Learn why engagement and development are key.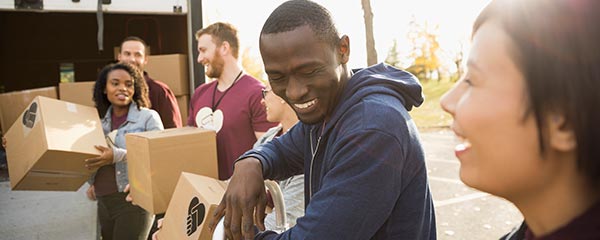 Only 7% of U.S. workers are fully optimized. Connecting engagement and wellbeing with strengths can help more people reach their full potential.
What are soft skills? And why should CHROs care about them? Learn how to tackle the "soft skills dilemma" in your organization.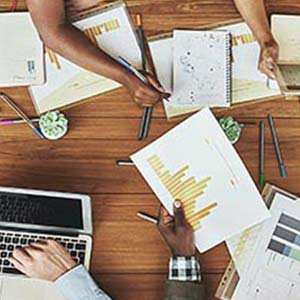 At the forefront of internal learning and development, this global bank built a platform to bring its vibrant culture of mobility to life.
Competencies that "check the box" are limiting at best -- leaders need performance expectations built around behaviors that drive outcomes.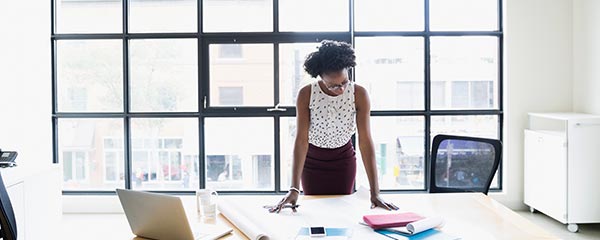 Strive for simplicity and expect measurable outcomes.
Learn the five steps that top organizations use to create a strengths-based workplace.
Check out the data and research behind the science of strengths-based development, and download our latest CliftonStrengths research reports.
Don Clifton did more than create the Clifton StrengthsFinder assessment. Learn about the history of CliftonStrengths and the movement he started.
Learn how the Executing, Influencing, Relationship Building and Strategic Thinking domains of CliftonStrengths help you join, create and lead great teams
Learn how the best organizations use CliftonStrengths to improve employee engagement, boost productivity and performance, and grow their business.
Learn how your college, university or school can empower, engage and develop thriving students and entire campuses using CliftonStrengths.
Learn how the CliftonStrengths assessment helps you improve in your career, succeed at work and live your strongest life possible.
Want more collaborative teams? Engaged employees? Greater productivity? Stop searching and start leading your team to greatness using CliftonStrengths.
Learn how to succeed using the Executing domain of CliftonStrengths. Popularized in Gallup's bestselling book Strengths Based Leadership.
Learn how to succeed using the Relationship Building domain of CliftonStrengths. Popularized in Gallup's bestselling book Strengths Based Leadership.