Strengths-Based Workplaces
Explore Gallup's research.
"Strong themes, stronger teams": Learn how your team can own its Executing Domain talents and become stronger, resulting in improved performance, organic growth and better wellbeing.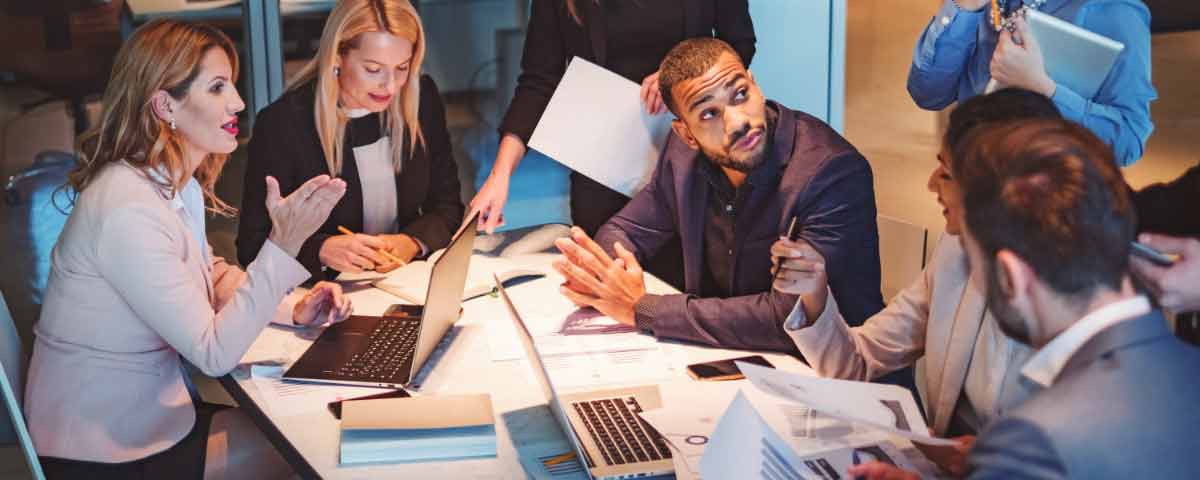 Learn how Gallup's research findings and CliftonStrengths can help you improve teamwork in the workplace.
Listen as Cathy DeWeese explains what moving from boss to coach means for managers, and shares about the 5 traits of great managers and how these affect teamwork.
Listen as Adam Hickman discusses the impact of teamwork in the workplace, and Gallup's data that demonstrate the profound effect managers can have on their teams.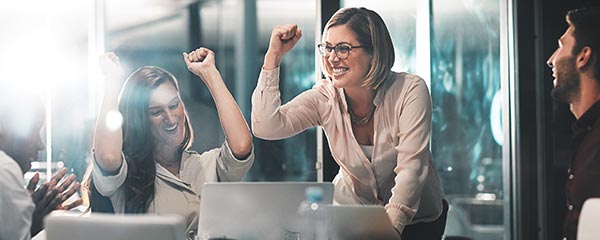 Just as employee engagement is a central business strategy for managers, improving teamwork should be too.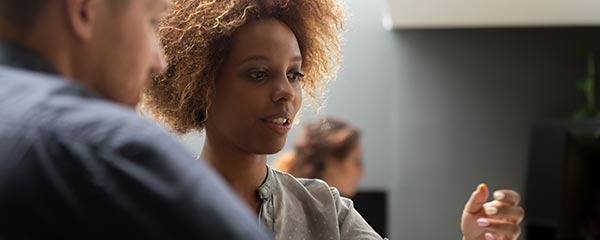 Younger generations of workers are more driven by the purpose than the paycheck, and managers are uniquely positioned to help them find it.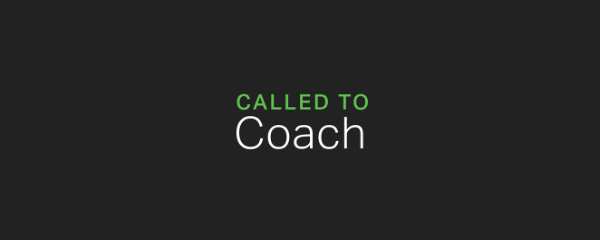 Learn about one organization's strategies to keep CliftonStrengths and engagement new and top-of-mind for employees as they seek to excel in their roles.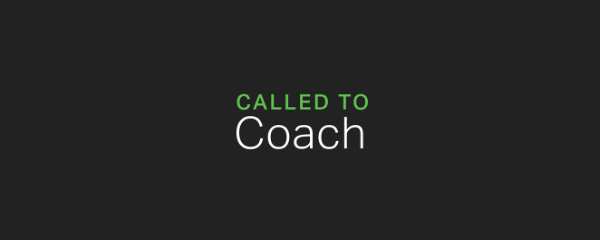 Listen as a Gallup-Certified Coach shares her success in bringing CliftonStrengths to three organizations and her efforts to spread strengths beyond the workplace.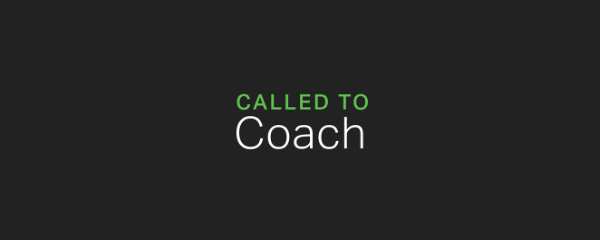 Listen as, live from Gallup's London office, three guests share how CliftonStrengths is fostering change in educational and corporate environments in Europe.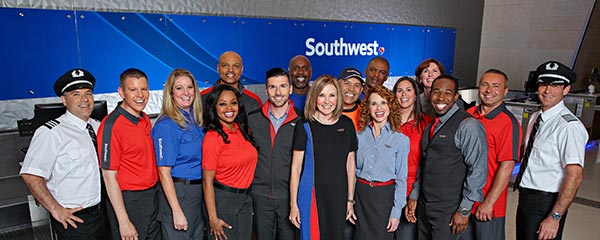 A conversation about employee development set a course for Southwest Airlines to become the world's first strengths-based airline.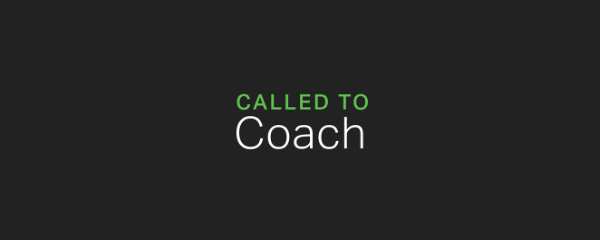 Learn how CliftonStrengths and Q12 give managers and employees a common language that fosters meaningful workplace conversations and improves workplace engagement.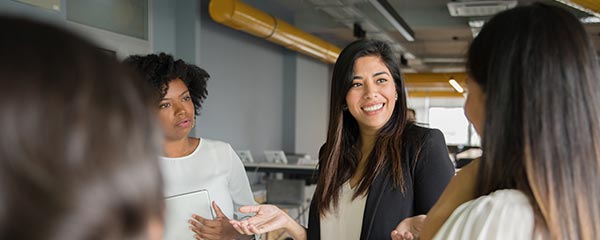 The most effective leaders know when to prescribe the means for achieving a goal -- and when the best way forward is to let employees find their own way.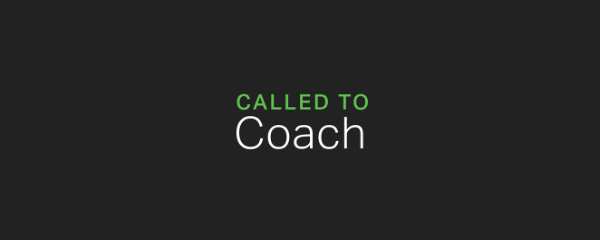 Listen as two passionate CliftonStrengths advocates share the vital role strengths is playing in a multiethnic company whose mission is to feed hungry people.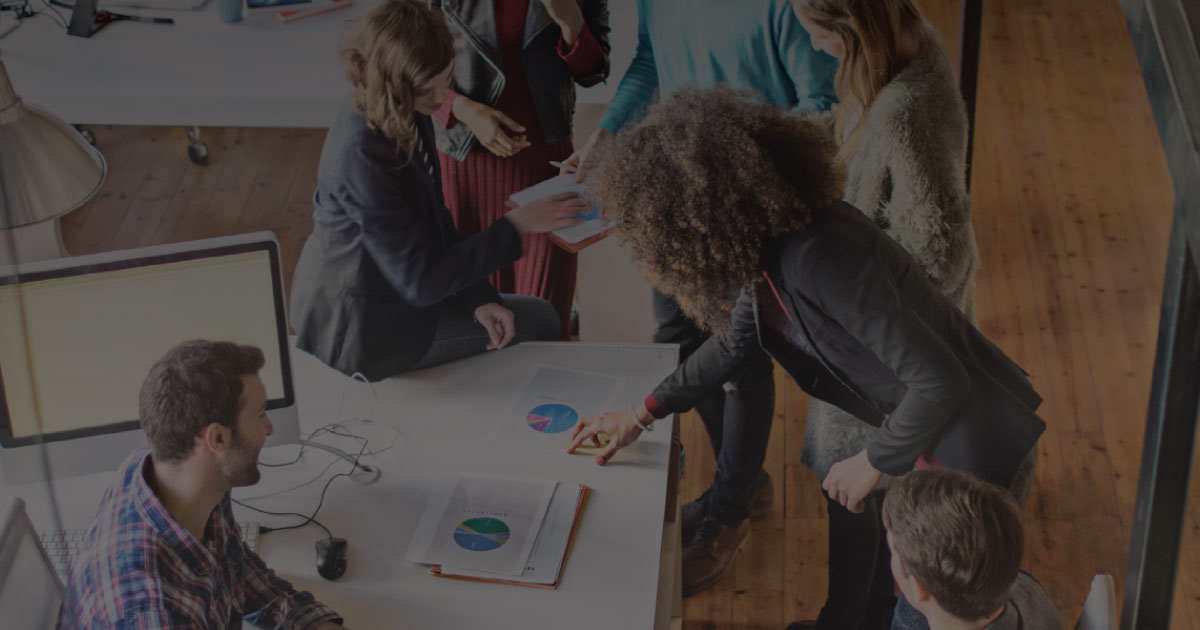 Changes in the workplace have leaders asking: What do employees need to be successful in their roles? Learn why engagement and development are key.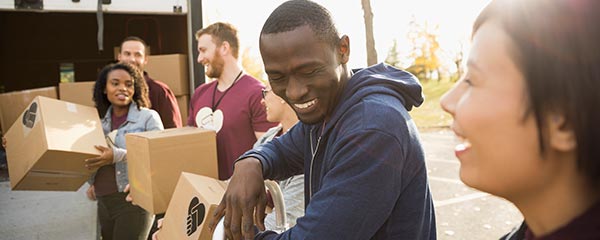 Only 7% of U.S. workers are fully optimized. Connecting engagement and wellbeing with strengths can help more people reach their full potential.
What are soft skills? And why should CHROs care about them? Learn how to tackle the "soft skills dilemma" in your organization.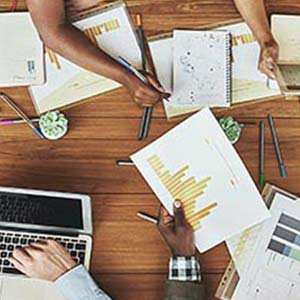 At the forefront of internal learning and development, this global bank built a platform to bring its vibrant culture of mobility to life.
Competencies that "check the box" are limiting at best -- leaders need performance expectations built around behaviors that drive outcomes.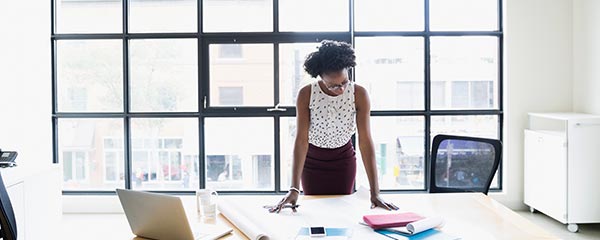 Strive for simplicity and expect measurable outcomes.
Learn the five steps that top organizations use to create a strengths-based workplace.