Strengths-Based Development
Explore Gallup's research.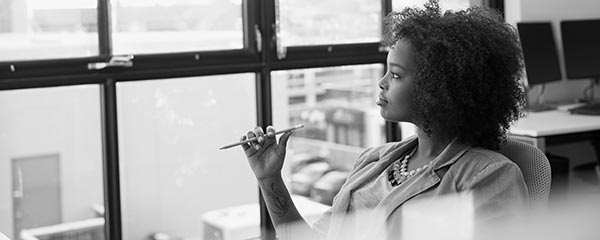 Leading with your CliftonStrengths isn't always easy. Learn how to prevent your strongest talents from getting in the way of your success.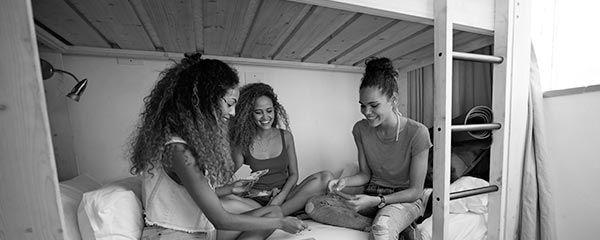 Aligning CliftonStrengths for Students with the mission of a college or university is crucial to creating a thriving, healthy campus.
Learn why getting coached on all 34 CliftonStrengths themes is infinitely more transformative than receiving feedback on only your Top 5.
Foster engagement among students, parents and teachers using Gallup's science-based analytics and advice to transform your school.
Learn how a strengths-based approach can be a powerful differentiator at every stage of your organization's employee life cycle.
Discover practical steps to provide a sense of stability, hope and empowerment for your organization in an increasingly AI-dominated world.
Discover three key elements to transform your organization's culture and, ultimately, improve business outcomes.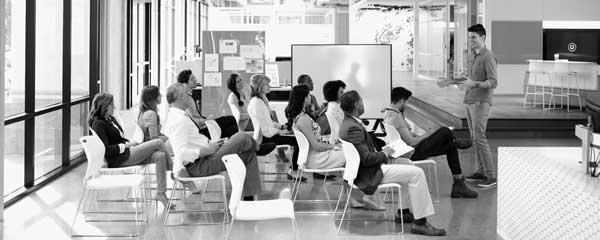 Learn why a blend of course delivery modes makes for the most effective learning.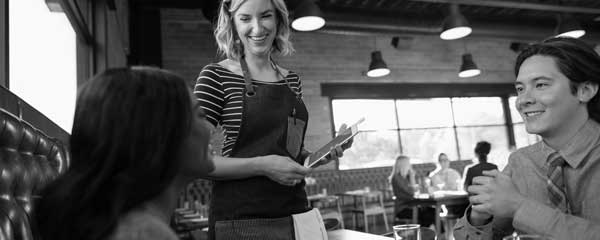 Learn how to reduce restaurant employee turnover using practical steps designed to create a ripple effect of employee engagement within your team.
Managers can do five things that highly correlate with preventing burnout and making work purposeful for employees.
Gain the necessary mindset to make enhancements that will transform your organization.
Create an ideal culture using Gallup's qualitative and quantitative analysis to avoid downfalls and achieve true transformation.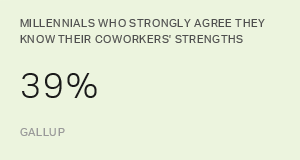 Learn how a strengths-based approach helps teams adjust and succeed when management shifts create generational divides.
Read this Q&A to learn how your complete CliftonStrengths 34 profile can help you maximize who you are.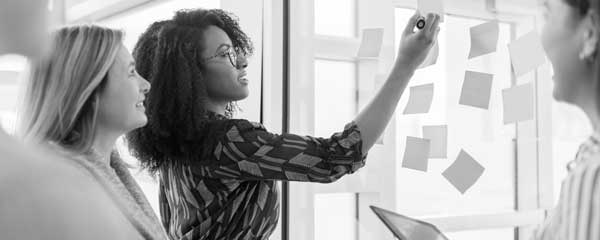 Discover how to build a thriving business or a nonprofit that will change your life, your career -- and the world.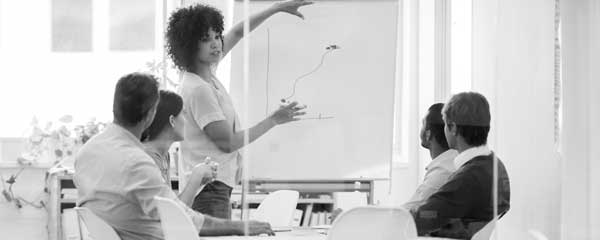 Create a new, successful venture by building a team with the right talent mix.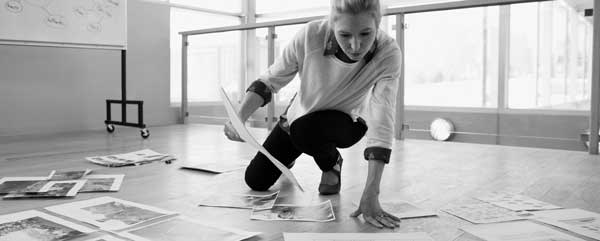 Learn what steps you should take to test your business idea in the real world.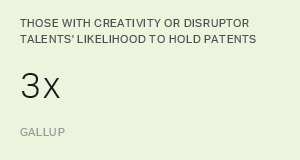 "Why didn't I think of that?" Learn the three steps you should take to identify your big opportunity.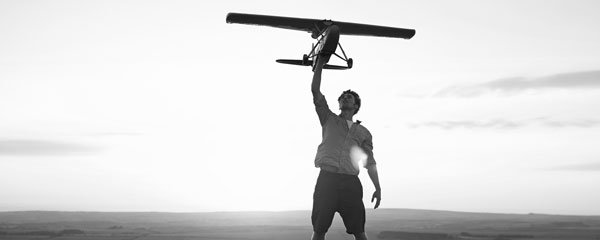 Learn the 10 traits of successful builders and how you can discover and apply yours to build your biggest idea -- starting today.
Discover why Elon Musk is successful and how you can be, too, with the four proven keys to becoming a great builder.