Strengths-Based Development
Explore Gallup's research.
The best goals combine desired outcomes with realistic expectations. Learn how to achieve goals in a way that comes naturally to you.
Don't miss these seven articles to further develop your strengths.
Want more collaborative teams? Engaged employees? Greater productivity? Stop searching and start leading your team to greatness using CliftonStrengths.
Go beyond manager training. Develop managers to support organic growth.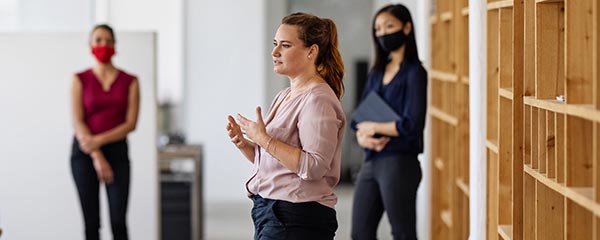 The CliftonStrengths assessment crosses 25 million completes. Here's what Gallup learned about strengths when we looked at the aggregate data.
Meet the 2021 winners supporting student engagement and wellbeing by focusing on strengths.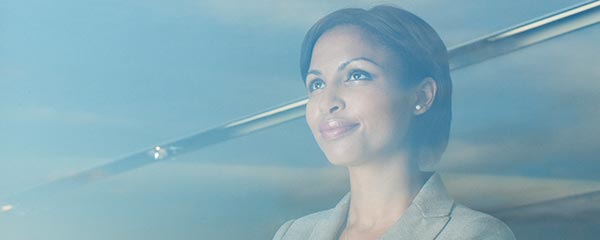 Too often, career development plans are missing a crucial element: who you are.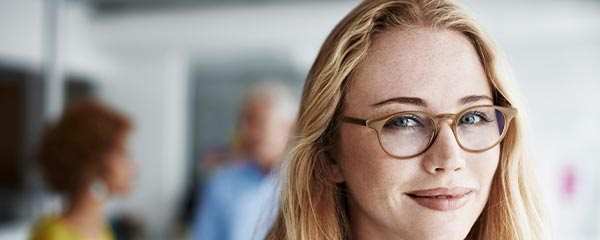 The "why" behind your career deserves more attention than "what" your career specifically is.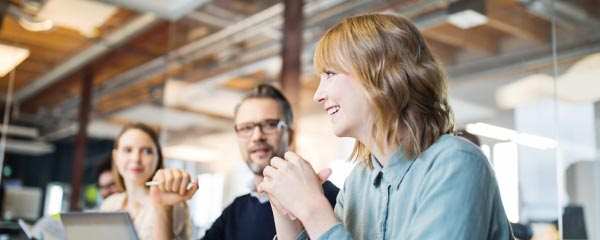 It's time to let performance improvement plans go. Performance development plans chart a path toward better employee performance.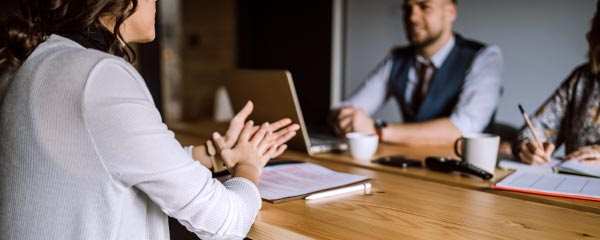 Managers are central to everything that a leader wants to achieve. Here's how they should be developed.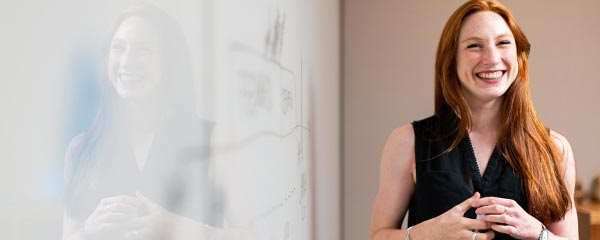 Discover the best articles about strengths-based development and leadership from 2020.
There's no perfect time to introduce strengths to an organization, but there is a most strategic time -- and that time is now.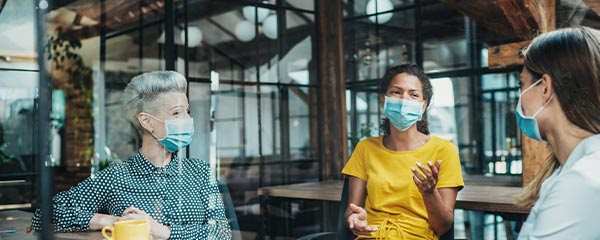 Want to improve employee engagement and performance while building an inclusive, collaborative culture? Start speaking in strengths.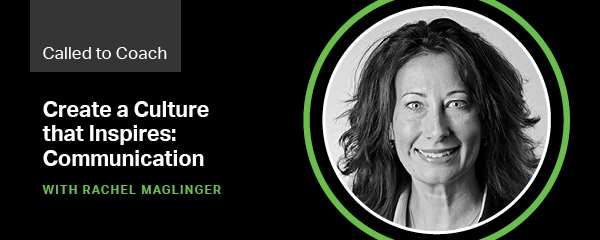 Learn the importance of communication in the workplace and how your strengths can inform your (and others') unique way of communicating and make it more effective.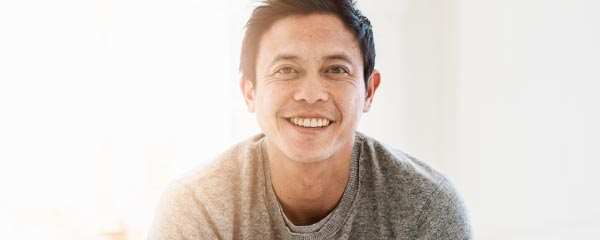 Each "best day ever" is a clue to what makes you unique -- and uniquely talented.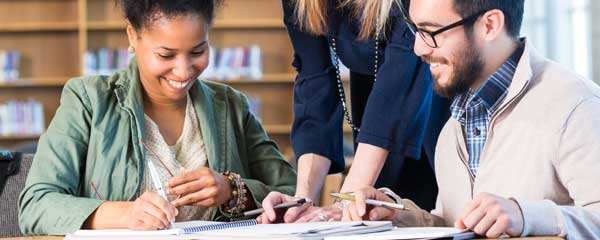 Learn how Gallup Education can help you improve student wellbeing and educator wellbeing.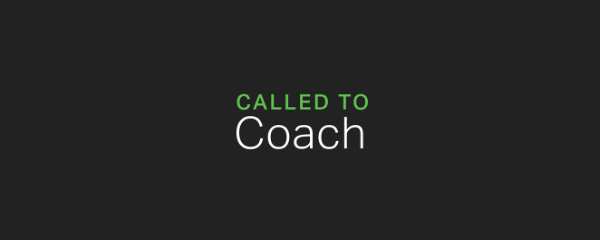 Gain insights into what constitutes an effective Progress Review, and how these and other manager-employee conversations can foster employee performance and engagement.
To transform their work culture, CEOs should focus on employee development by building a strengths-based organization where employees thrive.
Jessica Dawson joins the webcast to ideate on practical ways managers, executives -- and you -- can sustain a CliftonStrengths focus in your organization's culture.