Strengths-Based Development
Explore Gallup's research.
Learn how your CliftonStrengths reveal what you do best every day, helping you to shine in your role and love your job.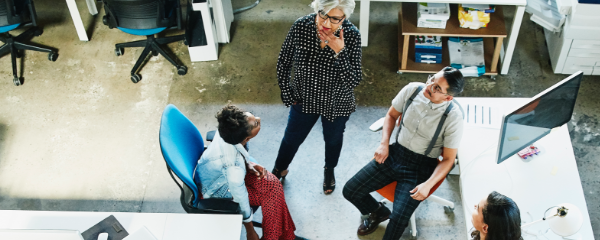 Learn how Gallup's research findings and CliftonStrengths can help you create a strengths-based culture.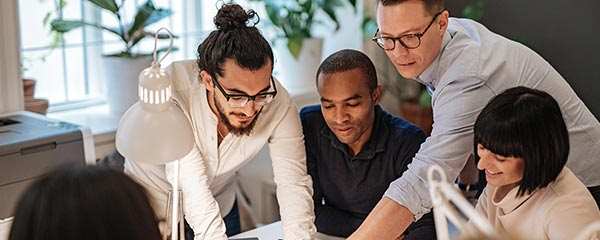 Learn how Gallup's research findings and CliftonStrengths can help you improve your career.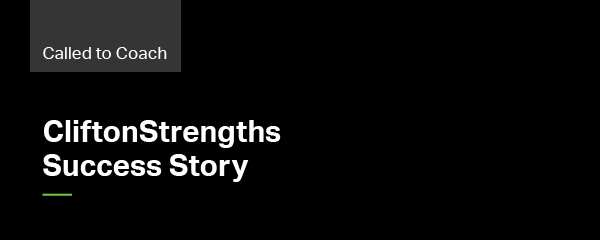 Learn how a Success Coach employs CliftonStrengths to prepare university students for their careers via self-awareness and engaging their "heartset" and mindset.
Revolutionize the art of management by focusing on human development through strengths and coaching.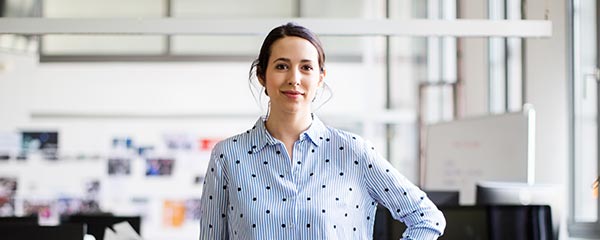 Learn how to construct a high-development culture using CliftonStrengths.
Learn as Jessica Dawson shares how development happens, plus catalysts -- such as practice, relationships and mission -- that can move you from talent to strength.
Listen to Jessica Dawson's insights on some powerful ways to lean into your own strengths, and how this can help you maximize your effectiveness at work and in life.
Generational differences matter, but so do the differences between people's strengths. Take advantage of those strengths, starting today.
Get the most comprehensive and actionable book ever written on developing your strengths.
Avoid the Peter Principle and learn how to help employees "climb the ladder" a better way -- by doing more of what they do best.
During the past decade, 10 million more U.S. employees became engaged in their jobs. Here's what the best organizations are doing right.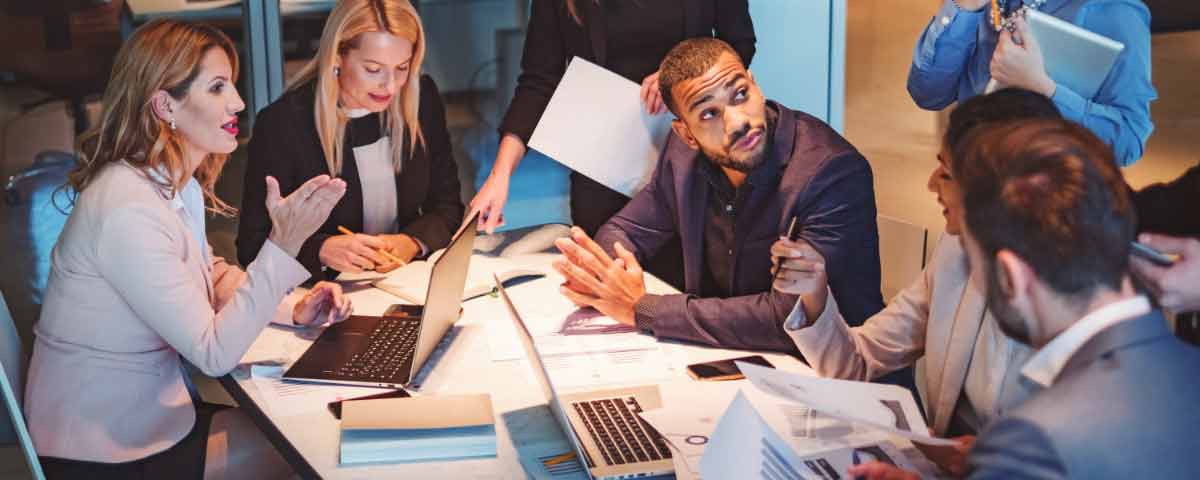 Learn how Gallup's research findings and CliftonStrengths can help you improve teamwork in the workplace.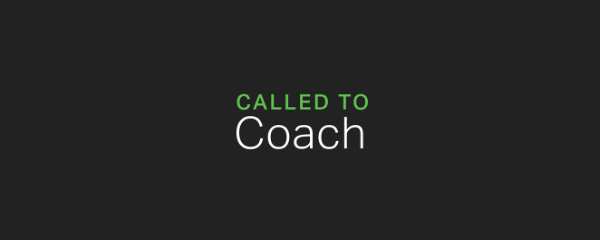 Listen as, live from Gallup's London office, three guests share how CliftonStrengths is fostering change in educational and corporate environments in Europe.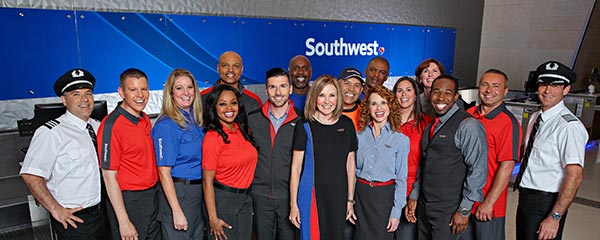 A conversation about employee development set a course for Southwest Airlines to become the world's first strengths-based airline.
Read a collection of articles that will help you make the most of CliftonStrengths with your team and throughout your organization.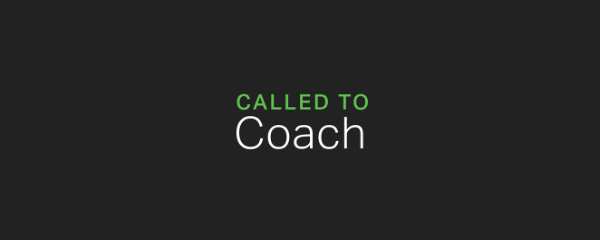 Learn how CliftonStrengths and Q12 give managers and employees a common language that fosters meaningful workplace conversations and improves workplace engagement.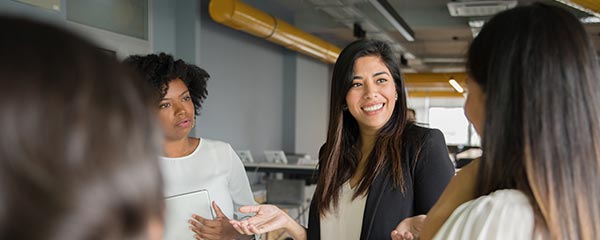 The most effective leaders know when to prescribe the means for achieving a goal -- and when the best way forward is to let employees find their own way.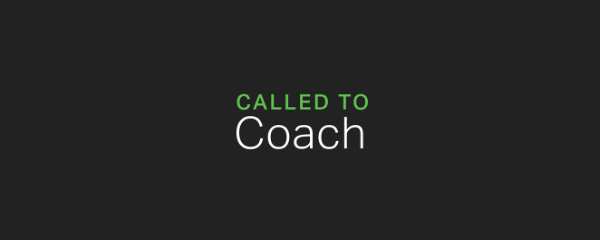 Listen as two passionate CliftonStrengths advocates share the vital role strengths is playing in a multiethnic company whose mission is to feed hungry people.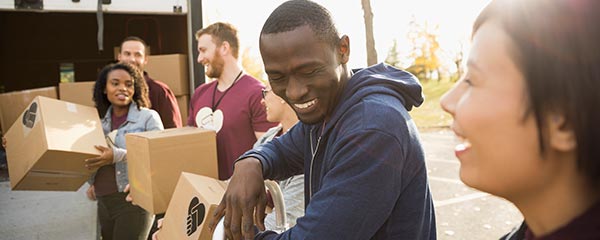 Only 7% of U.S. workers are fully optimized. Connecting engagement and wellbeing with strengths can help more people reach their full potential.