Strengths-Based Development
Explore Gallup's research.
Create an ideal culture using Gallup's qualitative and quantitative analysis to avoid downfalls and achieve true transformation.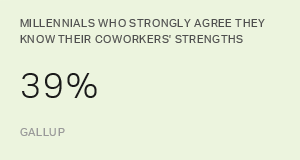 Learn how a strengths-based approach helps teams adjust and succeed when management shifts create generational divides.
Read this Q&A to learn how your complete CliftonStrengths 34 profile can help you maximize who you are.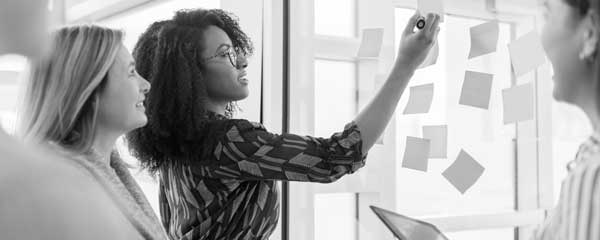 Discover how to build a thriving business or a nonprofit that will change your life, your career -- and the world.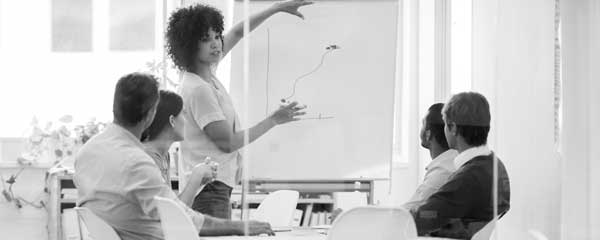 Create a new, successful venture by building a team with the right talent mix.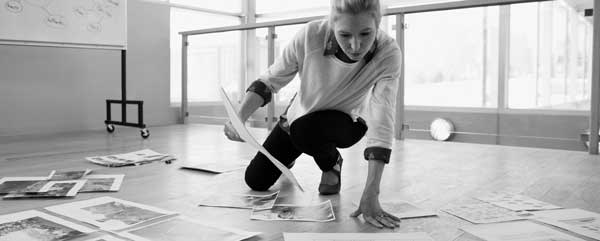 Learn what steps you should take to test your business idea in the real world.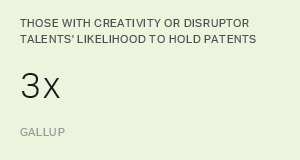 "Why didn't I think of that?" Learn the three steps you should take to identify your big opportunity.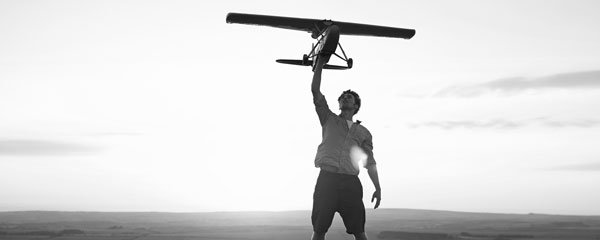 Learn the 10 traits of successful builders and how you can discover and apply yours to build your biggest idea -- starting today.
Discover why Elon Musk is successful and how you can be, too, with the four proven keys to becoming a great builder.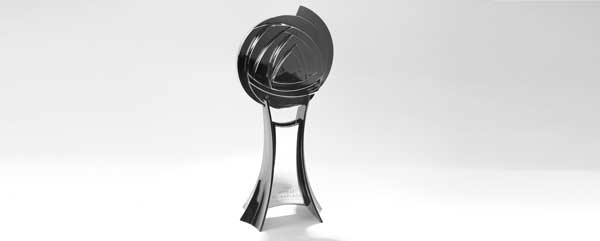 The world's best organizations don't simply promise a great employee experience; they create a culture of engagement.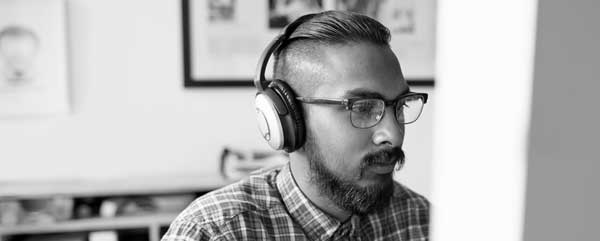 Learn how managers can help teams silence the beeps and buzzes in our hyper-connected world and focus on deep work that creates the most value.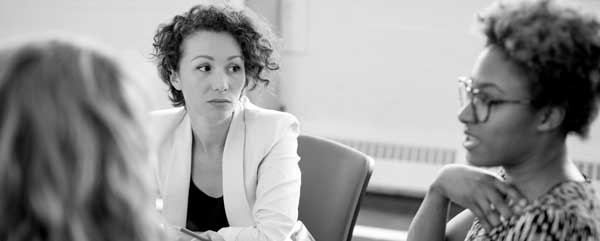 Learn how managers can acknowledge a team's anxiety in times of change and show them that "new" can mean "opportunity."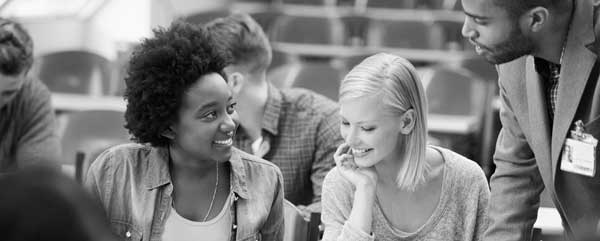 Learn what the best colleges and universities do to develop engaged, thriving students and set them up to succeed beyond their graduation.
Lead your school to success by creating a strengths-based culture.
Learn why strengths-based cultures are critical as businesses around the world adopt more flexible, internally fluid organizational structures.
Learn what one of the world's most successful companies does differently to recruit, select and develop top talent.
Learn what great managers do to lead their teams to high performance using a strengths-based, engagement-focused and performance-oriented approach.
Help employees feel alive in their roles -- and improve performance -- by understanding and tapping into their natural interests.
Employees who frequently have the opportunity to do what they do best are more productive, happier and healthier.
Millennials want to work where they can learn, grow and have a future. Discover how your organization can offer them the right kind of development.