Talent-Based Hiring
Explore Gallup's research.
Alimentation Couche-Tard (ACT) is always growing through acquisitions, and its EVP puts the focus on growth opportunities for employees.
CHRO David Henderson discusses how a strategy for talent and careful disruption has made Zurich Insurance Group an industry leader.
Rethink the way your organization selects leaders to build a robust and diverse leadership talent pipeline.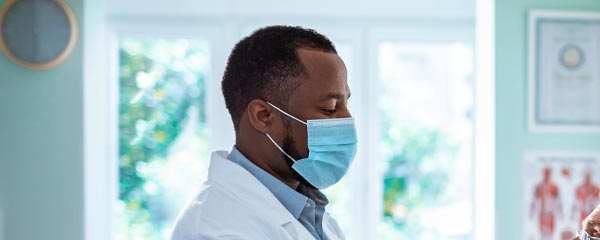 To retain and hire top talent, healthcare organizations must focus on the employee experience and engagement.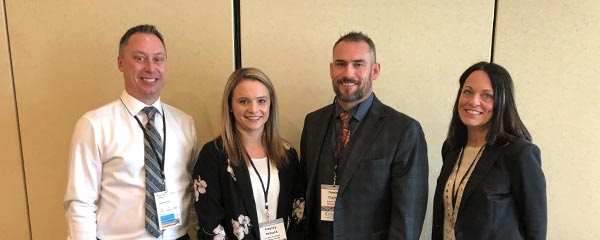 Discover how Greater St. Albert Catholic Schools uses a strengths-based approach to engage teachers, students and parents.
Lack of alignment and clarity on role expectations among members of the hiring team may be keeping you from recruiting and hiring the best.
Discover how Highmark Health employed strategies and tools to drive performance, embrace disruption and make healthcare better in the pandemic.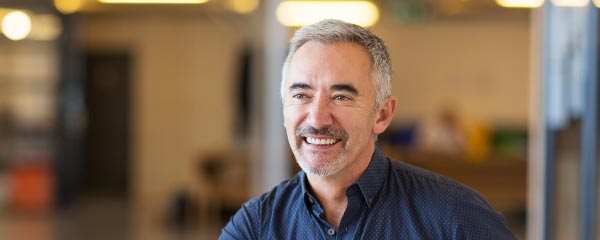 Professional services firms that don't know how to use high talent lose high talent. Leaders, take three steps that allow your stars to win.
Examine what differentiates your top performers to help your organization's business development strategies thrive during the COVID-19 recovery.
Learn how to keep the talent you develop in your high-potential talent program.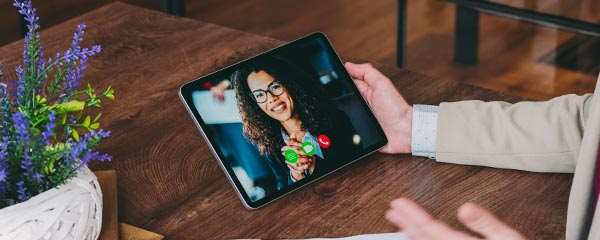 A hiring freeze can be an opportunity to evaluate and refine current hiring processes to improve the candidate experience.
Exceptionally high origination volume is no reason to deliver less than an exceptional customer experience or hire mediocre talent.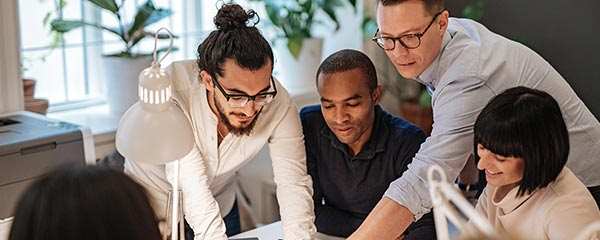 Learn how Gallup's research findings and CliftonStrengths can help you develop in your career and reach your career development goals.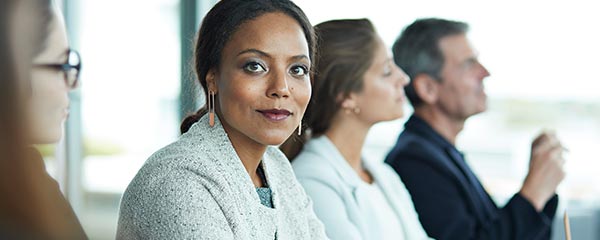 Manager talent matters more than team size when it comes to the manager's own engagement.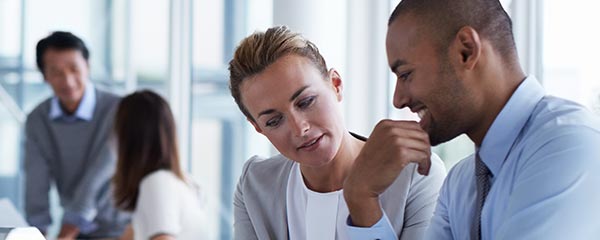 AI is causing disruptions in the insurance industry, but it can be an opportunity to help employees be more effective in their roles.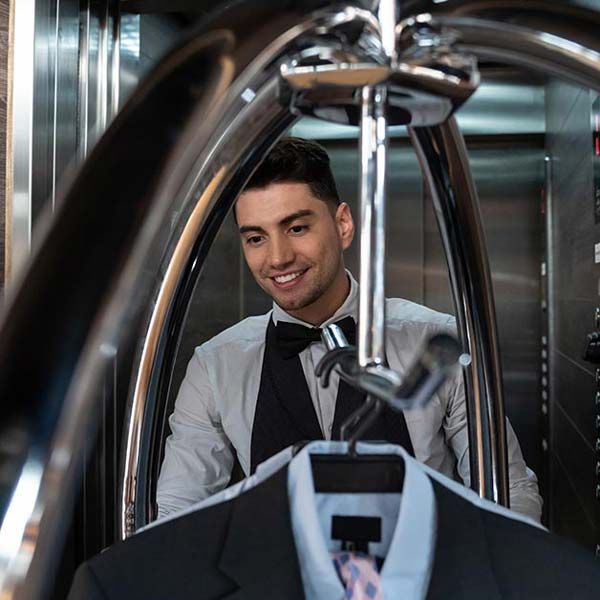 Hyatt's RiseHY initiative changes lives, strengthens communities and fulfills hiring needs by focusing on employment for opportunity youth.
The new workplace is here. This is what the new high-performance professional looks like.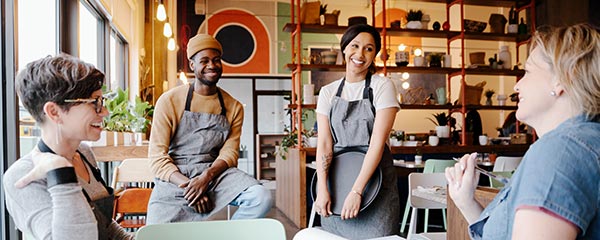 Disengaged GMs cost the entire restaurant, but when you empower them to create change, the benefits have an even wider reach.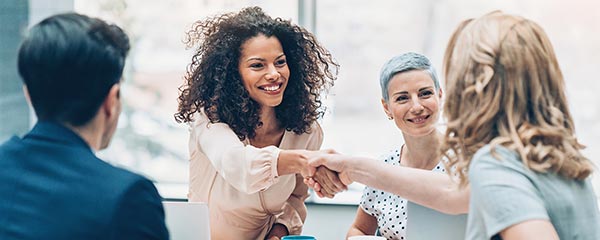 Using talent acquisition data to the fullest can make the hiring process a more efficient experience for everyone involved.
Learn four ways to prevent M&A talent loss. Many companies look solid until you pick them up. Then all the talent falls out the bottom.