Talent-Based Hiring
Explore Gallup's research.
Examine what differentiates your top performers to help your organization's business development strategies thrive during the COVID-19 recovery.
Learn how to keep the talent you develop in your high-potential talent program.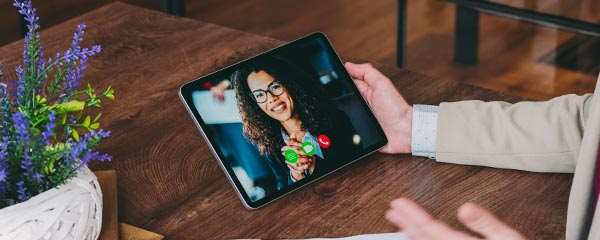 A hiring freeze can be an opportunity to evaluate and refine current hiring processes to improve the candidate experience.
Exceptionally high origination volume is no reason to deliver less than an exceptional customer experience or hire mediocre talent.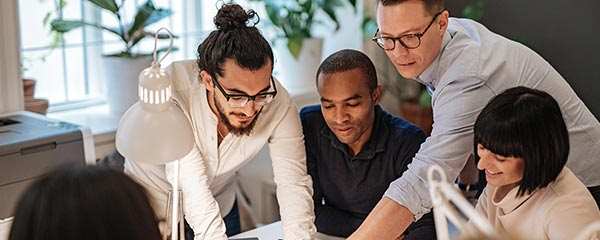 Learn how Gallup's research findings and CliftonStrengths can help you improve your career.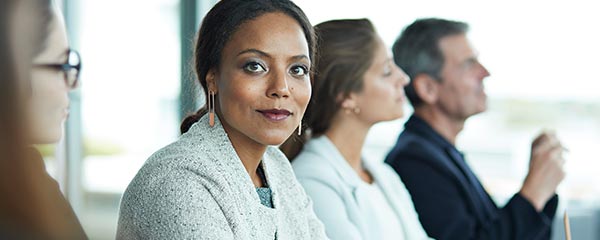 Manager talent matters more than team size when it comes to the manager's own engagement.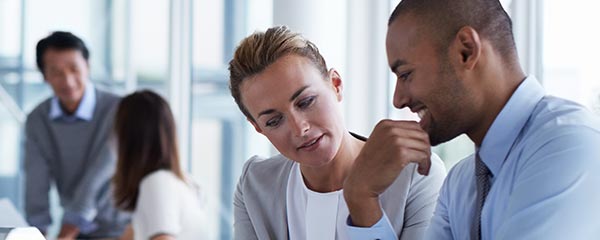 AI is causing disruptions in the insurance industry, but it can be an opportunity to help employees be more effective in their roles.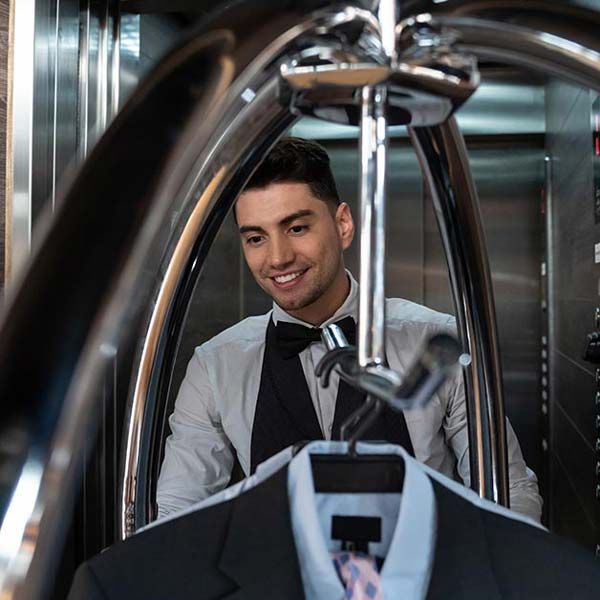 Hyatt's RiseHY initiative changes lives, strengthens communities and fulfills hiring needs by focusing on employment for opportunity youth.
The new workplace is here. This is what the new high-performance professional looks like.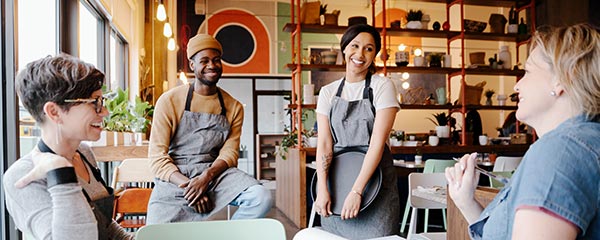 Disengaged GMs cost the entire restaurant, but when you empower them to create change, the benefits have an even wider reach.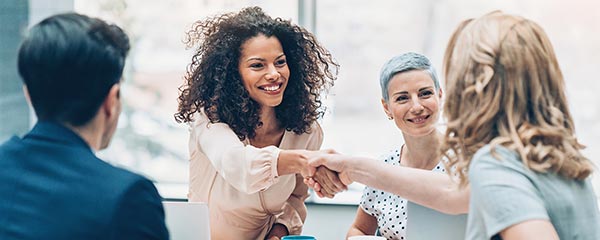 Using talent acquisition data to the fullest can make the hiring process a more efficient experience for everyone involved.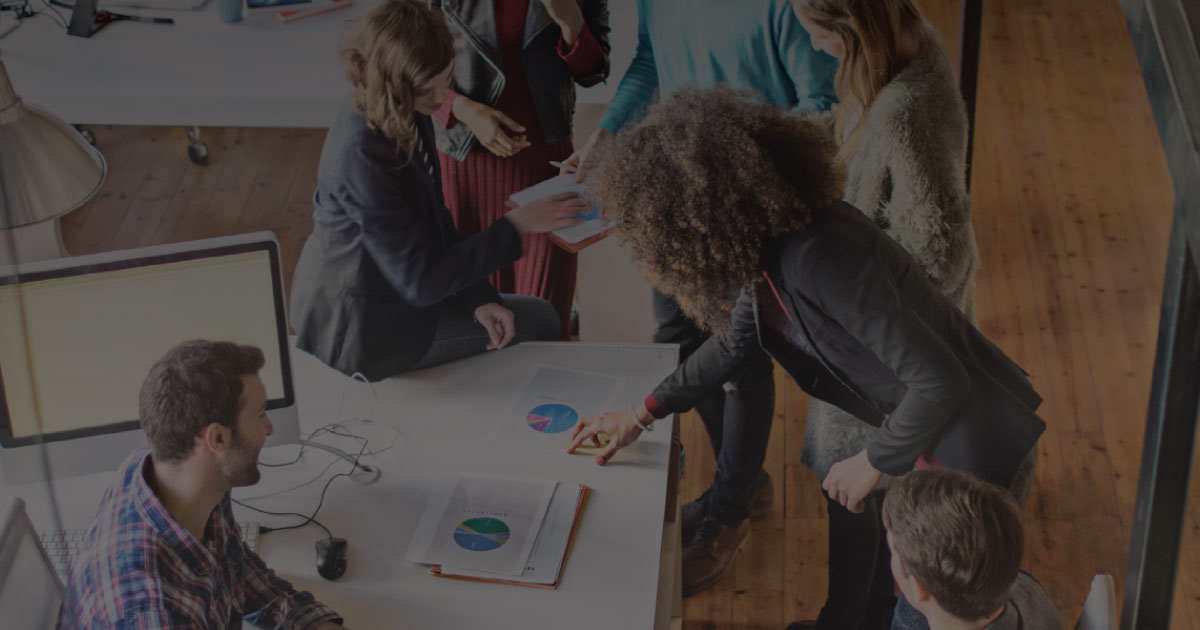 Changes in the workplace have leaders asking: What do employees need to be successful in their roles? Learn why engagement and development are key.
Learn four ways to prevent M&A talent loss. Many companies look solid until you pick them up. Then all the talent falls out the bottom.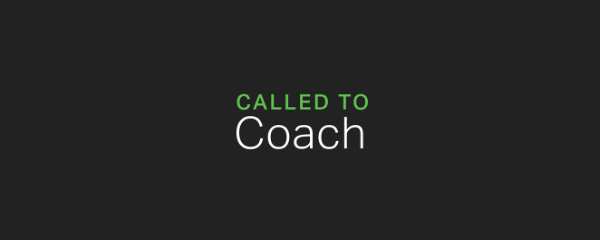 Gain a more thorough understanding of Gallup's talent-based hiring tools and how they compare with CliftonStrengths in this Gallup Research for Coaches webcast.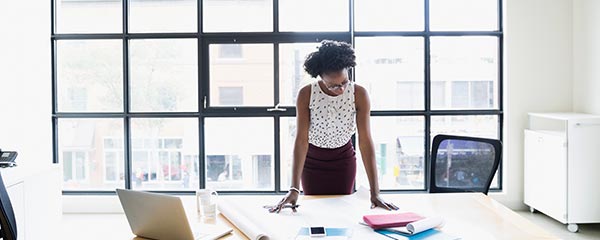 Strive for simplicity and expect measurable outcomes.
Learn how Stryker uses their strengths to stay ahead of the competition.
Managers influence your company's culture more than anyone else does. Are they aligned with your company's mission, or is your culture adrift?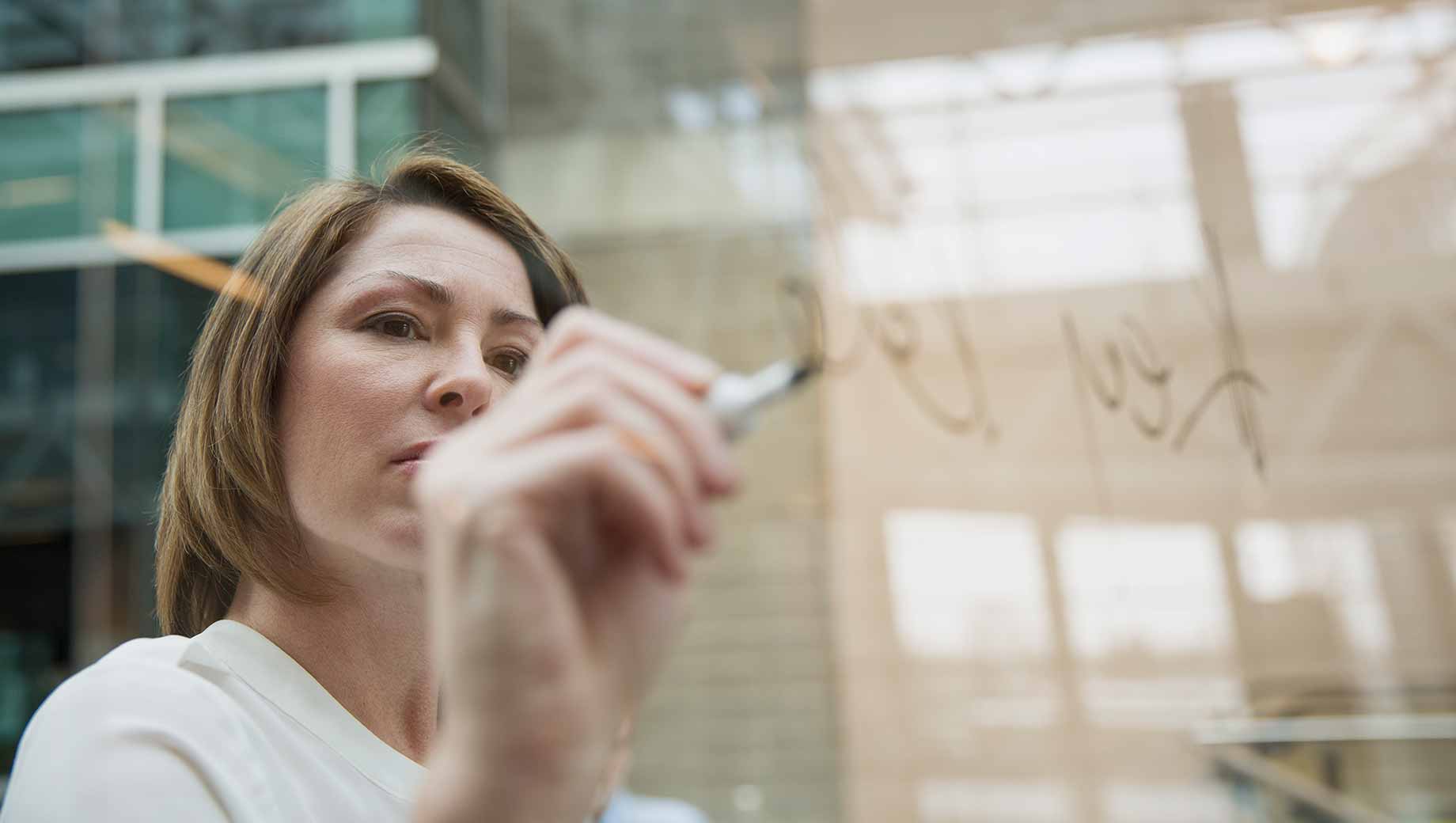 Measuring and improving employee engagement will be the foundation for reaching the new aims established by the Business Roundtable.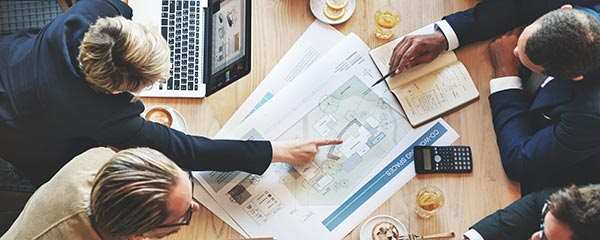 Increase the productivity of your team by purposefully engaging your gig workers and building trust between them and full-time employees.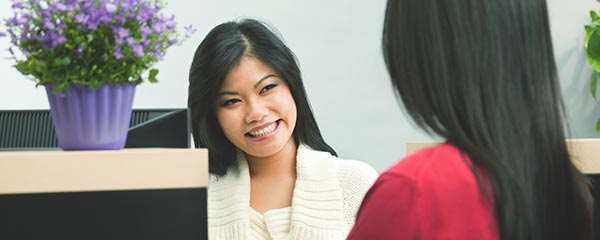 Learn how top talent takes opportunities that a great customer experience creates and turns them into real business results.