Technology
Explore Gallup's research.
A new study by Gallup and Meta helps fill the data gap in what the world knows about how connected people feel and how they connect with others.
Nearly three in five U.S. adults, up from 39% in 2015, believe they spend too much time on their smartphone. The increase was about equal by gender and age, though younger adults continue to be much more likely to say this.
Download the 2021 Gallup-2U Boot Camp Graduates Study
A new study conducted by Gallup and 2U suggests boot camp programs have the capacity to set students on the path toward a fulfilling career.
Eight percent of U.S. adults choose cryptocurrency as the best long-term investment among six options, well behind real estate (45%), stocks (18%) and gold (15%).
A Gallup-2U study of graduates of 2U tech boot camps shows graduates reported earning higher salaries one year after graduation and ending up in STEM jobs, regardless of their race or ethnicity, gender or age.
Participants in a recent Gallup-2U study of graduates of 2U boot camps reported earning substantially higher salaries one year after graduation, offsetting more than half of the sticker price of their programs.
The pandemic forced many children to use digital learning tools from home. Research shows the quality of those tools is related to learning outcomes.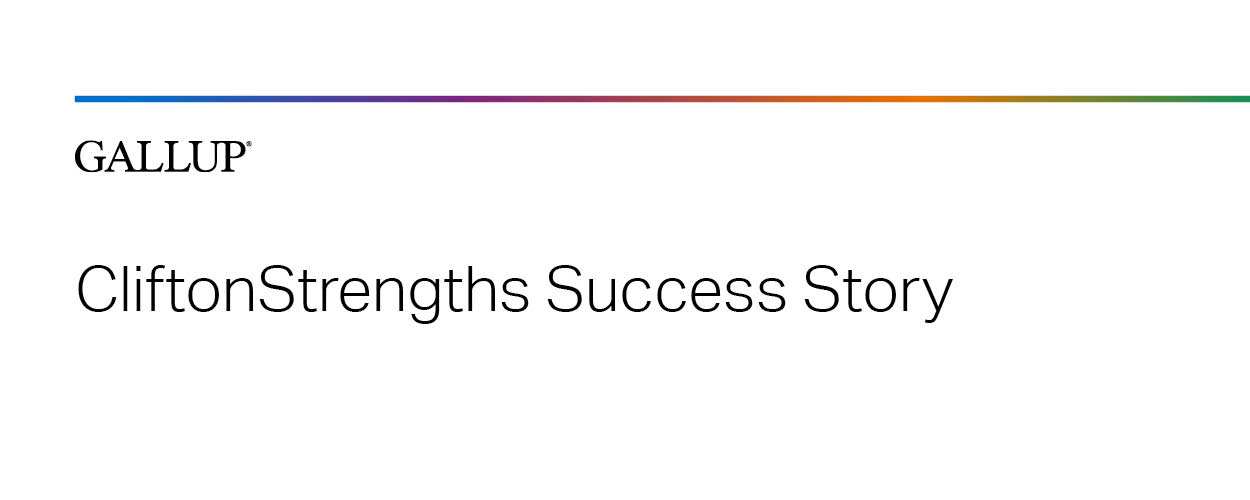 Learn how the science behind CliftonStrengths is being applied in the technology space in India.
Americans' worry about becoming a victim of 13 crimes is trending upward this year after edging mostly downward in 2020.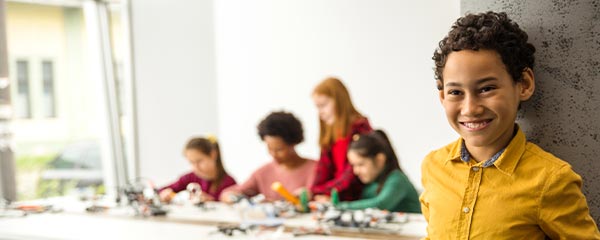 A newly released Amazon Future Engineer/Gallup Student Study finds that role models for students are important to inspiring long-term interest in a computer science career.
More than three in five U.S. students in grades five through 12, 62%, are interested in learning computer science, however significantly fewer, 49%, have taken such a course at their school.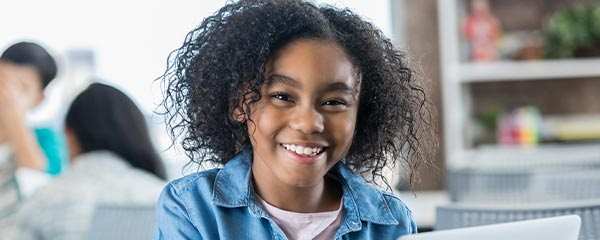 Download the 2021 Developing Careers of the Future study.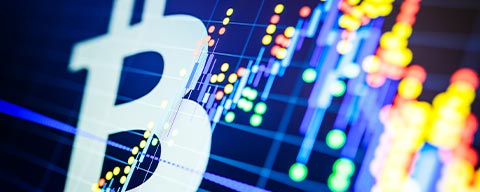 U.S. investors' awareness of bitcoin and their interest in buying it have increased since 2018. The shifts are particularly notable among investors under 50.
Republicans have lost significant confidence in big business and large technology companies over the past year. Democrats' confidence in big business, while still negative, has improved.
A new Gallup-2U study shows it is possible for online education to deliver equitable, high-quality experiences to all students.
The second annual Gallup-2U Graduate Alumni Outcomes Study explores the career outcomes of those who received online graduate degrees from 2U partner programs.
A new study from Carnegie Corporation and Gallup finds 46% of parents of U.S. children aged 11 to 25 say they would prefer that their child pursue something other than four years of college immediately after high school.