Technology
Explore Gallup's research.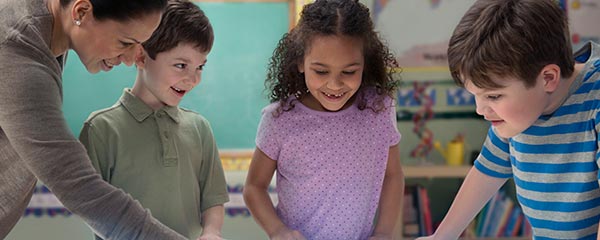 Digital learning tools are transforming teaching and learning, according to a new report by Gallup and NewSchools Venture Fund.
Download the Disruption issue of The Real Future of Work online publication.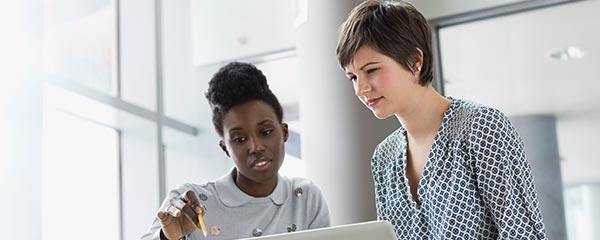 Meet customer demand by knowing what they want and developing talent to deliver impact.
Most people worldwide say the work that scientists do benefits people like them. However, considerably fewer say scientists' work benefits most others.
The new Wellcome Global Monitor offers insight into how people around the world think science and technology will change their local job markets.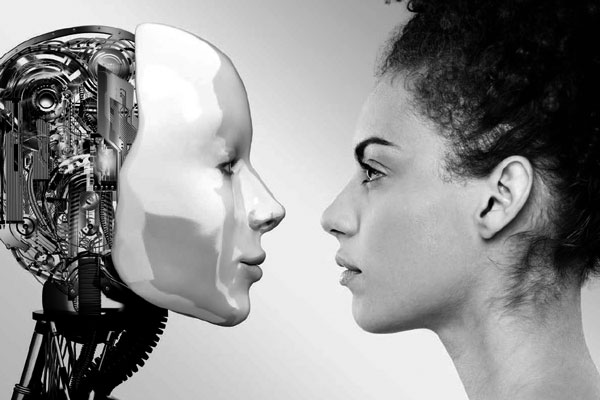 Few see higher education as doing a good job preparing current or future workers for the workforce.
Wellcome's new Global Monitor report shows that half of people worldwide are confident in charities and nongovernmental organizations.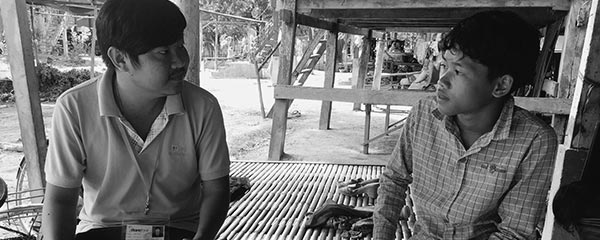 What if trust in science, health and vaccines crashed? A new global survey probes these and other urgent questions.
Improve your company's agility by creating a tech-friendly culture -- starting with your leaders and managers.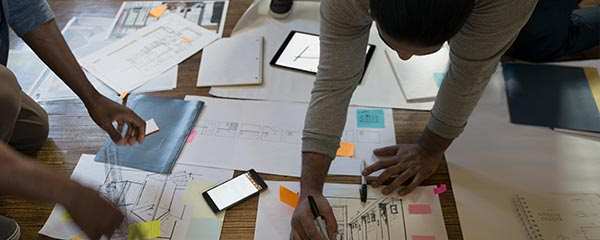 Most workers take a pass on new tech that could make them more productive, limiting agility. Learn how to overcome four common hurdles to tech adoption.
Learn how leadership can effectively use AI and AH, which will make some leadership skills obsolete as others become more important.
In addition to providing country rankings of life evaluations, World Happiness Report 2019 focuses on happiness and community.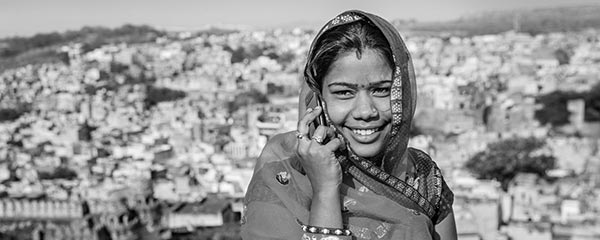 A forthcoming study by GSMA and Gallup shows that bridging the mobile and internet gender gap may help boost women's wellbeing across the developing world.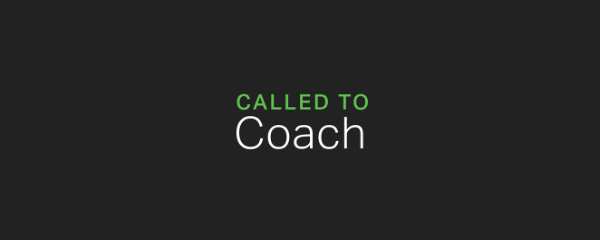 Learn how, by means of CliftonStrengths and employee engagement, you can make organizational culture change "stick."
The World Bank just released its 2017 Global Findex microdata, allowing users to dig deeper into how the world uses financial services.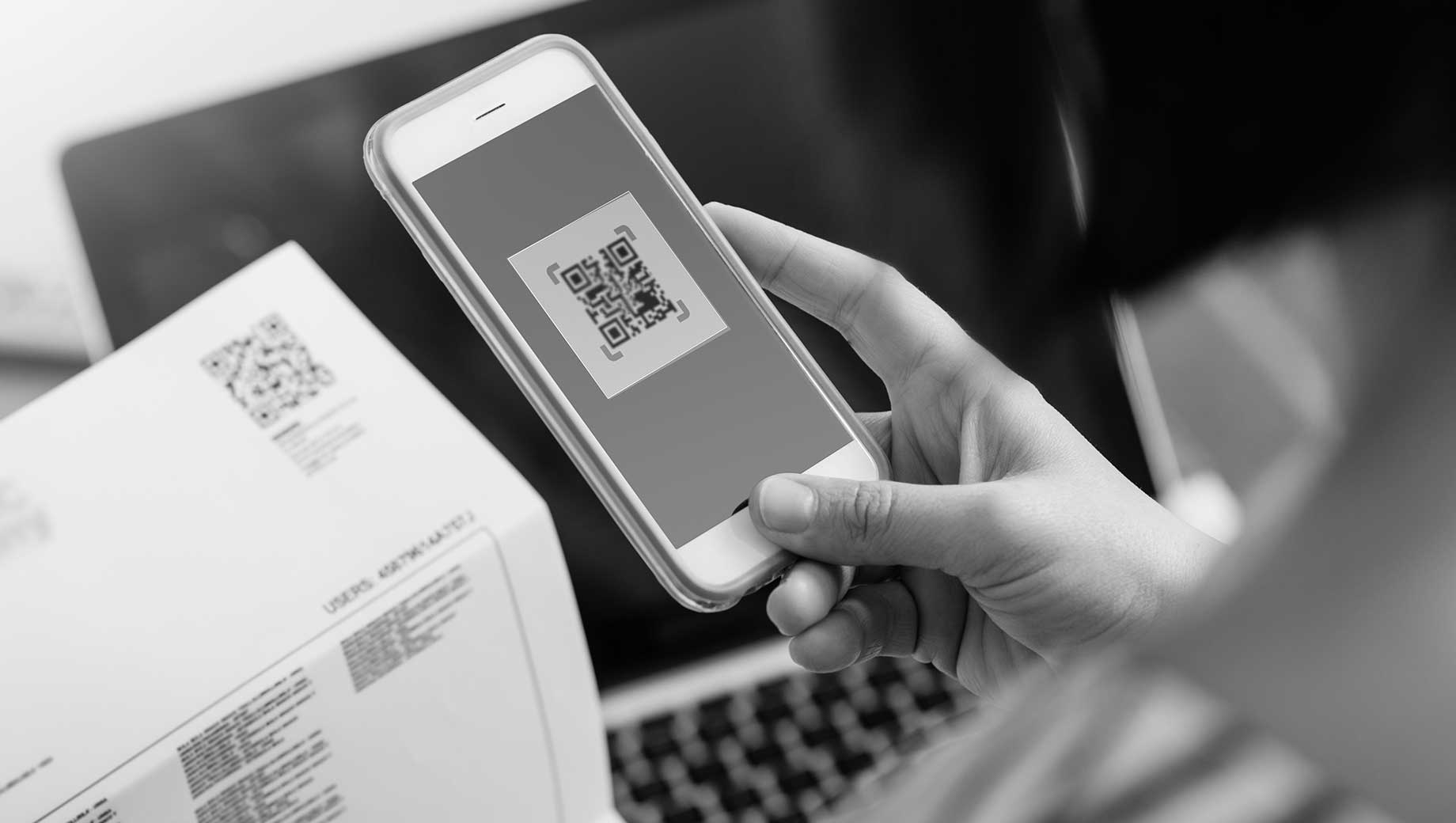 Gallup recently tested the value of including Quick Response Codes in survey invitations.