Technology
Explore Gallup's research.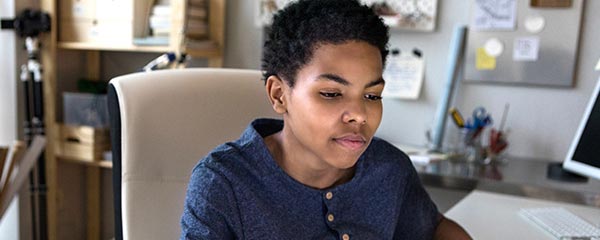 Majorities of educators in the U.S. agree that having computer science education would significantly improve future career options for their students.
A new Google/Gallup report shows boys in grades seven to 12 are nearly three times as likely as girls to say they may pursue a career in computer science.
In a recent Google/Gallup study, less than half of U.S. students, parents and educators said they were satisfied with the availability of computer science education.
Nearly seven in 10 parents and guardians of U.S. middle and high school students think it is important for their child to learn computer science.
As institutions transition to online in the COVID-19 pandemic, a Gallup-2U study offers insights into the experiences of online graduate degree alumni.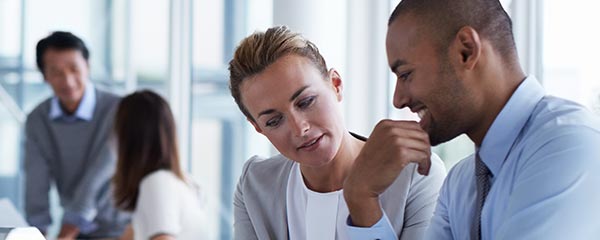 AI is causing disruptions in the insurance industry, but it can be an opportunity to help employees be more effective in their roles.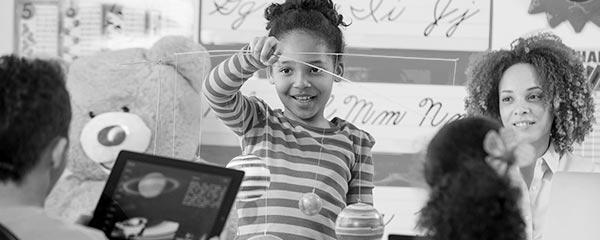 Does having access to scientific knowledge lead to people feeling more included in its benefits? The Wellcome Global Monitor survey indicates so.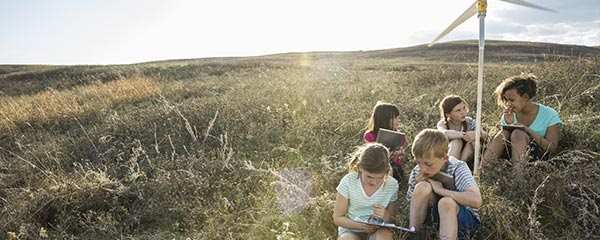 America's schools face the challenge of giving students the skills they need to be prepared for an increasingly complex world and workforce.
Teachers who foster creativity, especially those who leverage technology, are more likely to view their students as capable, engaged learners.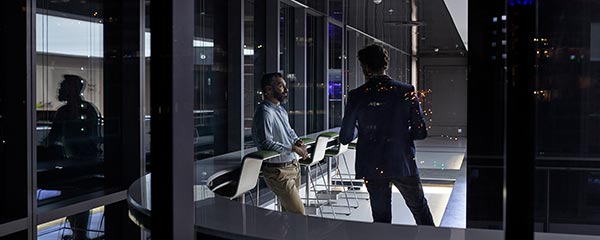 AI could slingshot your organization -- if your leaders can properly wield it. Start preparing them now. Here's how.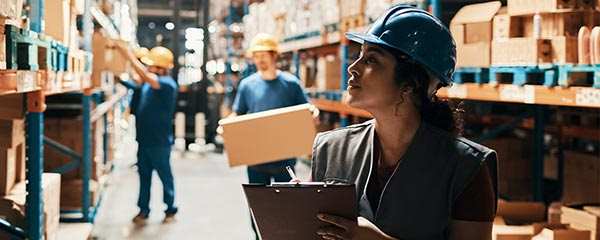 Job quality is a powerful predictor of overall quality of life, but less than half of U.S. workers are in good jobs.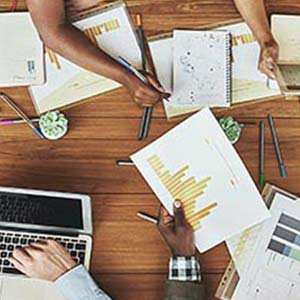 At the forefront of internal learning and development, this global bank built a platform to bring its vibrant culture of mobility to life.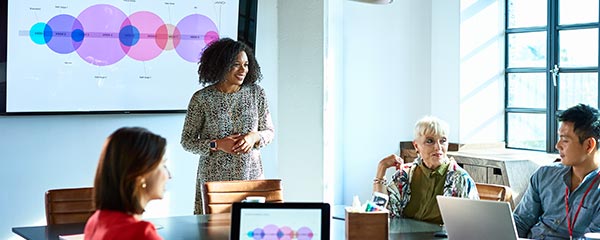 Compliance isn't just the law. When it's at the core of how your people get things done, it becomes a powerful differentiator -- especially in tech.
Learn how to manage employees and support their learning in an era of increased technological disruption.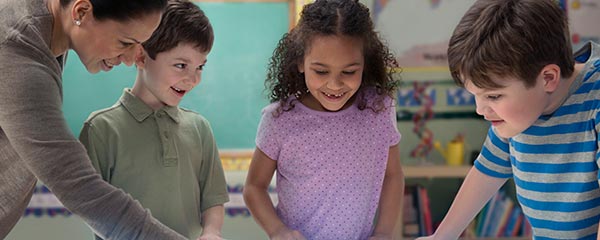 Digital learning tools are transforming teaching and learning, according to a new report by Gallup and NewSchools Venture Fund.