Technology
Explore Gallup's research.
In addition to providing country rankings of life evaluations, World Happiness Report 2019 focuses on happiness and community.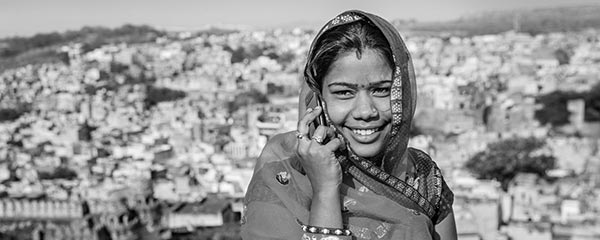 A forthcoming study by GSMA and Gallup shows that bridging the mobile and internet gender gap may help boost women's wellbeing across the developing world.
The World Bank just released its 2017 Global Findex microdata, allowing users to dig deeper into how the world uses financial services.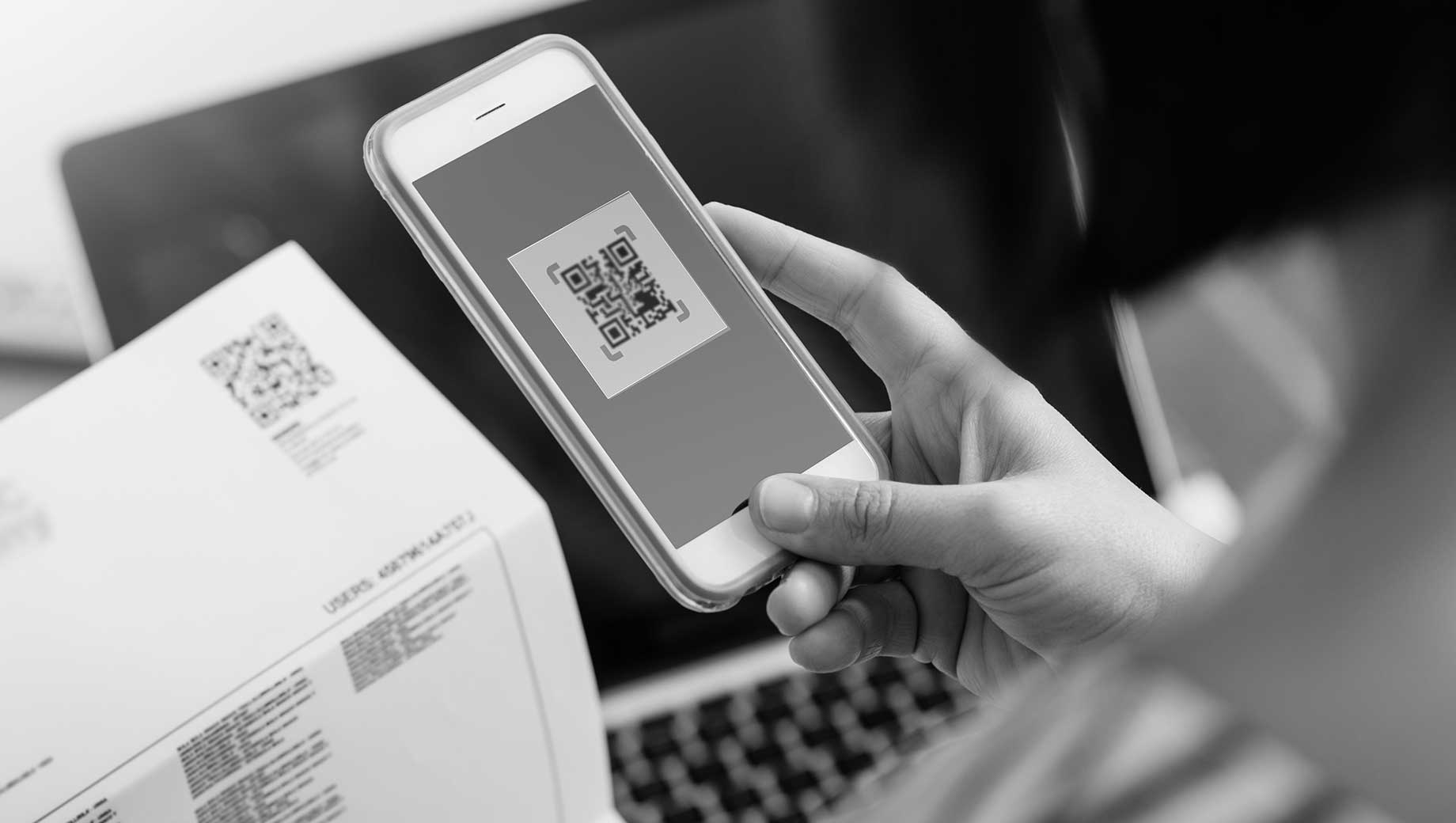 Gallup recently tested the value of including Quick Response Codes in survey invitations.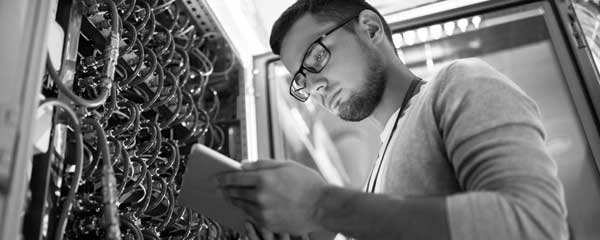 Learn how your company can prepare for the disruption of artificial intelligence and the five characteristics your culture needs to succeed.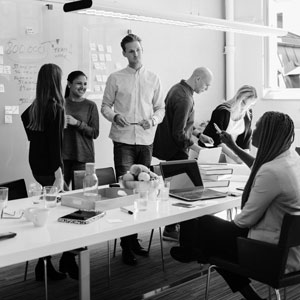 The Microsoft performance review, development and succession planning process, called Talent Talks, embodies a growth mindset to reinvent the present and build the future.
Cellphone scamming and blocking technologies present a new challenge to survey researchers.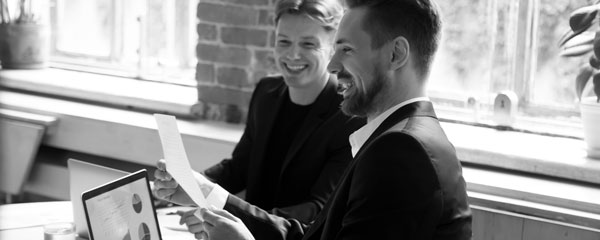 Find out how legacy IT companies' talent and product strategies need to evolve in the face of new, agile competitors.
73% of Americans say artificial intelligence will eliminate more jobs than it creates.