Technology
Explore Gallup's research.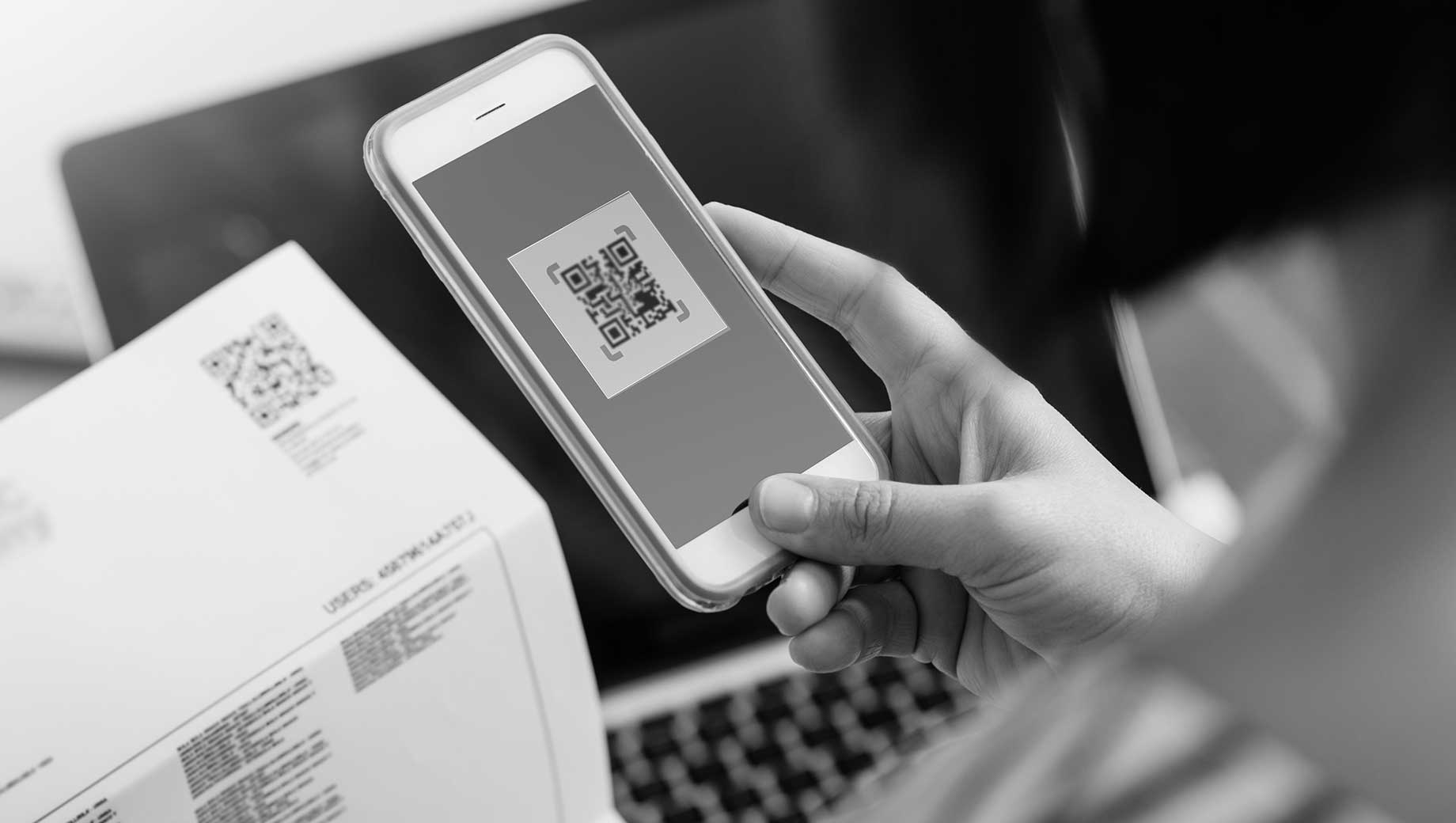 Gallup recently tested the value of including Quick Response Codes in survey invitations.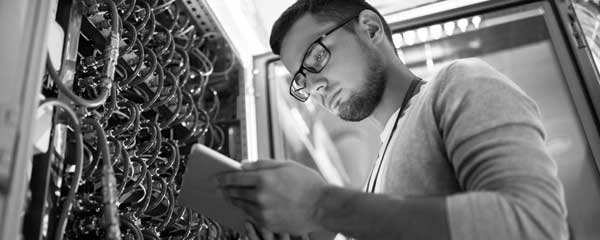 Learn how your company can prepare for the disruption of artificial intelligence and the five characteristics your culture needs to succeed.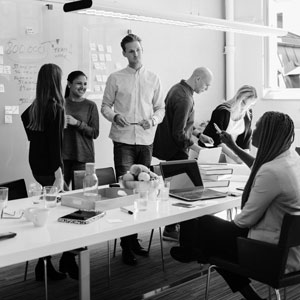 The Microsoft performance review, development and succession planning process, called Talent Talks, embodies a growth mindset to reinvent the present and build the future.
Cellphone scamming and blocking technologies present a new challenge to survey researchers.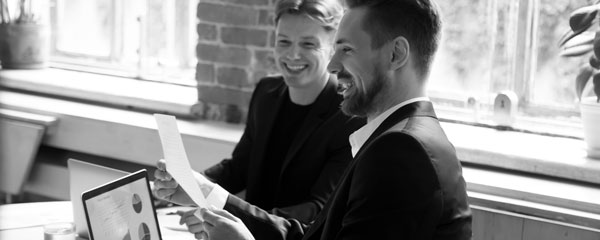 Find out how legacy IT companies' talent and product strategies need to evolve in the face of new, agile competitors.
In 2000, half of Americans lacked a cellphone and about half of these said they had no intention of ever getting one.
Gallup and Wellcome are working together to ask adults worldwide to share their thoughts about science and other issues relating to health.