Technology
Explore Gallup's research.
Cellphone scamming and blocking technologies present a new challenge to survey researchers.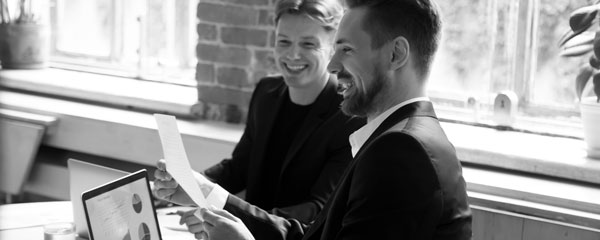 Find out how legacy IT companies' talent and product strategies need to evolve in the face of new, agile competitors.
In 2000, half of Americans lacked a cellphone and about half of these said they had no intention of ever getting one.
Gallup and Wellcome are working together to ask adults worldwide to share their thoughts about science and other issues relating to health.
A new Gallup-GSMA study examines the relationships between the use of mobile IT devices and how people worldwide view their lives.
73% of Americans say artificial intelligence will eliminate more jobs than it creates.