Technology
Explore Gallup's research.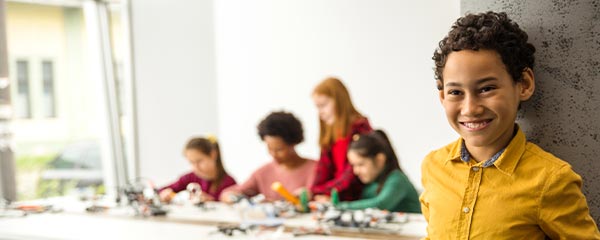 A newly released Amazon Future Engineer/Gallup Student Study finds that role models for students are important to inspiring long-term interest in a computer science career.
More than three in five U.S. students in grades five through 12, 62%, are interested in learning computer science, however significantly fewer, 49%, have taken such a course at their school.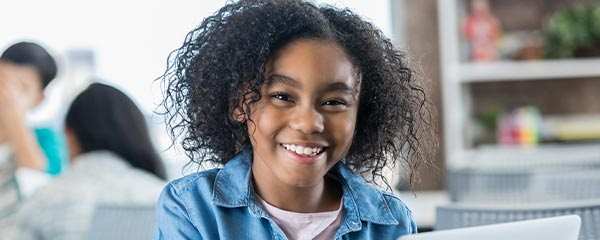 Download the 2021 Developing Careers of the Future study.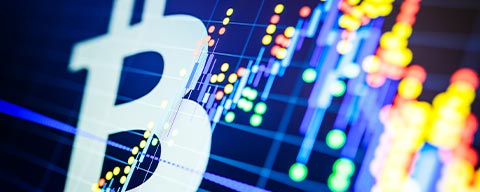 U.S. investors' awareness of bitcoin and their interest in buying it have increased since 2018. The shifts are particularly notable among investors under 50.
Republicans have lost significant confidence in big business and large technology companies over the past year. Democrats' confidence in big business, while still negative, has improved.
A new Gallup-2U study shows it is possible for online education to deliver equitable, high-quality experiences to all students.
The second annual Gallup-2U Graduate Alumni Outcomes Study explores the career outcomes of those who received online graduate degrees from 2U partner programs.
A new study from Carnegie Corporation and Gallup finds 46% of parents of U.S. children aged 11 to 25 say they would prefer that their child pursue something other than four years of college immediately after high school.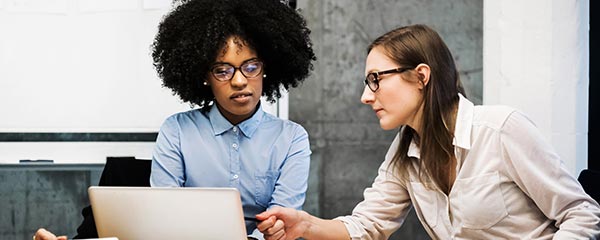 Leaders can improve the odds of a successful digital transformation with eight strategic steps.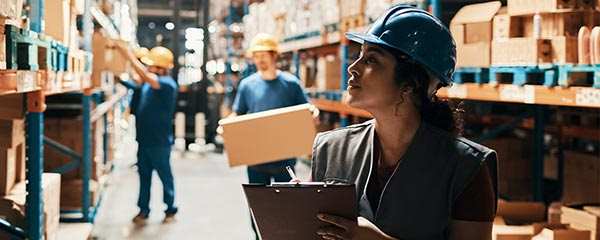 The 2020 Great Jobs Report provides insight on how COVID-19 affected the quality of U.S. jobs and exacerbated existing job inequities.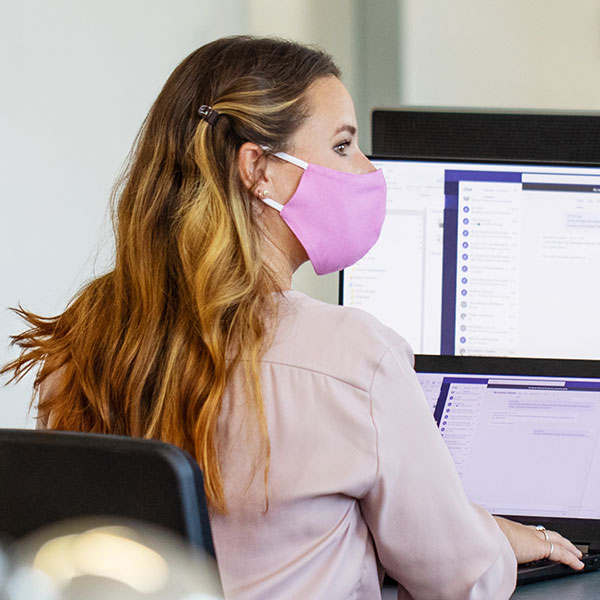 Tanuj Kapilashrami, Group Head of Human Resources at Standard Chartered Bank, talks technology, inclusion and co-creating the future of work.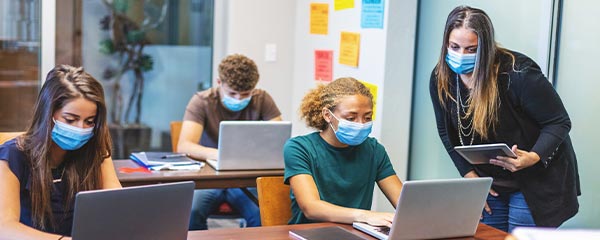 Although demand for computer scientists remains high, women remain significantly underrepresented in the field. Early exposure to CS education is critical to improving the rate of girls who consider it as an academic and career path.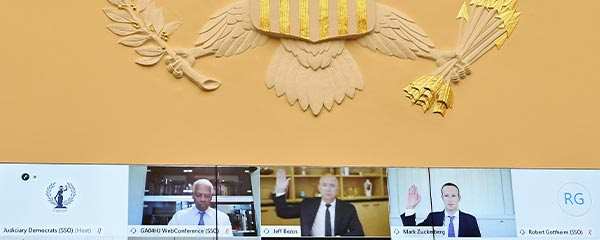 Americans' views of large technology companies have become significantly more negative over the past 18 months, and the public's calls for increased government regulation of these businesses has risen.
Before the military coup this week in Myanmar, 89% of residents in 2019 were satisfied with their personal freedom, and 51% reported they had internet access.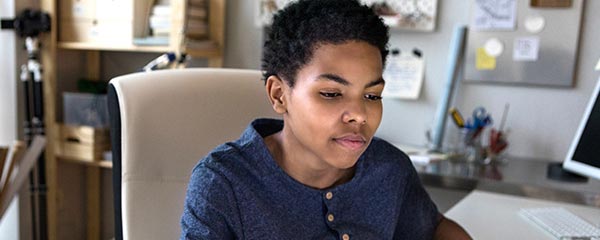 Majorities of educators in the U.S. agree that having computer science education would significantly improve future career options for their students.
A new Google/Gallup report shows boys in grades seven to 12 are nearly three times as likely as girls to say they may pursue a career in computer science.
In a recent Google/Gallup study, less than half of U.S. students, parents and educators said they were satisfied with the availability of computer science education.