Technology
Explore Gallup's research.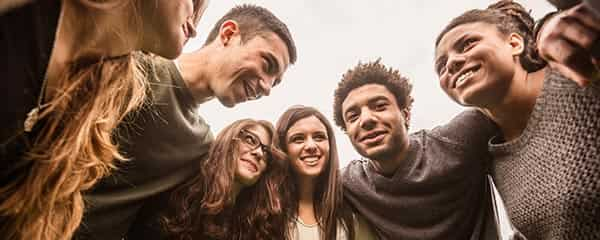 New Meta and Gallup research finds that most people worldwide feel connected to others, but not always to the same degree.
A new Meta and Gallup report shows young people in seven countries across the world feel supported by others. When they need support, they most frequently seek in-person interactions, often using technology as a supplement.
Black adults are more likely than adults of other racial backgrounds to consider providing foster care, but they have less trust in the foster care system overall.
New research suggests that household income may play a part in young people's access to career role models, underscoring the impact of inequality.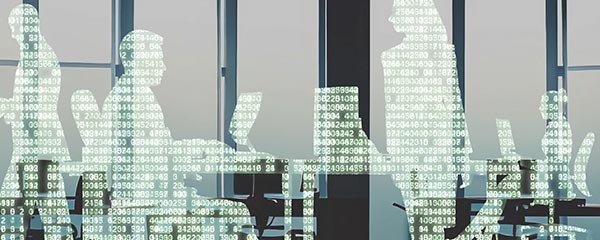 More American workers now than two years ago are worried that technology could soon make their job obsolete. College-educated workers have nearly caught up with non-college-educated workers in harboring this fear.
Data from a recent nine-country study by Gallup and Amazon Web Services show women are often less confident than men in their digital skills and are eager to upskill.
Gallup World Poll Regional Director Magali Rheault discusses challenges facing women in sub-Saharan Africa on International Women's Day 2023.
Gallup World Poll Regional Director Galina Zapryanova discusses the challenges for women in the former Soviet states and Eastern Europe on International Women's Day 2023.
Online courses could offer a lifeline for Afghan women and girls seeking to continue their education after the Taliban's return to power, but internet access remains low in Afghanistan, particularly for women.
Gallup World Poll Regional Director Johanna Godoy discusses challenges facing women in Latin America on International Women's Day 2023.
A new Amazon Web Services-Gallup report shows that the 8% of workers in the Asia Pacific region who use advanced digital skills at work add an estimated $934 billion to the region's gross domestic product on their own.
A new study by Gallup and Meta helps fill the data gap in what the world knows about how connected people feel and how they connect with others.
Nearly three in five U.S. adults, up from 39% in 2015, believe they spend too much time on their smartphone. The increase was about equal by gender and age, though younger adults continue to be much more likely to say this.
Download the 2021 Gallup-2U Boot Camp Graduates Study
A new study conducted by Gallup and 2U suggests boot camp programs have the capacity to set students on the path toward a fulfilling career.
Eight percent of U.S. adults choose cryptocurrency as the best long-term investment among six options, well behind real estate (45%), stocks (18%) and gold (15%).
A Gallup-2U study of graduates of 2U tech boot camps shows graduates reported earning higher salaries one year after graduation and ending up in STEM jobs, regardless of their race or ethnicity, gender or age.
Participants in a recent Gallup-2U study of graduates of 2U boot camps reported earning substantially higher salaries one year after graduation, offsetting more than half of the sticker price of their programs.
The pandemic forced many children to use digital learning tools from home. Research shows the quality of those tools is related to learning outcomes.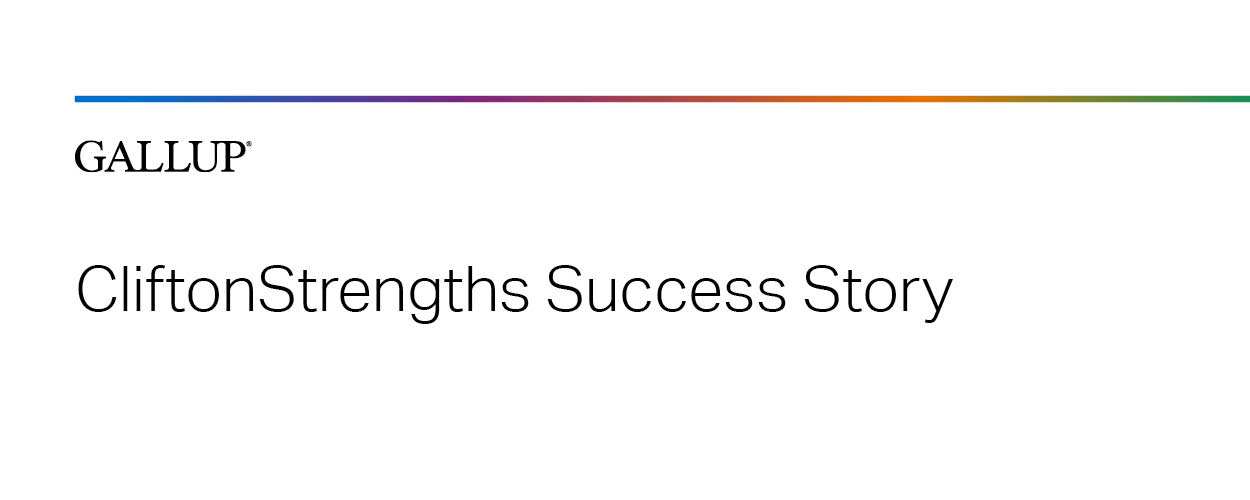 Learn how the science behind CliftonStrengths is being applied in the technology space in India.