Technology
Explore Gallup's research.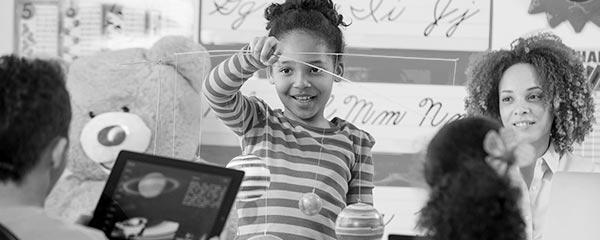 Does having access to scientific knowledge lead to people feeling more included in its benefits? The Wellcome Global Monitor survey indicates so.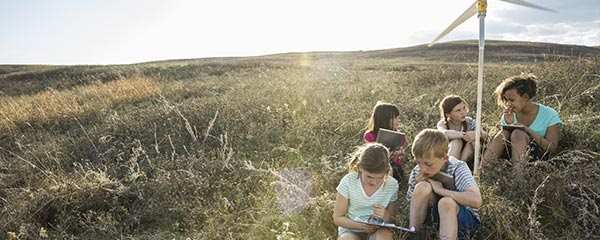 America's schools face the challenge of giving students the skills they need to be prepared for an increasingly complex world and workforce.
Teachers who foster creativity, especially those who leverage technology, are more likely to view their students as capable, engaged learners.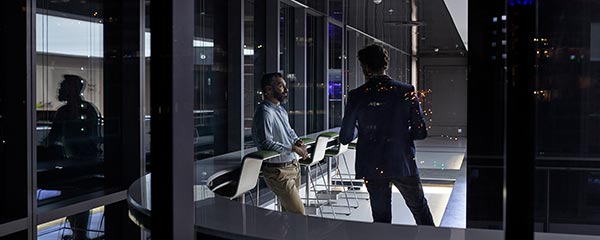 AI could slingshot your organization -- if your leaders can properly wield it. Start preparing them now. Here's how.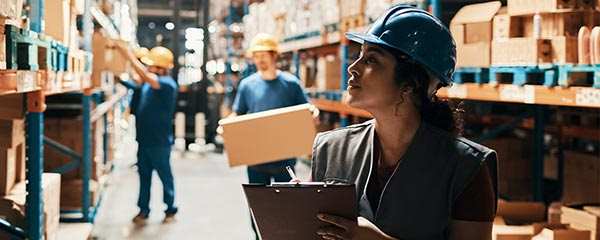 Job quality is a powerful predictor of overall quality of life, but less than half of U.S. workers are in good jobs.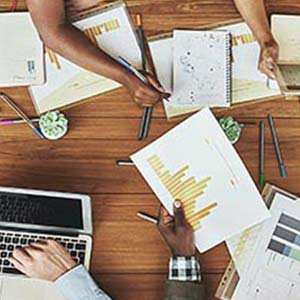 At the forefront of internal learning and development, this global bank built a platform to bring its vibrant culture of mobility to life.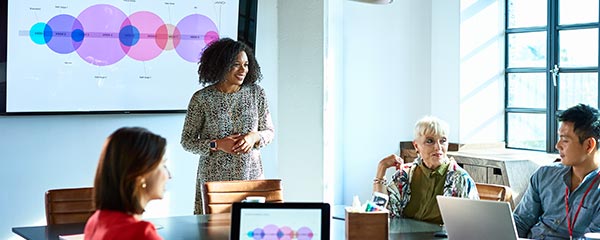 Compliance isn't just the law. When it's at the core of how your people get things done, it becomes a powerful differentiator -- especially in tech.
Learn how to manage employees and support their learning in an era of increased technological disruption.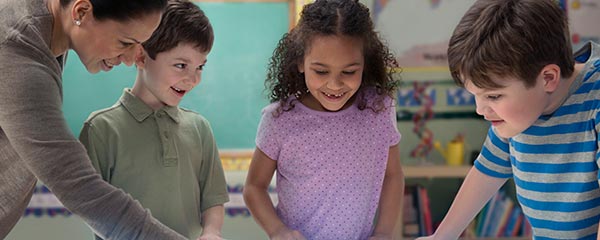 Digital learning tools are transforming teaching and learning, according to a new report by Gallup and NewSchools Venture Fund.
Download the Disruption issue of The Real Future of Work online publication.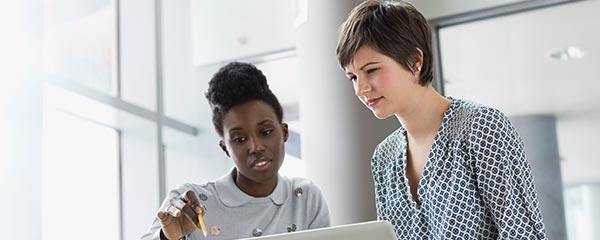 Meet customer demand by knowing what they want and developing talent to deliver impact.
Most people worldwide say the work that scientists do benefits people like them. However, considerably fewer say scientists' work benefits most others.
The new Wellcome Global Monitor offers insight into how people around the world think science and technology will change their local job markets.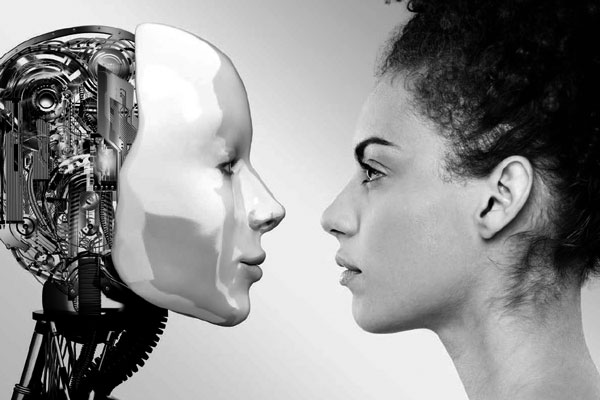 Few see higher education as doing a good job preparing current or future workers for the workforce.
Wellcome's new Global Monitor report shows that half of people worldwide are confident in charities and nongovernmental organizations.