Workplace
Explore Gallup's research.
Learn the five steps that top organizations use to create a strengths-based workplace.
Learn more about our most popular CliftonStrengths courses, designed to help managers and coaches improve employee and team performance.
Find the tools and materials you need to develop your employees and create high-performing teams using the science from StrengthsFinder 2.0.
Browse the best strengths-based development ideas out there, from the company that created StrengthsFinder and the science of CliftonStrengths.
Gallup wrote the book on strengths-based development. Actually, we've written a few. Learn more about StrengthsFinder 2.0 and other CliftonStrengths books.
Want more collaborative teams? Engaged employees? Greater productivity? Stop searching and start leading your team to greatness using CliftonStrengths.
Learn how the best organizations use CliftonStrengths to improve employee engagement, boost productivity and performance, and grow their business.
Whether you're buying for yourself or your team, find the best version of the CliftonStrengths assessment. Featured in the bestseller StrengthsFinder 2.0.
Learn how the CliftonStrengths assessment helps you improve in your career, succeed at work and live your strongest life possible.
Join the CliftonStrengths movement as an elite, Gallup-Certified Strengths Coach and lead others to greater performance using their CliftonStrengths.
Learn how Gallup's courses can teach you strengths-based development techniques and train you to become a Gallup-Certified Strengths Coach.
Learn how Southwest has become the world's first strengths-based airline.
Download our app to use your CliftonStrengths results anywhere you go. Plus share your personalized reports with others using the Community feature!
Get the analytics and advice you need to truly transform your team and organization using a strengths-based approach to development.
Watch the world's best CliftonStrengths coaches share their secrets to success. Tune in to Called to Coach and other essential webcast series.
Gallup-trained CliftonStrengths coaches can help you and your team achieve great things. Find yours today!
The most effective way to develop employees is to help them use their strengths. Start today by becoming a Gallup-Certified Strengths Coach.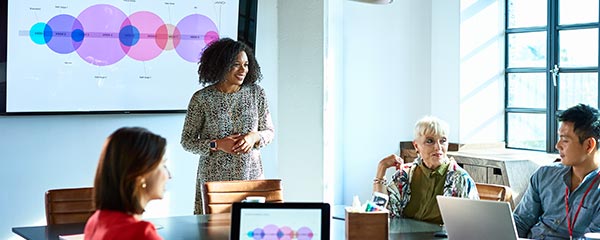 Compliance isn't just the law. When it's at the core of how your people get things done, it becomes a powerful differentiator -- especially in tech.
Learn how to manage employees and support their learning in an era of increased technological disruption.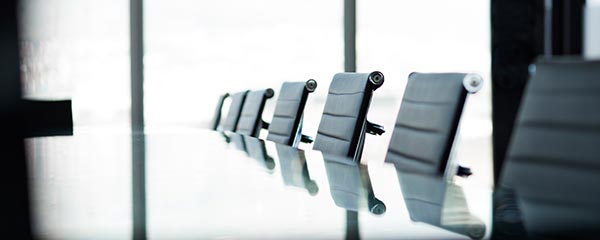 New skills are emerging rapidly, and old skills are becoming obsolete. Reskilling initiatives are one way forward.