Workplace
Explore Gallup's research.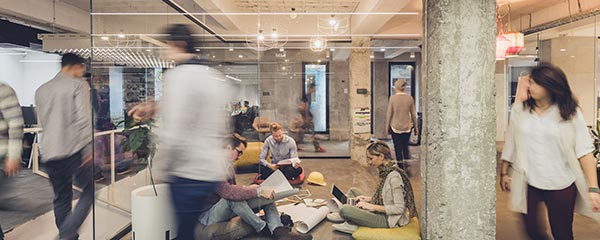 Workplace change is inevitable, but the best companies don't simply cope with change. They lead it -- by doing these four things.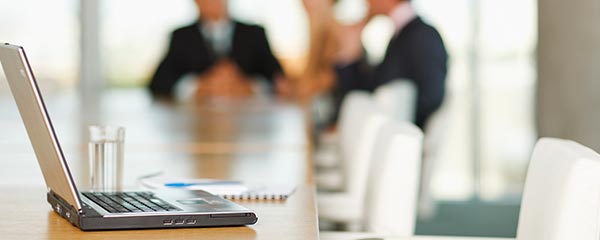 Have you gone ultra-agile only to see engagement tank? Here are three actions to keep engagement high without the traditional manager.
Prepare your hiring managers to fill vacant positions with these three strategies.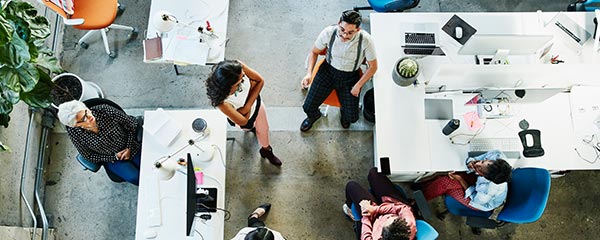 Learn about some of the most strategic investments companies can make to create a high-performance workplace.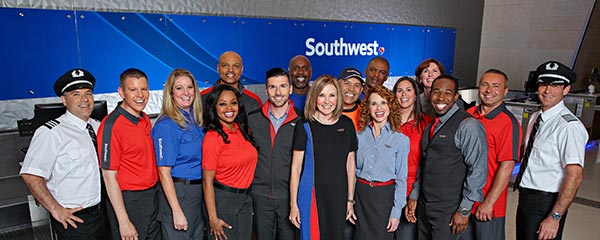 A conversation about employee development set a course for Southwest Airlines to become the world's first strengths-based airline.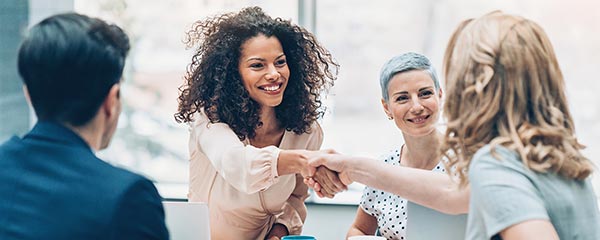 Using talent acquisition data to the fullest can make the hiring process a more efficient experience for everyone involved.
Learn how to categorize the feedback you're trying to give and how it may be best delivered for greatest success.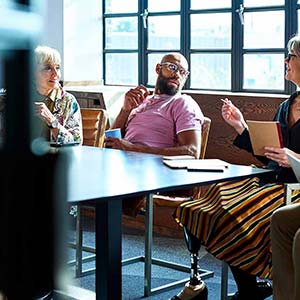 Global pharmaceutical company Eli Lilly uses its research prowess to ask -- and answer -- deep questions about diversity and inclusion.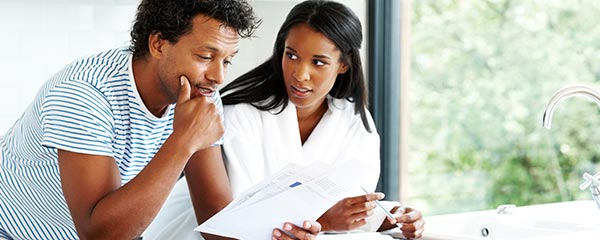 Seek to understand the customer's definition of financial wellbeing and meet them there.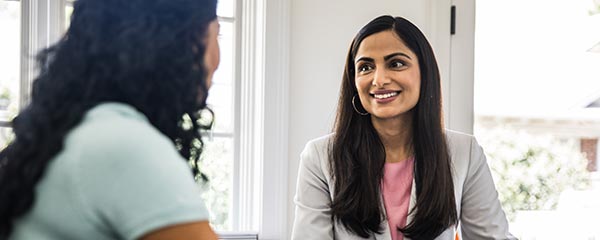 Commit to the service delivery values banking customers care about and you'll improve their feelings about you -- and their spending, too.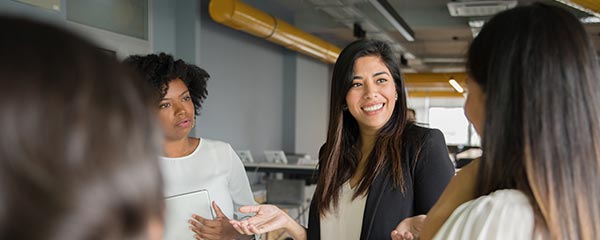 The most effective leaders know when to prescribe the means for achieving a goal -- and when the best way forward is to let employees find their own way.
Financial wellbeing is personal. Banks that consider how social context shapes customers' experiences can increase engagement and profitability.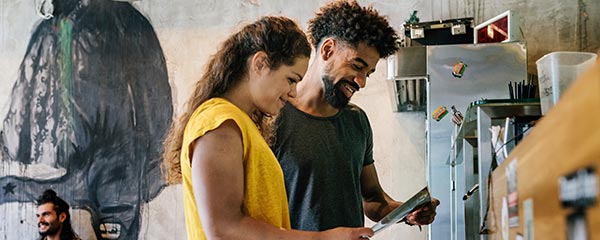 Your GMs have a huge impact on your customer experience, but they are underused in gaining a competitive edge in a rapidly-changing industry.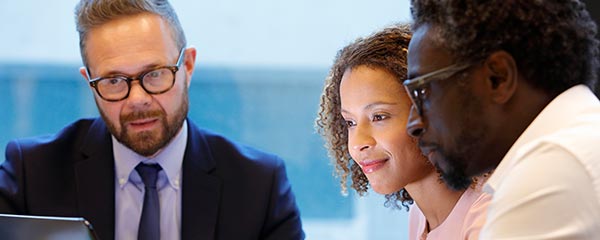 Initiatives aimed at financial wellbeing likely won't succeed without banks knowing what wellbeing means to their customers.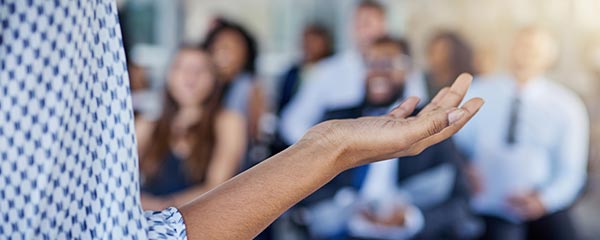 Inspiring employees to connect their jobs to a greater purpose has much to do with a leader's narrative. Learn how to craft that narrative.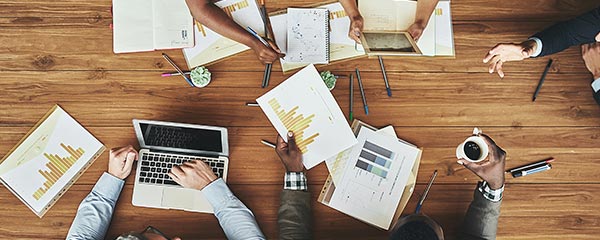 M&As disrupt the acquired and the acquiring. Stabilize mergers with managers -- the stewards of culture, engagement and talent.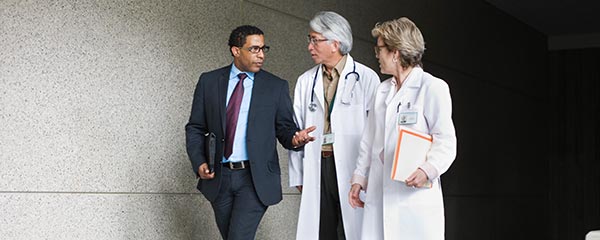 Learn how hospital leaders can use rounding to increase employee engagement and ultimately enhance patient outcomes.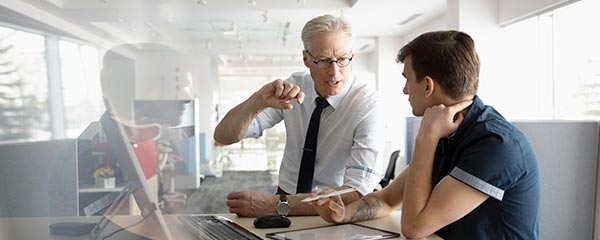 Different generations have different wellbeing needs. Learn what those differing needs are.
Gallup understands healthcare leaders face more challenges now than ever before.
Schneider Electric strives to be "the most local of global companies" by distributing leadership, decentralizing decisions and pursuing local talent.