World
Explore Gallup's research.
Gallup asked more than 300,000 people across 116+ countries and territories how the pandemic affected their lives and livelihoods -- and their willingness to take vaccines.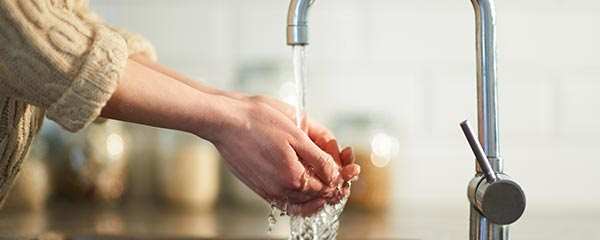 Handwashing is key to preventing the spread of COVID-19. Worldwide, 58% of the population reports washing their hands at least five times a day.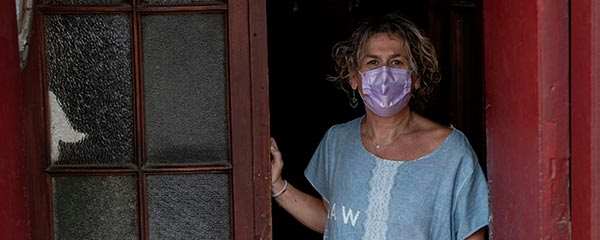 As the COVID-19 pandemic sent shockwaves across the global economy last year, Gallup surveys in 117 countries and territories in 2020 show the pandemic damaged more than a billion people's livelihoods in its wake.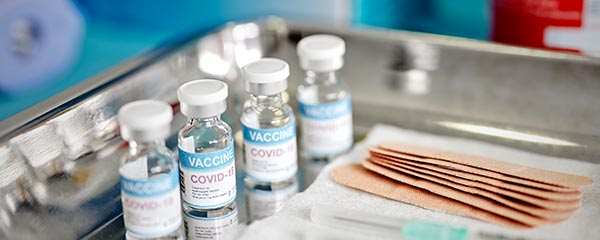 The majority of adults worldwide (68%) told Gallup in 2020 that they would agree to be vaccinated if a coronavirus vaccine were available, but about one in three -- or 1.3 billion people -- would not.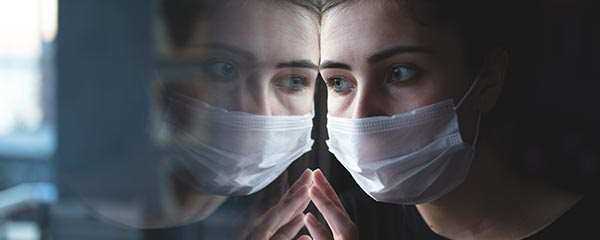 Eight in 10 adults worldwide said in 2020 that their lives were affected at least some by the COVID-19 pandemic, with 45% saying it affected them a lot.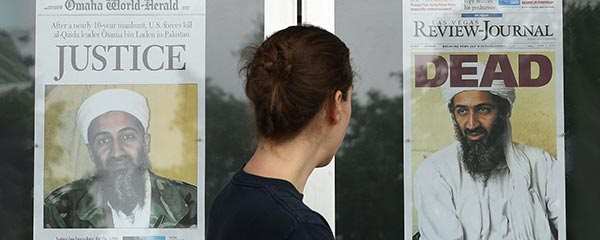 Gallup takes a look back at how Osama bin Laden's death affected attitudes about U.S. leadership and terrorism.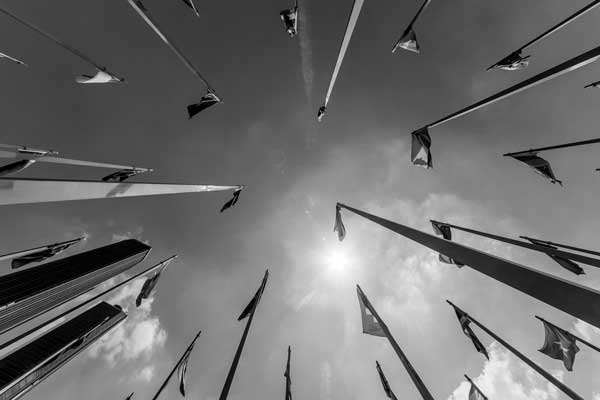 Discover how the world views U.S. leadership versus the leadership of Germany, China and Russia.
After one of the most stressful years in recent history, World Poll interviews for the first-ever World Stress Index are underway.
U.S. President Joe Biden and Japanese Prime Minister Yoshihide Suga will hold their first in-person summit on Friday, at a time when 84% of Americans have a positive view of Japan.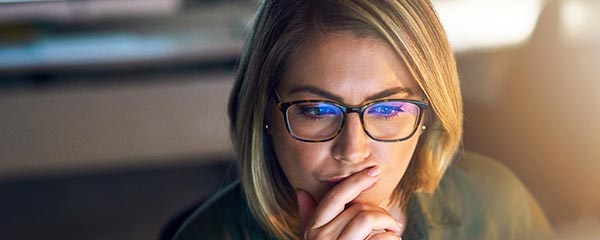 This economic powerhouse produces exceptional products … but disengaged employees. German managers need development opportunities, and fast.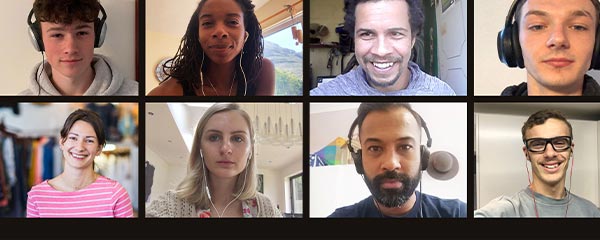 The ninth World Happiness Report launches this Saturday on the International Day of Happiness. Find out how the world's happiness fared during the COVID-19 pandemic.
Nearly six in 10 Americans think President Joe Biden is respected by world leaders, but fewer, 49%, think the U.S. is viewed favorably on the world stage, and 37% are satisfied with the United States' position in the world.
A decade after Tunisia's revolution, economic troubles remain that cannot all be pinned on the pandemic; 72% say their local economy is getting worse.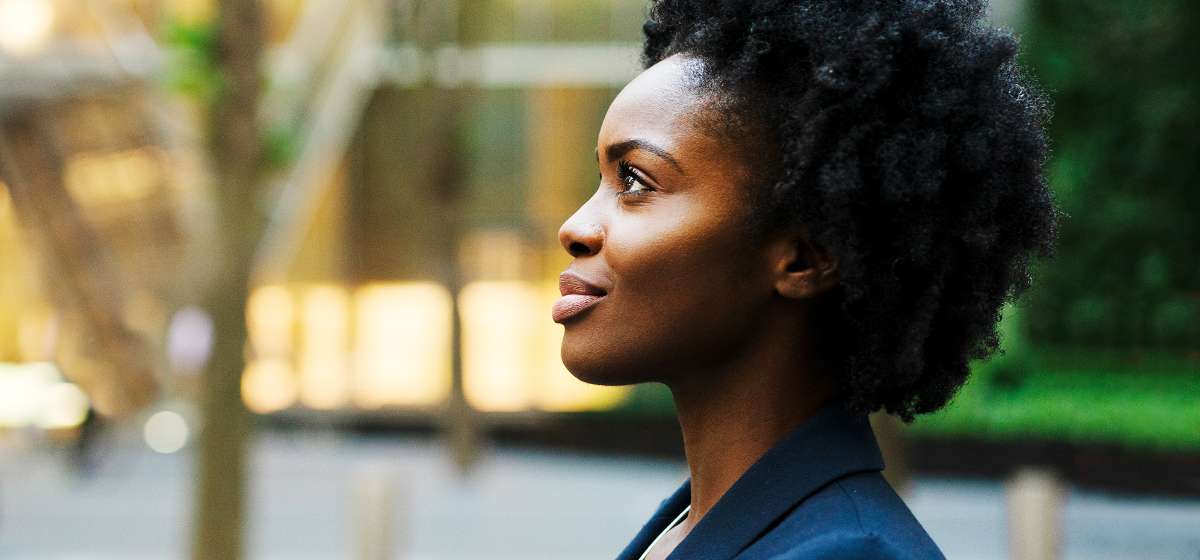 Women are good in a crisis, but what comes next? Read what women and the rest of the world think.
Synopsis: Afghan women are less hopeful about their futures this International Women's Day than they were a decade ago.
Over the next three years, Hologic and Gallup will ask women worldwide about their health in the first comparative global study of women's health.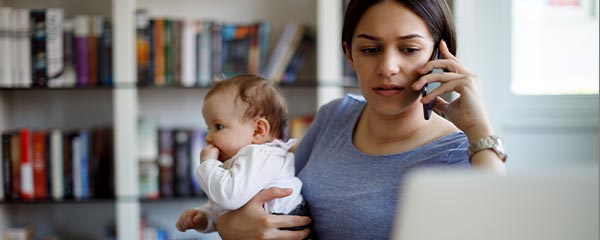 Gallup reviews how COVID has affected women's participation in the workforce and whether declines are related more to their job types or to child care.
In 2020, 93% of Americans said it is possible that a woman would lead the country in the next decade.