Brand Ambassadors
Explore Gallup's research.
Learn why it's so important for restaurants to deliver a consistent, engaging experience at every location, on every channel, every day, for every customer.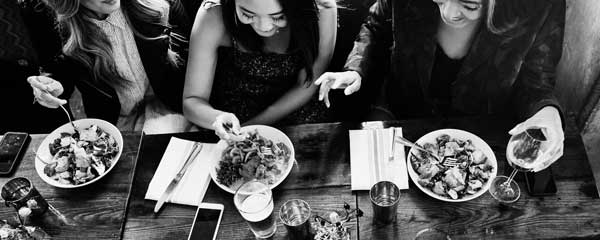 Gain an edge in the competitive restaurant industry by engaging your restaurant employees -- they'll tell the world to dine at your establishment.
Millennials experience burnout at work in bigger numbers than other generations. Find out what your organization can do to keep this from happening.
Find out five ways organizations can prevent employee burnout and improve productivity in the modern, fast-paced workplace.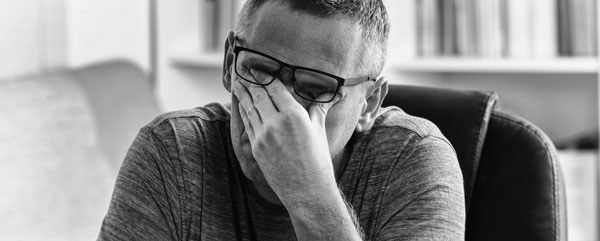 Discover the top five causes of employee burnout, and find out who plays the biggest role in preventing it.
Learn how to create an exit interview that reveals why your best people are leaving and how you can use the data to keep your other star employees.
Learn how to create an exit interview that reveals why your best people are leaving and how you can use the data to keep your other star employees.
Many star employees are open to new job opportunities. Companies are doing a poor job of wooing them.
Less than half of U.S. employees strongly agree that they know what makes their company's brand different from that of competitors.
School districts can take concrete steps to create more brand ambassadors -- and engage more teachers.
School districts are missing out on engagement opportunities with current teachers who can influence new recruits and parents.
Millennials are the least-engaged generation of consumers. Brands are not delivering on this group's ideal customer experience.
Marketers faced many challenges in 2015, and Gallup covered some of the most significant ones, such as Volkswagen's emissions scandal.
But all is not lost when problems occur. Companies can take steps to fix their mistakes and recover engagement.
A brand promise is an agreement between a company and its customers. Gallup finds that companies are largely failing to make good on those agreements.
Companies that pay big bucks to advertise during the game tend to overlook the most crucial factor behind their brand's success.
Employees across a range of industries are confused about their company's brand promise, Gallup has found. Here's how to help them understand it -- and how to "behave" the brand.
Aligning your employees with your brand's identity is essential to your company's success. The problem is, too many employees don't know what your company stands for in the first place.
Bank CEOs who successfully navigate this stormy economy deserve whatever power, prestige, and rewards they may garner. But a Gallup study in the U.K. reveals who's really responsible for improving a bank's performance: frontline associates, who make or break their companies' future every day.
Bankers know plenty about their customers. They know their demographic data, their transaction activity, and their financial history. They likely know every necessary personal detail that will protect their assets. But do customers know their bankers? Probably not, Gallup says.