Brand Ambassadors
Explore Gallup's research.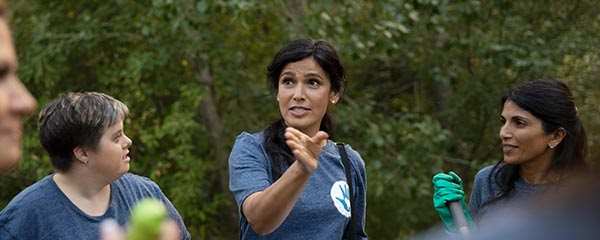 Learn how to connect with purpose-driven millennials by creating a corporate social responsibility platform that aligns with what they care about.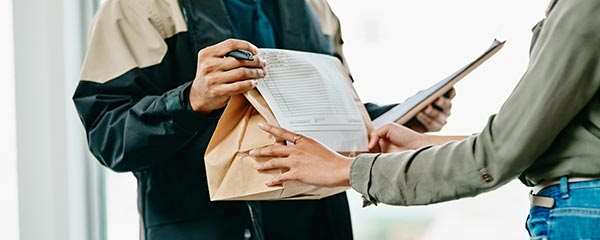 Discover how to grow your restaurant business through third-party delivery services and what people want from 3PDs -- before your competitors do.
Learn how to address the emotional backlash that follows a great employee quitting and still send people off with a positive image of your company.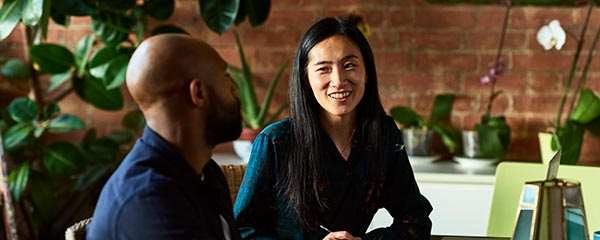 Learn the most important things to do to retain a good relationship with employees who leave your organization.
Learn how to prevent your best people from leaving and how to turn them into brand ambassadors if they choose to go.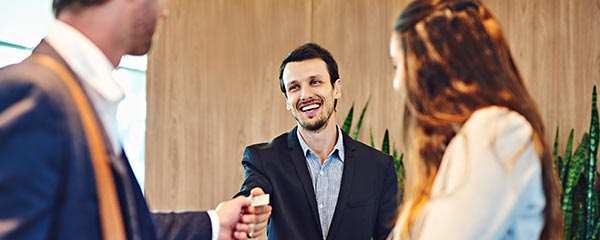 See how the values of a service company can help employees engage customers -- instead of relying only on a prescribed protocol.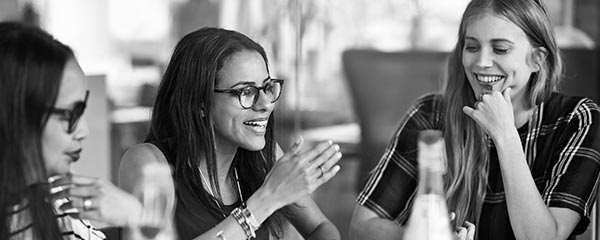 Learn how to keep your stars and attract others by designing the employee experience as carefully as you do the customer experience.
Discover six recent, inconvenient insights from Gallup's workplace research that your organization's leadership needs to know about.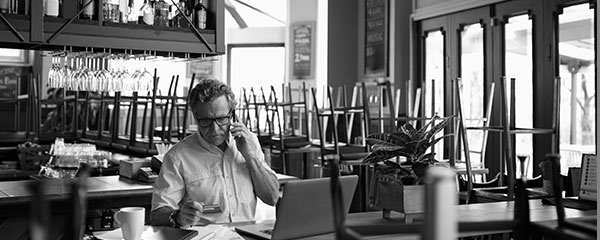 Learn how restaurant leaders can achieve growth in today's competitive food service industry.
Learn why it's so important for restaurants to deliver a consistent, engaging experience at every location, on every channel, every day, for every customer.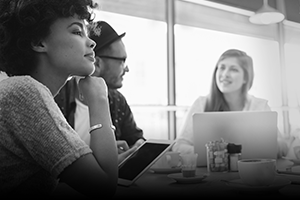 71% of millennials are either not engaged or actively disengaged at work
Gain an edge in the competitive restaurant industry by engaging your restaurant employees -- they'll tell the world to dine at your establishment.
Millennials experience burnout at work in bigger numbers than other generations. Find out what your organization can do to keep this from happening.
Find out five ways organizations can prevent employee burnout and improve productivity in the modern, fast-paced workplace.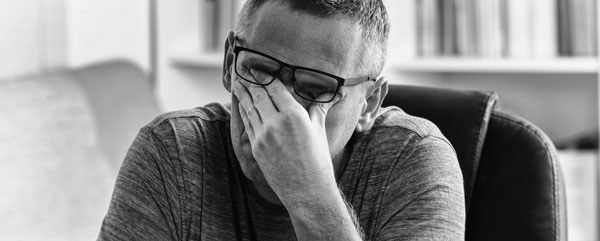 Discover the top five causes of employee burnout, and find out who plays the biggest role in preventing it.
Learn how to create an exit interview that reveals why your best people are leaving and how you can use the data to keep your other star employees.
Many star employees are open to new job opportunities. Companies are doing a poor job of wooing them.
Less than half of U.S. employees strongly agree that they know what makes their company's brand different from that of competitors.
School districts can take concrete steps to create more brand ambassadors -- and engage more teachers.
School districts are missing out on engagement opportunities with current teachers who can influence new recruits and parents.