Branding
Explore Gallup's research.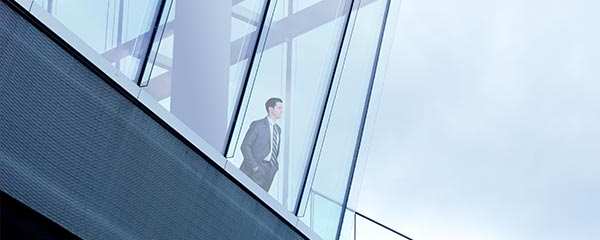 Create a business continuity strategy that strengthens the bond between your brand and customers and protects you from the crisis aftereffects.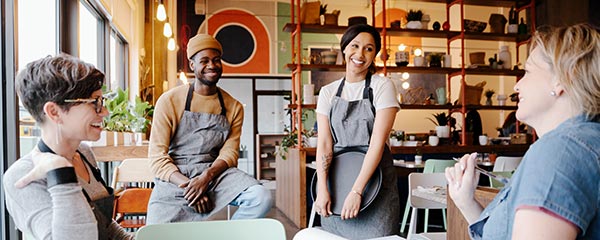 Disengaged GMs cost the entire restaurant, but when you empower them to create change, the benefits have an even wider reach.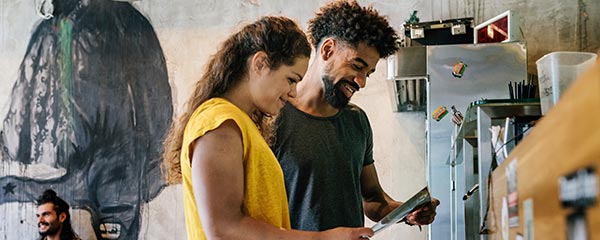 Your GMs have a huge impact on your customer experience, but they are underused in gaining a competitive edge in a rapidly-changing industry.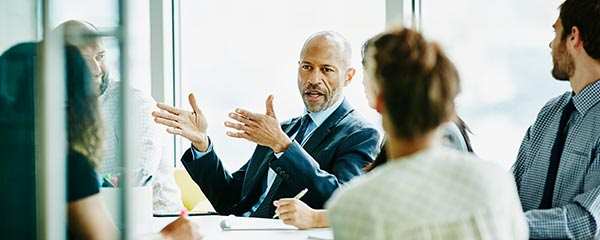 Learn how to foster breakthrough learning experiences for leaders by applying nudge theory.
Learn what can happen when trendsetters misunderstand empathy and its role in successful leadership.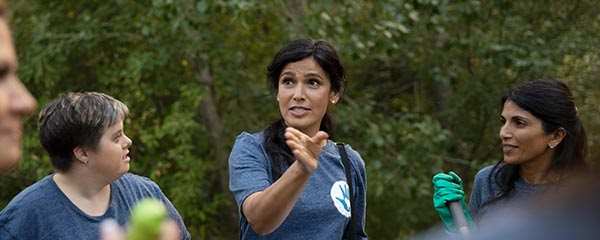 Learn how to connect with purpose-driven millennials by creating a corporate social responsibility platform that aligns with what they care about.
It's the Manager gives CHROs and CEOs step-by-step instructions on how to create a culture of development within their organization. Gallup has learned that development is the most important part of a job for millennials, Gen Z and the workforce of the future. It's the Manager helps managers get the training and tools they need to become successful managers.
CHROs and CEOs must think about the right way to develop managers to create a culture of development for their employees. It's the Manager provides leaders with training, strengths-based development and the tools needed to train better managers.
To attract and hire top talent companies need to not only create a workplace tailored to today's workforce, but train and develop managers that will deliver on the company's brand promise from the job interview, to onboarding, to development and through the exit interview.
Learn how to handle the workforce issues of tomorrow like managing matrixed teams, remote workers, flex time, cultural diversity, millennials, Gen Z, AI and how technology will affect the workplace.
To be a better manager you first must stop acting like a boss and start thinking like a coach. Learn to become the kind of manager who focuses on developing the people in today's workforce.
It's the Manager equips your managers with 52 of Gallup's greatest discoveries from decades of research into the science of management.
"It's the Manager" gives human resource leaders access to Gallup's platform where managers can do surveys, developmental reviews, check the strengths and engagement of their employees and further their manager development and training.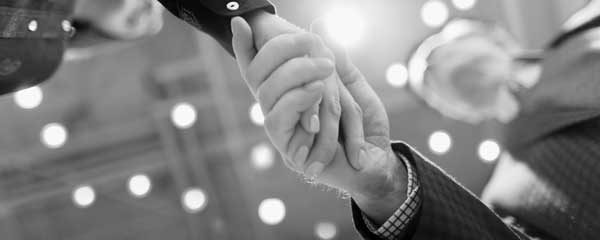 Do your brand partnerships generate revenue and improve your brand identity, or are they harmful? Consider these three factors to find out.
Creating a strong culture that can support an organization's identity requires effort, measurement and management. Volkswagen should focus on four key priorities to begin repairing the organization from the inside out.
Higher education leaders must rethink their schools' purpose, brand and culture -- and establish unique values focused on outcomes.
Mistakes and snags are part of any customer relationship -- they can't be avoided. But organizations can build trust with customers when they 'fess up to problems and handle them fairly and candidly. Here's how to do it right.
When it comes to building customer engagement, you want your employees to stand apart from your rivals' employees. That's because the "people" factor is often the most important element, outweighing the combined impact of product features, convenient locations, and even low prices.
Self-branded people are of tremendous value to all kinds of organizations, according to a marketing expert. Indeed, he argues that constructing your personal brand may be the best thing you can do for your workplace and for yourself -- especially now.