Building Teams
Explore Gallup's research.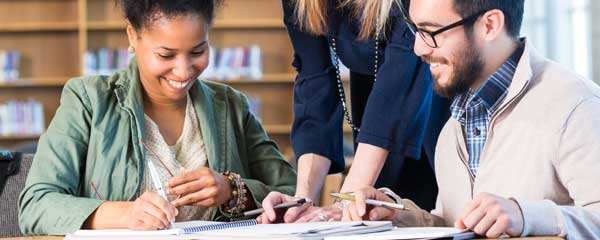 Learn how Gallup Education can help you improve student wellbeing and educator wellbeing.
Examine what differentiates your top performers to help your organization's business development strategies thrive during the COVID-19 recovery.
To transform HR, change methods, not just technology. Prioritize people and change the way you lead and manage today by creating great managers.
Manage your teams during the COVID-19 disruption with insights from 100 of the world's largest companies.
Listen to Jaclynn Robinson and discover how CliftonStrengths-based activities, including the team grid, can help your team improve collaboration and maximize how they apply their talents.
Join Jaclynn Robinson and learn how your team can integrate effective recognition into your day-to-day work, and how you can handle conflict in a way that fosters greater team health.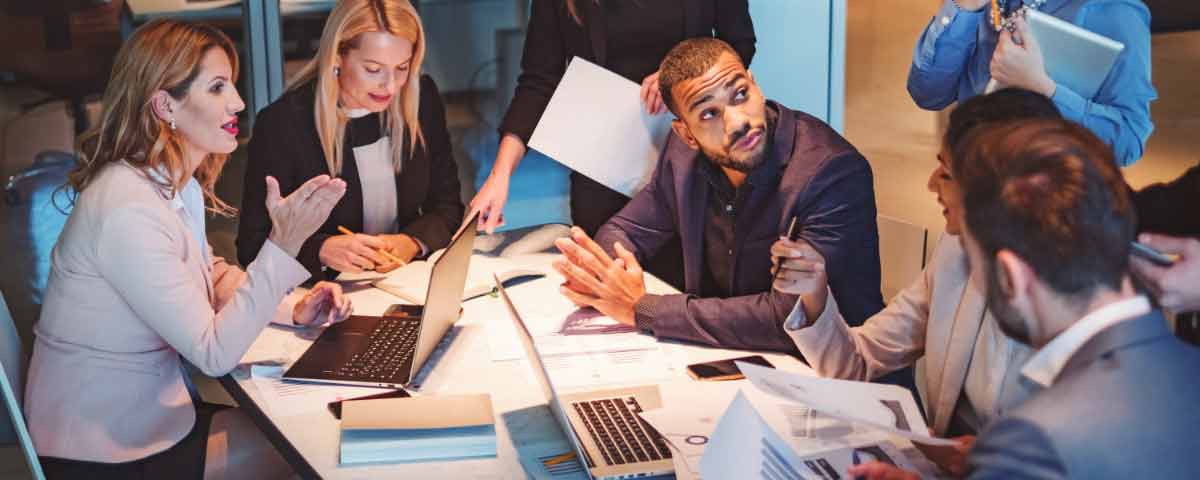 Learn how Gallup's research findings and CliftonStrengths can help you improve teamwork and team collaboration in the workplace.
Listen as Cathy DeWeese explains what moving from boss to coach means for managers, and shares about the 5 traits of great managers and how these affect teamwork.
Listen as Adam Hickman discusses the impact of teamwork in the workplace, and Gallup's data that demonstrate the profound effect managers can have on their teams.
Hear from the world's foremost managers on just how they lead and develop such successful teams.
To create workplaces where smart decisions are the norm, not the exception, leaders must consider their teams' strengths.
Learn how to reduce pressure on your employees to conform, so you can gather differing opinions and make better decisions.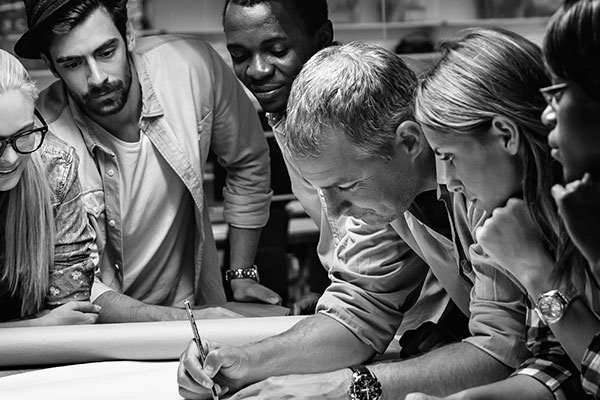 Learn how to create a total rewards package that appeals to your employees, makes sense for their jobs and encourages results.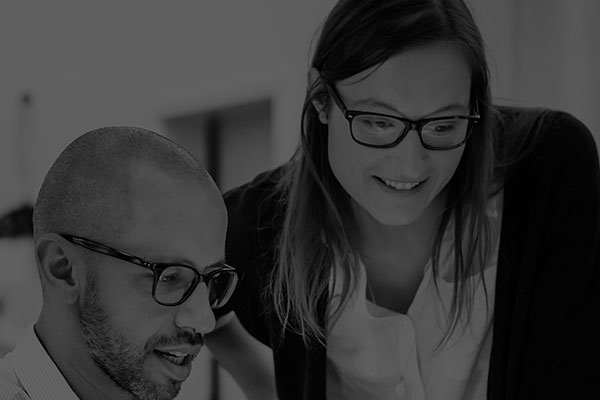 Learn to create an onboarding experience that puts new employees on the path to long-term success at your organization.
It's the Manager gives CHROs and CEOs step-by-step instructions on how to create a culture of development within their organization. Gallup has learned that development is the most important part of a job for millennials, Gen Z and the workforce of the future. It's the Manager helps managers get the training and tools they need to become successful managers.
CHROs and CEOs must think about the right way to develop managers to create a culture of development for their employees. It's the Manager provides leaders with training, strengths-based development and the tools needed to train better managers.
To attract and hire top talent companies need to not only create a workplace tailored to today's workforce, but train and develop managers that will deliver on the company's brand promise from the job interview, to onboarding, to development and through the exit interview.
Learn how to handle the workforce issues of tomorrow like managing matrixed teams, remote workers, flex time, cultural diversity, millennials, Gen Z, AI and how technology will affect the workplace.
To be a better manager you first must stop acting like a boss and start thinking like a coach. Learn to become the kind of manager who focuses on developing the people in today's workforce.
It's the Manager equips your managers with 52 of Gallup's greatest discoveries from decades of research into the science of management.